Valentine's Day Free Printables
Last Updated on January 20, 2022
Happy almost Valentine's Day lovers!!! Seriously, how did THAT happen? This is always one of those hallmark holidays that sneaks up on me. It's like I sail through Thanksgiving thinking I'm on top of my game and get clobbered by Christmas. When I was a kid V-Day was a favorite of mine. I loved exchanging those tiny cards with Bugs Bunny or Strawberry Shortcake. The boys would give Transformers and Star Wars cards. Each envelope would be attached with a heart-shaped sucker, stuffed with "talking" hearts or SweetTarts. You'd eat pink frosted cupcakes and paste a doily and big red heart on a brown paper bag to collect your loot. Well, this year's different. I'm celebrating and gifting you two Valentine's Day free printables! How ya like them apples?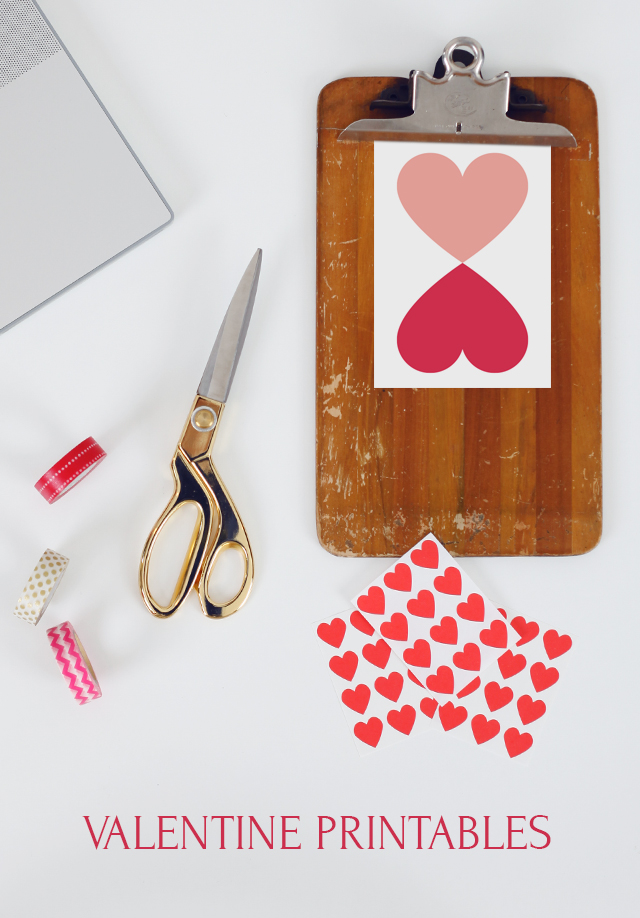 After you download these printables, be sure to stop over to my Valentine's Day gift ideas post. A gift guide full of great ideas.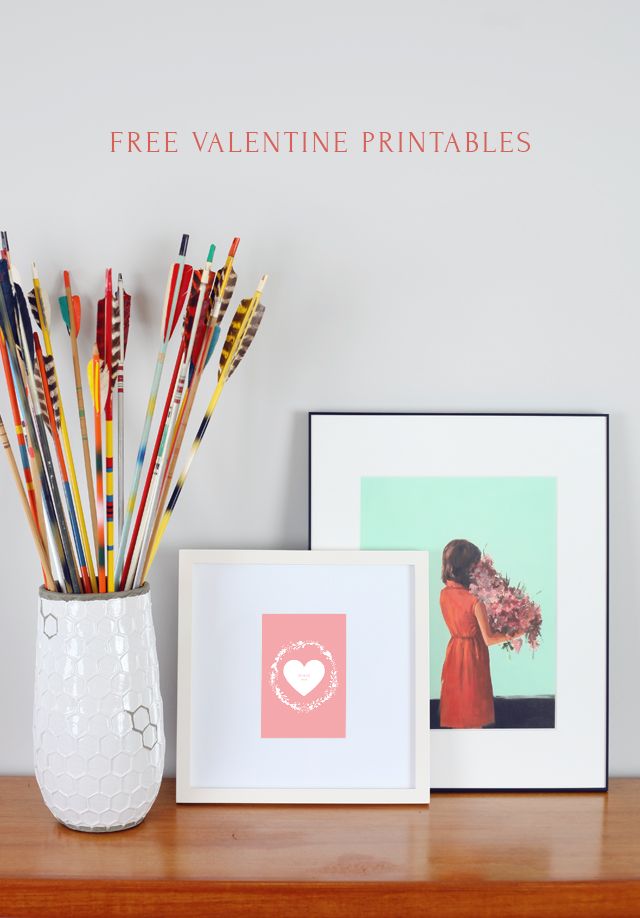 How To Download Your Valentine's Days Free Printable
The "Be Mine XOXO" heart above would make a fantastic Valentine's Day gift. Just print it and slap it in a frame. Voila! The double hearts were inspired by a company called Castle. I'm a HUGE fan, and I wanted a similar print for my daughter's room. Alas, the pink and gold print I wanted was sold out, so I resorted to creating my own. This too is easy to frame if you'd like, but I think I might write a quick love note to The Boy on the backside. Both prints are 5″ X 7″.
Valentine's Day Free Printables
I've made the printing process ridiculously easy. Here goes.
Download the Be Mine or Double Hearts. Right-click on the link and click "Save As" if your download doesn't automatically start.
Burn file(s) to a CD or copy to a jump drive.
Take them to your favorite copy and print shop.
Print to an 8-1/2″ X 11″ sheet of paper (heavier card stock would be preferred), true to size.
Go home, grab a latte, Diet Coke, or a Champagne Smash (I like to give options), and enjoy!
Grab a ruler and an X-ACTO knife.
Easy peasy, am I right? I hope you all enjoy these printables as much as I enjoyed making them for you. If you'd like to download more of my free printables, you can find them here:
Vintage Wooden Arrows Printable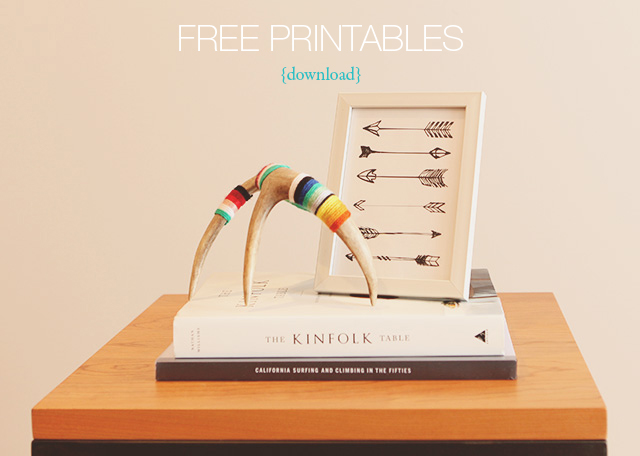 Candle Packaging Labels Printable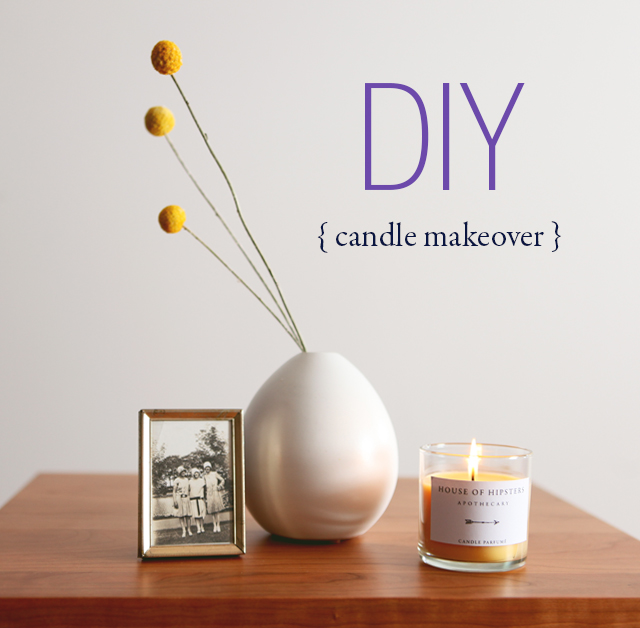 Holiday Gift Tags   |   Print Them For Next Year!

More Free Printables