Unemployment Update — Plus Free Printable
Last Updated on January 23, 2022
Ever since I became unemployed, I feel like I've never been busier. But busy in a good way. No longer do I feel stressed, worn out, and empty inside. I'm not wearing my shoulders as earrings. My new busy is exhilarating. Exciting. Creative. I finally have time to do the things I enjoy…some of which even make me a little bit of money. From graphic design to photography to styling to interior design to selling vintage, I'm finally doing what makes me happy.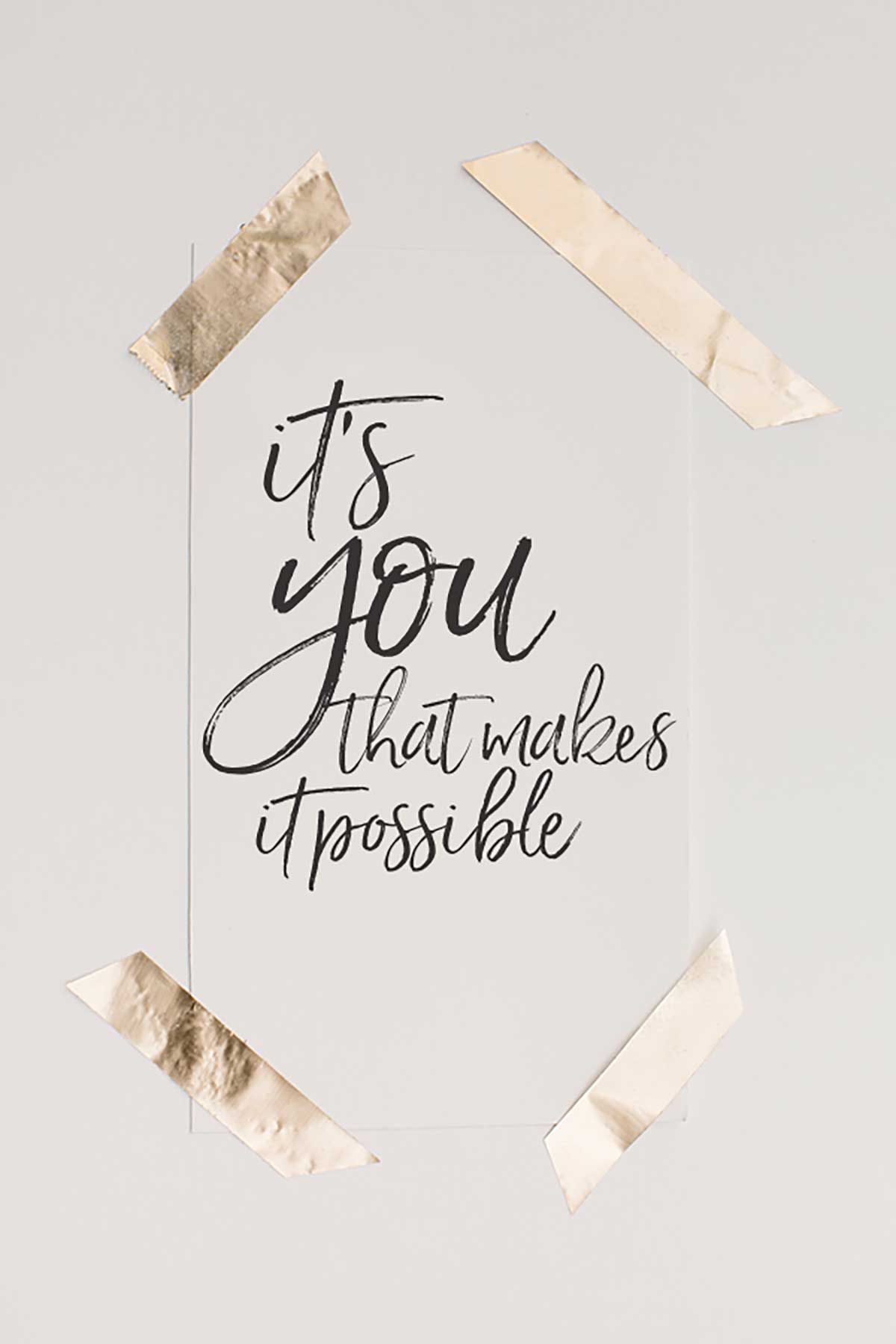 Printable Not Longer Available
People have talked about laws of attraction for years, and after a conversation with my Instafriend Raf, I've been reading the book The Secret. Simply put, you attract whatever you think about…good or bad. Whether you believe this theory or not, there is prove based on the effects of positive thinking. It got me thinking…it's you that makes it possible. I typed it out on my computer screen, stared at it, and then printed it out and stared at it some more. For the last 2 weeks, it's been taped to my wall. Today, on solar eclipse day, I decided to share it with you as a free printable.
The total solar eclipse is all everyone seems to be chattering about. Am I right? The other day this article popped into my Facebook newsfeed, and I couldn't help but embrace it. "We may be pushed directly into something we do not believe we are ready for." Well, that's a friggin' statement that pretty much sums up my life. But the perception can be viewed in a negative or positive state of mind. I told myself, Imma take that shifting energy and focus on it. Embrace it.
Over the last couple of weeks, I've been stepping out of my comfort zone. I did a photography shoot with boatloads of glitter for a local magazine (I'll show you as soon as it's published, pinky swear…until it prints, I'm sworn to secrecy). I'm styling vignettes at Steeplechase Antiques and loving every minute. In fact, it's bringing me back to the days when I styled sets for a photography studio.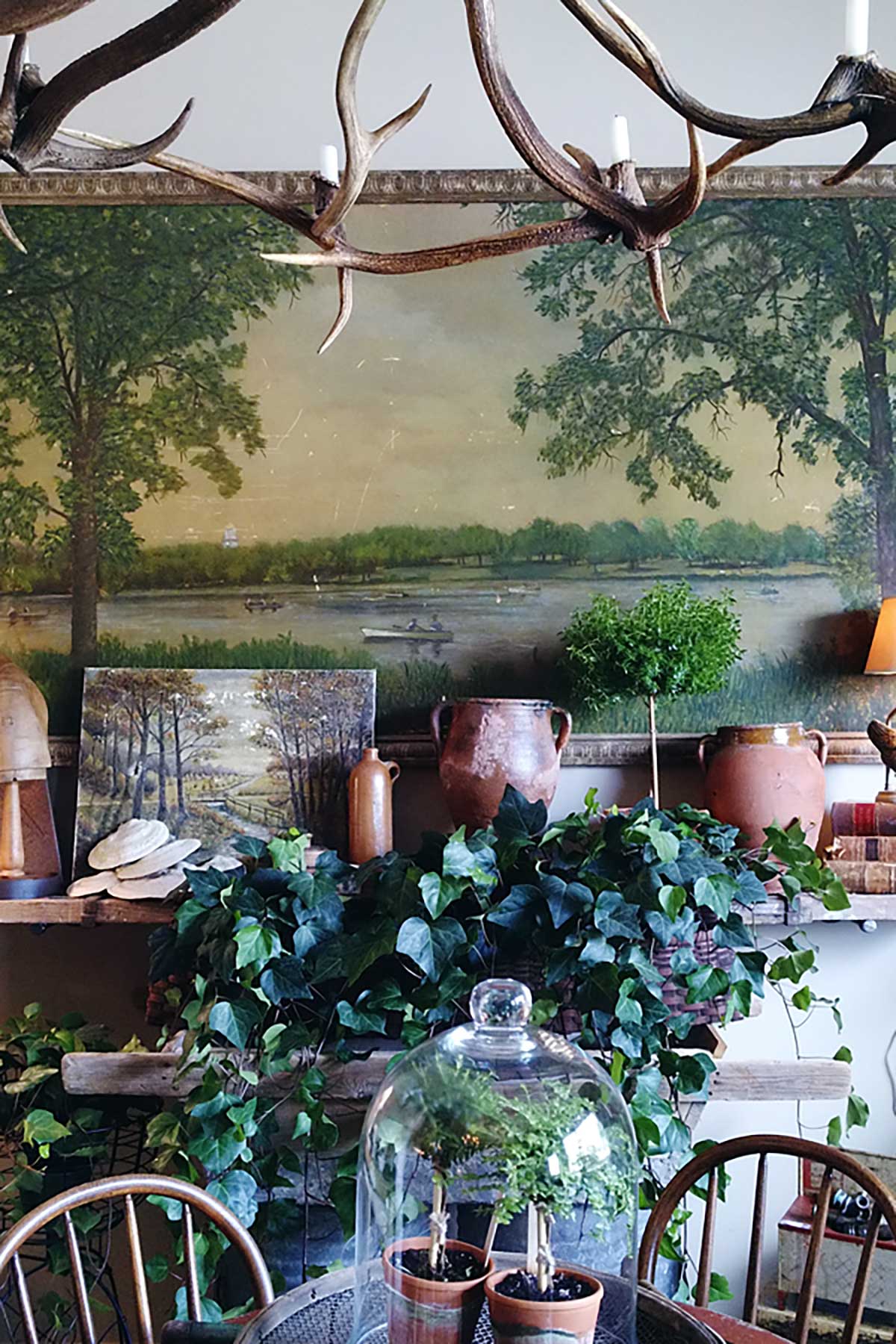 I've been sending out resumes and scanning LinkedIn like mad crazy. And just in case I'm supposed to own a brick and mortar vintage shop, I've been attending estate sales and getting my Chairish shop fully stocked. I've even signed up to sell at the Stuff With Style market this coming Sunday. BTDubs, wanna come shop my latest finds at the market? Stop in and see me in East Dundee, IL, August 27! The market opens at 9 AM.
Basically, I'm gearing up for whatever the universe has in store for me after today. Whether it's full-time graphic design freelance, a full-time 9-5, or full-time bloggery, I'm ready for this energy to shove me forward…whether I'm prepared for it, or not.
Find More Free Printables