It's Fri-yay! Wahoo! I have a very special post for you guys. Today I've got a free printable. I was listening to my iPod on the way home from the gym, possibly channeling Christina Aguilera, belting it out lyrics like a contestant on The Voice with the windows down…yep, I was that girl. Anyhoo, I was jamming to "Bring On The Weekend" by Class Actress and thought, "Dude, these lyrics would make for a perfect free printable!"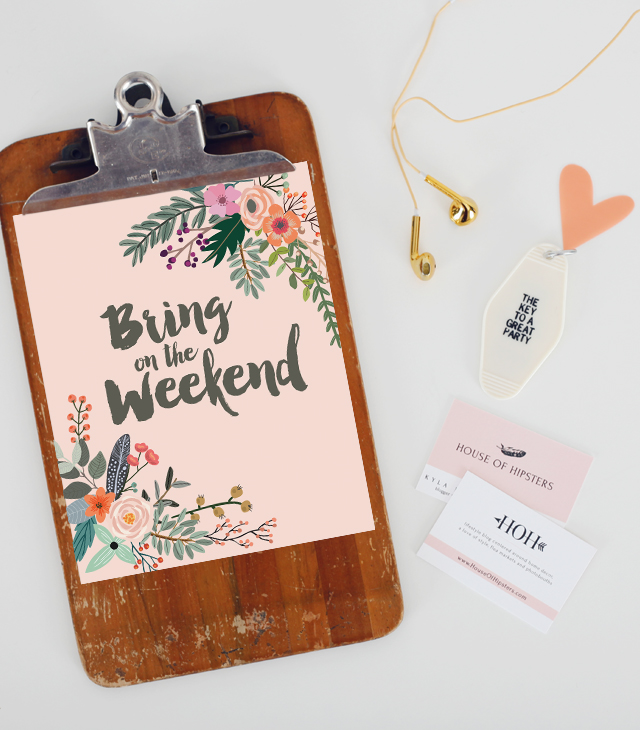 So where did I choose to hang mine? Well, I have to wait for The Boy to hang my sconces by the bed, but I'm thinking this would be really fun over my nightstand. Right now I have it proudly hanging in my office by my deck. I swear, this is might just be my favorite free printable to date. I mean, yes they are like my babies, but this one with its influences from Rifle Paper Co. Oy! I'm crushing on it hard. The florals!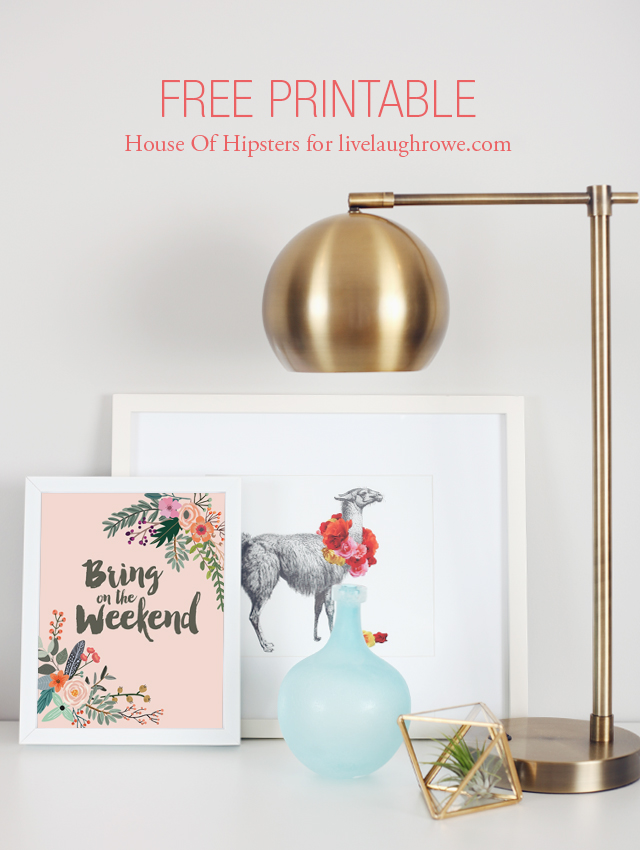 So download this crazy cute free printable, and give me a sneak peek. Style it pretty, Instagram that sucka and tag it with #HOHinmyhome and #foundforaged. Find me on Instagram here or just search @houseofhipstersblog.
If you like this free printable, you might like my others. You can download them here:
Candle Makeover Labels Free Printable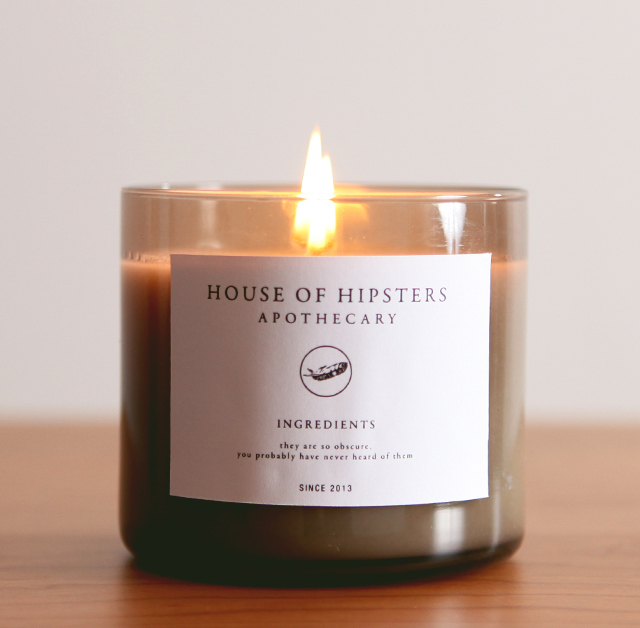 Find Some Beautiful Distractions