I'm Bringing The Scrunchie Back
Last Updated on June 13, 2023
If you've ever seen the Sex and the City episode where Carrie slams Berger for mentioning a scrunchie in his novel Hurricane Pandora, then you will understand the reason for this post. She claims that no New Yorker in her right mind would ever wear one. The only acceptable occasion to wear a scrunchie is while washing your face.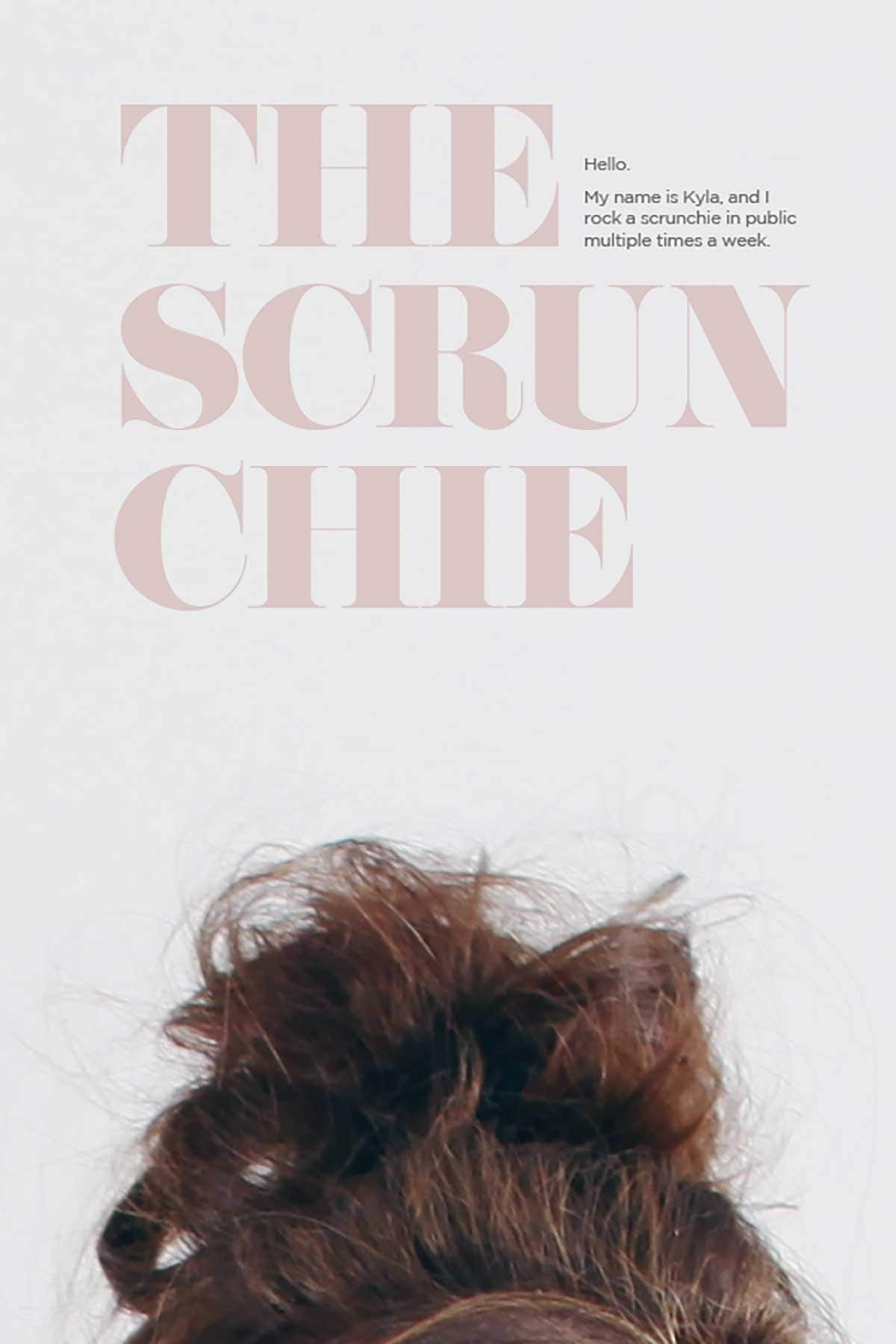 Hello. My name is Kyla, and I rock a scrunchie in public multiple times a week. Let's take a long pause for dramatic effect.
Ok, now that we've got that awkwardness out of the way, I'm here to declare my determination to bring the scrunchie back.
Just to be clear my scrunchie is not one of those big fatty multicolored numbers from 1992. It's black. It's small. It's subdued. And I do not rock Kimmy Gibbler style. Although I am seeing full-on Kimmy pop up at Urban Outfitters, ASOS, and Free People.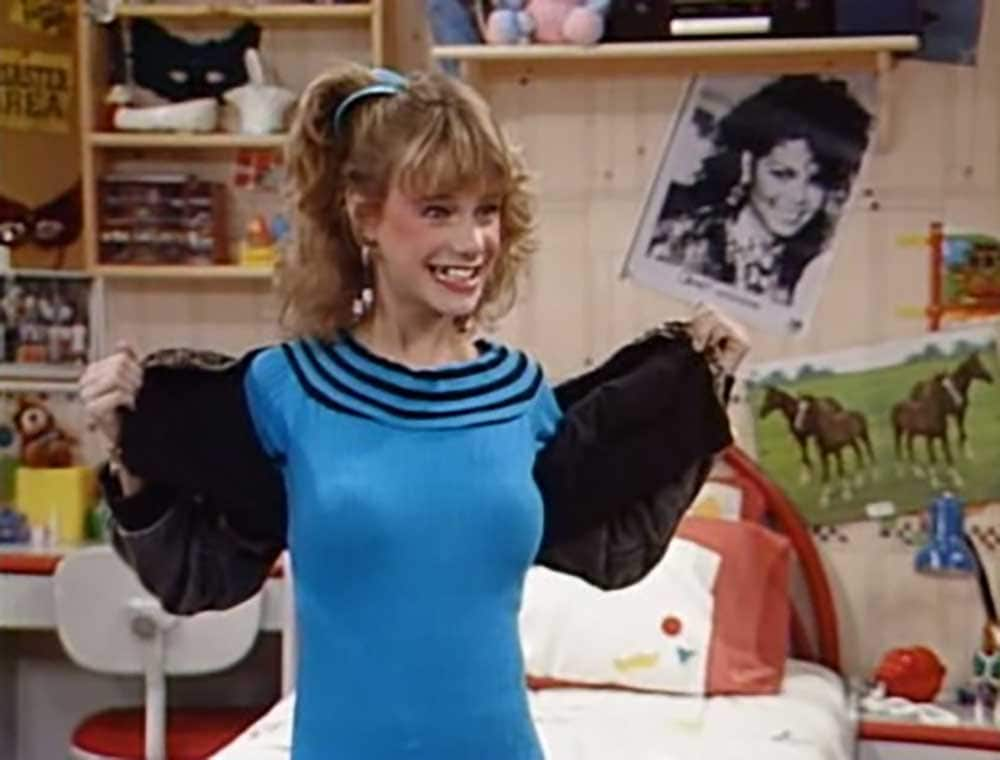 My super fine, thin hair needs more than the normal hairband when I wear it in a messy bun. The scrunchie gives it a little extra volume. Plus it's way less damaging to my hair when it's wrapped in a knot.
Who's Rocking Scrunchies?
Let's take it back to 1992 — I had a favorite scrunchie. Did you? Mine was from Contempo, and it was ivory sheer fabric with plastic pearl balls inside. I wore it for years until it finally fell apart during my Philosophy 101 lecture class. I went to readjust and balls flew everywhere. Whoopsies.
But because of Ms. Bradshaw's strong hatred towards the scrunchie, I think I'm mentally scarred. Every single time I pick up that circular band of fabric-covered elastic, I feel my style icon shaming me. A tiny Carrie appears shaking her head. But then this conversation from Legally Blonde plays out shortly after.
If it's okay for Elle Woods, then it's ok for this gal. The shame dissipates. In fact, it kinda makes me wanna shout, "I'm bringing the scrunchie back damnit, and y'all are gonna like it!" Ok, so maybe that's a bit aggressive. But you know what I mean.
So what do you say? Are you ready to channel "Heathers" with me? Good! I'm red.



Read More Beauty and Style Posts
Self care tips and remembering to come up for air
Check out my favorite skin care products for women over 40.
I Used To Be Punk Rock, but now I'm just a mom style.
Wrinkles, Chemical Peels, and Botox Yup, when you're over 40, this is what we talk about.
My favorite Printafresh pajamas that I can't get enough of.
My First Experience With Acupuncture – it's not as scary as you think.
Check out my Fall Fashion Must Haves
Whoa! The HOH home tour is on Refinery29!
Well, you've found HOH, but here are a few other blogs I like to read.
I'm always shopping. Here are some of my wants and wishes.