DIY – Candle Packaging
Last Updated on January 8, 2022
I have to admit, 100% of the time, if you were to place two identical items in front of me, one having spectacular packaging and the other with horrible type and all the crazy colors of a fruit bowl, I'd pick the pretty packaging hands down. Even if it was more money, I'd buy the pretty packaging. Materialistic, maybe? Vain, maybe? I'd like to think hope chalk it up to good taste. But one this is for sure, it's the graphic designer in me. I crush on good typography and am constantly judging magazines and billboards for their kerning. It's in my blood.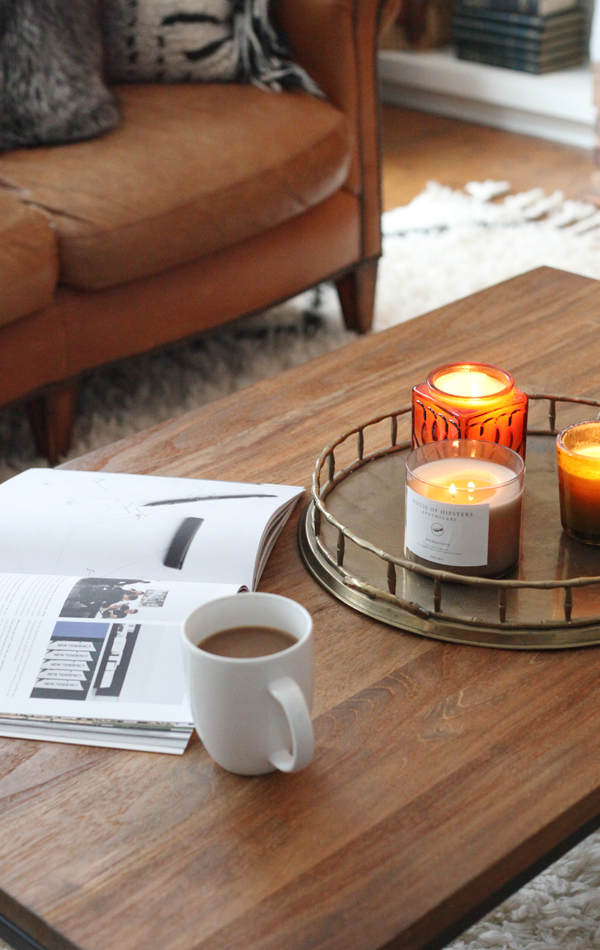 The other day I was leafing through my latest HGTV magazine and saw this cool article about covering candles that had sad packaging with pretty wrapping paper. Well, that's kinda fun! The photos sparked memories of a conversation I had with my former hairdresser Charles Lord. (A phenomenal hairdresser with a lot of quirks and sass BTDubs, anyhoo.) He took the product he used in the salon and plastered it with his logo. That's fun too!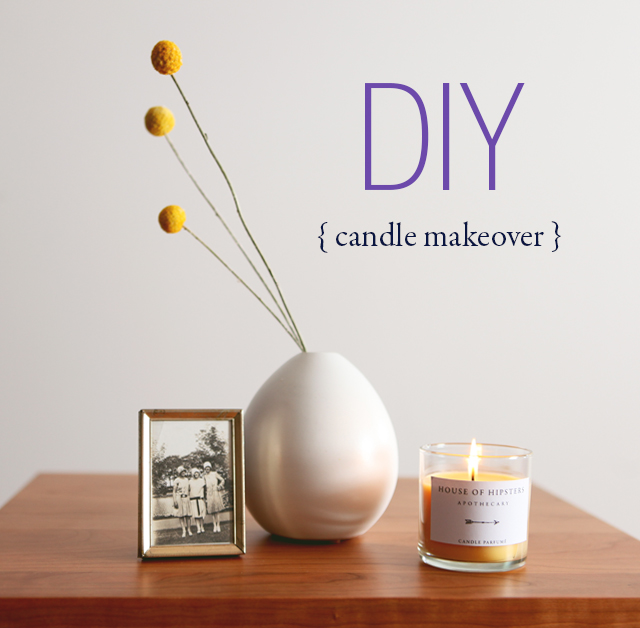 DIY Candle Packaging Free Printable PDF Below
Kyla, why are you telling me all of this. Well, I gave myself a challenge. Find inexpensive candles that smell yummy, and give them a makeover. The rule was to stay under $10 total. Don't look at the packaging. Only pay attention to the scent. Challenge accepted. I bought one from Fresh Market for under $2 and two from Target, one on clearance under $6 and the other for $2. Success.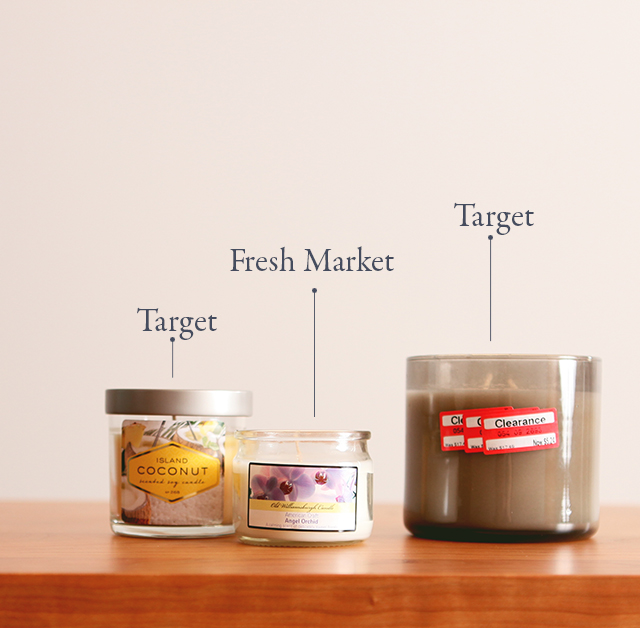 Don't crinkle your nose at me! I know they aren't pretty. That's the point. This is going to be awesome. I put my graphic design skills to the test and created a packaging design of my own. A look I loved with all my heart. Something I'd buy just for the label that would look super pretty on a coffee table resting on a tray in a sweet little cottage. And most importantly, something I can share with you guys! Boom! What do ya think? Are you freaking out?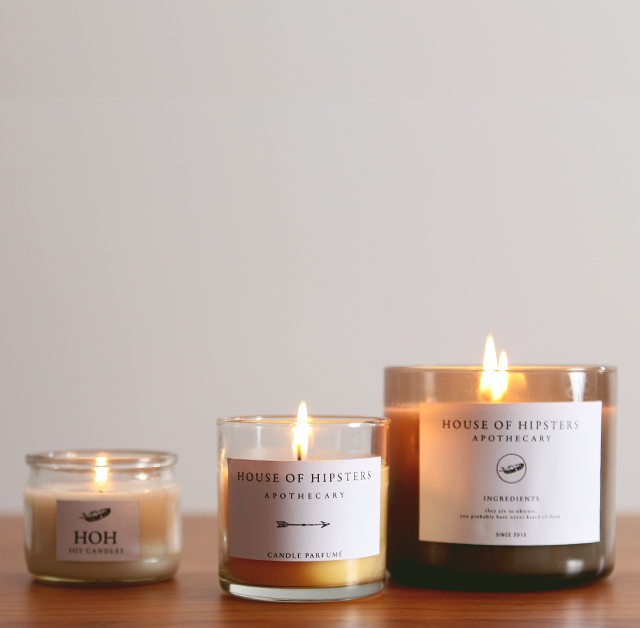 OMG, I love how they turned out! So, you may be asking yourself, well, ya, those are cool, but now I can pretty up my own candles lady? Ask and you shall receive!
WHAT YOU NEED:
One 8-1/2″ X 11″ Avery sheet (no die-cuts, you want the full sheet)
T-Square
Ruler
X-Acto knife (or use a Fiskars SureCut Paper Trimmer)
Grab a couple of inexpensive candles at the drugstore. Chances are you may even have a few at your house if you're lucky.
Cutting mat
Pencil
Goo Gone (maybe)
Instructions On How To DIY Candle Packaging
1. Remove the tacky labels from your candles. You may need to soak them a bit or use Goo Gone.
2. You can download the free printable PDF here to pretty up those old candles.
3. Right-click to save to your desktop or downloads folder.
4. Open the file and print out the PDF on your Avery paper. There are purposefully no guides so you can decide what looks best on your candle, big or small, more white space, less white space, square, diamond, or triangle. Be sure to adjust your print settings for label printing.
5. Use the T-square and pencil to lightly mark where you want to cut.
6. Grab your X-Acto and ruler to cut along the markings.
7. Give it a test to make sure you like the size and placement.
8. Peel the backer off the Avery paper and secure the label to the candle glass
9. Now find a pretty place for this new lovely and go light that sucka!
If you like these designs, be sure to check out my other printables HERE and HERE!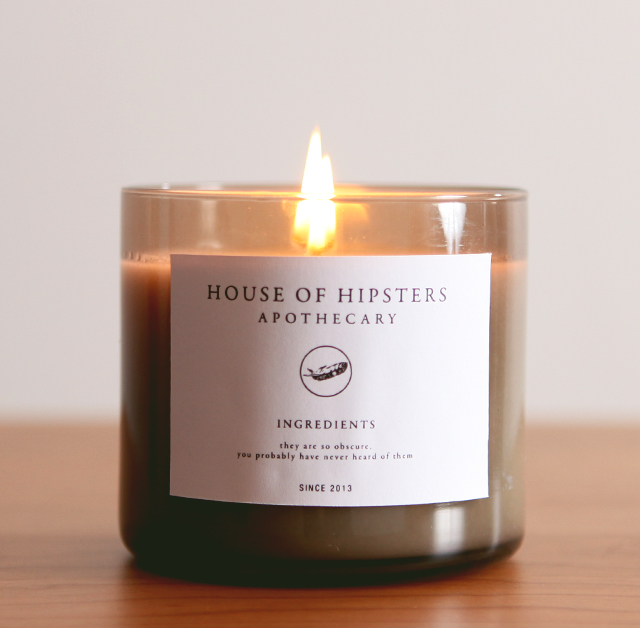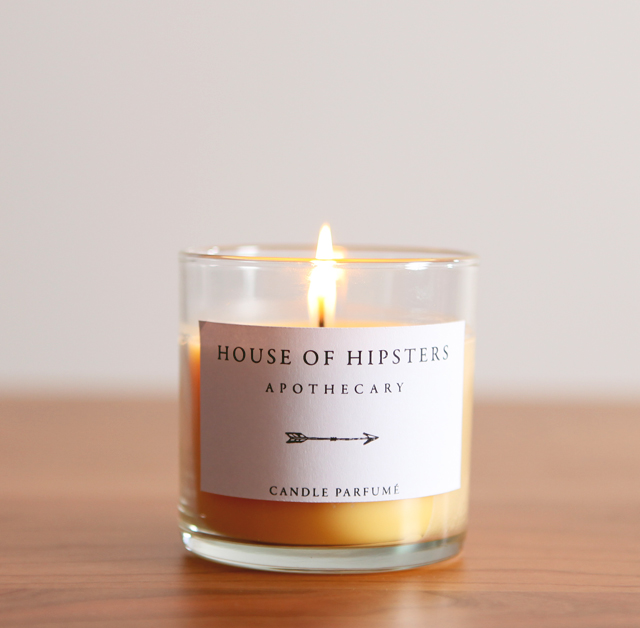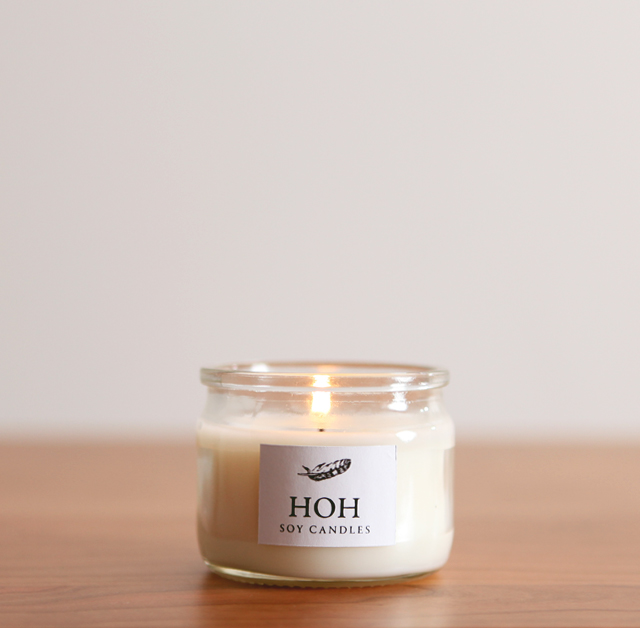 More Easy DIY Home Decor Below
DIY Marble Dipped Mugs With Nail Polish – a cheap gift-giving idea
Bring On The Weekend – Free Printable