My Life In The World Of Unemployment – An Update
Last Updated on December 1, 2022
If you've ever lost your job, then you know it's a flat-out traumatic experience. This was my third… no fourth time in the world of layoffs. And no, it's not because I am a sh*tty employee. I rarely called in sick, if ever and never ever missed a deadline. So why all the layoffs? Oh, how I wish I knew. Maybe it's the state of the economy, or the world of advertising, maybe I just made poor decisions in employers. Either way, it's been a few months since I've written anything regarding the emotional state of my career, so here goes.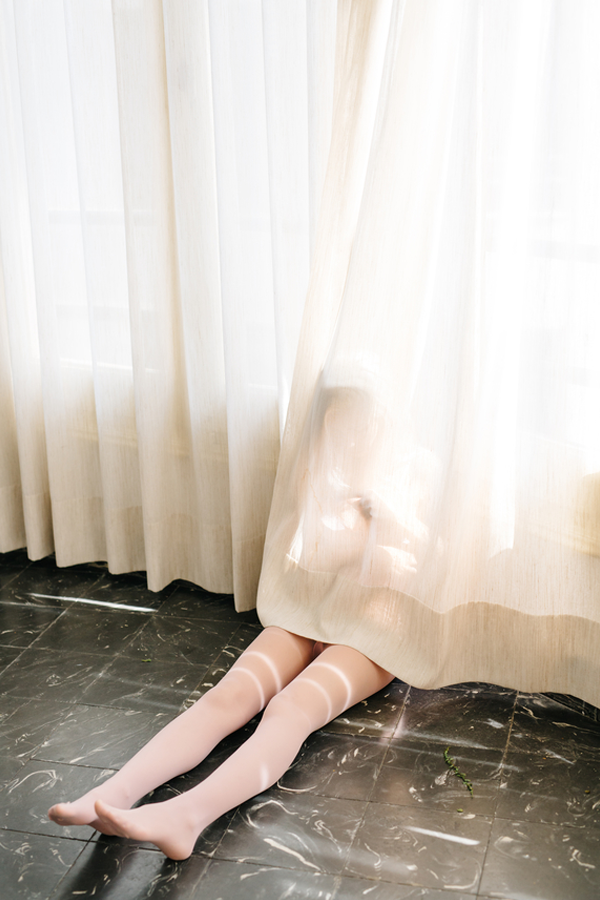 Before I get into how I feel, let's rewind…I'm feeling the need to prove my non-sh*ttiness. Why? Again, I don't know. Let's just call it personal validation and PTSD.
Someone told me that getting laid off feels like getting dumped by someone, but the asshole takes all your money too. Pretty much…yup, that's it in a nutshell.
Not sure if it's because I'm older, or because I have more responsibilities, or maybe it was because I had been at the agency for 10 years…but I'm still processing this breakup. Understanding these emotions has been mostly through dreams. For example, I'm standing outside my designer's office, and my production artist walks in and closes the door behind him. I pop my head in to see if they need help. Nope, we're okay. I'm no longer needed.
That's a tough pill to swallow. When my sister was lying in ICU…literally dying, I was on the phone (not my boss) with freelancers trying to find someone to cover for me. When Mercedes Benz and Virgin Atlantic were going full steam ahead, it wasn't me who planned our wedding…it was The Boy. I arrived to work at 8:30 am, took the 12:40 am train home, fall asleep by 2:30 am, and be up 4 hours later ready to do it all over again. F*cking dedication. I always, ALWAYS, put my job first.
After I was let go, word spread my designer was promoted to Creative Director. My title that I worked my ass off for…my title…I was pissed, to say the least. Yes, there was swearing. I shed some tears. Finally, after my temper tantrum, The Boy sat me down and said, what is Mark (the owner) supposed to do? Every agency needs a Creative Director, and he can't afford to have Ross (designer) leave. He was right. My designer got my title as a consolation prize. He didn't earn it. Oddly, those words of wisdom made me feel better.
Shortly after that conversation, I had my latest dream. Again, I was at the agency, sitting in the lobby around all my old co-workers. They were holding some sort of company gathering. Mark (the owner) had started to appreciate his employees and the morale was boosted. No longer was he walking around like a little tiny tyrant acting all passive-aggressive.
Each Account Exec had a weird-looking craft on their desk. Wait, was my former boss encouraging creative play? I stared at the awful pile of dried-up clay dumbfounded. Suddenly, there he was, standing at a podium, handing out books…each one specially chosen to fit the employee's interest or passion.
I was sitting next to an empty desk when he held up a book about Paris and started talking about flea markets. Wow! He still cared! With tears in my eyes, I was about to stand up, when he called on an unfamiliar name. Behind me, a young girl with dreadlocks stood up to receive the book. MY BOOK! She gave him a hug.
Wait, who the hell are you?!?! (My dream for some reason had concocted an intern.) I looked at Mark. He said if I wanted the intern's position, he'd love to have me back. I could even have the book. And that's when I realized…even if I could return, I didn't want to return. Over the last 6 months, I've worked too hard to build a solid client roster and refocused my attention on the blog. That morning I awoke with a realization that I had fully embraced unemployed and accepted my layoff.
The last six months have been a rollercoaster. I can scream at every bump, or I can throw my hands in the air and enjoy the ride. This year will hold many twists and turns and ups and downs, but I'm glad to have you along for the ride. Buckle up…helmets are optional.
More Personal Musings By Kyla
My honest review of the application for membership process at the Biltmore Country Club, Barrington, IL. Spoiler alert, I was rejected.
I've been helping to organize the Jackson Chance Ping Pong Ball to help NICU babies at Lurie's Children's Hospital. See how you can help too!
If you could only pick 5 words to describe yourself, what would they be?
My life 1 year ago today. How it looks one year after lockdown.