Beautiful Distractions No. 30
Have you had an onslaught of, "let's get together" phone calls? My friends are fully vaccinated, the weather is gorgeous, and the kids are back into sports — travel soccer, gymnastics, the whole shebang. A slower re-entry into normal life might have been more welcomed rather than jumping in head first, but I'm here for it. I've missed being on the receiving end of a hug. Have you had this conversation yet?
Me: "I'm vaccinated!"
Friend (or stranger in many cases): "OMG, so am I!"
Every single time this conversation is followed by an overwhelming joy of ripping off the mask and a hug even if we don't know each other. The whole experience has been pretty awesome.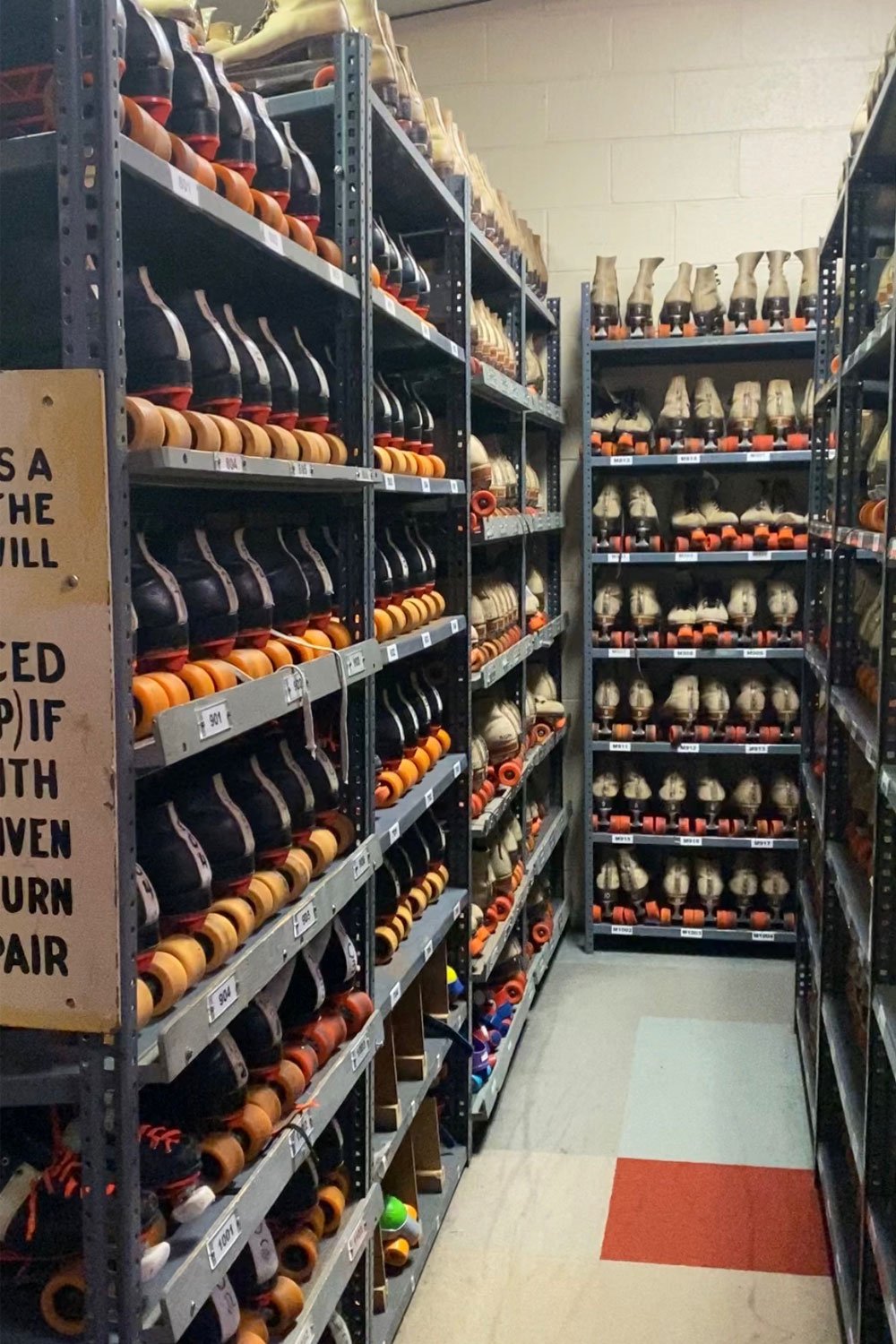 My first major outing was a roller skating party at the Coachlite roller rink. Even though it was a private party with my friend Neon Fringey, we still wore masks, but it was such a joy to be with people! And lemme tell you, skating was a lot harder than it was in the 4th grade. The first 30 minutes consisted of me flailing my arms about and praying not to break my butt. Soon I found my balance, and Carrie gave me the advice of shifting my weight from side to side — no walking with the skates. Crushed it.
I had the pleasure to sit down with my friend Neil from Universal Furniture and chat all things social media…including a few top secret tips I rarely share. Listen to the podcast.
TikTok introduced me to this little gadget for my car that I didn't know I needed until I saw how genius it was.
I've almost finished Girls Weekend, and oh my that book keeps you guessing. Still not as good as The Guest List, but all in all a great read.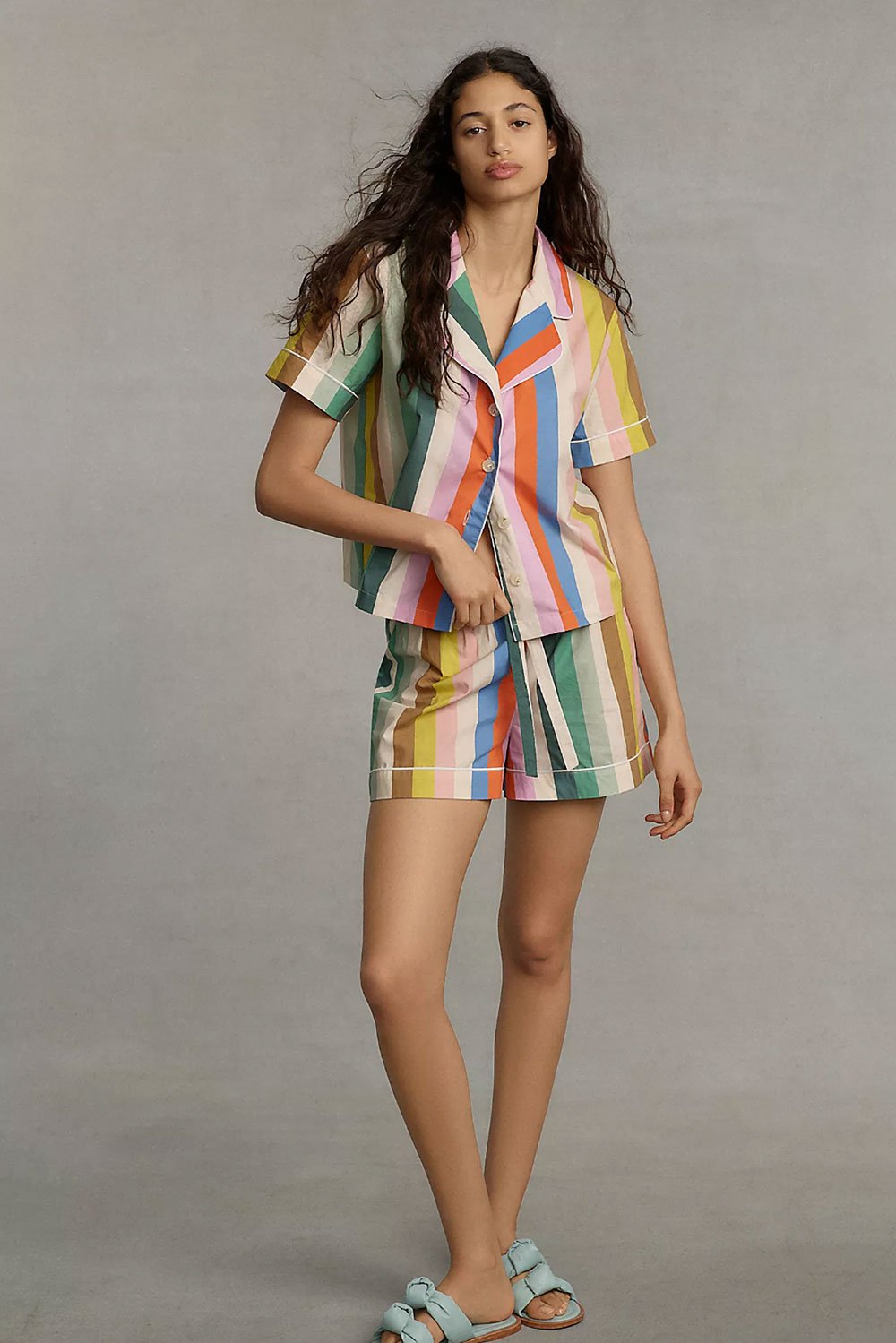 These colorful jammies are giving me all the summer vibes.
This floral pattern grasscloth wallpaper caught my eye, and I think it needs to live in the stairway.
Every visit to High Point Market, I drool over this $6,000 snake mirror. BUT, are you ready for this, I found a dupe for a fraction of the price!
Speaking of bubbles, did you know you can purchase a Moet & Chandon Champagne vending machine? Srsly, who doesn't need this thing in their life?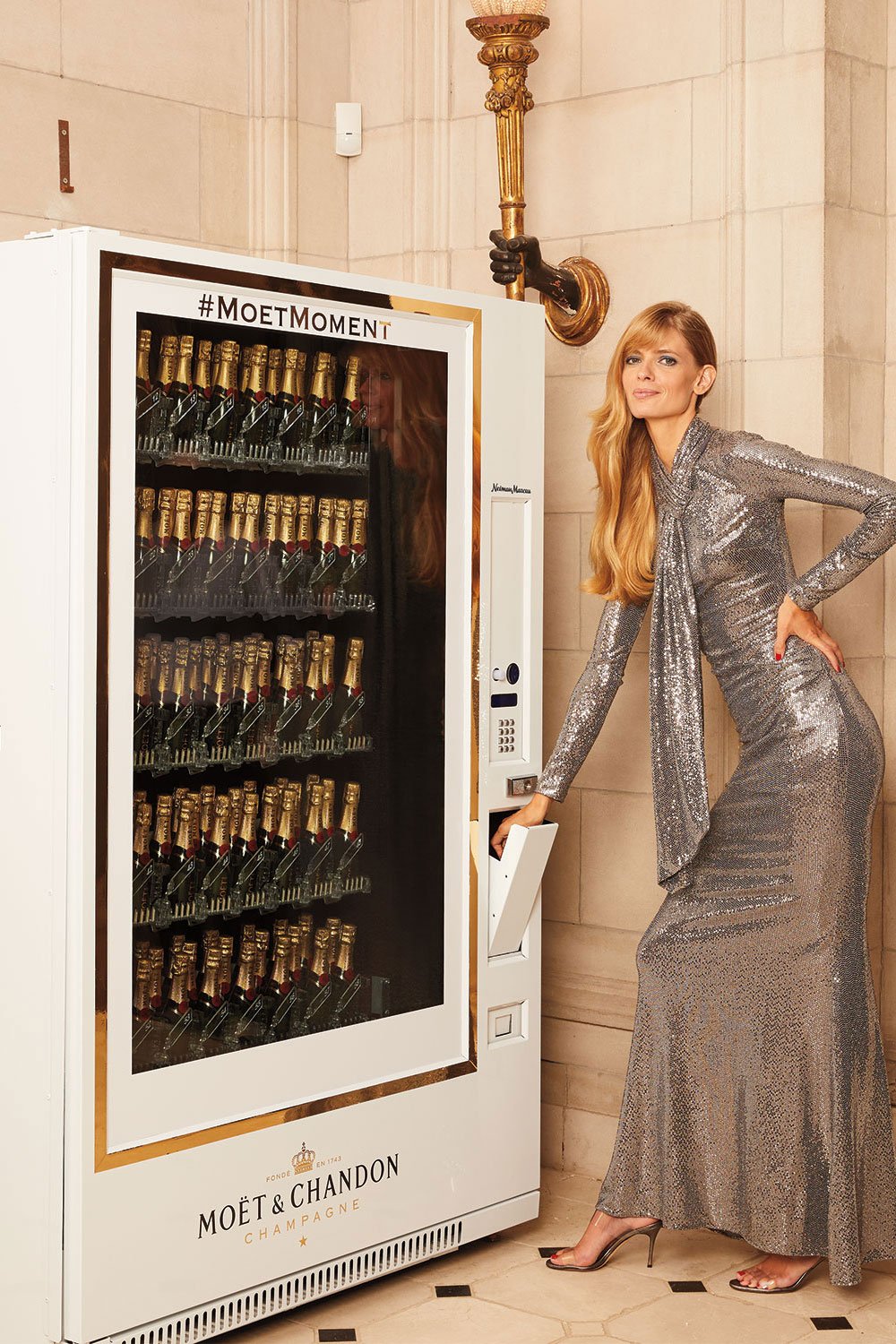 The summer weather has arrived and the humidity has been doing a number on my fine, thin hair. The curls and frizz, it goes crazy. Unless I get a Keratin treatment, I pretty much wear a baseball cap 24/7. Right now I'm digging this sardine trucker hat. Yes, I said sardine, and yes it's adorable.
I was recently discovered Alex Eagle. Her home tour is to die for, and she also has a fashion line. The Alex Eagle Sporting Club line drops small limited edition collections that sell out in a matter of days. I've been coveting these green sneakers and the MODERNISM tee.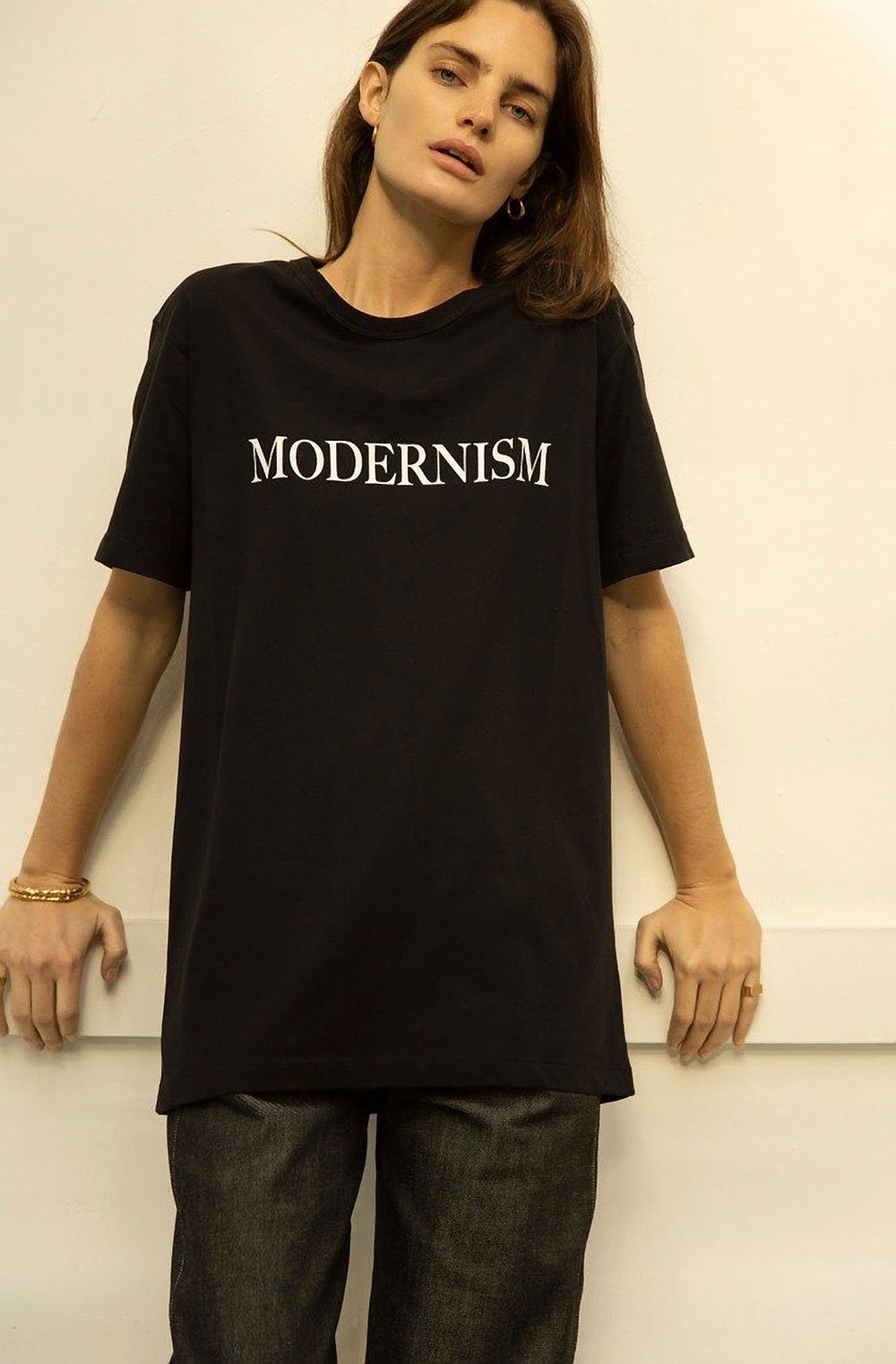 She legit takes French girl chic to another level…oh and this boss wrote a book as well.
If you haven't heard the news, we adopted a dog! His name is Comet. Now that I have gotten used to the hair and the smell, I've decided he can stay LOL. I discovered the Aeris aair lite air purifier, and it's helped so much with the smelly dog odor. It's kinda pricy, but if you use the coupon code HIPSTERS10 you'll get 10% off. Also, finding a nice-looking dog bed hasn't been easy. I was eyeing this one, but alas, it's sold out. Do you have any recommendations?
Have you ever had a Reiki Healing session? My friend Lisa is a Reiki Master and also practices energy medicine and sound healing. I won't go into details here, but my first session with Lisa was incredible. I felt relaxed, freer, a bit tired, and had zero stress. Sessions with Lisa are virtual and held over zoom. You just need to find a quiet, comfy spot. Let me know if you're curious about Reiki because I'd be happy to share my experience.
Discover More Inspiring Home Decor
The Best Peel And Stick Removable Wallpaper
Marianne Brown's Denver Dwelling – Home Tour