Beautiful Distractions No. 29
Last Updated on January 14, 2022
It has been a hot minute since I share a Beautiful Distractions. This is a super quick read with loads of YouTube videos and packed with goodies. Grab a quick cup of coffee and start to scroll!
During a Clubhouse chat, I discovered a new furniture company – Four Hands – and I'm obsessed! Check out their latest lookbook of drop-dead gorgeous furniture. I have been redesigning my living room, and in the latest rendition, the chair, sofa, and etagere pictured below were included in the mood boards.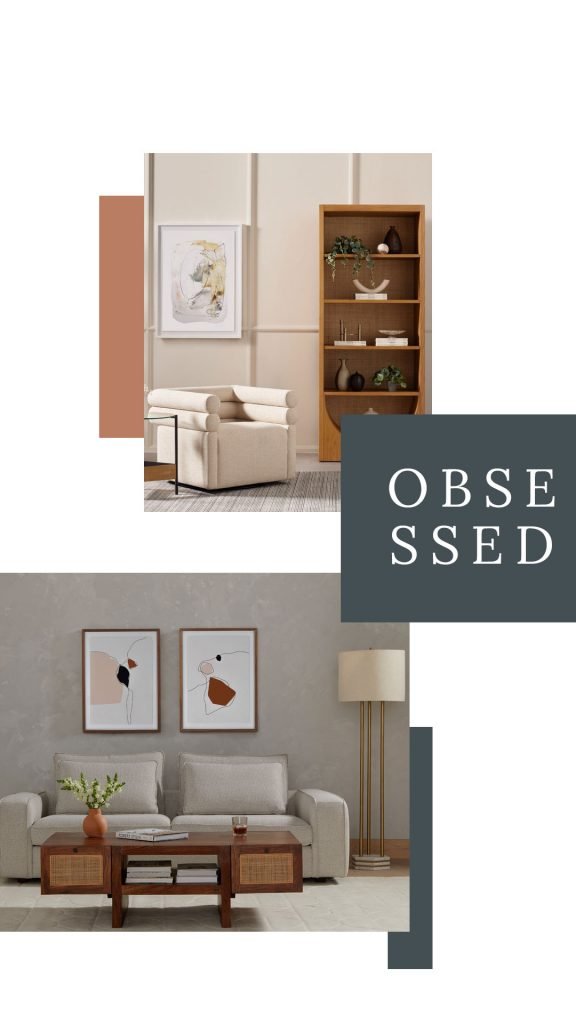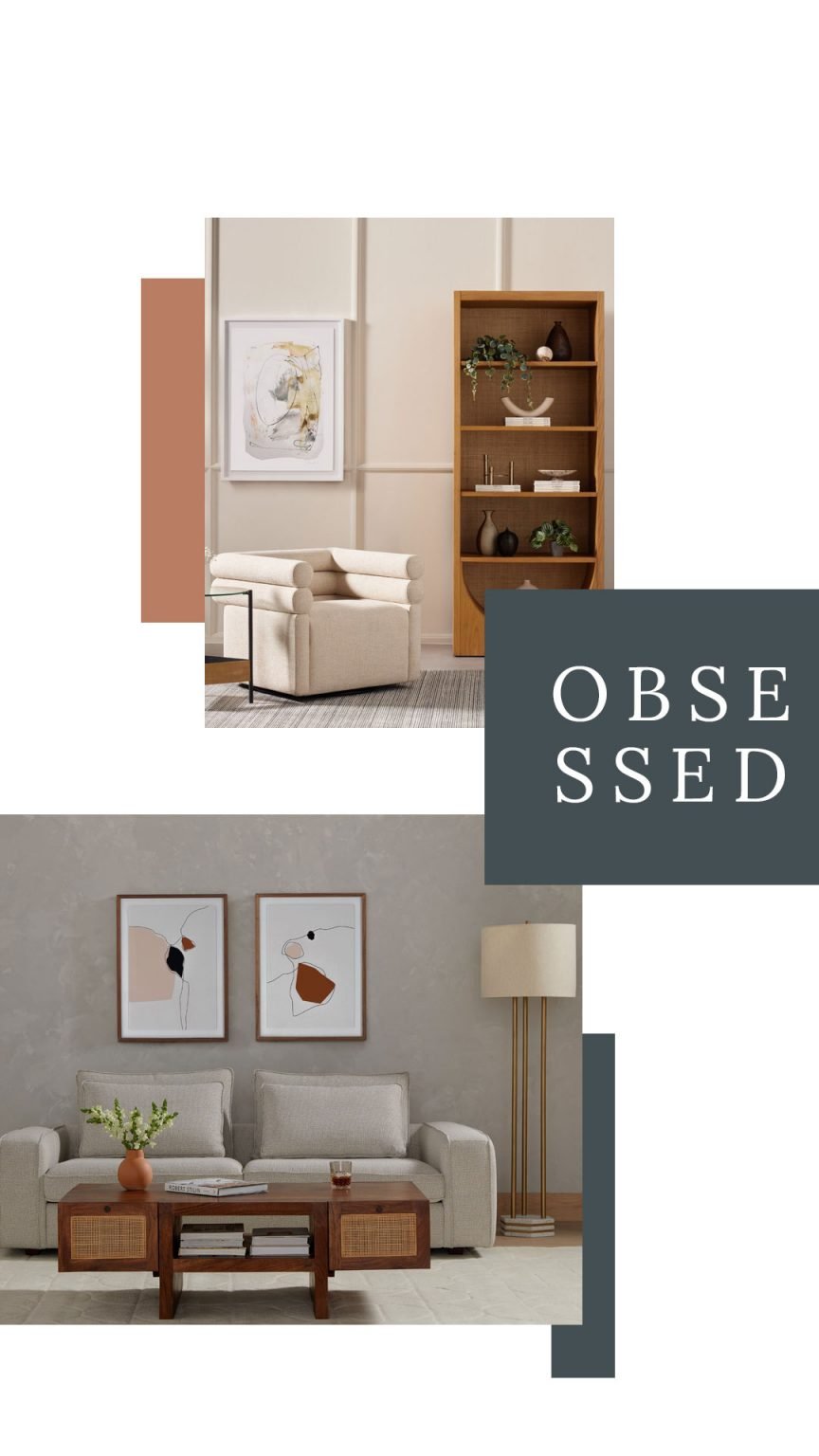 I purchased Girl Talk — Feed the Animals mashup album, and it's been blaring on a loop in my office when I'm not having to focus. You can stream it for free on Amazon. It bumps.
If you're looking to jazz up your daily workout, try this number on for size. Don't be fooled, Katia Pryce of Dancebody may look sweet and adorable, but she will kick your booty. At first glance, you're like oh girl I got you, and then suddenly you're muscles are legit screaming on the inside. Katia works parts you never knew you had.
Safety check!!! Wanna know if your email address or phone number has been breached? I entered my personal email address and found it was part of 18 data breaches! It's also been published on a publically-facing server and waiting to be copied, pasted, and hacked. Thank goodness my cell was safe.
Have you binge-watched The Flight Attendant? EMERGERD, bonkers good! At the beginning of every episode, I say, "Just one", but suddenly it's 3 am. It's on HBOMax which we rarely watch, but wow, definitely worth the subscription. Kaley Cuoco wakes up in a hotel room with a dead man and has no idea what happened. The twists, the turns, this show had me on the edge of my seat.
Speaking of good TV, after the intensity of The Flight Attendant, I decided to switch gears and watch something a bit more fluffy. After perusing Netflix, I chose Ginny and Georgia…uhhhh, ya, don't be fooled by the trailer. That show is sooooooooo not fluffy. Vulture compared it to Guy Fieri's Trash Can Nachos…delicious, over-the-top, and stuffed with things you probably didn't need, but you're happy they're there. It's quite possibly the most perfect description of Ginny and Georgia. I'm ready to lock my children in the basement so they are protected from all the things.
Have you checked out Sarah from Room For Tuesday's new online home decor shop? She has amazing style, and now you can bring her decor home. I'm obsessed with this bouquet of faux hydrangeas and all of the pillows.
Looking for the perfect Mother's Day gift? The complete gift guide went live last week.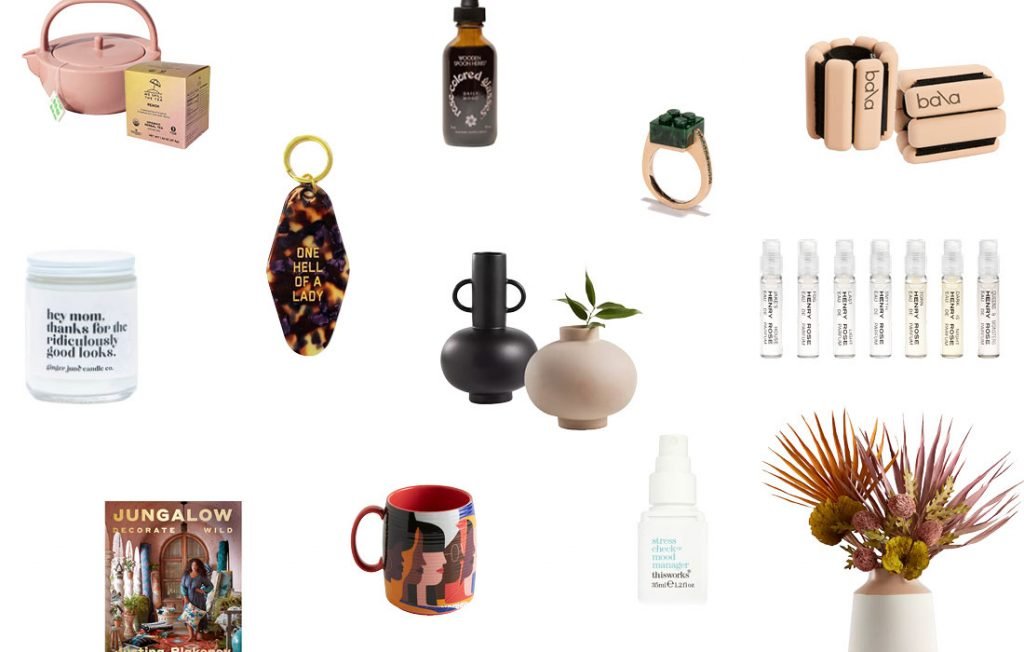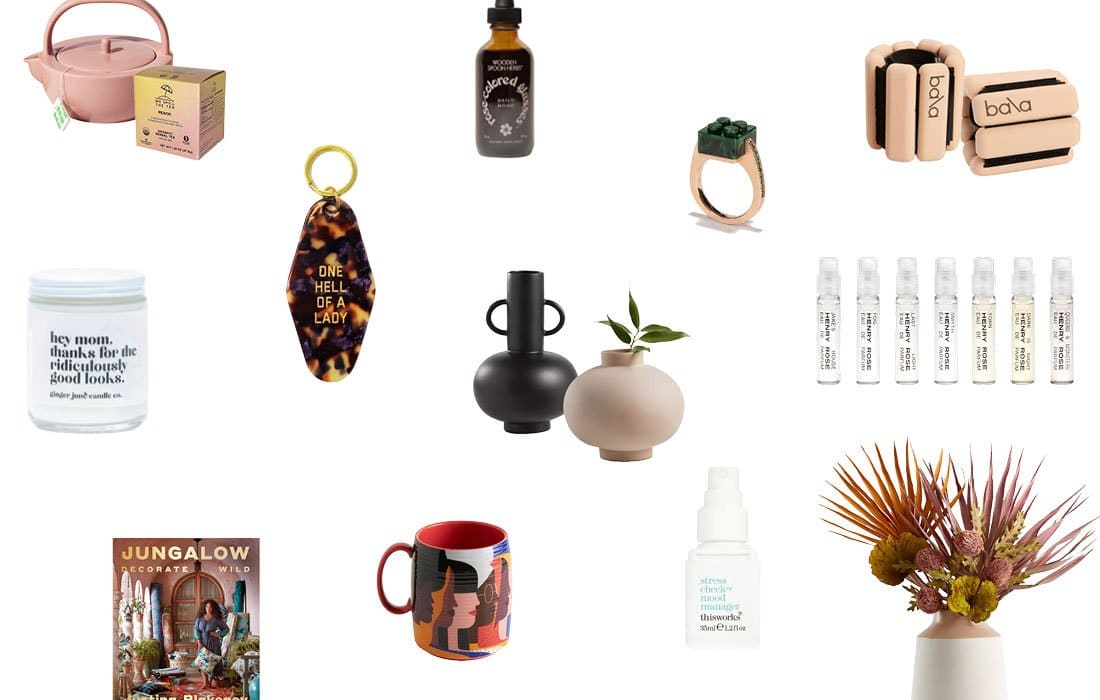 Have you heard of Lofi Girl? It's is a super chill YouTube channel with the most perfect background music to work or relax to. And lemme tell you, it has helped this ADHD gal stay focused during the day. Work. Chill. Sleep. Repeat. Listen to the first study session today while you're working and tell me I'm wrong. I guarantee you'll never listen to anything else while trying to focus.
Oh, and for the hardcore Lofi Girl fans, there's a 1-foot tall figurine you can buy to be your peaceful companion. That is if you have $120 to burn.
These yellow wide-leg pants have been in heavy rotation. Literally obsessed, and I think I might need them in every color. Get em while they're hot because they are presently 50% off if you use the code SUNNY at checkout. BTDubs, runs true to size, if not slightly on the larger size.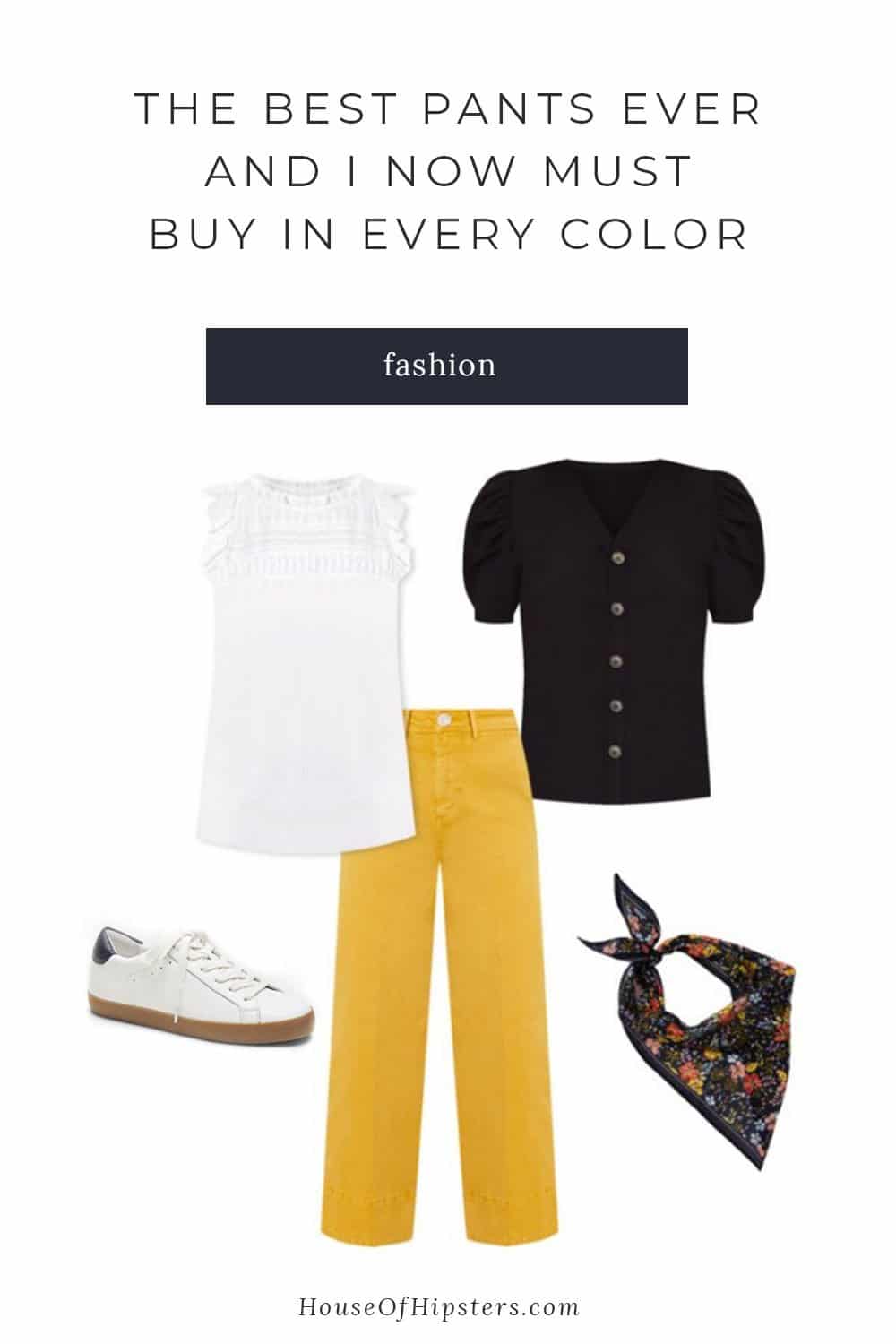 Vaccines are on the horizon and quarantine is coming to an end. I know this because I'm no longer shopping for loungewear. This wide collar knit sweater is also high on my wishlist, and how cute would it look with those yellow pants up top.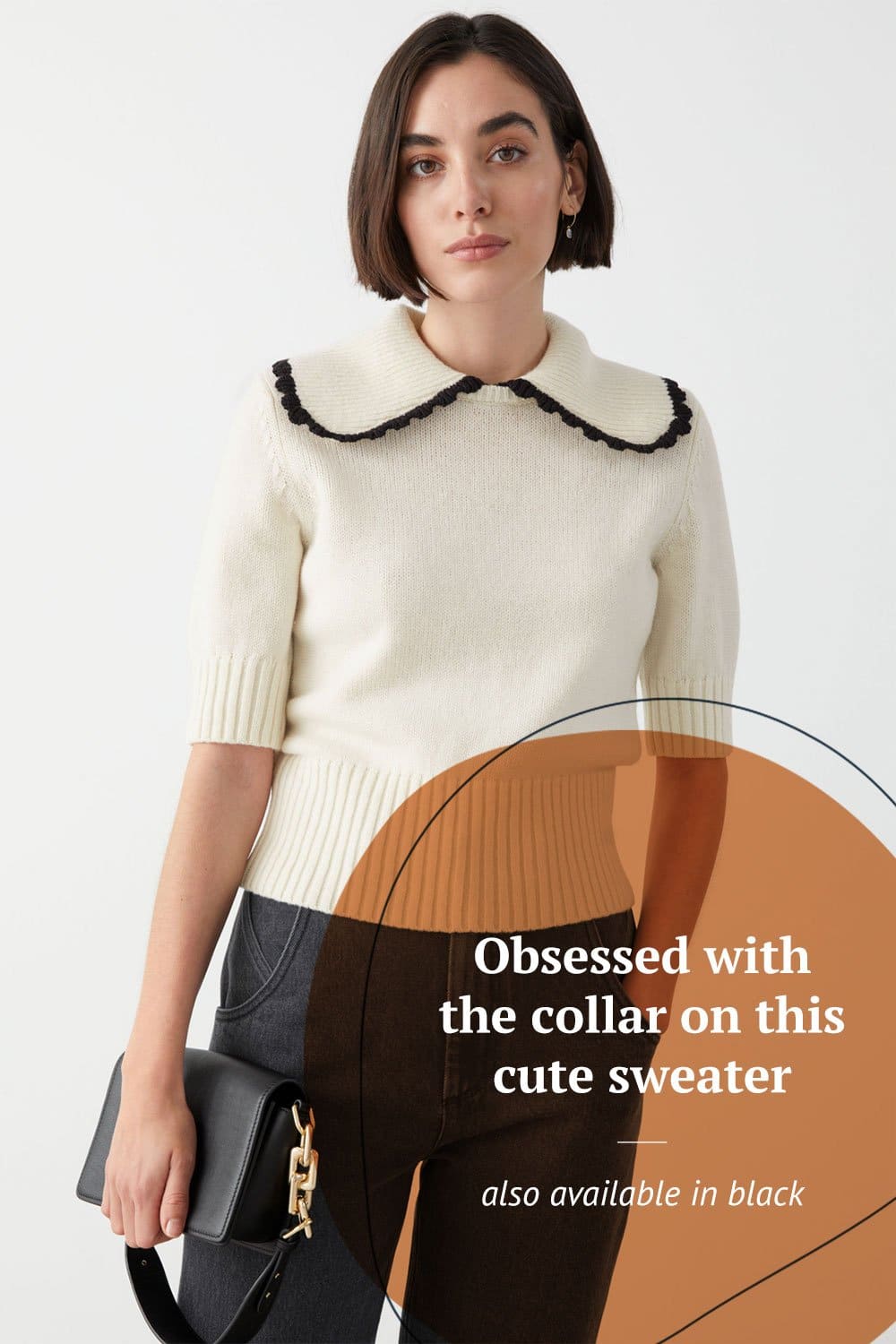 Thanks to those little sample sizes that Sephora gives you, I've added this cleanser to my nightly routine, and my skin has a glow about it. The first time around, I thought this was a double cleansing balm, but after much googling, I only saw a couple of articles stating double cleanse only if you start to break out. So far my skin is clear, but if you've tried Farmacy Green Clean, I'd love for you to share your routine in the comments.
Imma leave you with this killer performance by Miley Cyrus on NPR's Tiny Desk Concert. Her rendition of Mazzy Star's classic Fade Into You (in a tiny bedroom) blew me away. I've never heard a cover that comes close to topping the original. Fuzzy cowboy tip of the hat to you Miss Cyrus. When Miley shed her good-girl image in 5 seconds flat, live on MTV, many chose not to take her music seriously, but take notice and place credit where credit is due. Miley m'lady, I'm a fan, and please keep the punk rock Olivia Newton-John vibes coming. I'm here for your 80's flex, mullet, and all. PS, if you still have 15 minutes to spare, play the NPR Butcher Brown Tiny Desk Concert. It's a banger.