The cold blew in hopefully one last time yesterday, and there are rumors snow is on its way. So to warm me up on a chilly day, I decided to share a childhood favorite meal, my mom's Vegetable Cheese Chowder recipe, comfort food of all comfort foods.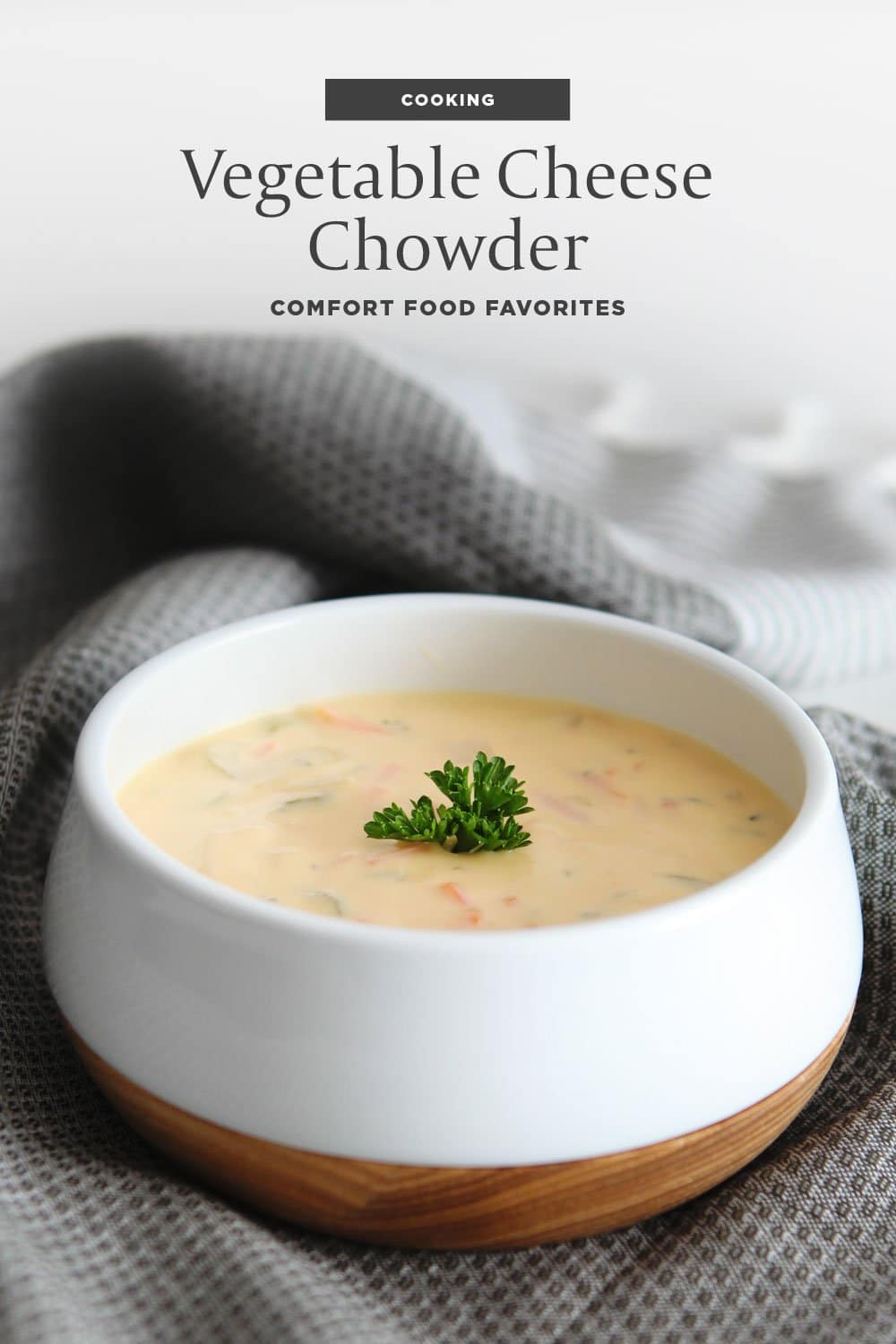 When I'm searching for comfort food on a chilly day, my mom's Vegetable Cheese Chowder recipe is just what the doctor ordered — thick and hearty with plenty of cheese. Because there's quite a bit of prep work to this soup, I tend to only make it a couple of times a year. But I'm feeling particularly cold today, so bring on the veggies and let's start chopping.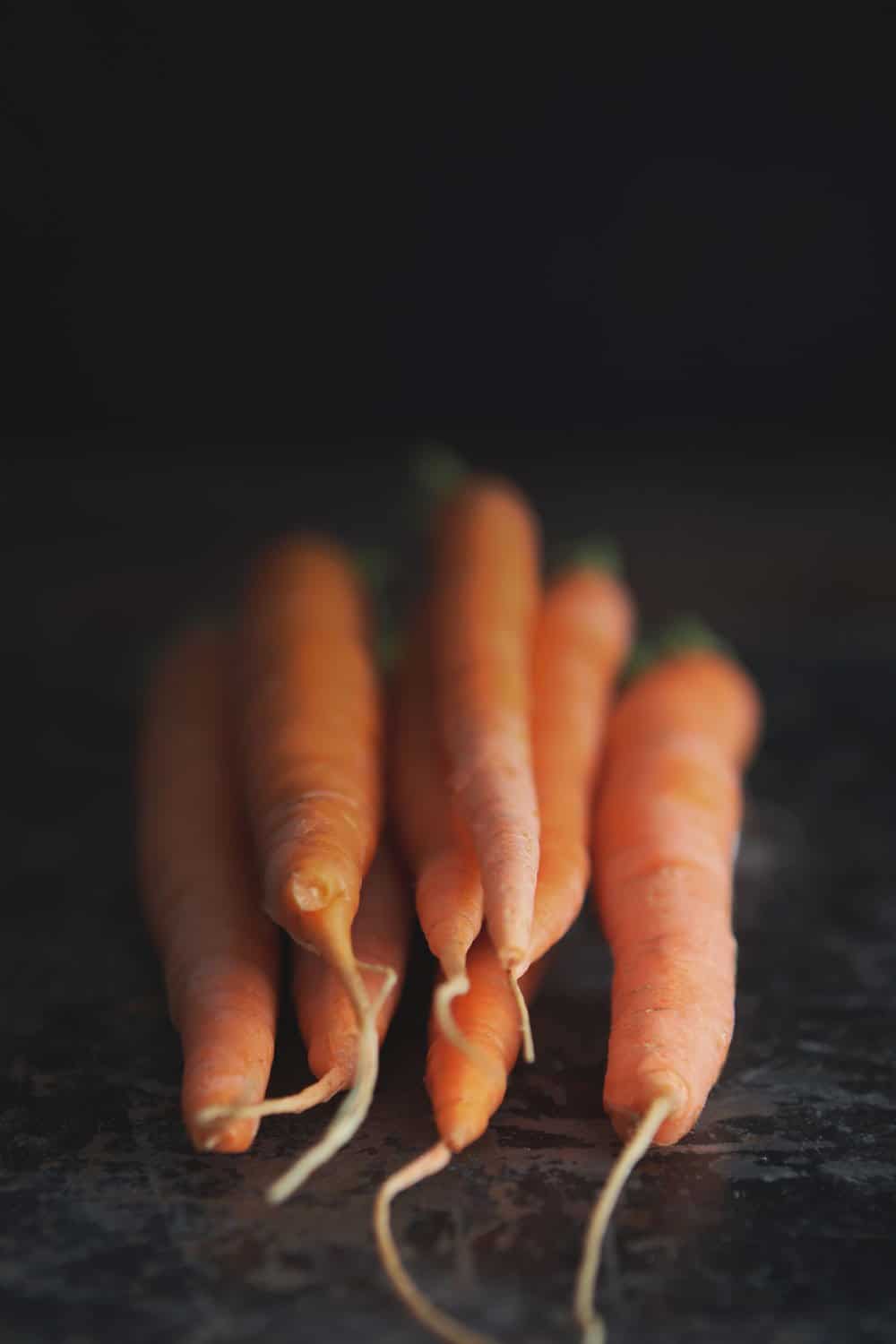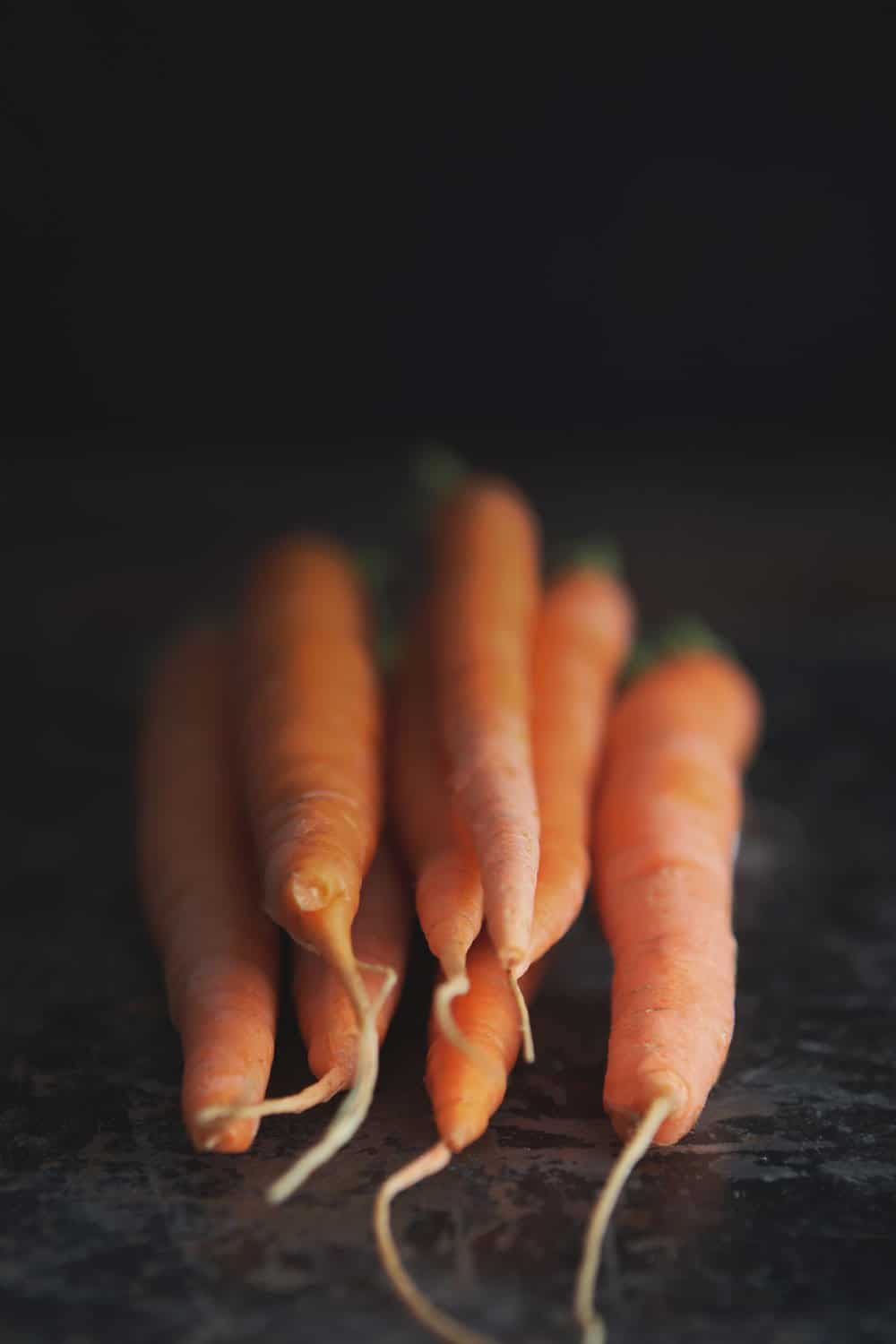 Vegetable Cheese Chowder Ingredients
3 Tbsp. of butter
1-1/2 cups chopped celery
1 cup shredded carrot
1/4 cup shredded yellow onion
2 – 10-3/4 oz. cans cream of potato soup
2 cups chicken stock (or broth)
1/2 cup water
1/4 cup chopped parsley
2-4 drops of Tabasco
Salt and pepper to taste
1 can evaporated milk
3 cups shredded cheese
Feel free to add corn, cauliflower, broccoli, and cubed potatoes if desired.
Saute
In a large pot (I like to break out my large Le Creuset dutch oven for this recipe), melt butter and saute carrots, onions, and celery until tender.
Simmer
Add in the remaining ingredients except for the cheese and condensed milk. Bring to a boil, reduce heat, and cover. (If you're adding corn, potatoes, cauliflower, and/or broccoli, now would be the time.) Let simmer for 20 minutes, stirring occasionally. The veggies should be fully cooked.
Combine
Add the cheese and milk slowly. Stir until the cheese is fully melted. Do not boil. Your delicious vegetable cheese chowder is ready to be enjoyed!
If you'd like to whip up a few more of my childhood favorite recipes, try Grandma Pearls Zucchini Bread or Stuffed Shells in Meat Sauce.