Find The Perfect Mother's Day Gift Ideas
Last Updated on November 9, 2022
If you're looking for the perfect Mother's Day gift ideas, you've hit the jackpot. I know it feels like March, but April showers bring May flowers which means Mother's Day is right around the corner. Let's dig in for some unique gift-giving ideas for mom. Oh, and I really don't think this will happen, but if, for some strange reason, that special lady in your life has everything in this gift guide, you can always hop on over to the holiday Gifts For Her round-up.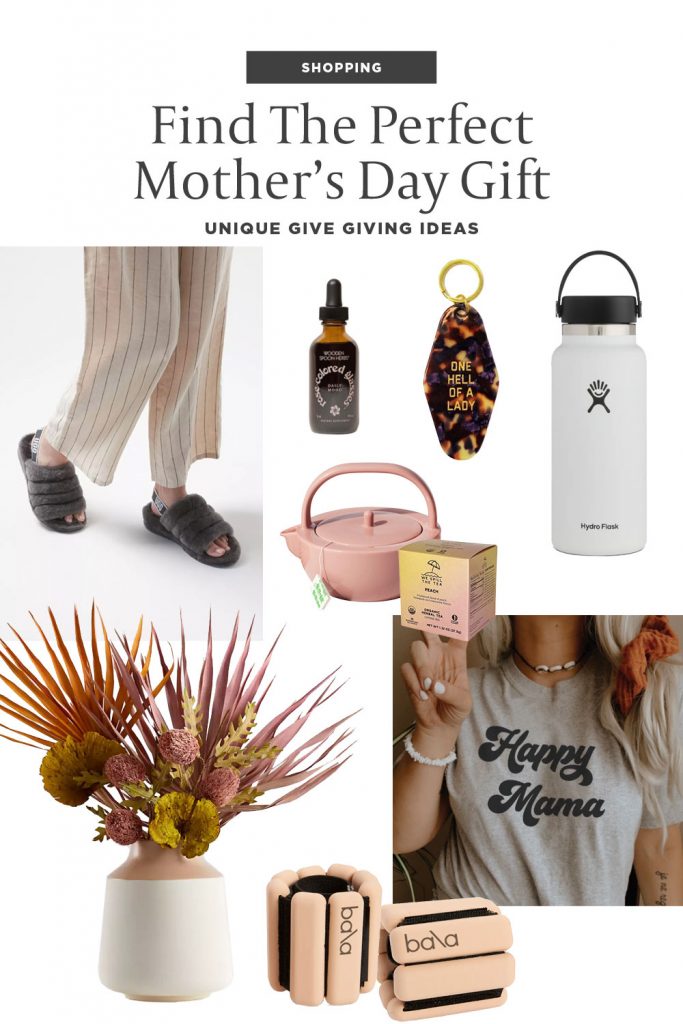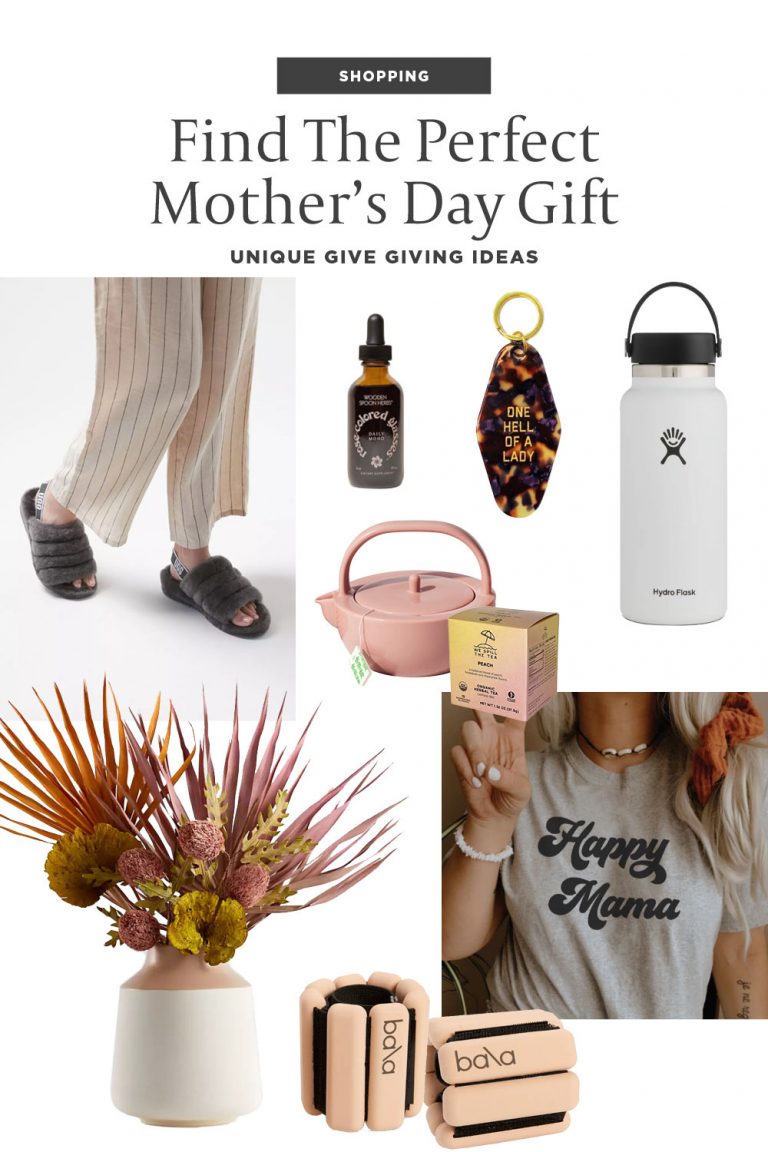 Rose Colored Glasses Daily Mood Enhancer 
One Hell Of A Lady Motel Keychain – no longer available
Rose & White Ceramic Vase Artificial Floral Arrangement
We Spill The Tea — from my friend Mario
Happy Mama Tee (no longer available)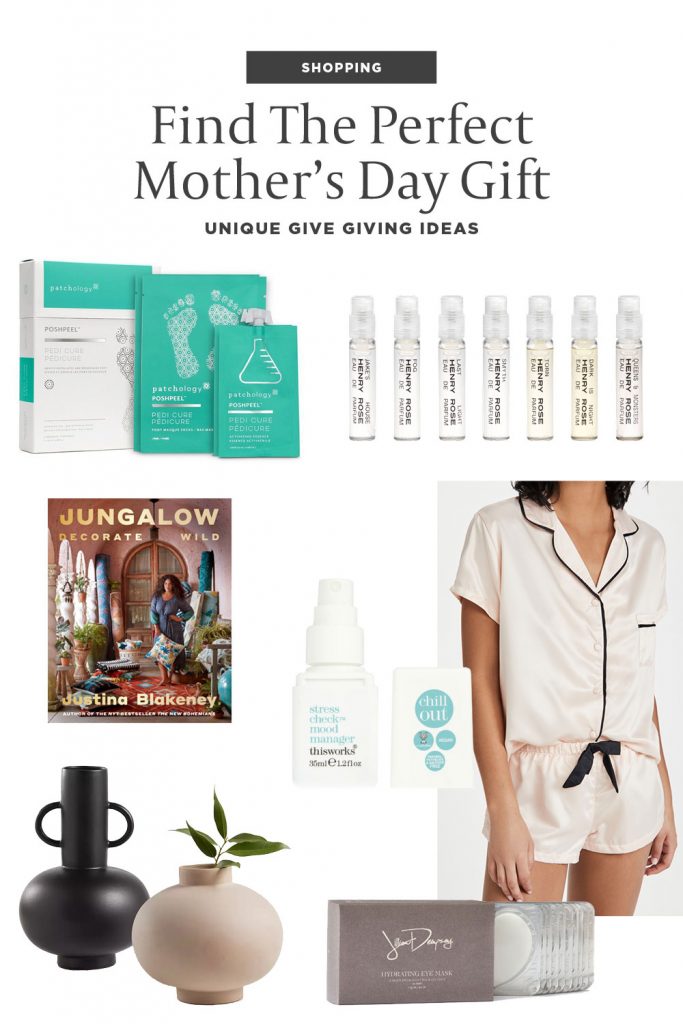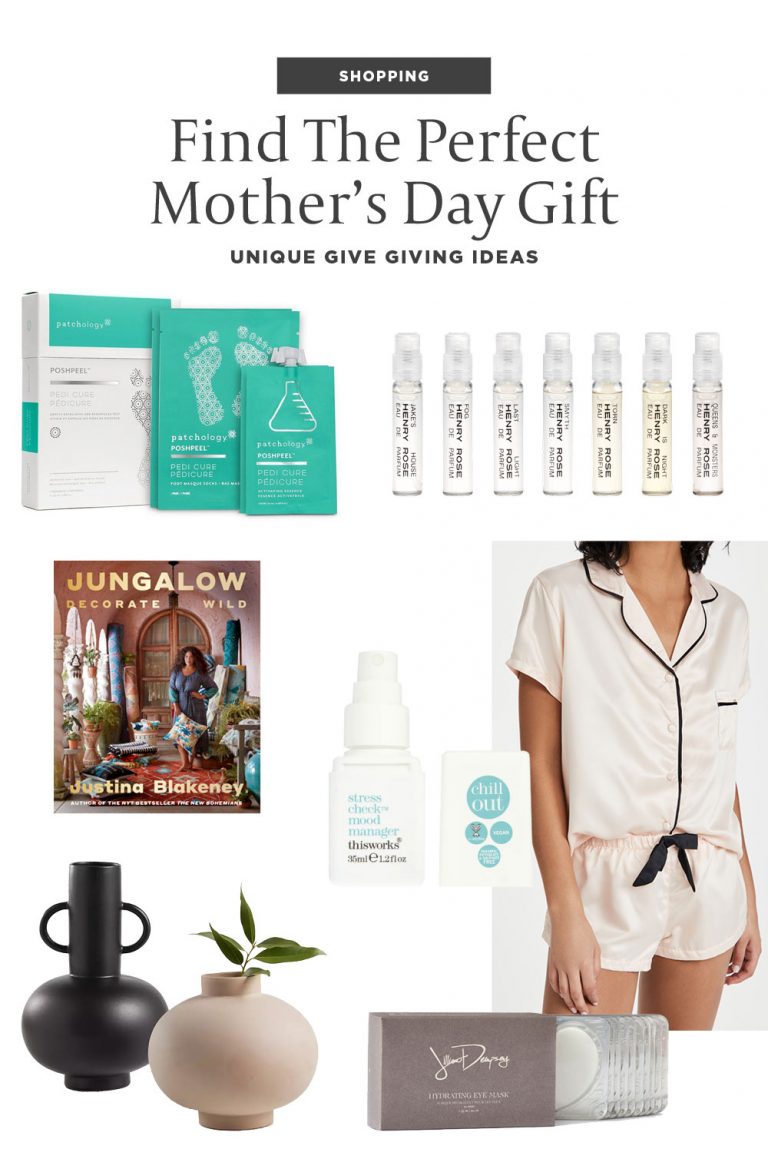 Justina Blakeney's Newest Book
Modern Black Matte Vase – just fill with florals
Gah! Out of all the Mother's Day gift ideas I've shared with you today, this might be the most unique. East Olivia has a flower therapy box. Your special gal can decompress, play, and create multiple floral arrangements. The box includes, delphinium, ranunculus, majolica, mayra, phoenix, o'hara, expression, and ruscus, all you need to do is make her a chill playlist.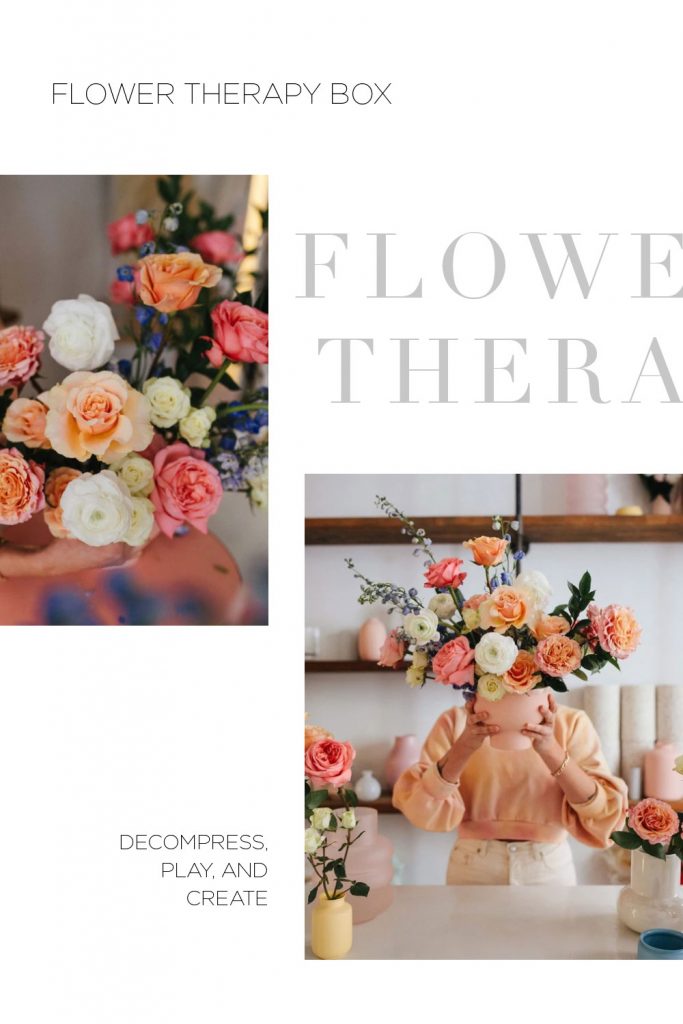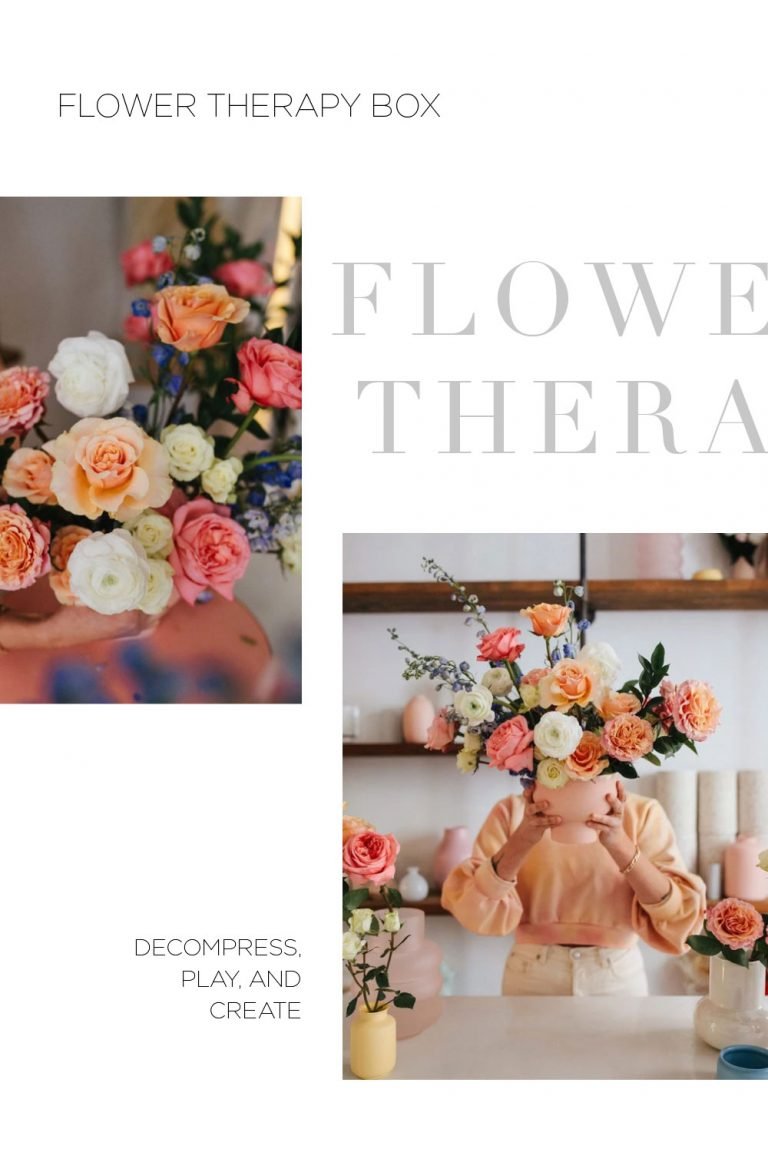 Helping You Find The Perfect Mother's Day Gift Ideas
We're getting really close to wrapping up this gift guide, so I hope you've found a thing or two that has caught your eye. But if you didn't, please note that gorgeous jade lego ring below. She ain't cheap, but that beauty is guaranteed to put a smile on mom's face. I know it would put a smile on mine…hint, hint, nudge, nudge.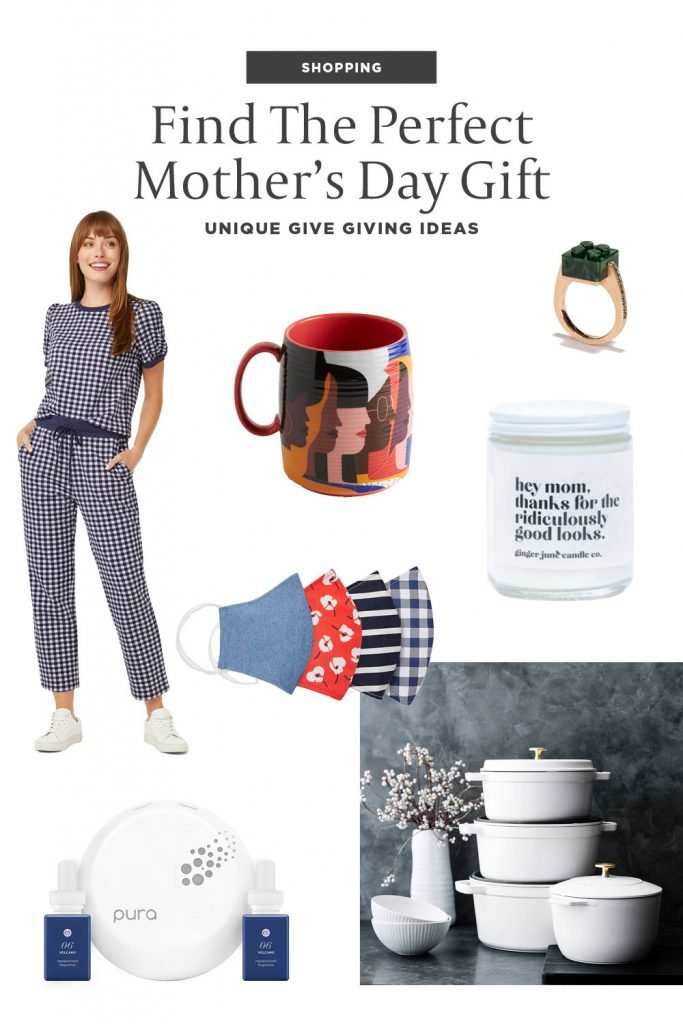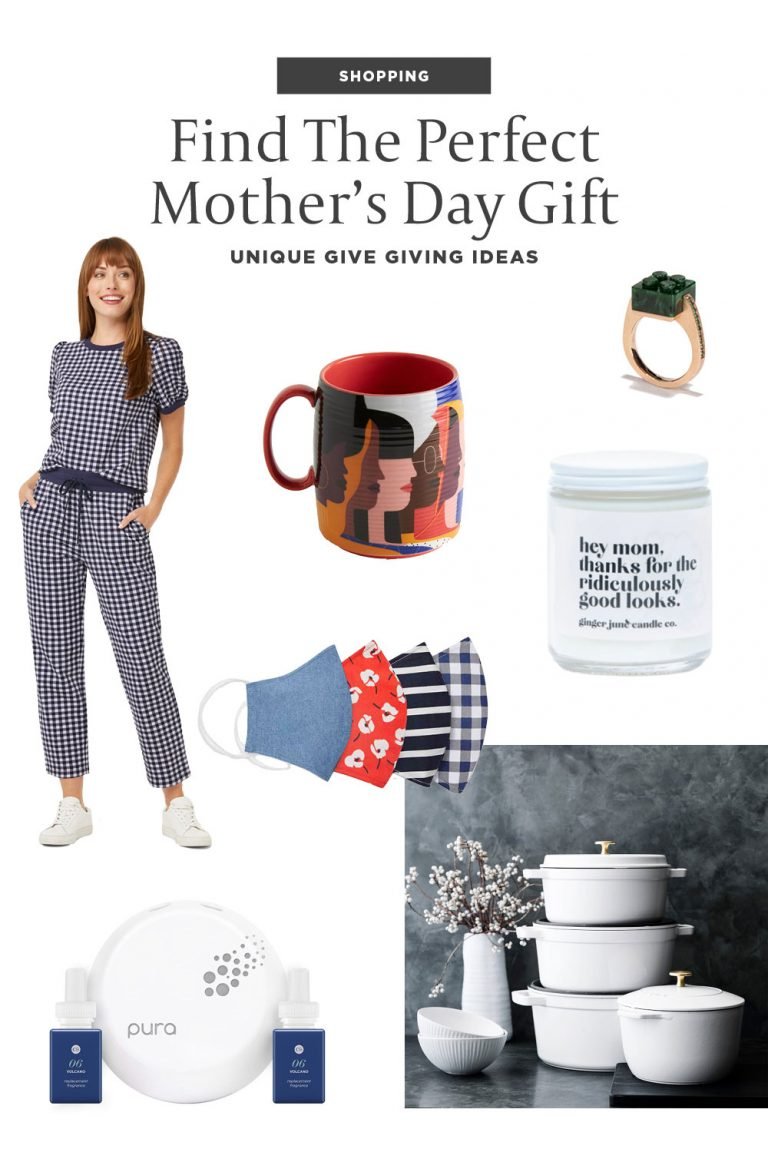 8-Pack of the Cutest Face Masks
Capri-Blue Pura Smart Home Diffuser Kit
Staub Enameled Cast Iron Round Dutch Oven