Mother's Day Gift Ideas
Last Updated on November 2, 2021
Mother's Day can sneak up on you. And nothing is worse than running out of time and not knowing what to buy. Personally, I know I'm one of the worst people to buy for, but don't fret, I'm here to save you. Arms outstretched with a big old safety net of Mother's Day gift ideas.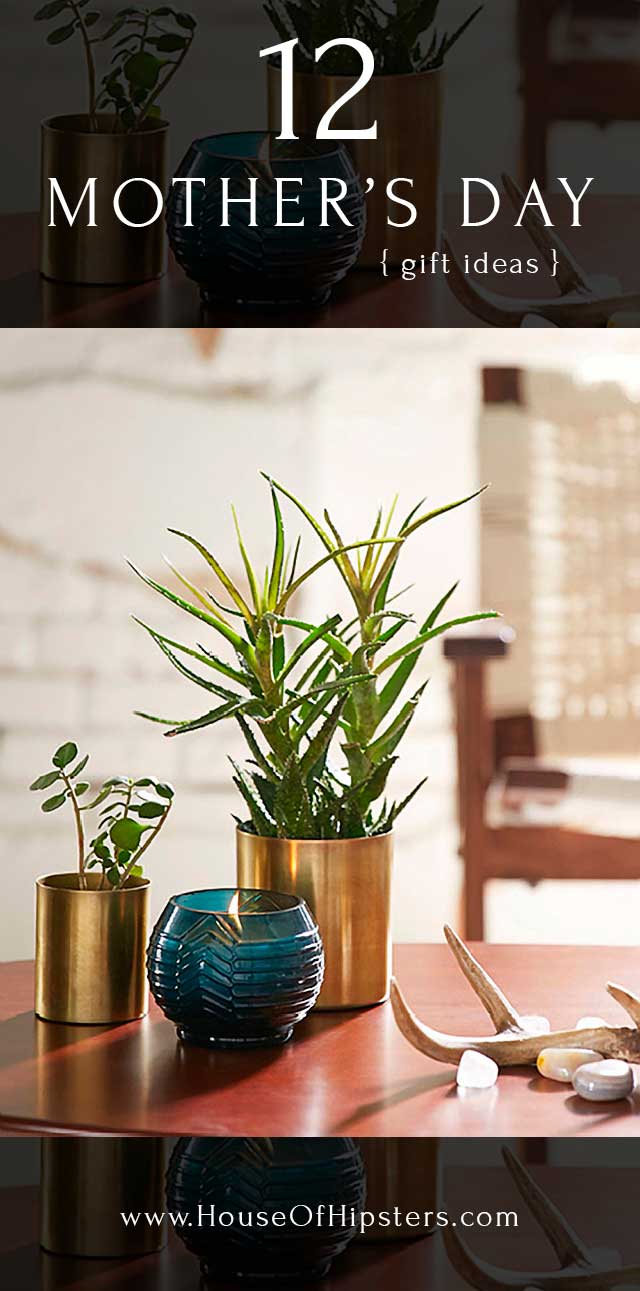 Urban Outfitters has some great home decor, and these brass planters (no longer available) are right up Mom's alley. Stop and pick up a couple of succulents or a cactus to jazz them up and give them some life.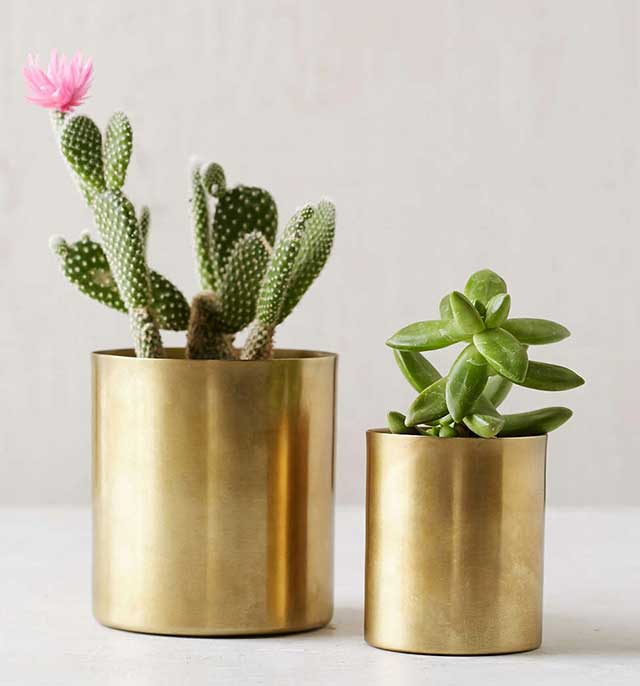 I snapped this seriously cute ruffled tank from Madewell (no longer available) myself. I could help it. It's adorable. It's also available in a cute mustard yellow PLUS, it was on sale as of yesterday!
Do you have a tech mom? If so, this smartphone notification light (no longer available) is pretty darn cool. Whether it be a text, phone call, or Instagram, this little light will keep you in the know. You'll be less tempted to fall down the rabbit hole of Facebook and you don't constantly need to keep watching your phone for that message you've been waiting for all day. And it comes in multiple colors.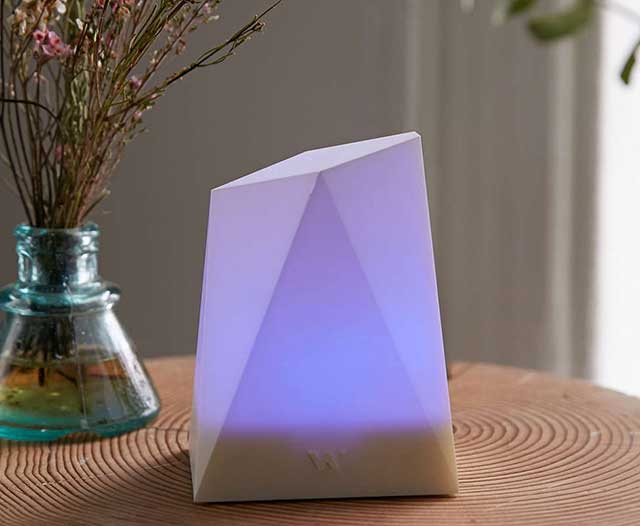 My love for Max Wanger photography is strong, and "Yellow Balloon" is one of the first prints he sold in his shop. I crush on the negative space and the pink. It's just so much fun; Mom will love it…hint, hint, hint.

What Mother's Day gift ideas do you have on your list? Do you have something special already picked out, or is there something you'd love to receive? I'd love to know!