The Lost Art Of Letter Writing
Last Updated on December 14, 2022
You might remember Urban Girl Office Supply writing me a thank you letter for purchasing a stapler. Opening and reading that handwritten note made my heart all sorts of warm and fuzzy, and it got me thinking…we don't write letters anymore. Our mailbox overflows with catalogs, offers for credit cards, and bills daily…however, if I've signed up for electronic payments, not even visa wants to write me these days. sure, I get texts and occasional emails from friends, but hardly a letter, unless I'm invited to a wedding…and I've even received e-vites for those. technology just can't match the poignancy of a handwritten letter…and in some situations, there's no substitute for one.
You know the letters I'm talking about, mainly because they stick in your head…you remember who sent them and why…that person took the time to pick up a pen, sat down, and thought about the message they wanted to send you. they thought about how to word each sentence and wrote it slow enough that it was legible. you might still have it tucked away in a drawer.
Being a graphic designer, I'm drawn to pretty and interesting designs that stand out…and much to the boy's dismay, I refuse to pick up a box of boring, plain thank yous because they need to be written, we don't have time to be picky and we're already 2 weeks late. but I can't help myself, I have to buy unique cards. besides, if I'm going to take the time to write them, they are going to look pretty damn it. in my mind, a unique card can matter just as much as the message inside. my goal is to make the recipient feel special and tell them why they are special to me.
Below is a round-up (yes, I know I just gave you a roundup of cute backpacks I couldn't help myself) of cards I think are beautiful, unique, and pretty. and that tom hanks card cracks me up every time! Just the thought of sending these out takes me back to the '80s. That time before we Twittered and Facebooked. They make me want to know my postal carrier's name. I hope you enjoy them and as always, the sources are at the bottom in case you need them.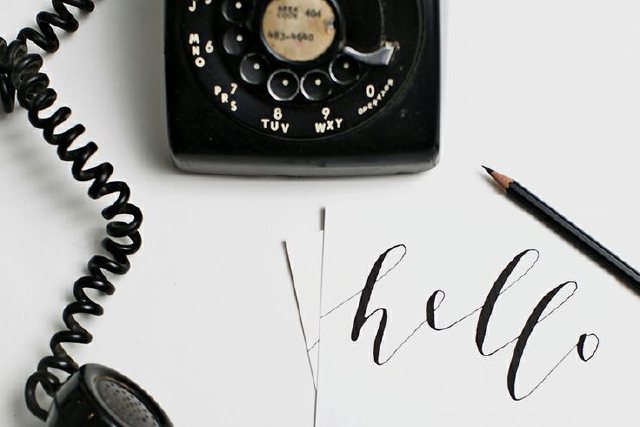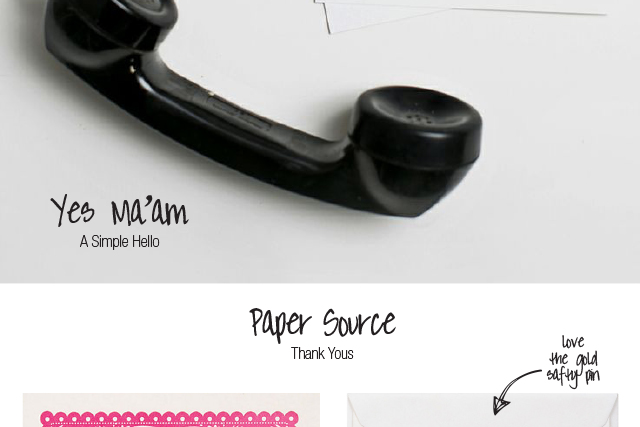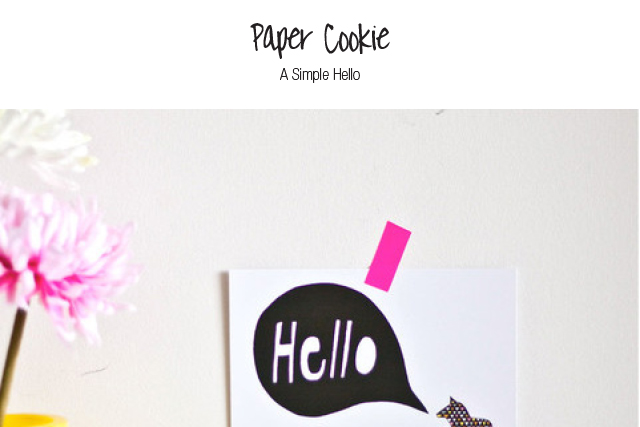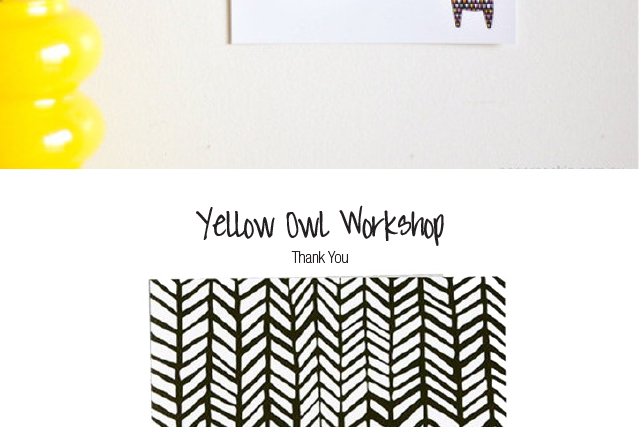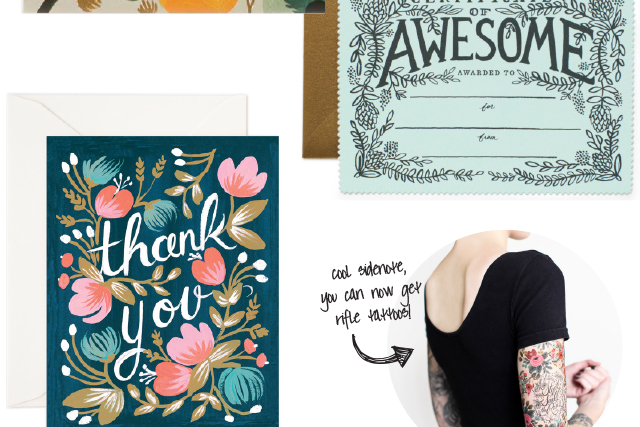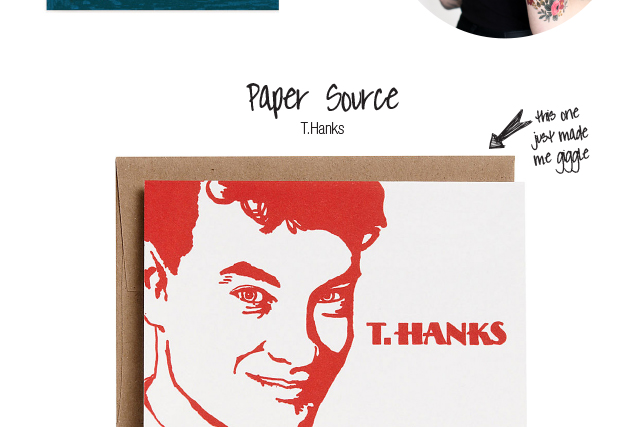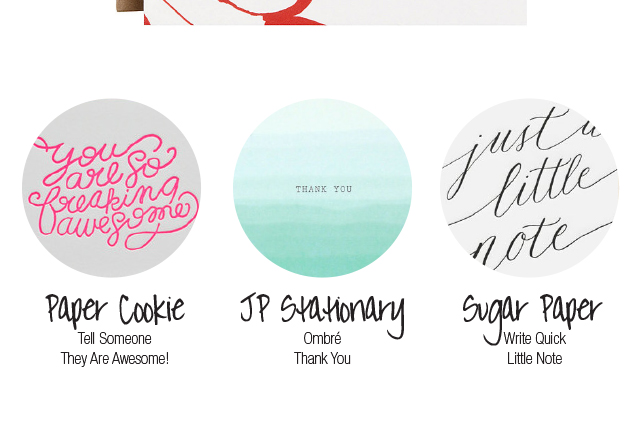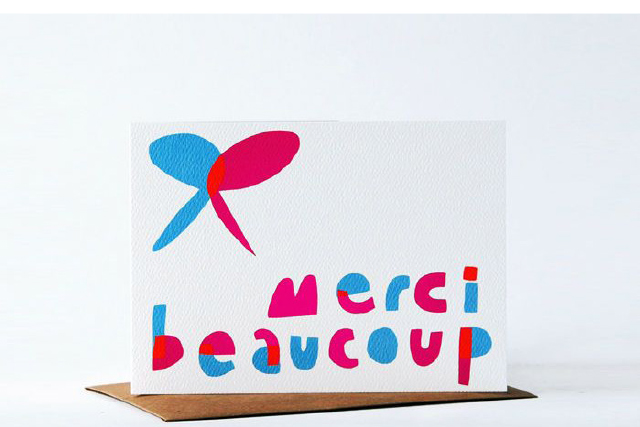 Read More Home Decor Ideas and Decorating Inspiration
Rounding up the best Holiday Gift Ideas to help you find the perfect present this Christmas.
I'm sorry we can't keep you, my feelings about getting laid off from work
Best self-care tips and learning to slow down to enjoy this life.
The Primrose mirror has been trending, and finally, I've been able to source some great Anthropologie mirror dupes.
A round-up of 16 modern sofas I Love and would totally style in my living room.
Wait, skinny jeans are out of style? Yup, and here are the trending jeans I would wear instead.
God, I love those What's In My Bag posts, so of course, I had to share one of my own.