If your read my last post, then you already know the New Year is THE time to wipe the slate clean. January is all about getting organized and giving your home a refresh. It's also the time to keep your eyes peeled for the ever popular White Sale. I for one have been on the lookout for some deals on new bedding for the guest room.
Over the last year, I've been trying to perfect that messy yet cozy looking bed in this space. Do you know what I'm talking about? The perfect "Pinterest" bed. Mixing and matching patterns, combining linen with cotton. As you can see, it's pretty much been an epic fail. I'm ready to give up. It's just not cohesive. One thing I've determined problematic is the bright white looks too stark against that earthy leather gym mat headboard. It needs to be warmed up. Maybe a blush or gold or ivory?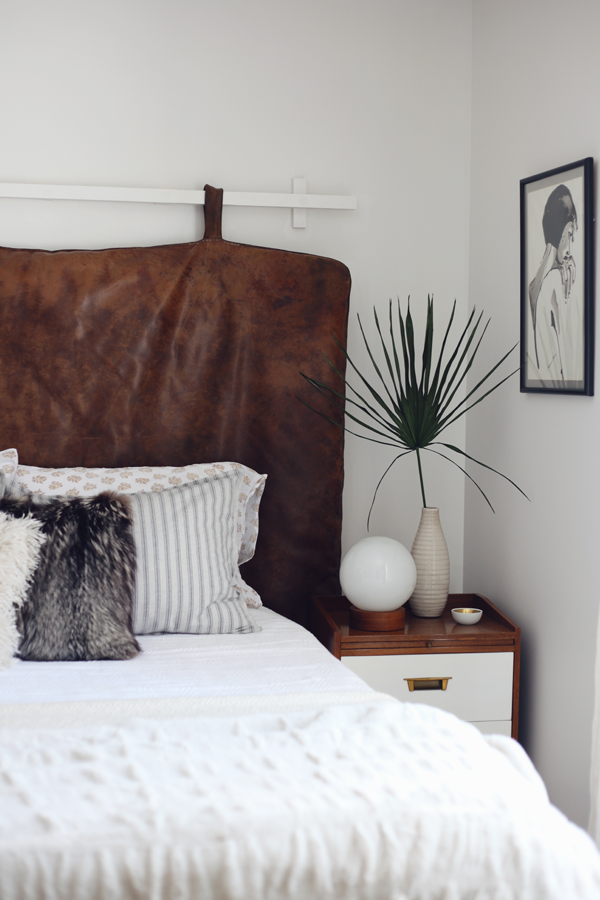 MORE AFTER THE JUMP…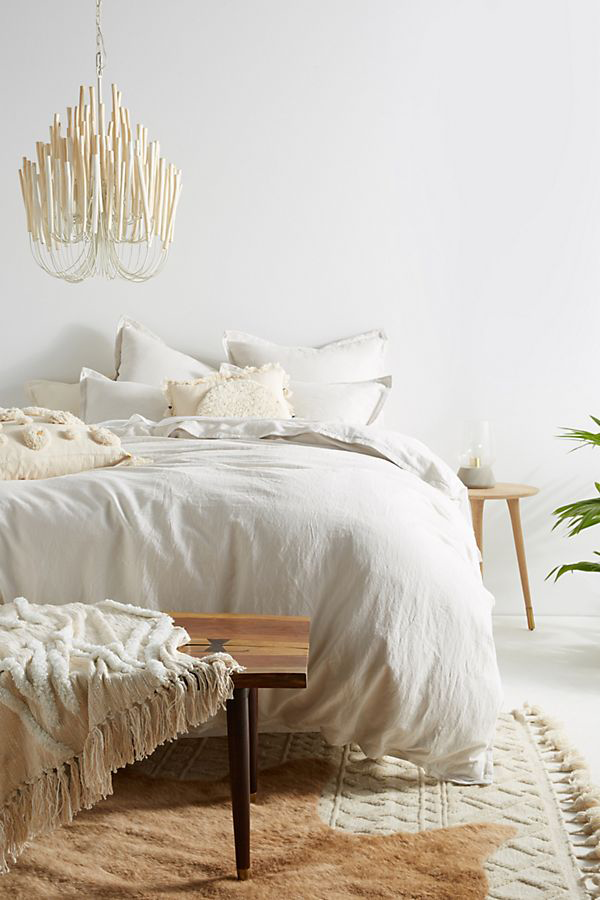 The perfect Pinterest bedding on sale here. 
Let's backup, what exactly is a Winter White Sale? Does that mean if it's white, it's on sale? Little history lesson — over 125 years ago, there was this smart marketing dude named John Wanamaker. He owned a department store and wanted to encourage his customers to return after the holidays…in other words, he wanted to increase sales. His inspiration was clean your home after the holidays to get a fresh start to the year.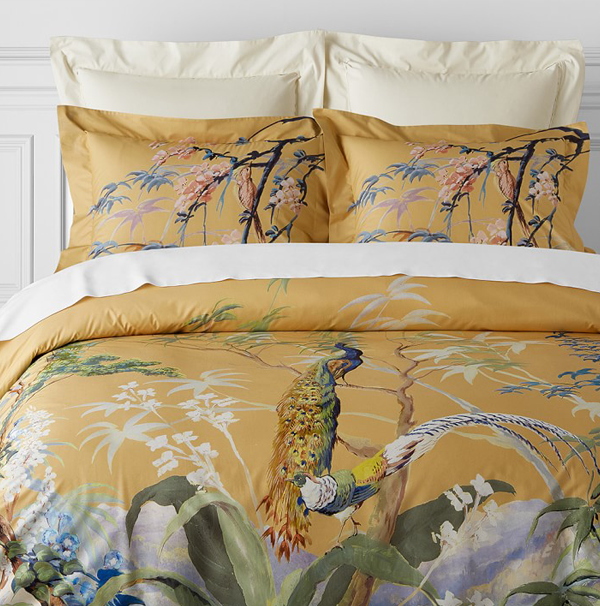 I love the peacock print in this duvet. On sale here
Wanamaker called it a White Sale because back then, most linens and towels where obviously…white. Once colors and prints became available in the 1950's, they were added into the mix, but the name remained the same. FYI, he also invented the price tag, was the first to offer a guarantee on merchandise and give cash refunds. You learn something new everyday…so why the history lesson? Well, there's some really good White Sales out there right now, and I for one am going to jump on a few. Here's what I've got my eyes on.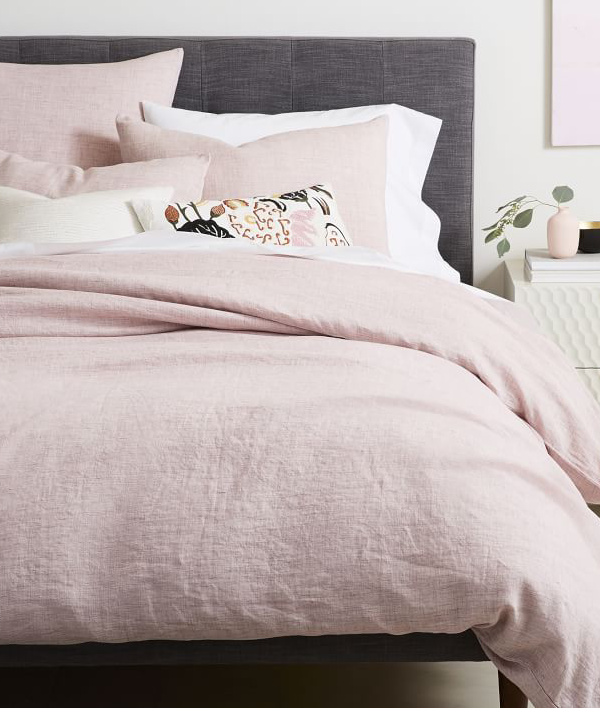 I've wanted this West Elm bedding for forever. Yup, it's on sale now.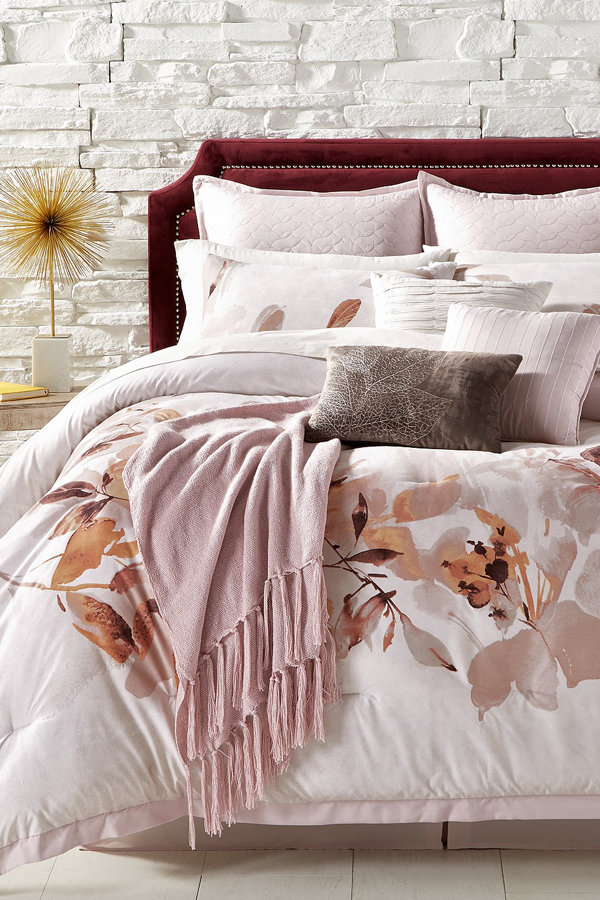 This modern floral print is on clearance right now. I seem to be attracted to pinks.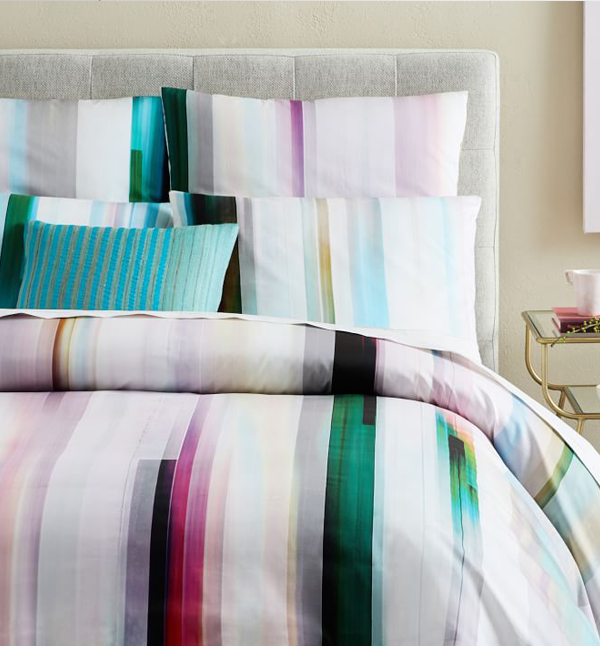 I like this bold print, but probably not for the guest room. Maybe Zozo's room? It's on sale can be found here.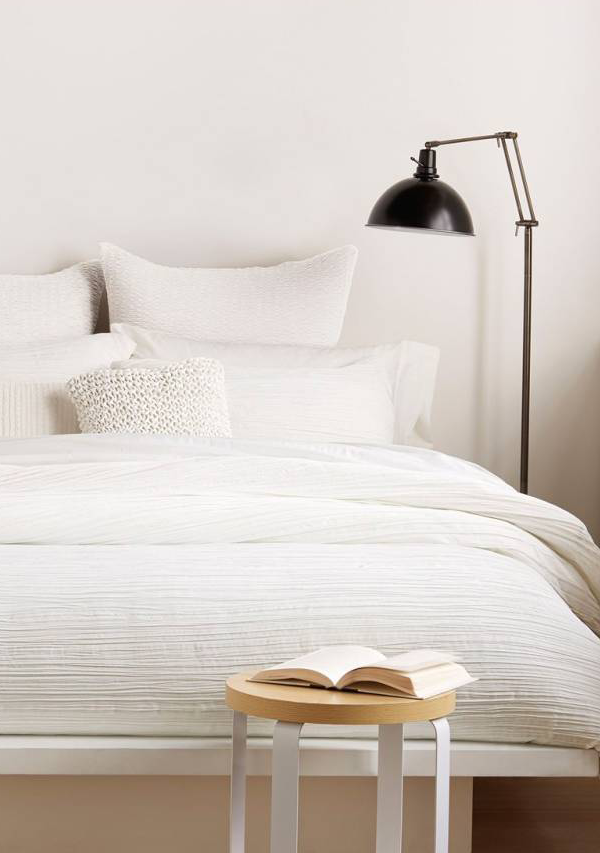 Check out the texture on this duvet! Simple. Modern. Beautiful. Love. On sale here.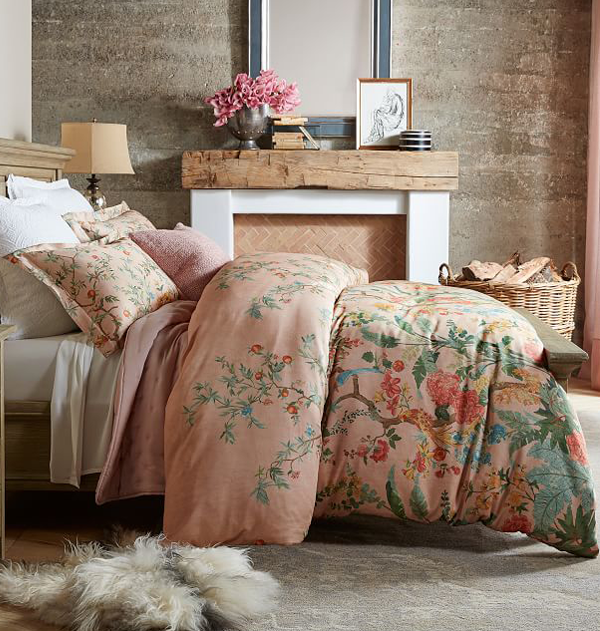 This might be my favorite. It's 20% off right now, but not technically included in a White Sale.
These days White Sales don't just stop at bedding and towels. Sometimes pillows, throws, and bathroom hardware are included too.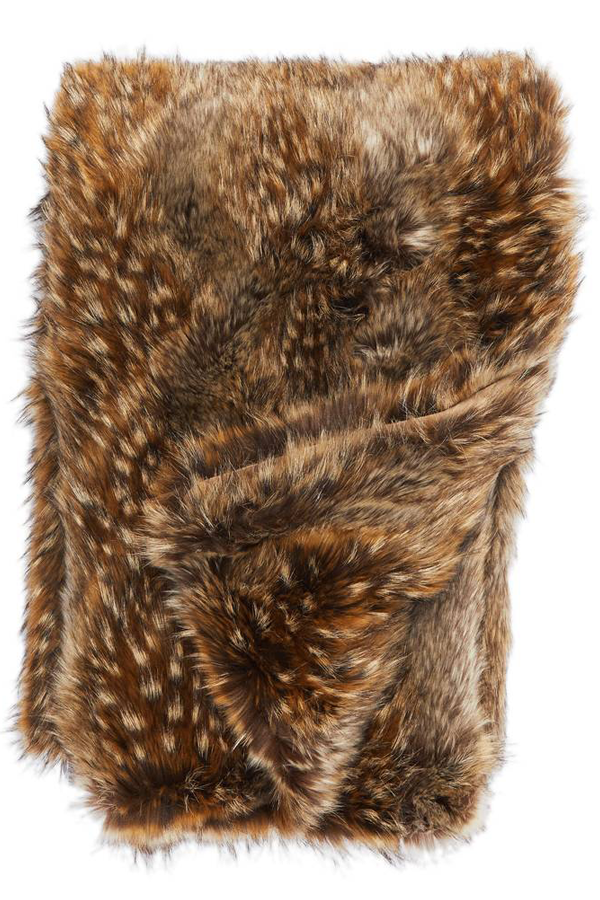 On sale here. 
If you don't have a faux fur throw, I highly advise you get one. I thought they were silly until I got cozy with one. ERMERGERD!!! Now I own 3…insert a monkey emoji covering it's eyes here.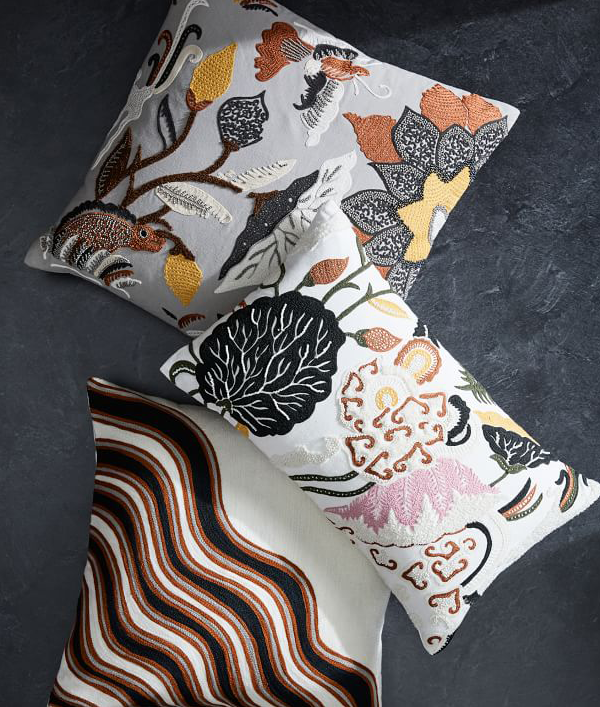 That middle pillow has been on my wishlist for quite some time. All pillows are on sale here.

Love that fringe! On sale here.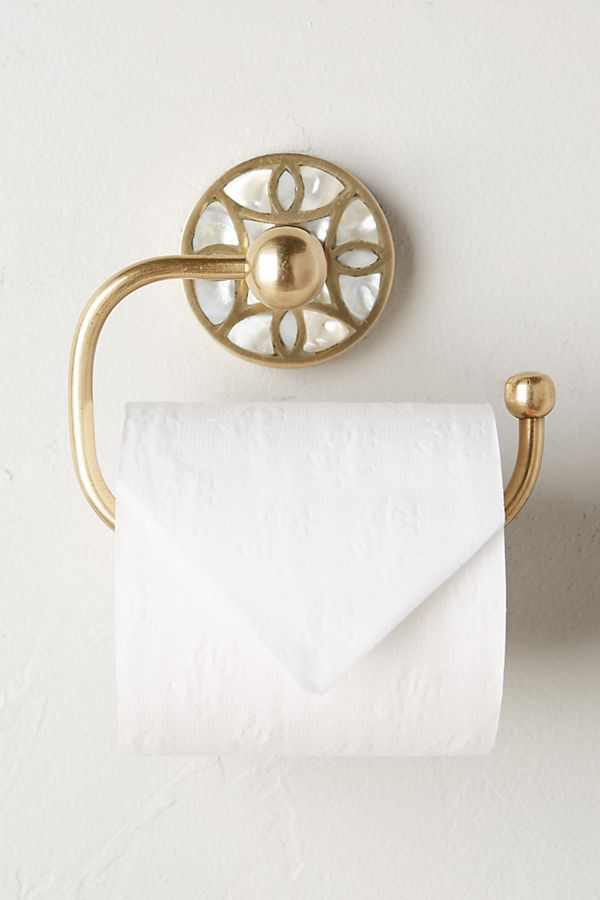 Told ya, even hardware can be found in White Sales. Love this one, and of course, over the roll. 
I'm leaning towards the blush Victorian style Art Deco duvet. Got any favorites? Love to here your thoughts in the comment section below.