Best Outdoor Rugs
Last Updated on July 2, 2023
Adding an outdoor rug is one of the easiest ways to elevate the design of your patio decor. It will define your space and tie everything together. While decorating my patio this spring, I stumbled over Ruggable's rugs and was amazed at all the colors and fun patterns they've recently added. Last week I rounded up my favorite outdoor patio furniture, so I figured, why not share the best outdoor rugs for your backyard along with the rug I chose for my space.
Best Outdoor Rugs That Are Also Washable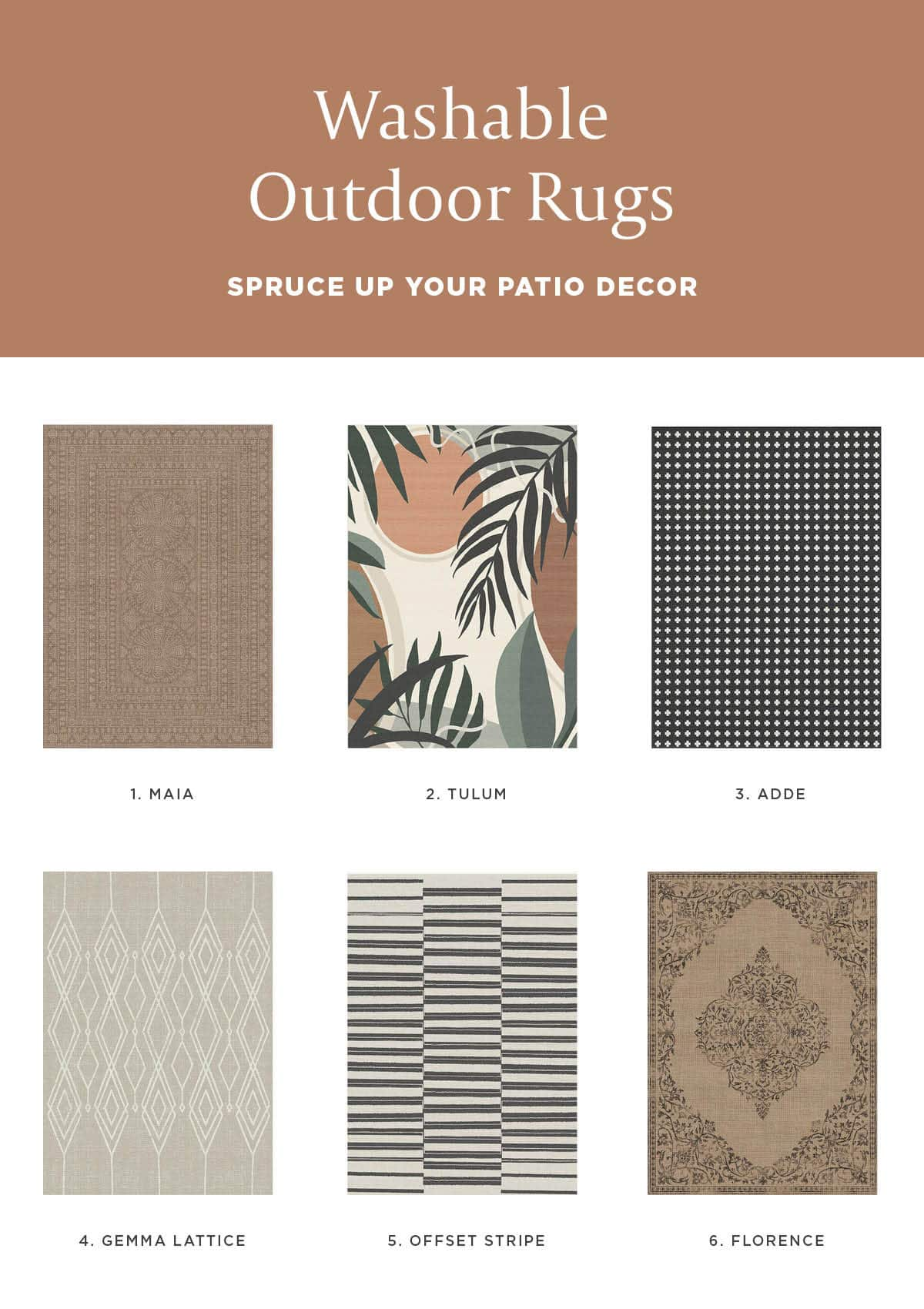 RELATED: If you're looking for an area rug, read my guide on how to choose the best size rug for the living room.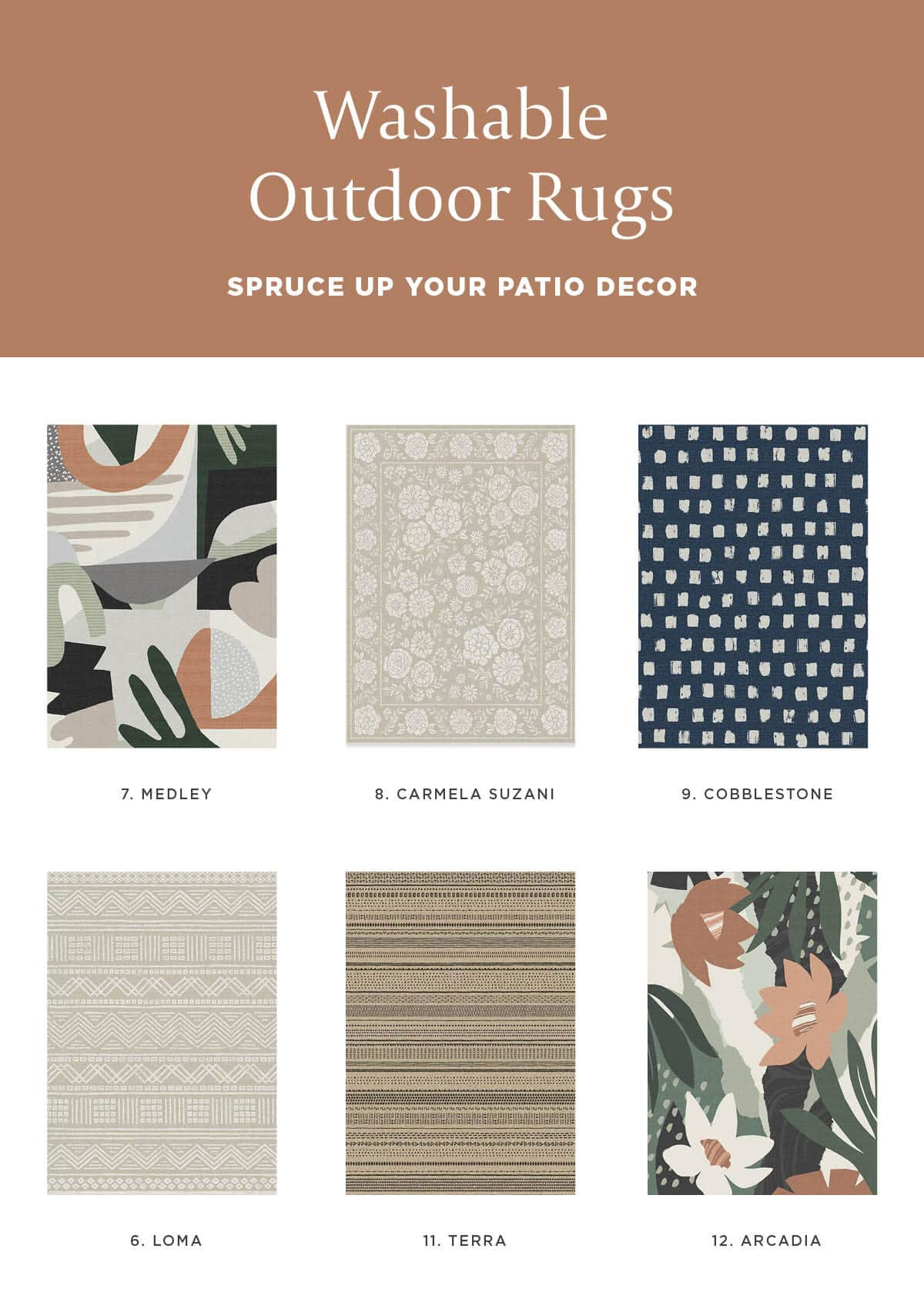 7. Medley Desert Sage Rug (available in additional colorways)
8. Carmela Suzani Natural (comes in multiple colors)
9. Cobblestone Navy Rug (also available in black)
10. Loma Natural Rug (comes in multiple colors)
11. Terra Black and Sand (also available in soft navy)
12. Arcadia Desert Sage (available in additional colorways)
What Outdoor Rug Did I Choose For My Patio?
Normally, I would lean towards a neutral rug so as to not overpower my decor (I learned my lesson with the DeNimes paint in the living room); however, outdoor decor is a bit different. With green plants, a blue sky, and furniture, that's a lot of competition. Hence this big bold pattern. I wanted a rug that would hold its own and ground the seating area. A hero of the space so to speak. I chose the Medley area rug! What do you think? I'm obsessed and stoked that this rug is also washable.

Discover More Modern Home Decor Ideas
Check out these fun ideas for outdoor entertaining with the neighbors.
Steal these front porch decor ideas!
Have you seen the new Spring line for Studio McGee at Target? Don't miss this round-up of favorites.
Check out this patio renovation that I designed for our old house.
Discover what's trending outside with this round-up of patio and garden decor.
Jojotastic and I challenged each other to a patio makeover. Check out the mood board.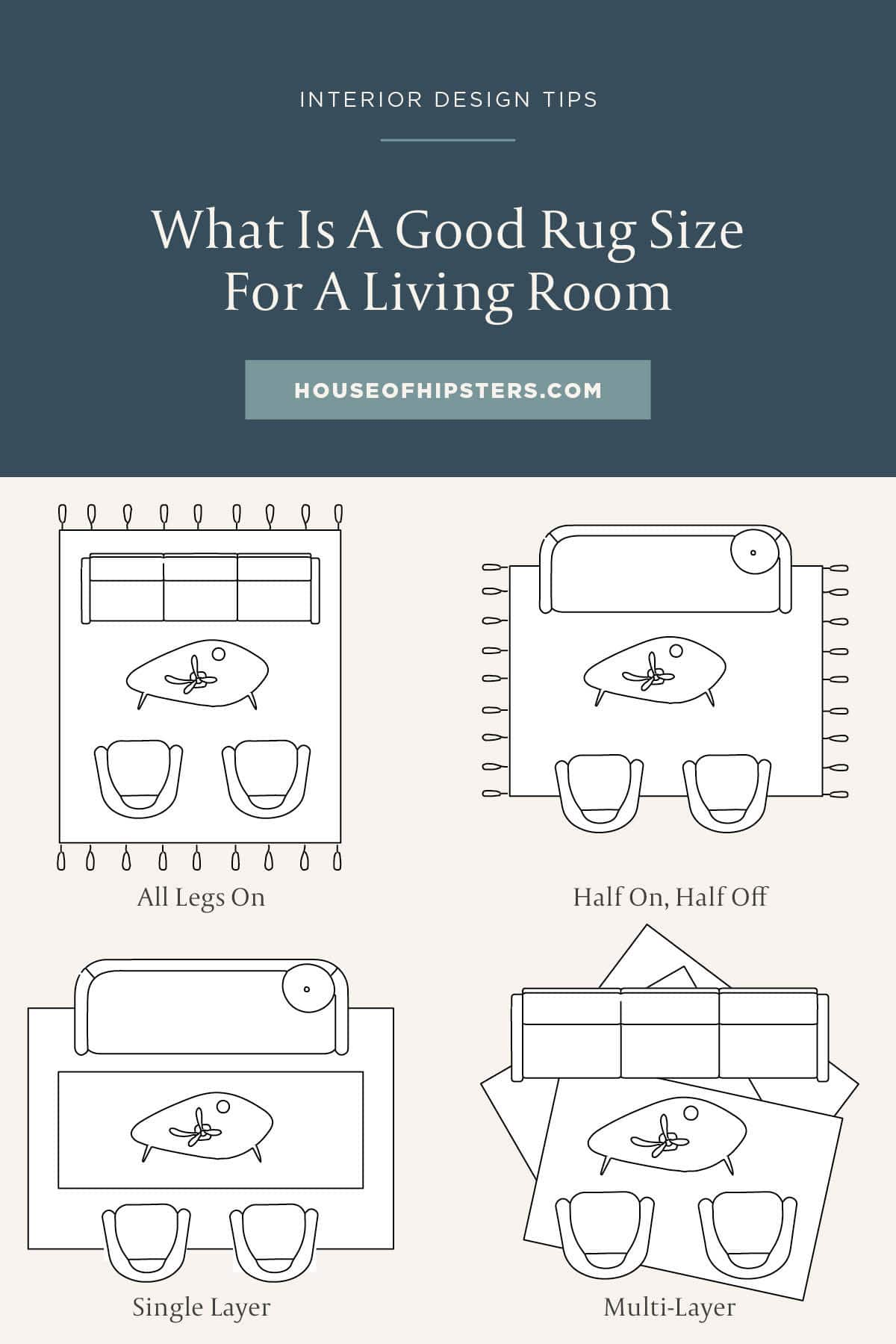 Discover More Interior Design Inspiration and Home Decorating Ideas
Find more affordable washable rugs for your living room and kitchen.
If you're looking to spruce up your backyard, check out my round-up of affordable patio furniture and decor.
To get prepped for Prime Day, I'm sharing my top 31 Amazon must haves.
Want to learn how to make your home look expensive? Check out this post for expert design tips.
See the One Room Challenge home office and gym final reveal.