Holiday Gift Guide For The Pink Lover
Last Updated on September 13, 2023
I feel like I blinked on August 14th, and suddenly I'm putting together holiday gift guides. Please tell me I'm not the only one feeling totally and completely behind. Anyhoo, with Black Friday and Cyber Monday and all the other holiday shopping days that follow, I like to make it easy on you. Over the new couple of weeks, I'll be posting holiday gift guides for the home decor lover, the Etsy lover, the fitness lover, and the fancy AF. Today I'm kicking it off with a holiday gift guide for the pink lover. Buckle up and put on your rose-tinted glasses. Let's roll.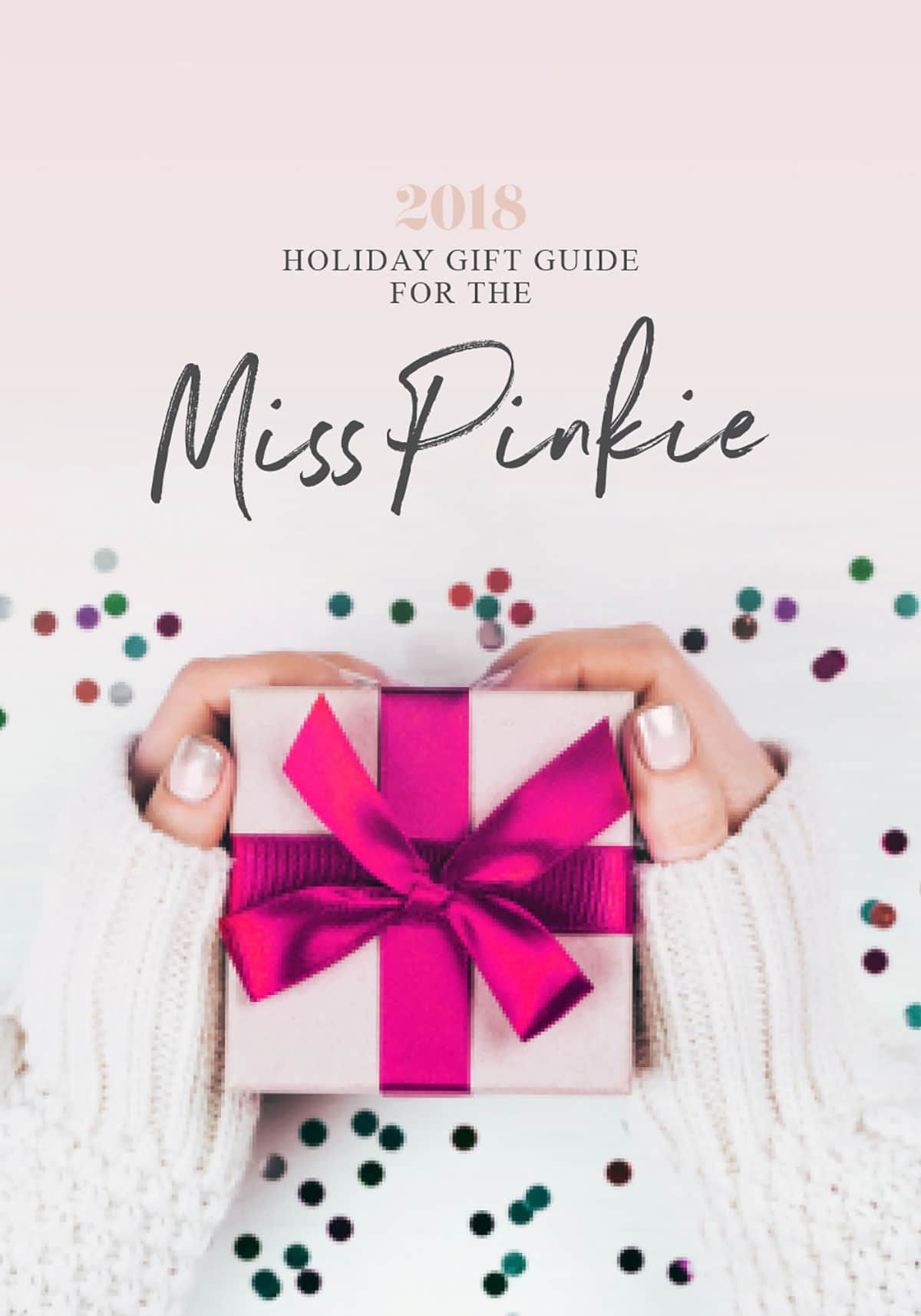 Let's Shop All Things Pink
Everything you see pictured below I either own or want really, really bad. Did ya hear that Santa?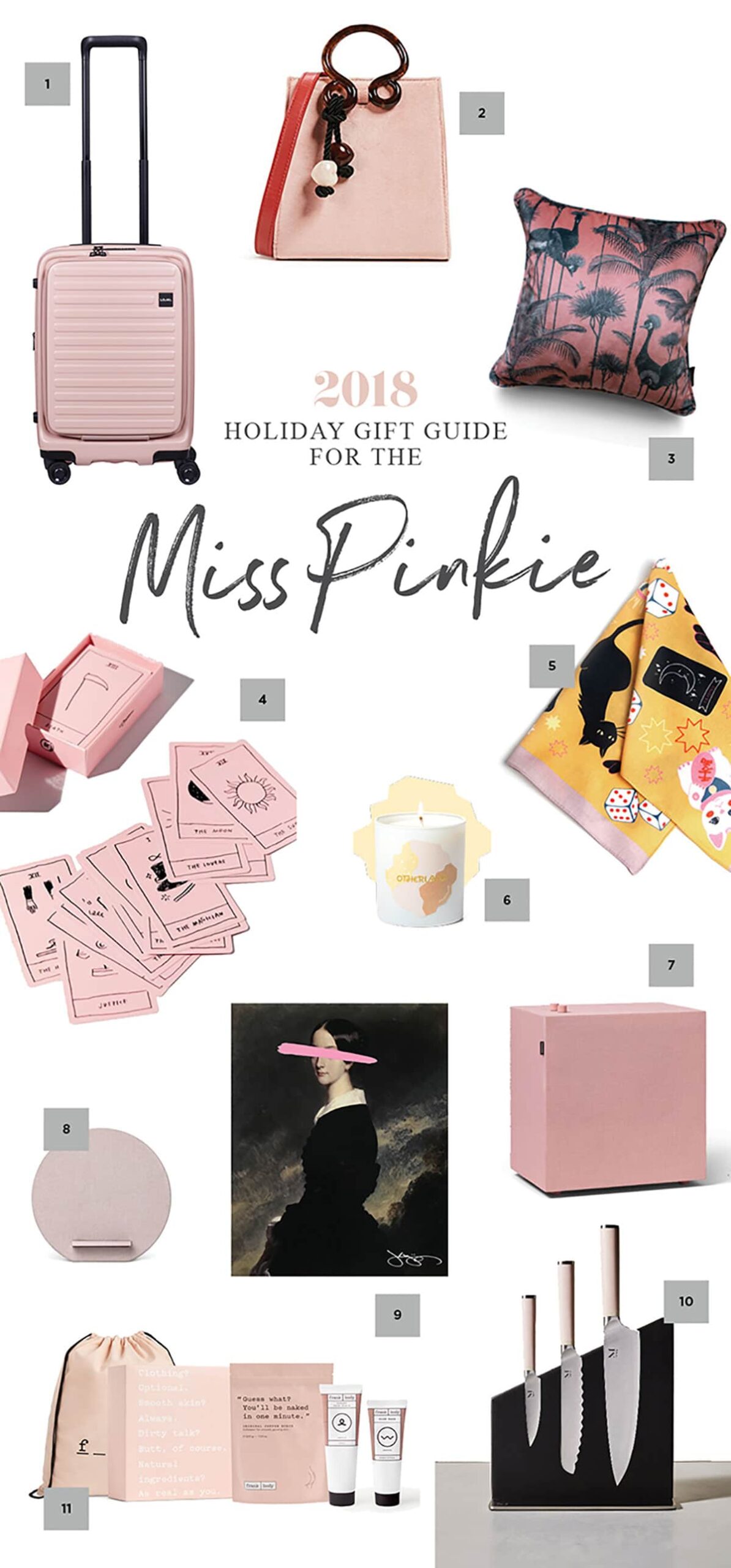 Pink Purse – sold out
Pink Phone Charger – sold out
RELATED: Did you know I'm also the creator behind I Have This Thing With Pink? Yup, secret's out!



RELATED: For more gift giving ideas, check out all the gift guides.
Discover More Curated Gift Guides And Round Ups
A round-up of cute backpacks I'd wear for commuting to work, back to school, and travel backpacks, and most will fit a laptop.
I put together this trendy mom style outfit and I'm loving it!
I went clothes shopping at the mall (how retro) and here is what I bought!
Shop this gift guide full of unique gifts for her.
A new fashion line is shaking up Chicago. Check out the latest collection of bags by Neon Fringey.
If skinny jeans are out, what jeans are trending? Here is the latest in denim.
I found the best pajamas that are comfy, colorful, and come in bold patterns.
Here is some carefully curated summer to fall outfits that are definitely for the trendy mom style without breaking the bank.
If you're looking for Favorite Things gift ideas, I've got a full round-up of goodies under $25.
A carefully curated gift guide full of unique gifts for her! You don't want to miss it.