Holiday Gift Guide For The Pink Lover
I feel like I blinked on August 14th, and suddenly I'm putting together holiday gift guides. Please tell me I'm not the only one feeling totally and completely behind. Anyhoo, with Black Friday and Cyber Monday and all the other holiday shopping days that follow, I like to make it easy on you. Over the new couple of weeks, I'll be posting holiday gift guides for the home decor lover, the Etsy lover, the fitness lover, and the fancy AF. Today I'm kicking it off with a holiday gift guide for the pink lover. Buckle up and put on your rose-tinted glasses. Let's roll.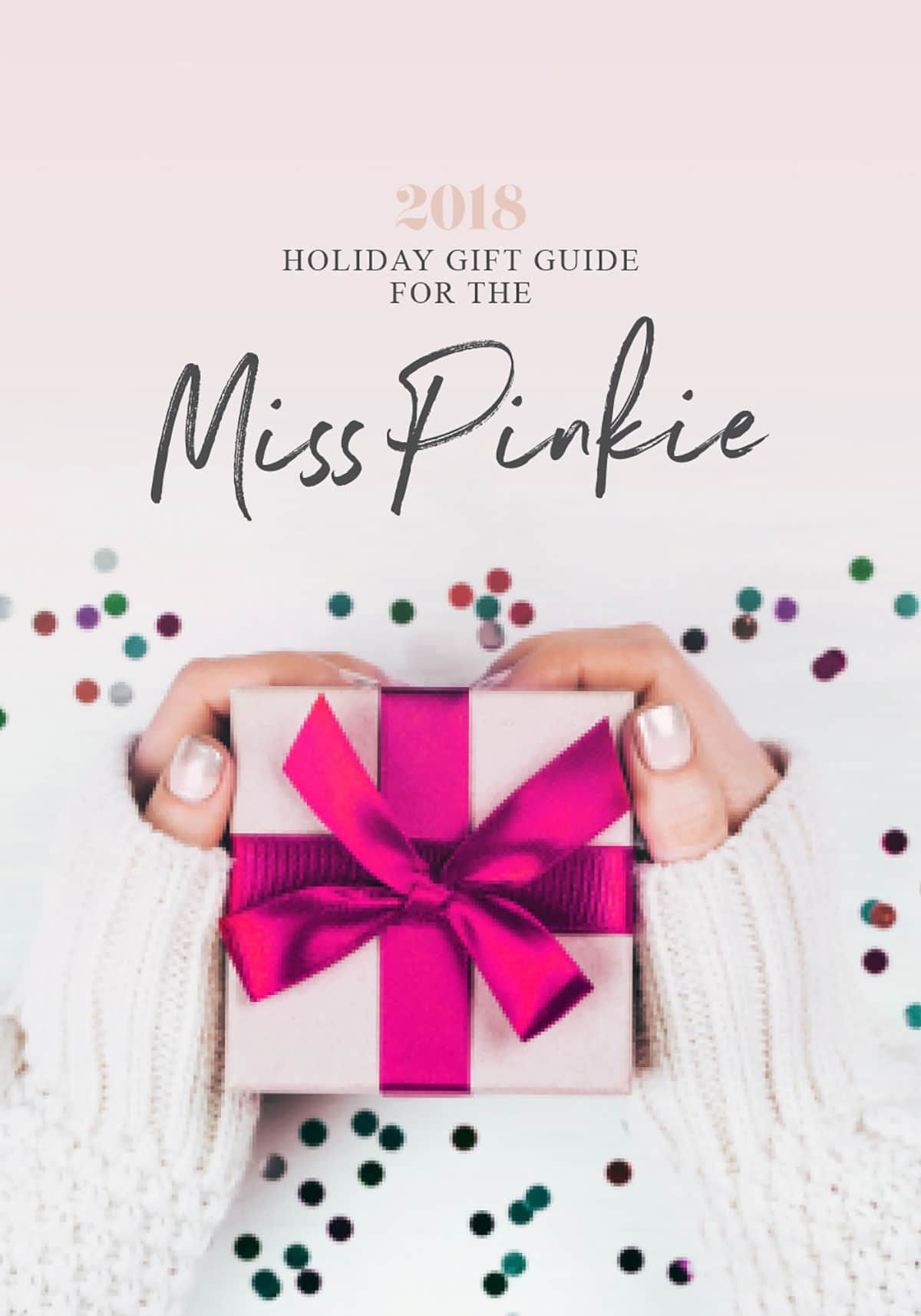 Everything you see pictured below I either own or want really, really bad. Did ya hear that Santa?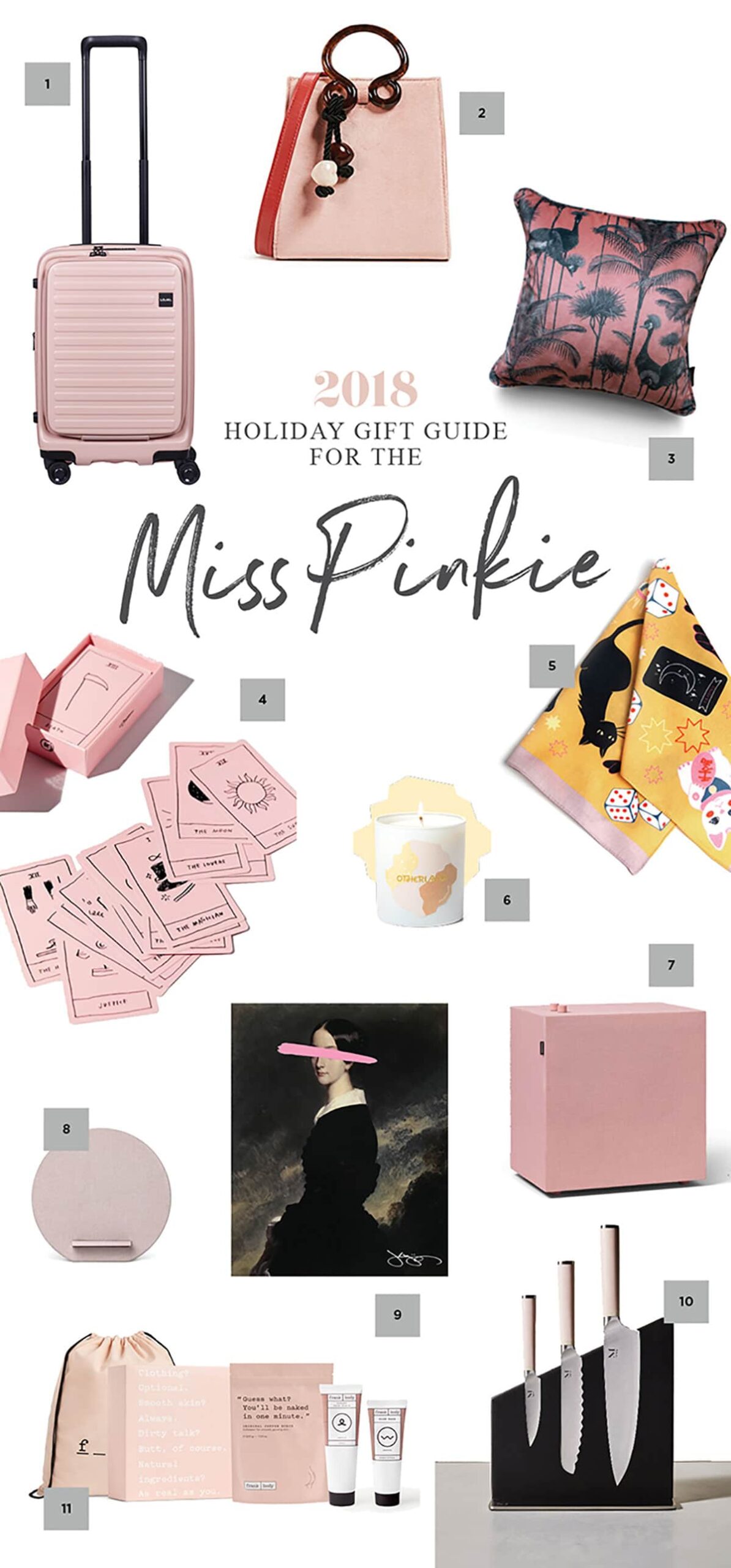 Pink Purse – sold out
Pink Phone Charger – sold out
Discover More Gift Giving and Home Decor Ideas
Holiday Gift Guide For The Home Decor Lover
The Prettiest Scarf On The Planet
Holiday Decorating Ideas For Your Home
Make Your Dining Room Table Holiday Ready
Holiday Gift Guide For The Hard To Buy For
Last Updated on October 21, 2022 by Kyla Herbes