I Have This Thing With Pink
Last Updated on November 28, 2023
Do you ever wonder what a content creator does all day? Like, what do they REALLY do? Yes, I'm all about home decor, but I'm also the content creator behind the Instagram account I Have This Thing With Pink ( @ihavethisthingwithpink aka IHTTWP). I build crazy little stop-motion videos for Pepto Bismol and just wrapped a photoshoot for Method. But what does that even mean? Let's chat about @ihavethisthingwithpink, shall we?
Behind The Scenes With The Creator Of @ihavethisthingwithpink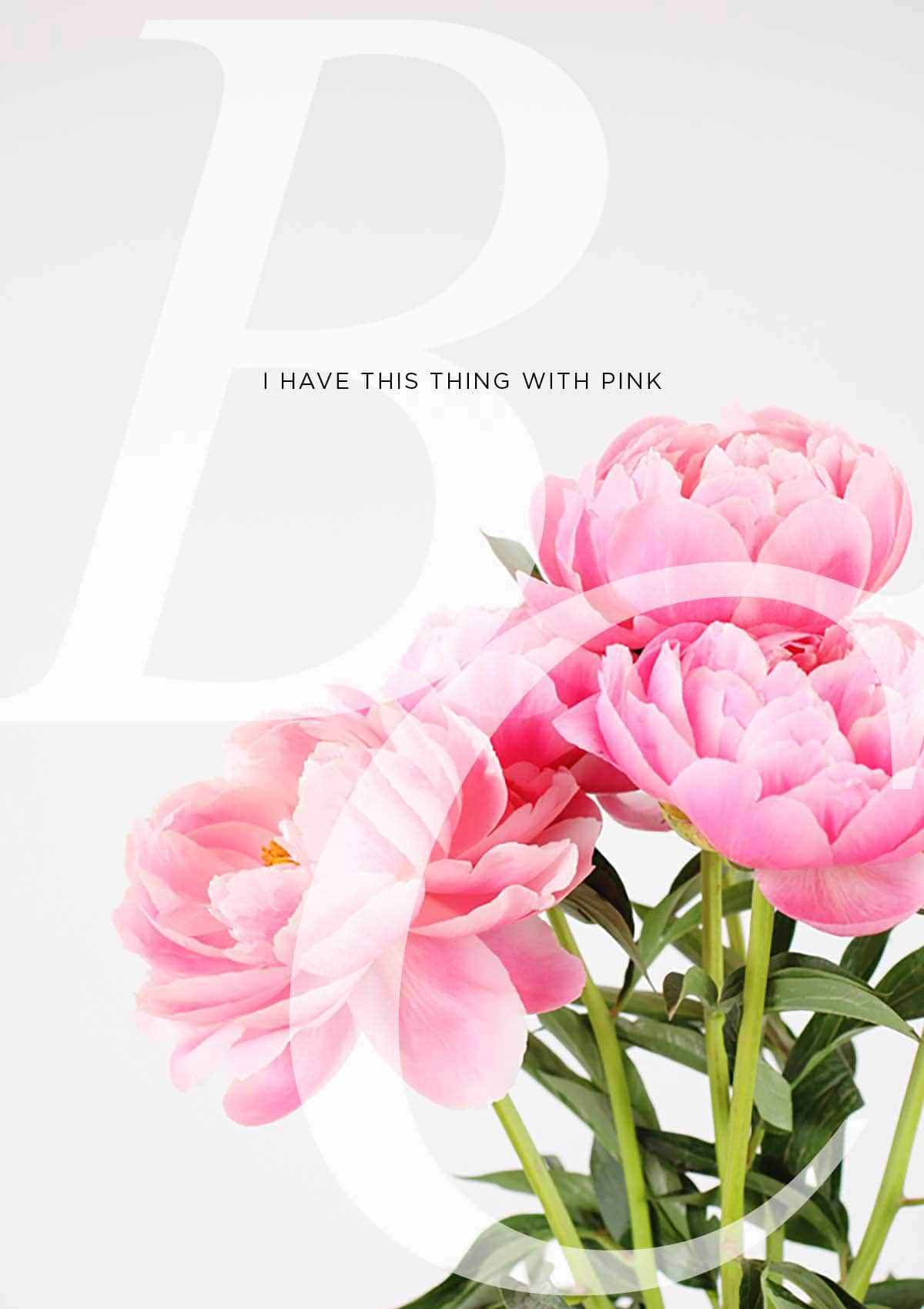 When I created I Have This Thing With Pink never thought it would be more than me anonymously spreading kindness and joy, all covered in every shade of pink. But venturing into this rose-colored world was my window into the world of content creation. Overnight I became creatively inspired by rainbow-coated, candy-colored, glitter accounts—talented content creators who were photographing products in interesting, creative ways.
If you're looking for a social media expert, check out that link to book a consultation.
This home decor-obsessed gal was like wait, do you mean there are other Instagram accounts besides home decor? Shut the front door! What an amazing world the internet is. I pulled out my camera and began taking still-life photos of flowers and regramming my insta-friends.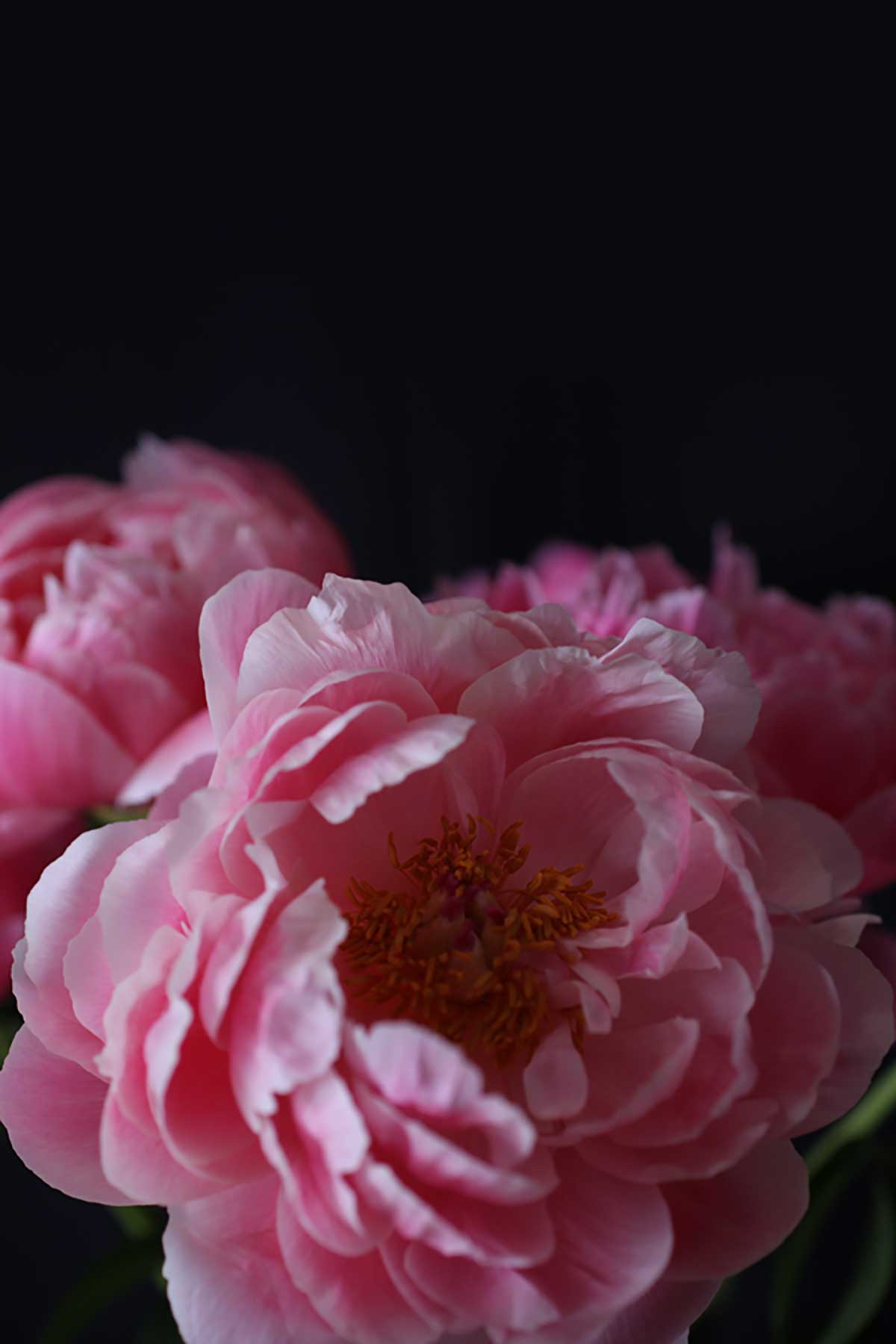 As the account grew, I got to meet more and more colorful people. But it wasn't until Matt Crump followed me, that I almost peed my pants. If you don't know him, go follow him now. He's so incredibly funny, talented, and sweet and has one of those accounts that if you're having a gloomy day, he can turn that frown upside down.
Brand Campaigns and Content Photography
My flower photos caught the attention of brands, and that's when I started to photograph products in interesting ways. Cupcake Vineyards hired me as a brand ambassador to creatively shoot their bottles of wine.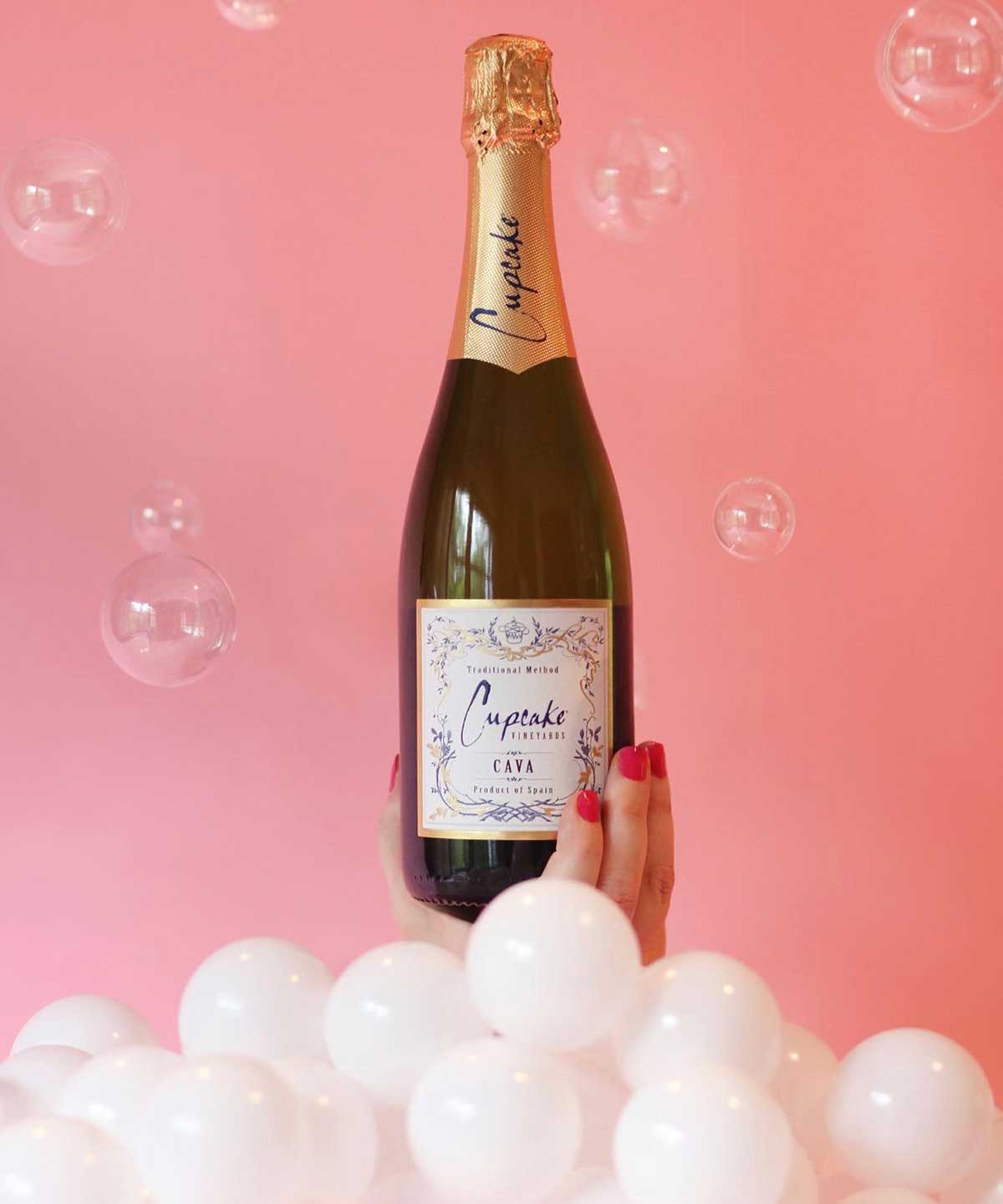 Method Soap asked me to shoot their liquid hand soap.

I had some fun building a mountain of candy with It Sugar.

Do I have some favorite posts? Yup! When a brand lets me just do my thing, the creativity is endless. Allow me to toot my own horn – here are a few brand campaigns where I shine as a content creator.
My Favorite @IHaveThisThingWithPink Content
This stop-motion video of making sangria with Cupcake Vineyards might have been my favorite shoot to date. I also created a viral behind the curtain TikTok.
What I Love About Being A Content Creator
I Have This Thing With Pink has allowed me to stretch my creative wings beyond photographing sofas and pillows. Insert me screaming, "Let the party begin!" To see more of my

I felt like I was finally able to mesh my day job with my night job in a cohesive way. In case you don't know, I'm the Creative Director at an ad agency in downtown Chicago. At the ripe old age of 14, I knew I wanted to work in advertising. Marketing and graphic design are my jam and this opened the door to combo that up with my passion for photography and the color pink.
I'm not really sure where this account will go or what I'll do with it. But what started out as an experiment has taken me on a roller coaster adventure. I can't wait to see where I Have This Thing With Pink will go in 2017.



Learn More About Kyla Herbes, Creator Behind @ihavethisthingwithpink
Holiday Gift Guide For The Pink Lover – have that special someone who loves the color pink? Check out this complete gift guide!
I Have This Thing With Pink Press Features
5 Instagrams With A Pink Obsession – Being included with my talented dear friend Matt Crump is such an honor.
8 Pink AF Instagram Accounts For Your Inner Benadryl Barbie – yup, the Barbiecore trend has double-downed on Millennial pink and revived it!
Best Instagram Accounts For Your Design Obsession – Who knew I'd make my press debut in Arch Digest for the @ihavethisthingwithpink account?
Plann That – my favorite social media scheduling tool featured me as one of those unique IG names that is hard to forget.
Stacy Garcia at Life-Styled – being lumped in with Soho House as an Instagram account to follow? OMG! Crazy!