Do you ever wonder what I do all day long? Like what I REALLY do? You know I'm all about home decor, but do I just stare at shelfies all day long? Ummmm, yes, I'll admit, sometimes I do. But I do other cool stuff as well. For instance, did you know I have another Instagram account called I Have This Thing With Pink (IHTTWP)? Did you know I just built a crazy little stop motion movie for Zevia and just wrapped a shoot for Method?
MORE AFTER THE JUMP…
When I started I Have This Thing With Pink I thought I knew everyone on Instagram. But venturing into a color account was eye opening. I stumbled upon so many new to me rainbow coated, candy colored, glitter accounts. Who are these talented unicorns? You mean there are other Instagram accounts that aren't all about home decor? Shut the front door! What an amazing world the internet is.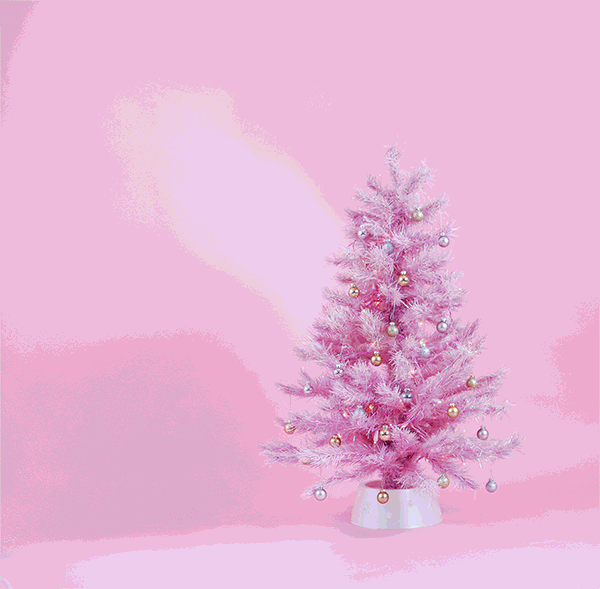 @ihavethisthingwithpink
As the account grew, I got to meet more and more colorful people. When Matt Crump followed me, I almost peed my pants. If you don't know him, go follow him now. He's so incredibly funny, talented, and sweet. He has one of those accounts that if you're having a gloomy day, he can turn that frown upside down.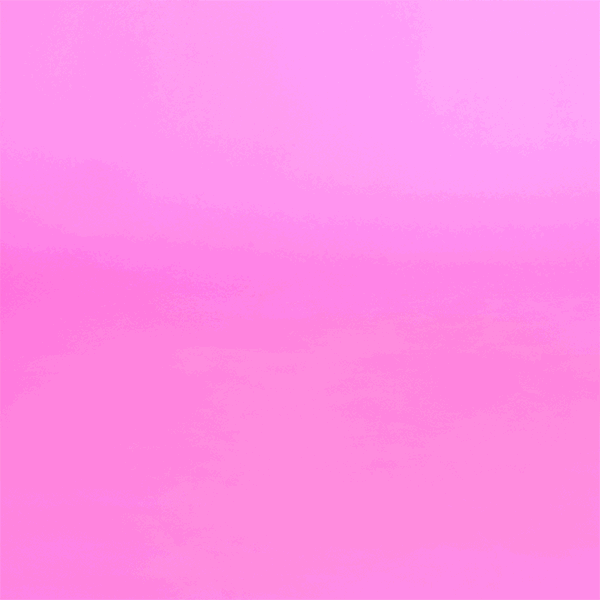 @ihavethisthingwithpink
A couple other accounts I'm smitten with are:
Lulu Pinkus — if minimal is what you crave, check her out.
Catherine Kim — the queen of styling
Lizzie Darden — pink phones and disco balls…enough said
Paul Fuentes — his art is a mind trip…still can't figure out his skillz
Xuzzi — he's a pink god…bow down
Aww.Sam — donuts…balloons…pink sofa
Creative Kipi — pastel prettiness
Alishylishy — creative content queen
Tom Windeknecht — one of my first color buddies!
I Have This Thing With Pink allows me to stretch my creative wings beyond photographing sofas and pillows. Insert me screaming, "bring on the peonies!"
Within a few months companies started contacting me to shoot for them. Hmmmmmm, was I up for that? Damn straight I was. Finally I was able to mesh my day job with my night job in a cohesive way. In case you don't know, I'm the Creative Director at an ad agency in downtown Chicago. At the ripe old age of 14, I knew I wanted to work in advertising. One night while babysitting for the Caulkins, I discovered the show 30 Something. The two main male characters owned an agency. I was hooked. Marketing and graphic design are my jam and this opened the door to combo that up with my passion for photography and the color pink.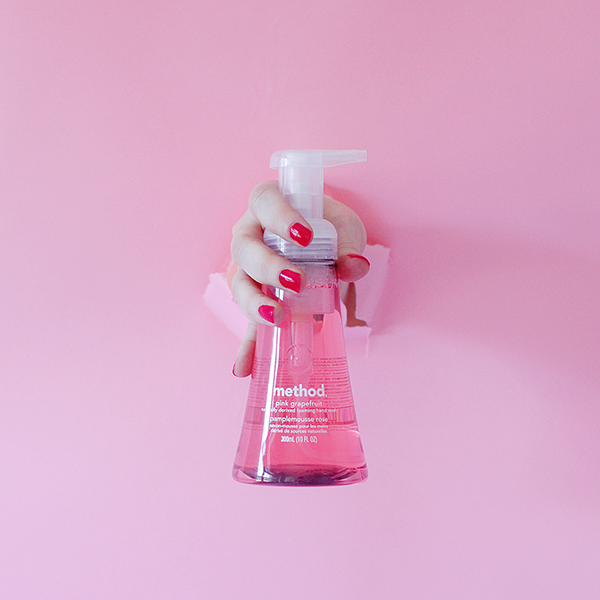 I Have This Thing With Pink also curates and features images that are tagged #ihavethisthingwithpink I'm absolutely floored that what started out as a couple photos I tagged turned into over a 75,000 image hub. That's pure insanity! Every time I scroll through the community I'm stunned at the amount of talent in one spot. If you are one of the accounts that uses the tag, thank you. You make my day brighter.
I'm not really sure where this account will go or what I'll do with it. But what started out as an experiment has taken me on a roller coaster adventure. I can't wait to see where I Have This Thing With Pink will go in 2017.