Beautiful Distractions No. 39
Last Updated on July 2, 2023
Wow, it's been a crazy few weeks. I wound up coming down with Covid, but thankfully with being vaxxed and boosted, I didn't get too sick, and now I just have a lingering cough. It put me behind on the closet makeover, but we're kicking things into high gear over here. These are a few things that caught my eye while quarantined in my bedroom.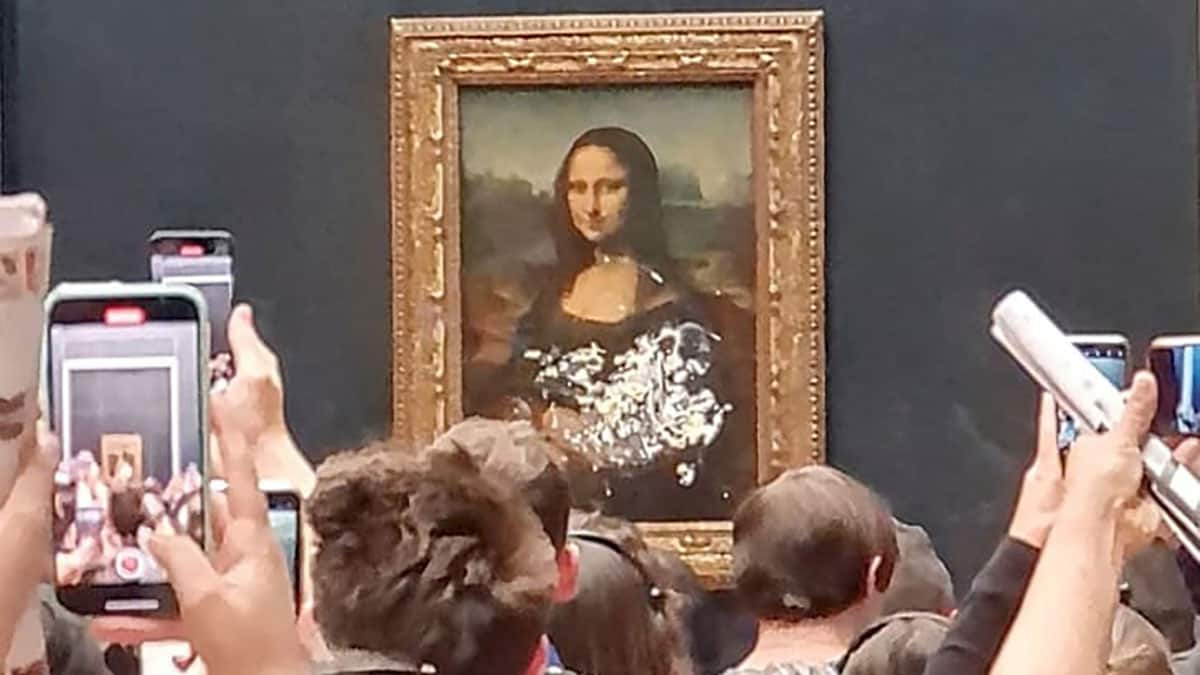 Did you know the Mona Lisa was caked? Yup! A climate activist dressed up as an elderly woman in a wheelchair threw cake and roses on the Mona Lisa at the Louvre. Thankfully it's behind glass, but seriously? This is why we can't have nice things. We live in a crazy world right now.
Check out the brick makeover before and after and see how I transformed boring brick into a custom design fireplace made of limestone.
Did you know legendary makeup artist Bobbi Brown has a new makeup line called Jones Road? Ummmm ya, it's going viral on TikTok, and if you are a woman over 40, you want to check out What The Foundation. You don't need a primer but if you want one, Javon Ford shares a few to try in this TikTok. You know I ordered the foundation and Bobbi raved about the Shimmer Face Oil, so that's on its way too.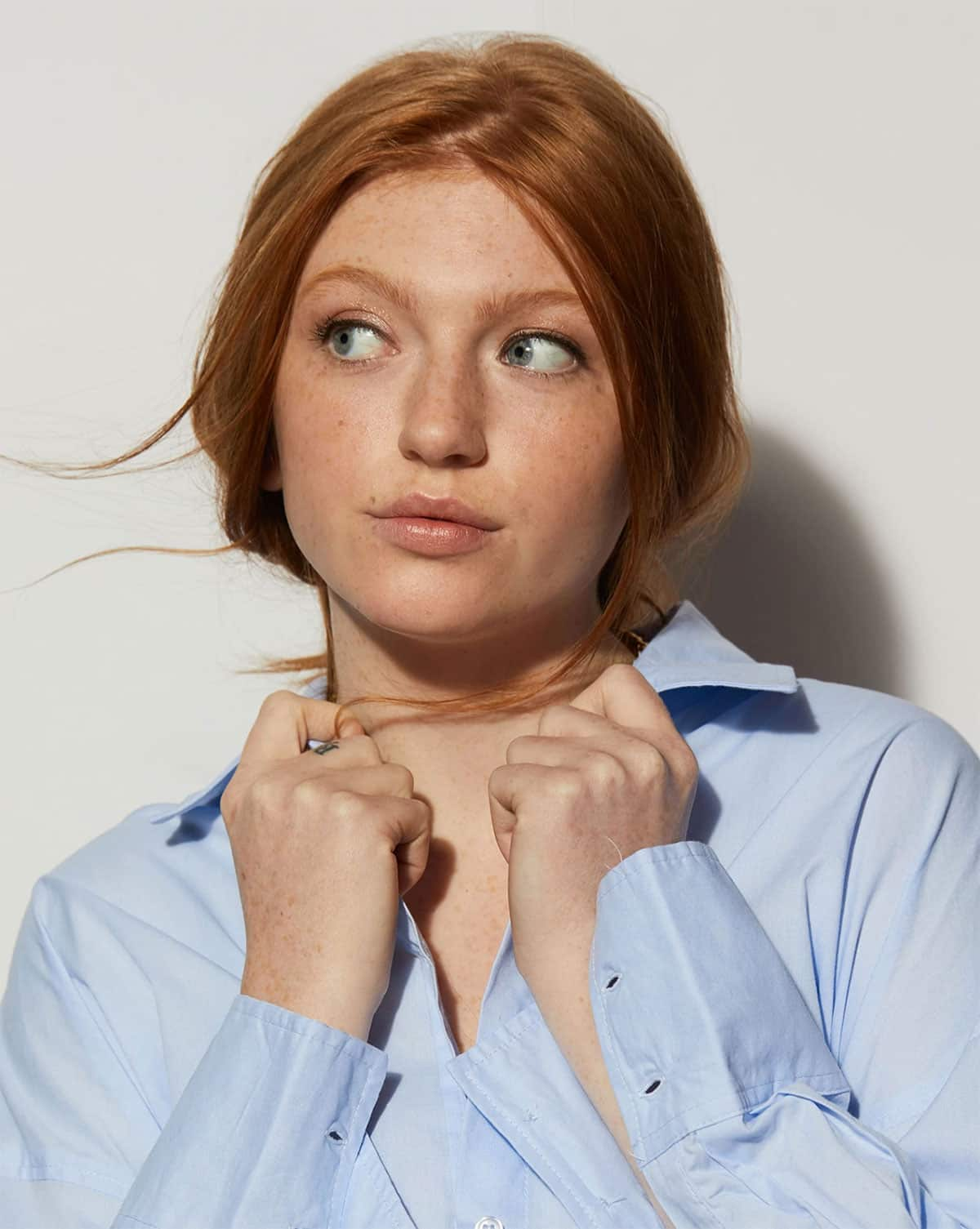 You know that line in Anchorman where Steve Carell says, "I love lamp"? That's all I could utter when I say this lamp from Ceramicah. Be sure to check out the new Raku collection.

There's an old saying, "if you have to ask the price you probably can't afford it". Well, that's probably the case with these planters, but shazam they are beauties! I found these planters over on Indigenus. These beauties are called Aarde by Sabastian Herkner. I'm obsessed.
Have you seen the One Room Challenge final makeover reveal of the home office and gym? It's pretty spectacular.

I'm normally not a big dupe promoter especially when it comes to a piece being artist-made, but I'm making an exception with the next three features. The Oo Table Lamp Rough is giving me pause. It's smaller in size at around 17″ and a bit smoother on the surface, but for 50% off, I kinda want to try it out.

The same lamp company has a Mads Caprani floor lamp dupe that is an immediate yes, no questions asked. I recently saw an original go for over $1500 at auction, and a dealer offered me another for $2400. It's almost 6′ tall and something I'm willing to take a chance on.
Get prepped for Prime Day with these Amazon must haves that I own and love.

And I immediately clicked add to cart with this Kelly Wearstler melted disco ball dupe but be warned, the shipping from Bali is rough, but it's better than the $5,000 price tag on the original.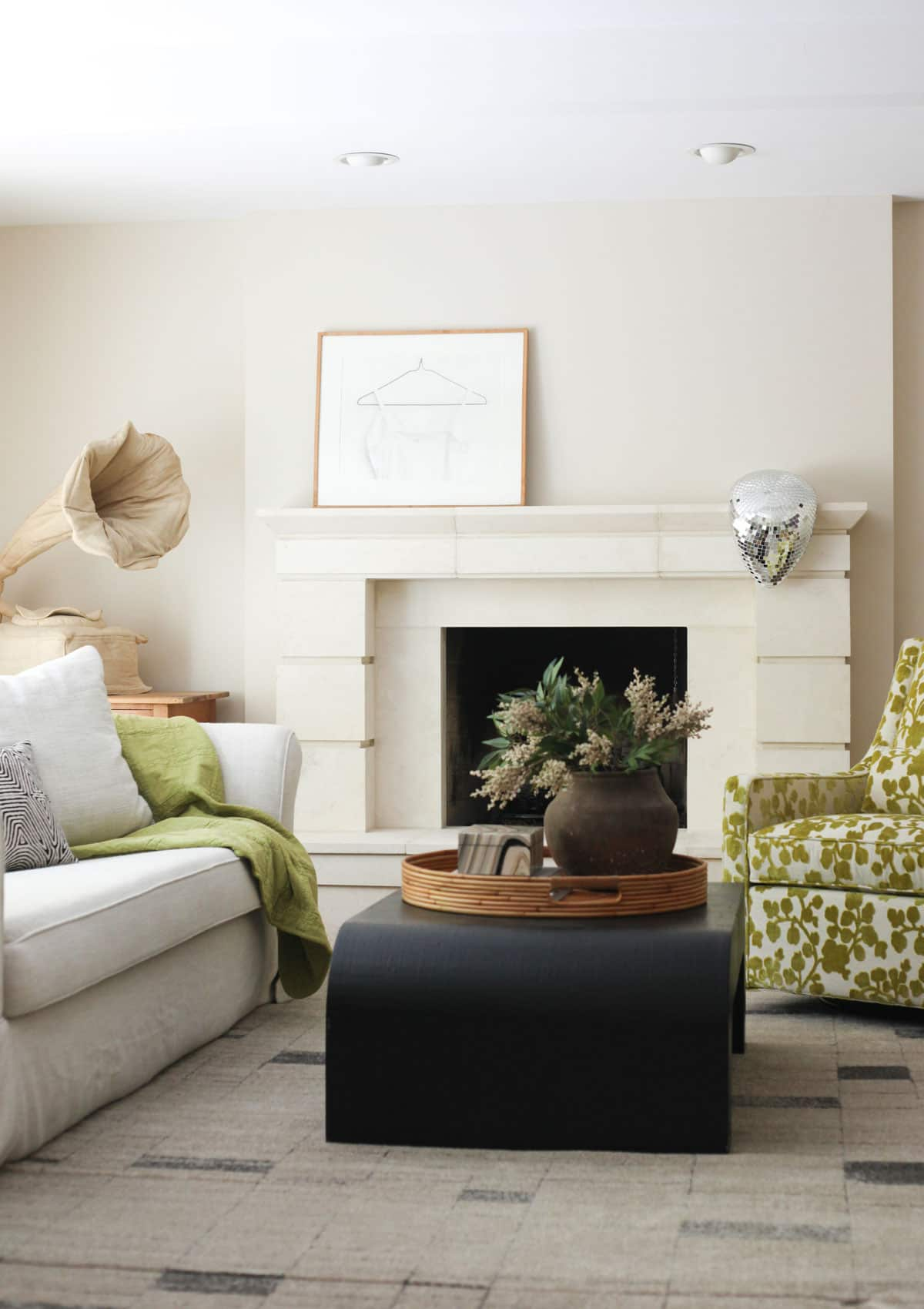 Discover More Home Decor Inspiration
Looking for bedroom lighting? Learn how to choose bedroom lighting and layer it like a pro.
What to add some texture to your room? Check out this rattan and cane lighting round-up.
Decorating with neutrals doesn't have to be beige and boring.
I teamed up with my friends Chloe and Sarah to share my favorite vintage decor.
Read Beautiful Distractions No. 5
See all my Amazon finds and see what I own and love.