Beautiful Distractions No. 20
Last Updated on January 14, 2022
Welcome to Beautiful Distractions the Quarantine Edition. Not sure about you, but it seems like, after the knee-jerk reaction, the world is beginning to find a new normal indoors. Here are a few things that have kept me going and changed my tiny, quiet world. If you missed this Instagram post, allow me to recap.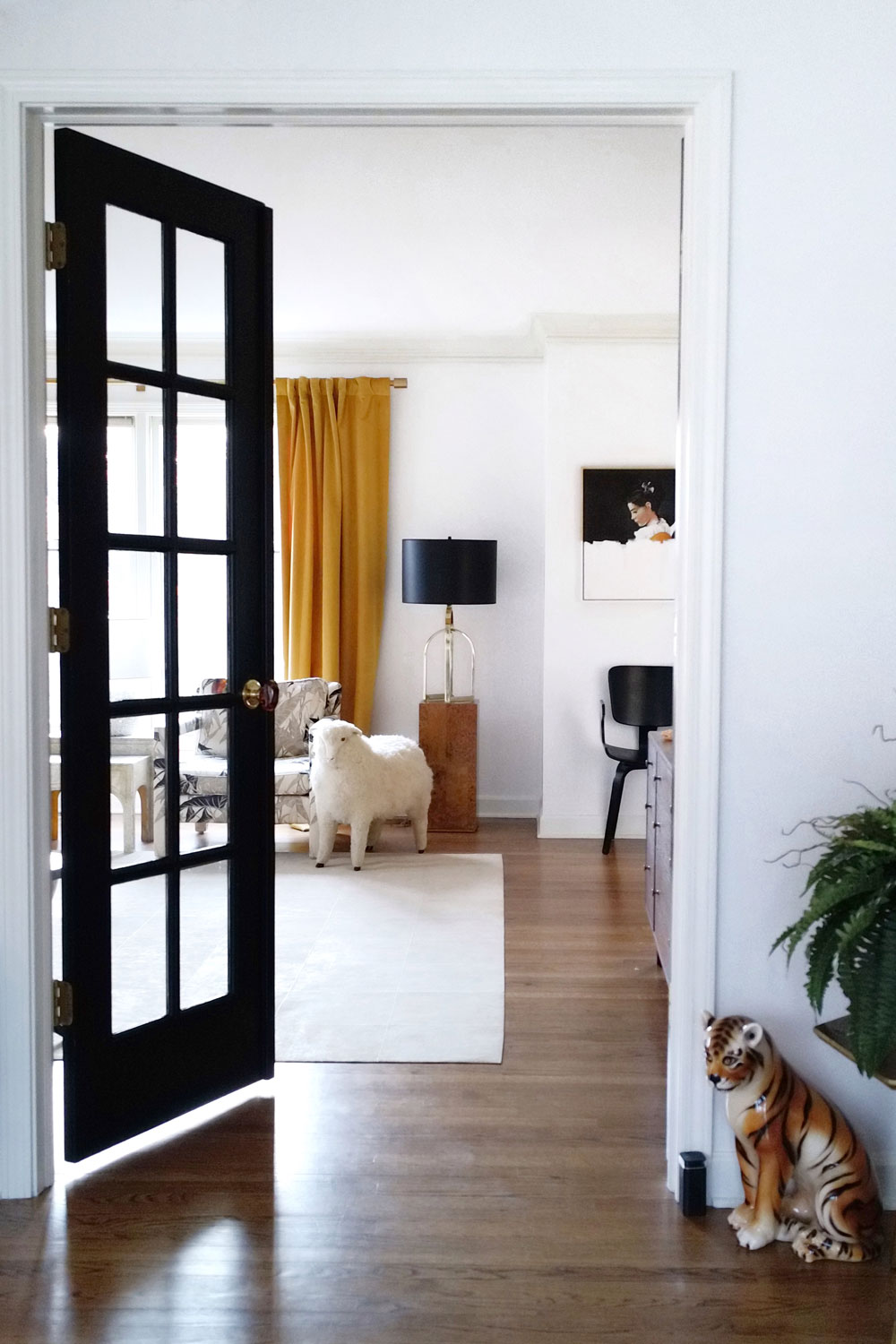 Have a routine and give yourself a mental structure. Sage advice from a high school classmate who did a stint in jail. It's what got him through doing time. I read his words last Sunday while I sitting in bed, eating pop tarts, crying, and watching Tiger King. He said, "Take it from yours truly. Get out of your head and wake up at the same time. Take a shower. Check email. Start your workday. Eat lunch. Workout. Finish work. Eat dinner with your family. Clean up the house. Rest and repeat." This advice helped me be the most productive I've been since quarantine began.
First and foremost, the Studio McGee for Target collection debuts TOMORROW eeeeek! You can check out all my favorites. This new home decor line is affordable, cozy, and guaranteed to sell out in a jiffy. I'm contemplating setting an alarm at midnight to sit by my computer and refresh the page.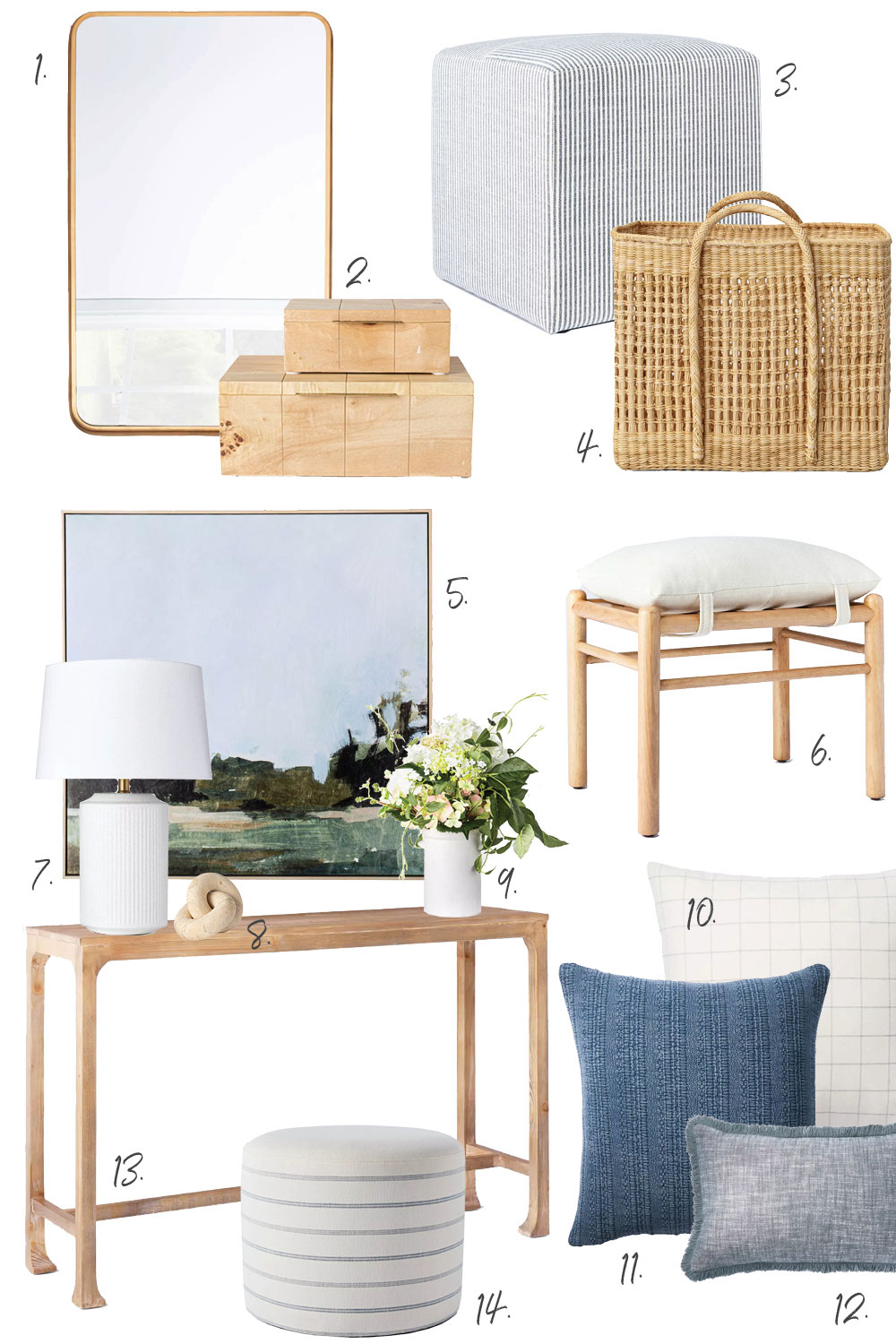 READ STUDIO McGEE AT TARGET POST
Lemonade Pursuits sent over a couple of stress-relieving puzzles. I started with Joyspotting and it's been a fun way to walk away from my computer and take a quick 15-minute break. And the designs are made by female artists around the world.
I've really taken that workout daily advice to heart. After clearing out the storage room in my work from home office, I laid down a yoga mat and moved my Peloton bike into its new home. Suddenly I had a makeshift gym, and thus began my search for free online classes. Here are a couple of favs:
PowerCore Yoga is offering a special weekly collection of online classes…and get this, the classes are on-demand and free!
I love my Peloton bike…but since its debut, the app has become more robust. The Peloton app offers on-demand classes for meditation, yoga, running, and strength exercises. Missing your morning boot camp class? Head over to the site, download the app, and check out their free 90 day trial of at-home workouts.
If you're looking for ways to help in this time of crisis and live in the Chicagoland area, check out Give InKind Meals. This service provides meals to the ER and ICU staff at various Chicago area hospitals. The process is easy…pick a hospital from the list, claim a date/time on the schedule provided, pick a local participating restaurant, and bingo bango, you just provided lunch or dinner to your local healthcare workers who are on the front lines.
There's a guest house on Amazon that's going viral. The structure can build in your backyard in under 8 hours (with 2 adults), and it's cute AF. Upon completion, you can customize it yourself…think HVAC, electricity, paint…
I shared a beginner's guide TikTok tutorial a couple of days ago on the blog. This new social platform has given me so many belly laughs and really taken my mind off the current state of the world.
If you've been wanting to up your Pinterest game, I'm answering all your burning questions on the Ultraviolet blog. If you sign up for my newsletter, you'll get my free Dominate Pinterest guide.
Possibly the cutest covid coloring activity page — check out this New York quarantine scene. Take 5 minutes to check it out.