Inspiring Spaces and Places
Last Updated on December 6, 2021
So on my first inspiring spaces + places post, my love of collage and gallery walls…it kinda became a thing…but this time I was all over the (Pinterest) board. see, I stopped pinning for about a year and recently picked it up again…ever since a friend invited me to pin on her staging, styling & shelfies board, I've been more inspired. this newfound inspiration is a much-needed pick me up in this home design funk I've been in.
See, what you don't know is I have this "little" patio renovation and basement renovation that didn't quite happen at the same time, but literally my house has been a crazy construction zone for like 3 years. project after project…contactor after electrician after plumber after carpenter…the basement (which was a complete refinish…barebones, exposed walls, and pipes, to now having a bathroom, entertainment room, playroom, home office, and storage space) has wrapped on construction, but I'm completely failing in the design and styling department. and to make matters worse, I'm in the thick of things with the patio…it's one of those projects that never seem to end. and since I like to customize everything it takes that much longer to source and finish…ugh! thank gawd the boy is putting up with all this nonsense.
Not that I'm complaining…I know I'm very lucky to even be able to do these things…but it's been overwhelming and frustrating at times…sometimes I think I'm going to go outta my mind…but it's exciting as well to see a vision that is in your head come together…although it can be very difficult for a general contractor to wrap his head around the fact that you want vintage doors that have been salvaged from a high school to be sanded, refinished, and custom hung in your house, oh and the writing on them all has to read the proper way so make sure to put that light switch on the correct side once you open the door to the room…ya, that was a whoopsie…such is life.
I hope you find these spaces + places as beautiful and inspiring as I do…I swear I want to jump into each room and just hang out, read a book, eat an amazing meal, take a bath…ok, ya that might get weird and awkward…but you know what I mean.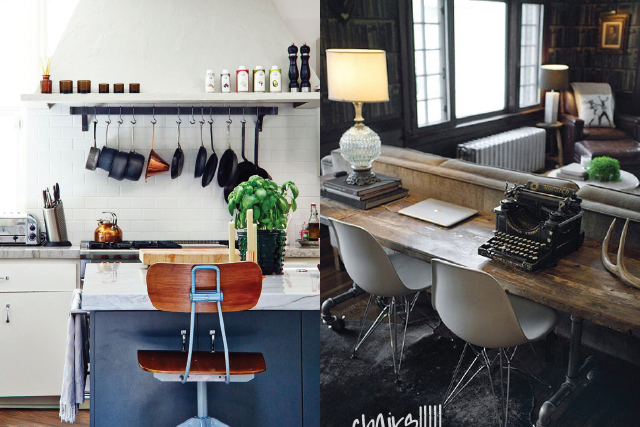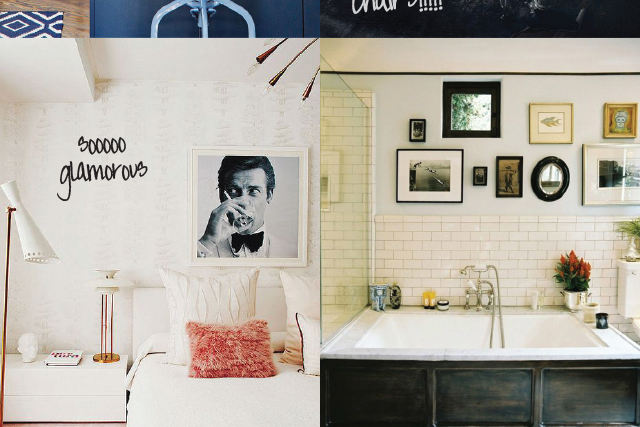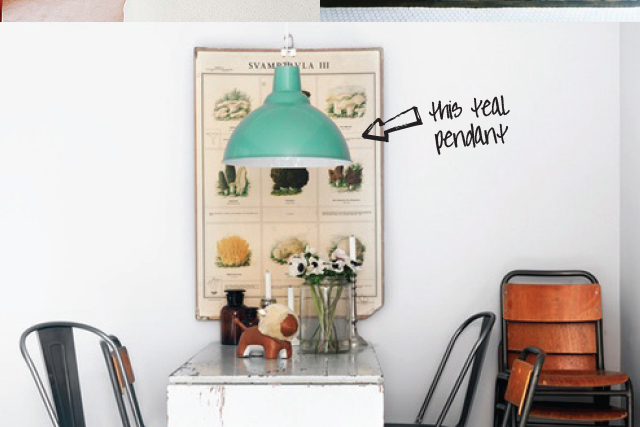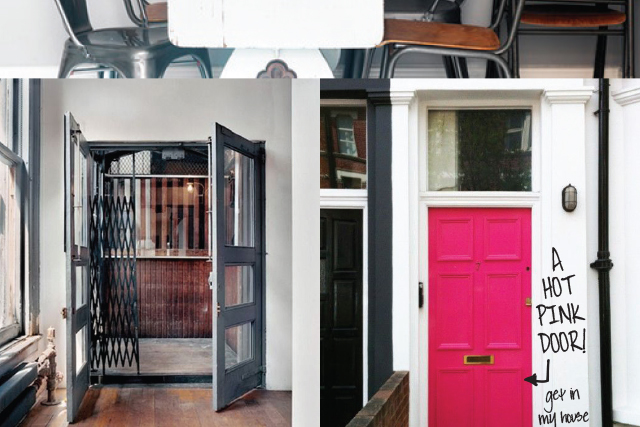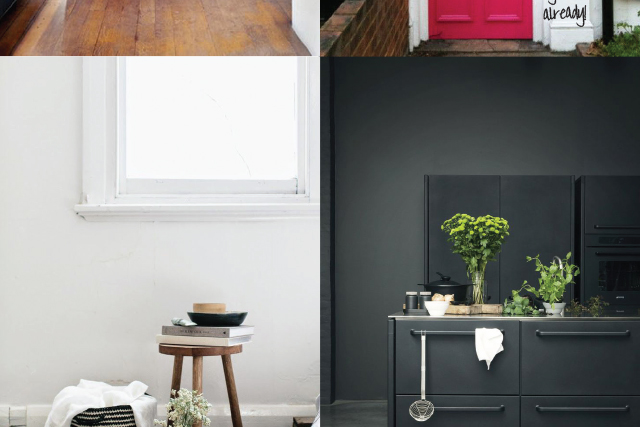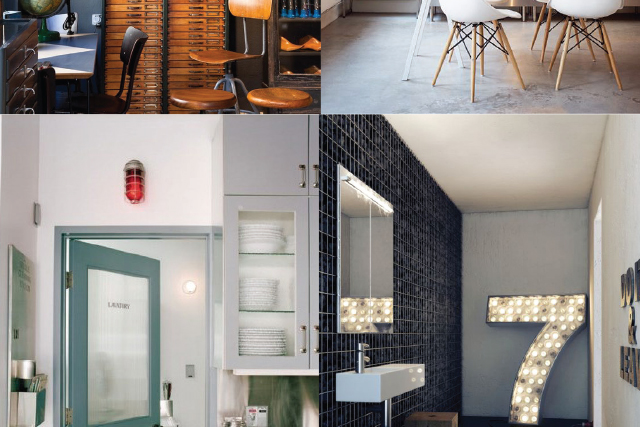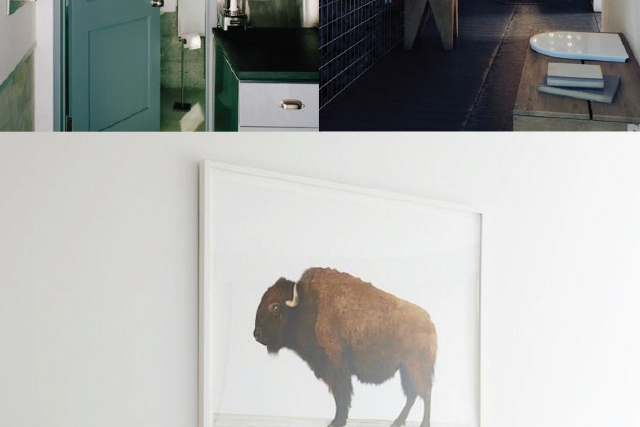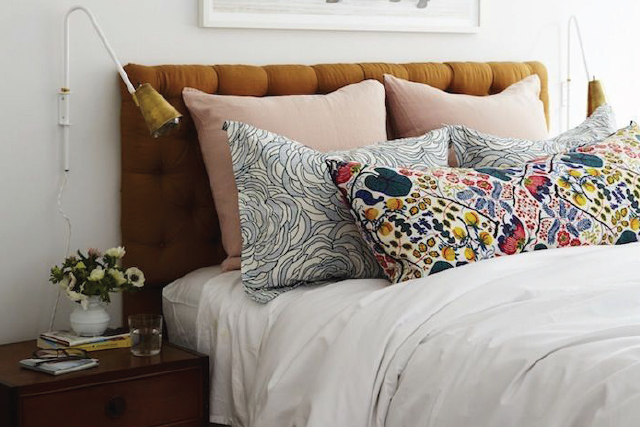 Discover More Inspiring Home Decor On House Of Hipsters