Finding Your Style Using A Visual Mood Board
Last Updated on June 28, 2023
People ask time and time again to describe my style. Gaahhhhhhh, really? I have absolutely no idea where to begin. I mean when I see it I know it? Does that count? A little old. A little new. A little quirky. Sometimes pink. All things French. They look at me with a blank stare. Sorry, I got nothin' else for ya.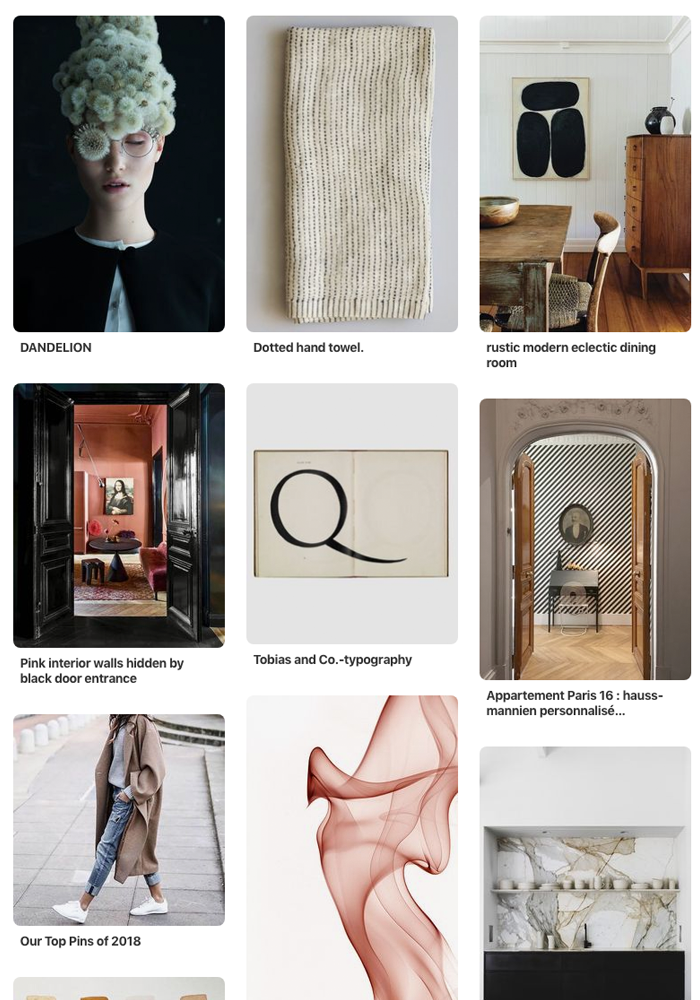 Fast forward to a few weeks ago while perusing Pinterest, I scrolled over an image and thought, "that…that's part of my style". Then I found another and another. Being a visual person, it makes total sense to describe my style with imagery. I started a new board called House Of Hipsters Style. The only steadfast rule was that I just love everything about the photo. As Marie Kondo would say, it must spark joy.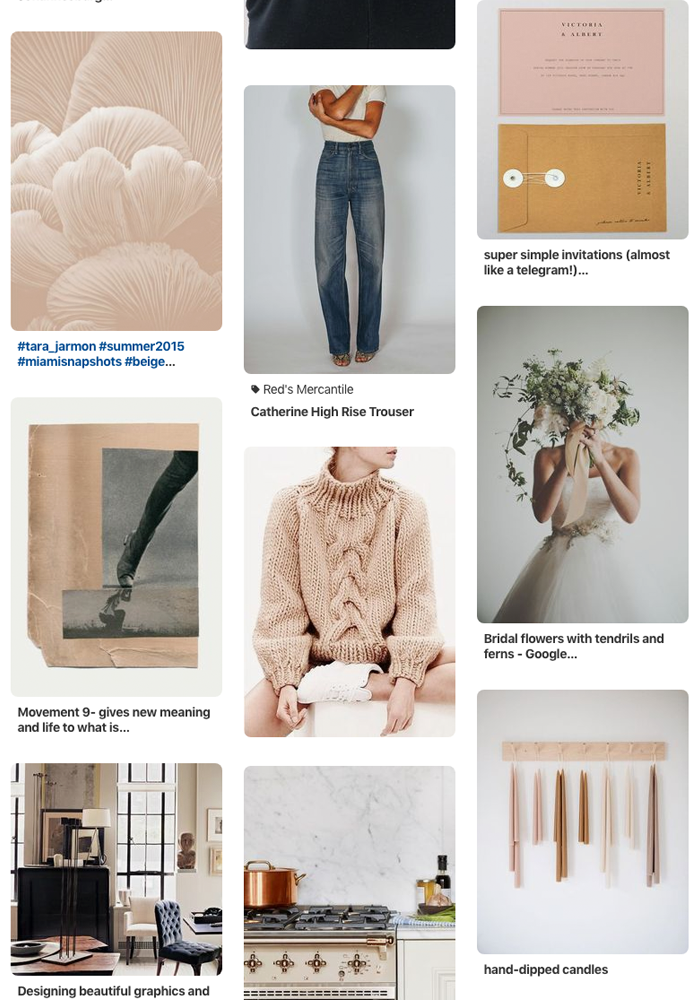 At the end of my initial pin fest, I decided not to look at the board. I also never set out to pin to that board. It was random and sporadic. Yesterday, I finally couldn't take it any longer…I opened the board and stood back to take a closer look. This visual mood board of fashion, design, home decor, and color described me to a T. It was everything I loved but could never put into words.  I could see bits and pieces of my blog and style in each photo.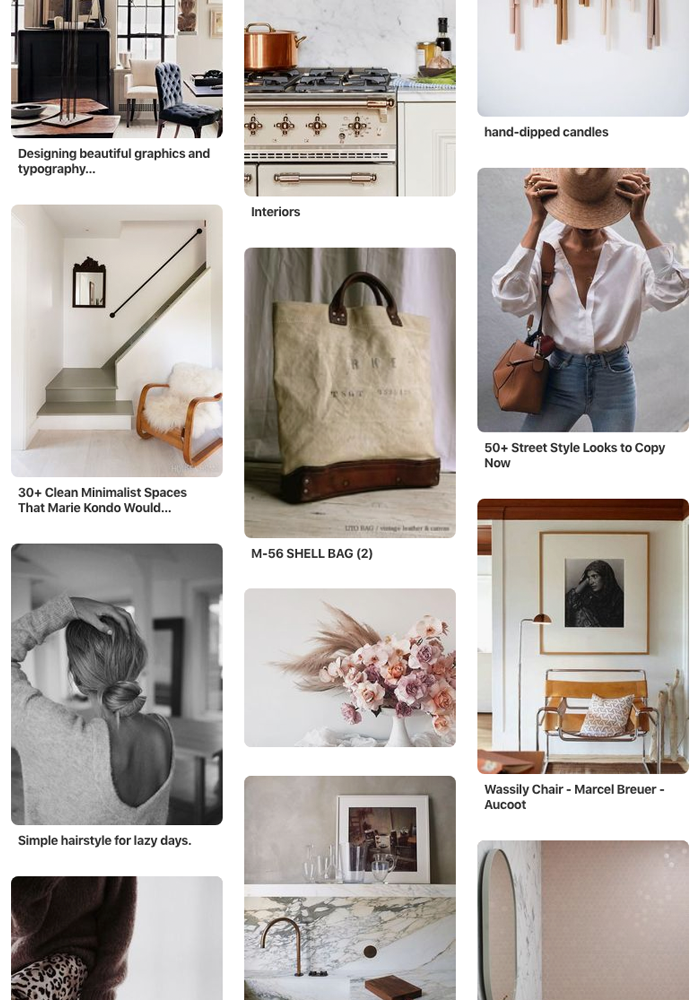 If you're ever wondering what your style is but have trouble putting it into words, I highly recommend doing the same. Not only is it a valuable tool for branding, but it demonstrates what you're attracted to. I love jeans, white button-down shirts, messy buns, pink…but not all pink…a dusty blush pink. I love creamy marble, typography, vintage, and mid-century modern. Casual yet chic. Feminine but not girlie. What does your style say about you?
More About Kyla's Style
Better Homes & Garden Style Maker Event