Beautiful Distractions No. 23
Last Updated on June 16, 2023
Oooooph, whoever is challenging 2020 needs to stop. It's been a rough ride, so I'm going to begin this Beautiful Distractions with a video of tiny goats visiting river otters. Not sure about you, but I need more of this in my life right now. Feel free to watch it a couple of times.
Now that I'm closing the vintage shop and have some extra time on my hands, I may try out my woodworking skills on this DIY Leaning Ladder Shelf.
Behold the holy grail of sun protection. This stuff can be used as a primer before makeup or used on its own. My face often rebels when it comes to sunscreen, but this stuff doesn't make me break out. It goes on sheer, leaves no white cast, and it's reef safe.
Apparently being weird is a good thing…it's been decided.
The other week I hopped on Instagram with Cambria to share my styling tips on how I decorate my floating shelf over the wet bar. There were so many questions on how to secure floating shelves, and how to make them strong enough. If you have the same questions, check out this DIY to open shelving for a complete tutorial. Ashley is THE expert.
Speaking of decor, I rounded up my favorite home decor some under $20, many under $50, and all under $100!
Taking weird to another level — here are a bunch of men photographed with their cats? I'm not sure what's happening here, but it cannot go unnoticed. It's on another level.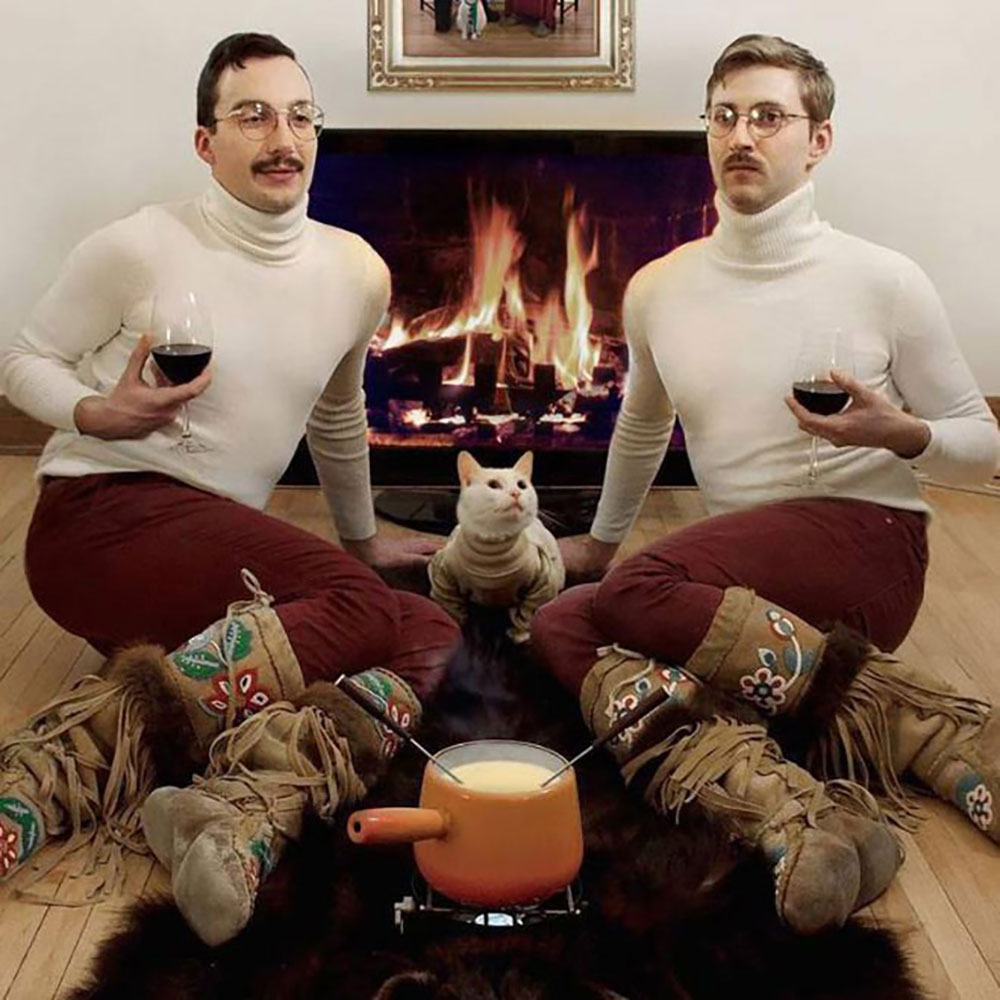 I live in cute sneakers and these might be my new favorites (also available in khaki). It's a brand I've never heard of before, but I'm digging their French girl chic look.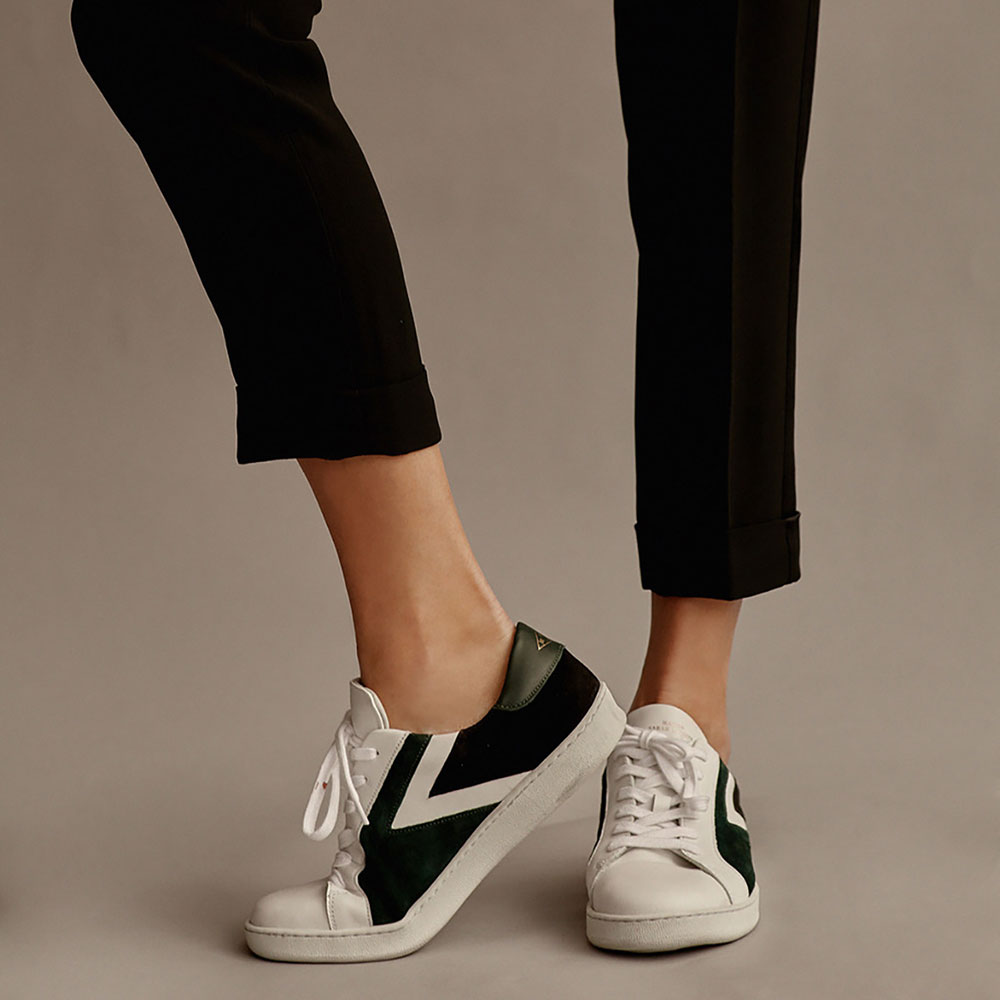 Whoopsies…this cute maxi skirt (sold out) might have fallen into my cart. I love that it has an elastic waist, and I think it'll be super cute paired with a vintage band t-shirt…maybe with those sneakers too???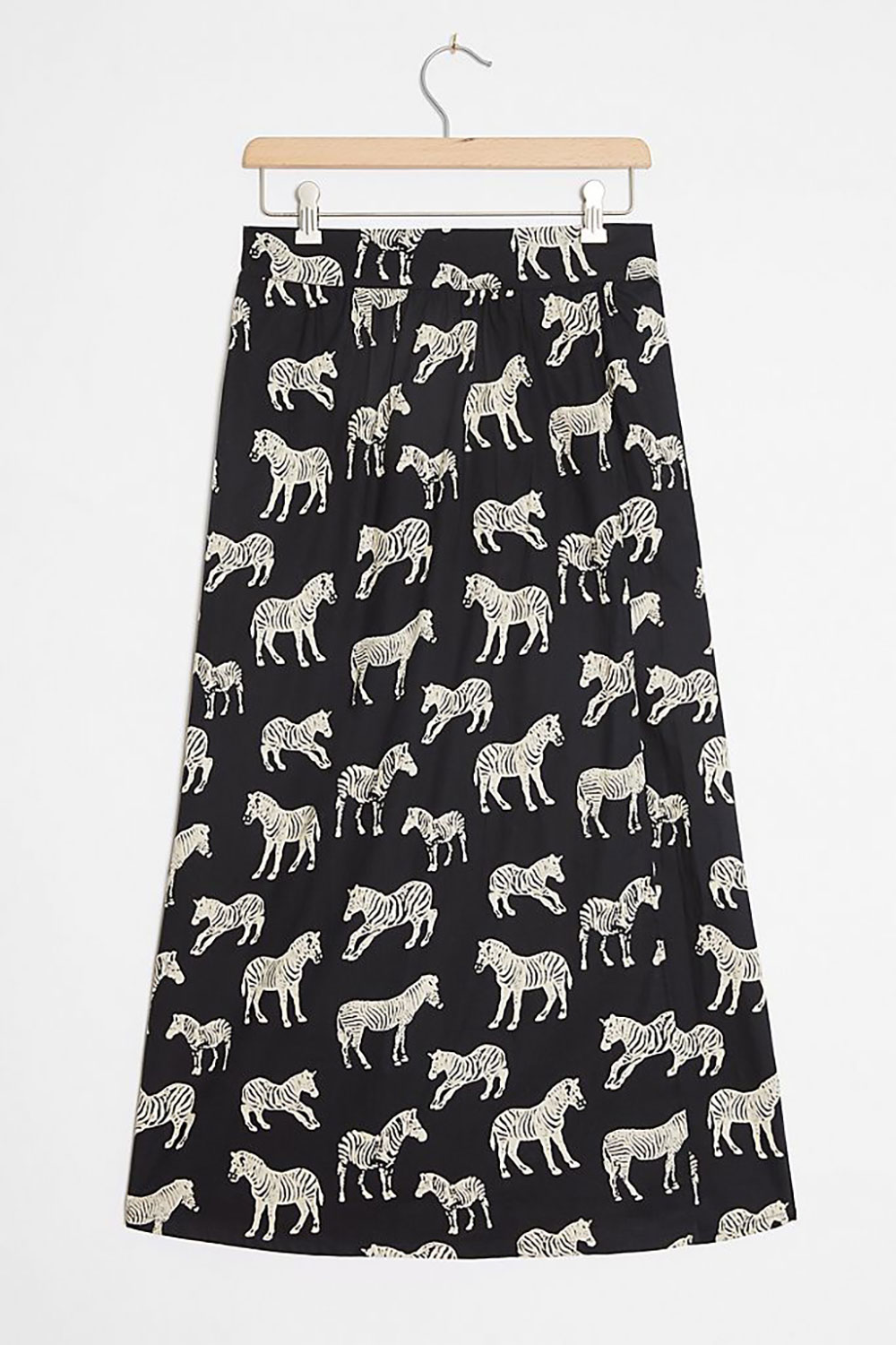 RELATED: If you're looking to add a maxi denim skirt to your closet, you don't want to miss this round up.
My daughter has naturally curly hair and has finally decided to rock her locks. To keep encouraging her, I tried doing the same diffuser process, but after years of straightening, my fine thin hair just gets frizzy. I look like a crazy homeless person. Thanks to Instagram IGTV, I think I found my solution…taking it back to the '80s with this crimper.
If you're looking to spruce up your bathroom medicine cabinet, Erin over at Francois et Moi has the perfect tutorial. At first glance, I thought she used contact paper for the stripes, but it's actually a backer board she painted. This easy project is definitely on my DIY list.
Blue Gray paint is difficult to get right, but Life On Virginia Street has a great guide to nailing the perfect shade for any room. I'm particularly loving the laundry room in Cloudy Sky featured at the very bottom of the post.



Find More Easy Home Decor Ideas To Transform Your Space
This round-up of modern removable wallpaper is perfect if you're afraid of commitment.
After bartending in Wisconsin Dells, I perfected the brandy old fashioned sweet cocktail and sharing the recipe.
Here are a few mantel decor ideas to spruce up your fireplace.
This is the Valentine's Day gift guide for you if you have the hard to buy person in your life.
I painted my living room Farrow and Ball De Nimes and hated it. Here's why I repainted.
If you're looking for a fake olive tree to fill up an empty corner in your living room, You don't want to miss this roundup.