Beautiful Distractions No. 22
Last Updated on June 16, 2023
To bury my head in the sand and avoid my One Room Challenge mess, I'm sharing with you all of the Beautiful Distractions I've found.
Room For Tuesday rounded up a bunch of fantastic white ceiling fans that don't suck…which is not an easy feat. If you're searching for one. Hop on over and start shopping.
Life on Virginia Street rounded up sophisticated rattan and cane home decor. The wood tones add extra texture to a space. Love her picks!
Studio McGee's Target line is trending on Pinterest right now. Don't miss out on these home decor favorites!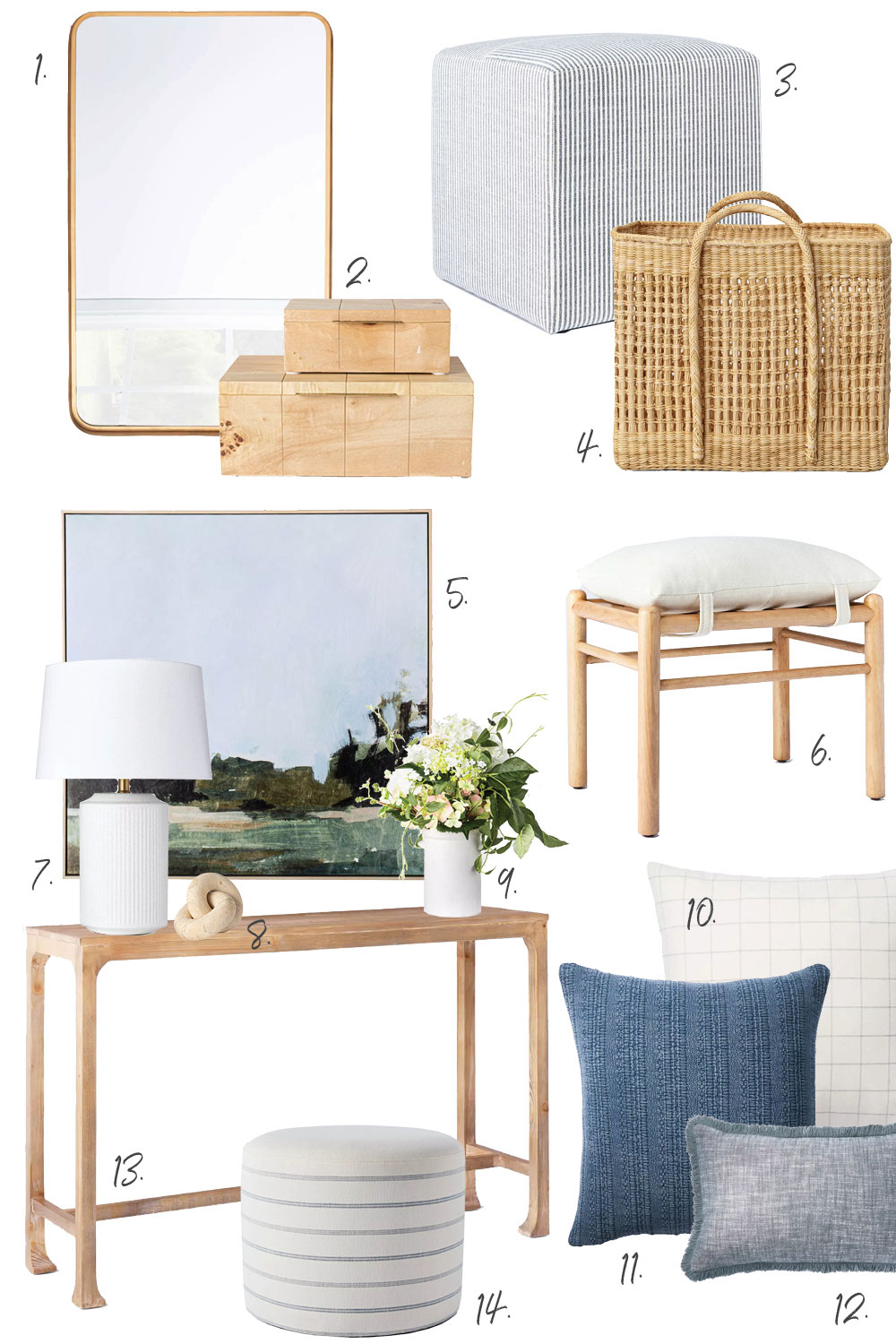 Did you know there is a special way to cut lilacs so they don't wilt and last longer than a day?!?
My style is a sweatshirt, jeans, and sneakers, but if you look closely, you'll notice I spend entirely too much money because it's all designer-made. I know, I know. Don't judge me. It's the whole I want to blend in, yet be different, thought process. Anyhoo, I've longed for a pair of Court Classic Saint Laurent sneakers (out of stock), but in times of Covid and saving money, maybe I can just DIY these on a pair of Chucks? (out of stock)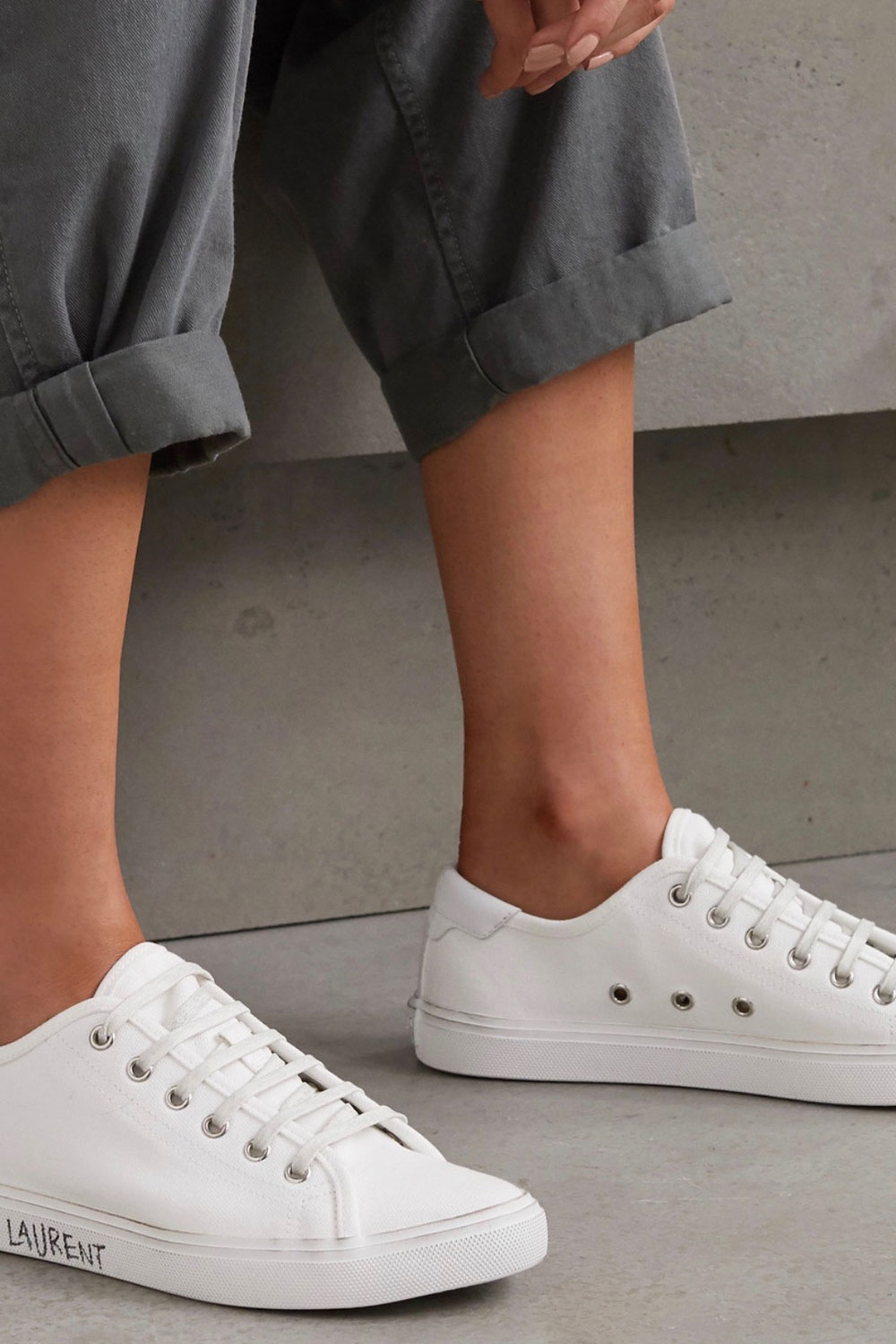 If you're local to Chicago, you've probably driven down Peterson Avenue. For those of you who are not, it's a road that looks incredibly out of place…like someone picked up a road in Palm Springs and dropped it here but forgot the palm trees…Mid-Century Modern madness! I started Googling why Petersen looked so out of place and stumbled upon this article. Kind of a fun read if you're into MCM, history, and architecture.
Aniko from Place Of My Taste installed outdoor string lights in her backyard and is teaching you how to install them yourself! If you're looking for more outdoor patio decor, check out this post here.
We are all well aware that quarantine has us going a bit whackadoo, but The Getty Museum took it to another level. They challenged art fans to recreate famous paintings using only items they had lying around the house. The results were spectacular. Check them all out here.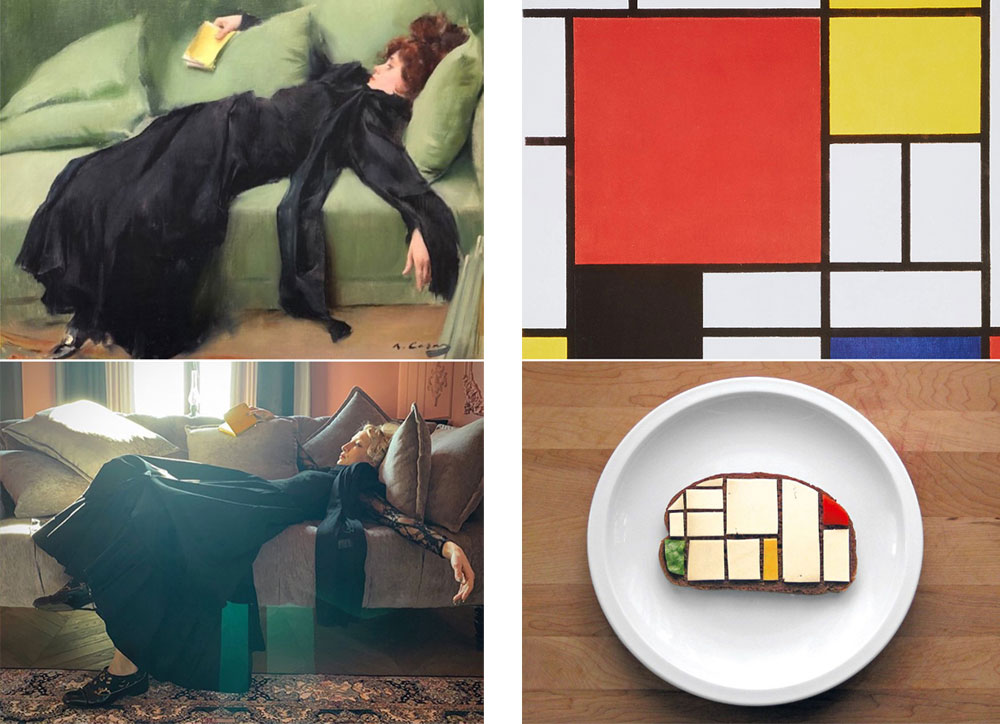 Looking for ideas on how to make your home more unique and interesting? Take a listen to the latest Your Home Story podcast, where Ashley and Suzanna are chatting about how to avoid boring design! They got some great tips!
Do you follow the National Cowboy Museum on Twitter? While closed for Corona, Tim the security guard was put in charge of their social media and he has quickly become a tweeting icon. Apparently, he's new to Twitter but is excited about this new endeavor. Prepare for hilarity to ensue.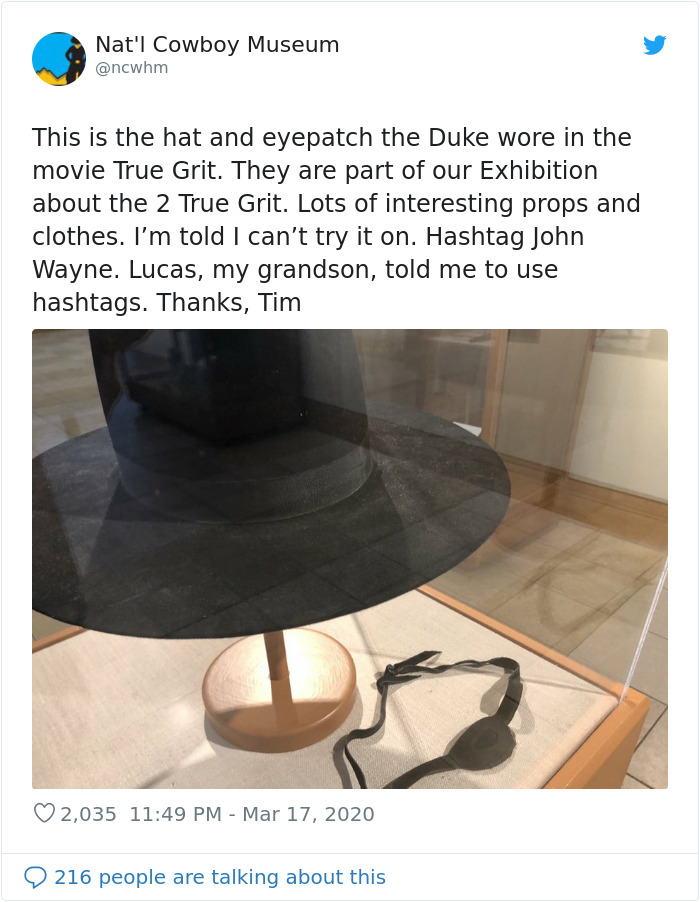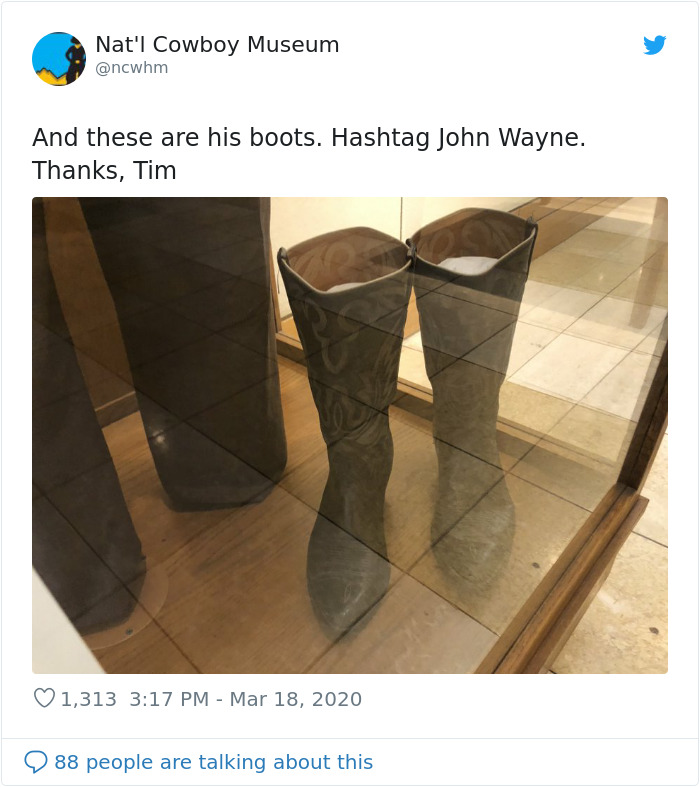 And because I'm still over the moon with my kitchen renovation, I'm excited to share that the island was featured on My Domaine! Scroll down to #10 on the list of Kitchen Island Crown Jewels. If you missed the grand reveal, you can read all the deets on the kitchen makeover on a budget.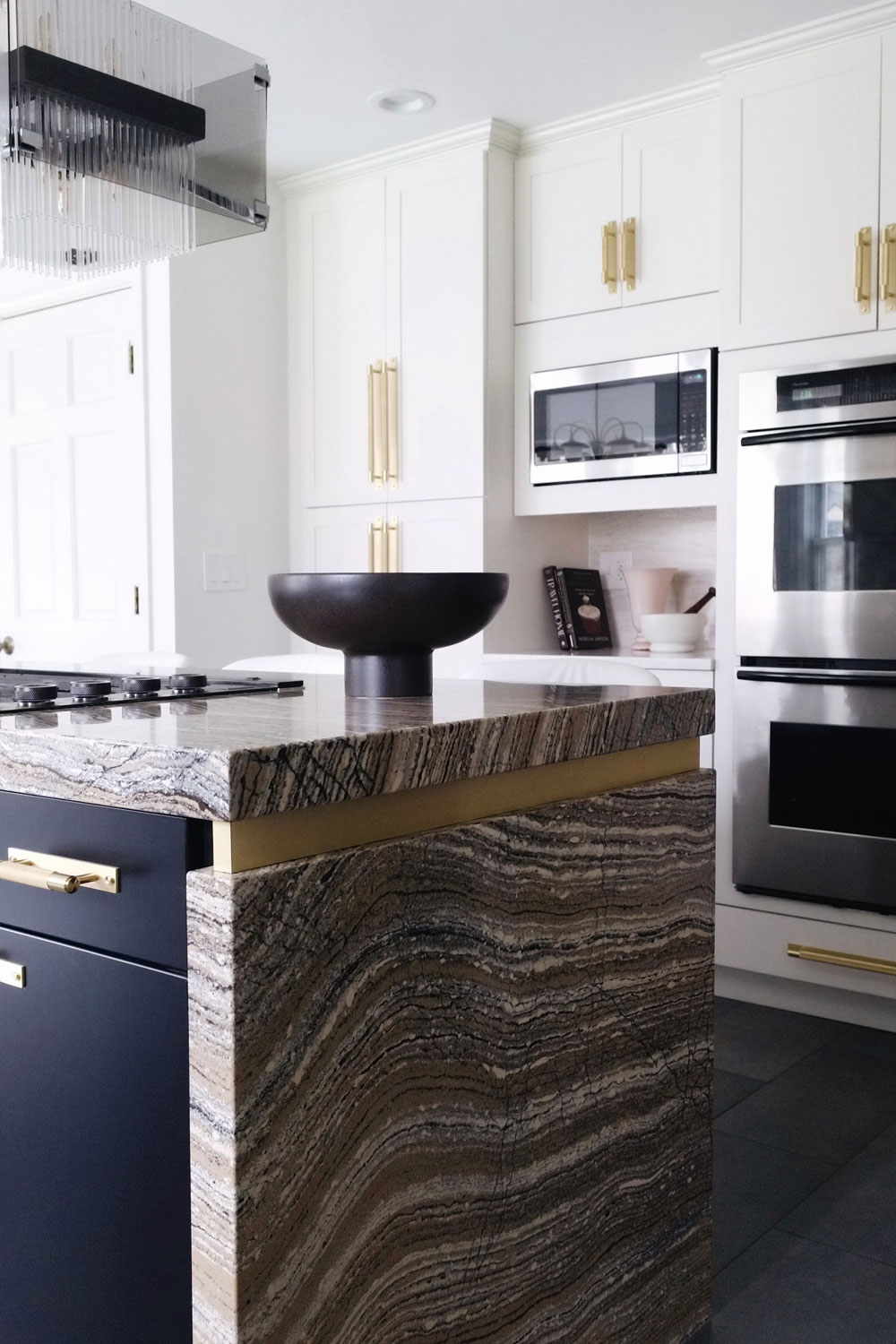 That funky modern black pedestal bowl can be found here.



Find More Easy Home Decor Ideas To Transform Your Space
Here are a few mantel decor ideas to spruce up your fireplace.
I recently updated the faux olive tree round-up, and there it's full of greenery ideas for your home.
The Boy and I had so much fun at Camp Wandawega. Here's everything we saw during our weekend stay.
If you're afraid of commitment and wallpaper, here is a full round-up of textured wallpaper peel and stick.
If you're looking for a fake olive tree to fill up an empty corner in your living room, You don't want to miss this roundup