Longman & Eagle
Last Updated on May 23, 2023
For our new year's celebration sans kidlets, The Boy and I decided to staycation in Logan Square in Chicago. We rented a small room above Longman & Eagle. I have to say; this might have been the most hipster hotel I've rested my pretty little head at. We stayed in Room 55, which happens to be the largest of the six rooms available for rent above the one-star Michelin restaurant and bar. Let me tell you, this place was oozing cool…even the soap was cool! But I guess with a slogan like eat, sleep, whiskey, you kinda have to be too cool for school.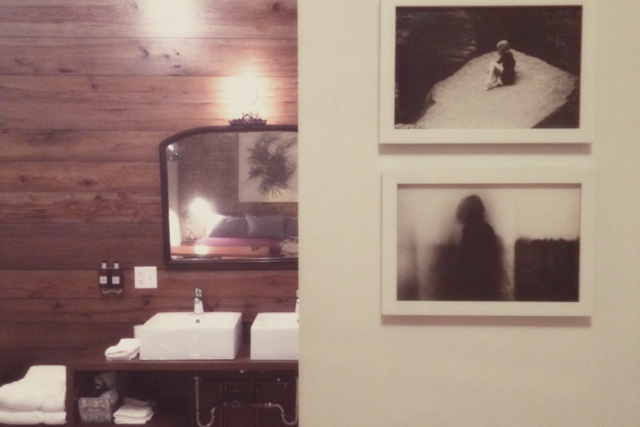 Interesting details at every glance, I soon found what I thought to be one of their best offerings (besides the chilled split of champagne in the frig) to be a mixtape created by Jason Lazarus. Available for a mere $20, I had to take it home with me. But who was this man who made the mix of Christopher Cross, Rod Stewart, Carole King, and Little River Band that made my heart sing? Taking me back to the days of orthodontia and elementary school.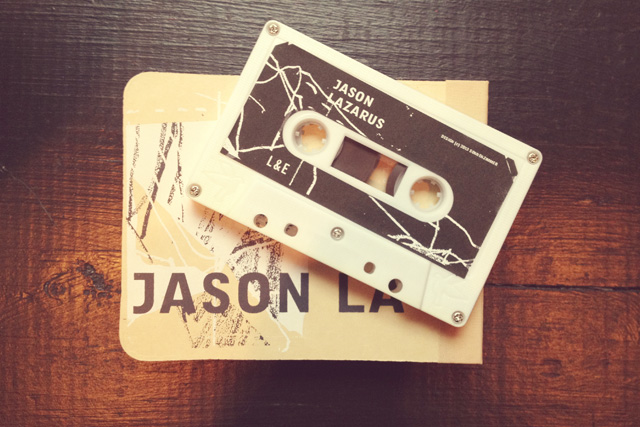 After a bit of Google stalking (that we shall call research to make myself feel better), I discovered he was a Chicago-based artist, curator, writer, and educator. He has many interesting projects, but one in particular really stood out to me. Stalking more, I also stumbled upon this video showcasing one of his installations.
Jason Lazarus: Too Hard to Keep (Syracuse) from Light Work on Vimeo.
In a nutshell, he initiated a growing archive of photos deemed "too hard to keep." The project is a place for photographs and objects to exist when they are too difficult to hold on to, yet too meaningful to destroy. Upon submission, participants may dictate whether the photographs may be displayed face up or face down to preserve privacy.
After watching the trailer, I couldn't help but think of all the photos in boxes that I also could submit to this project, not to mention the many photos I have thrown in the trash because they too, were too hard to keep or a memory I chose to no longer want to revisit.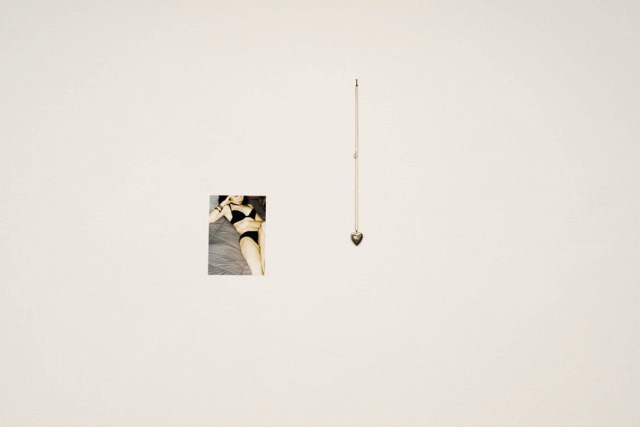 Neither the blog nor the video says just how many photos Mr. Lazarus has received, but I can only imagine it to be enough to fill an airstream trailer. I find each image fascinating while my imagination runs wild with the many possibilities as to why these certain photos were deemed "hard." My fingers and toes are crossed with the hopes that I might view this curated installation in person one day.
Find More Inspiration
I own a vintage photo booth, and it lives in my basement.
Conversations During Quarantine – Scott Wostal
Surprise, It's Kyla Herbes' Birthday! Here's how I celebrated turning 40 years old.