So I Married a Blogger
Last Updated on January 14, 2022
So today is kind of a historic slash epic slash one-of-a-kind slash ain't never gonna happen again so you better read this kinda blog post. I'm normally the anti-Valentine's Day gal, but when the fabulous Claire Brody asked if I'd like to have The Boy take part in a little Q&A Valentine's Day fun, I was all in…errrr, I mean, The Boy was all in. At least I hoped he was. Technically I hadn't asked him when I committed to a yes.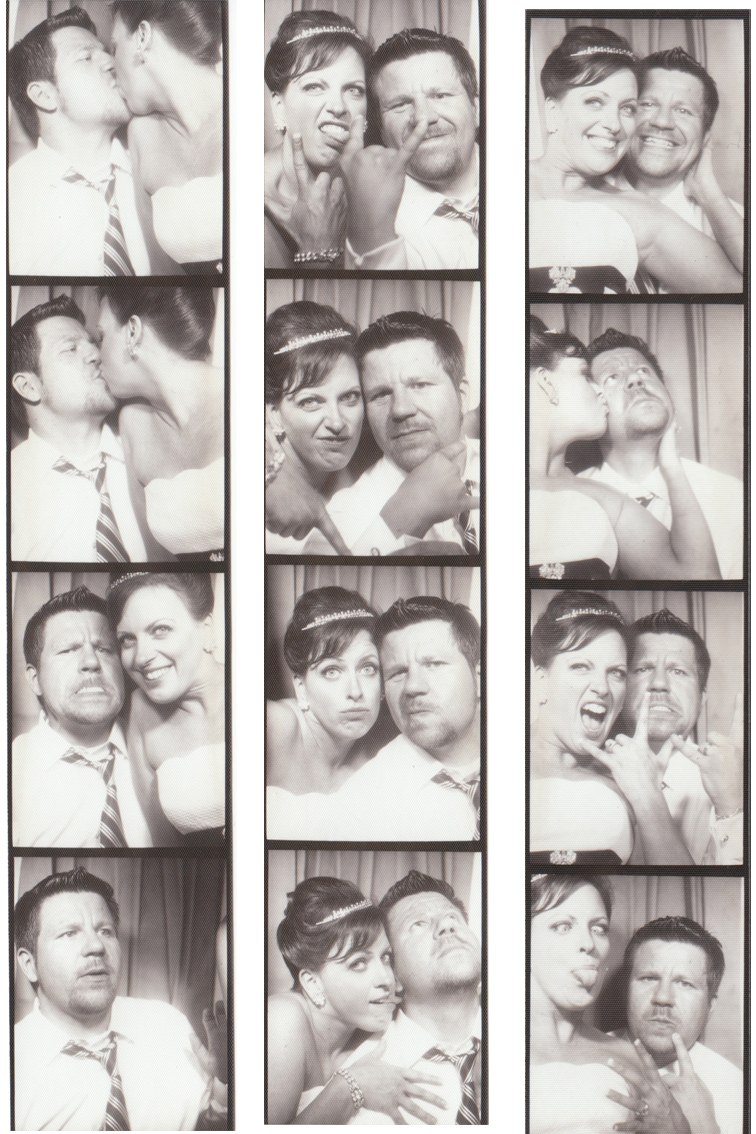 Although The Boy is super supportive of my bloggery ways, he really doesn't like to participate in HOH much…unless he's hanging something, fixing something, being dragged to a flea market or vintage store, or whipping out a credit card for me…even then I don't think he "likes" it all that much. And he's definitely totally okay with being behind the scenes. That is until today. Before I hand over my precious, I'm going to give you all fair warning. The Boy has a potty mouth. If you can't handle a cuss word here and there, please close your browser now. If you like reading silliness and dry humor narrated by a curmudgeon with the mouth of a sailor, read on folks and enjoy.
How involved are you with House Of Hipsters?
I'm often consulted for my deep knowledge in all things bloggery and feign deep interest whenever it occurs.
How often do you read House Of Hipsters? Are you an avid reader or do you see enough at home?
I do try to check up on most posts, but, then again I skip some. After all, I live this stuff at home 24-7.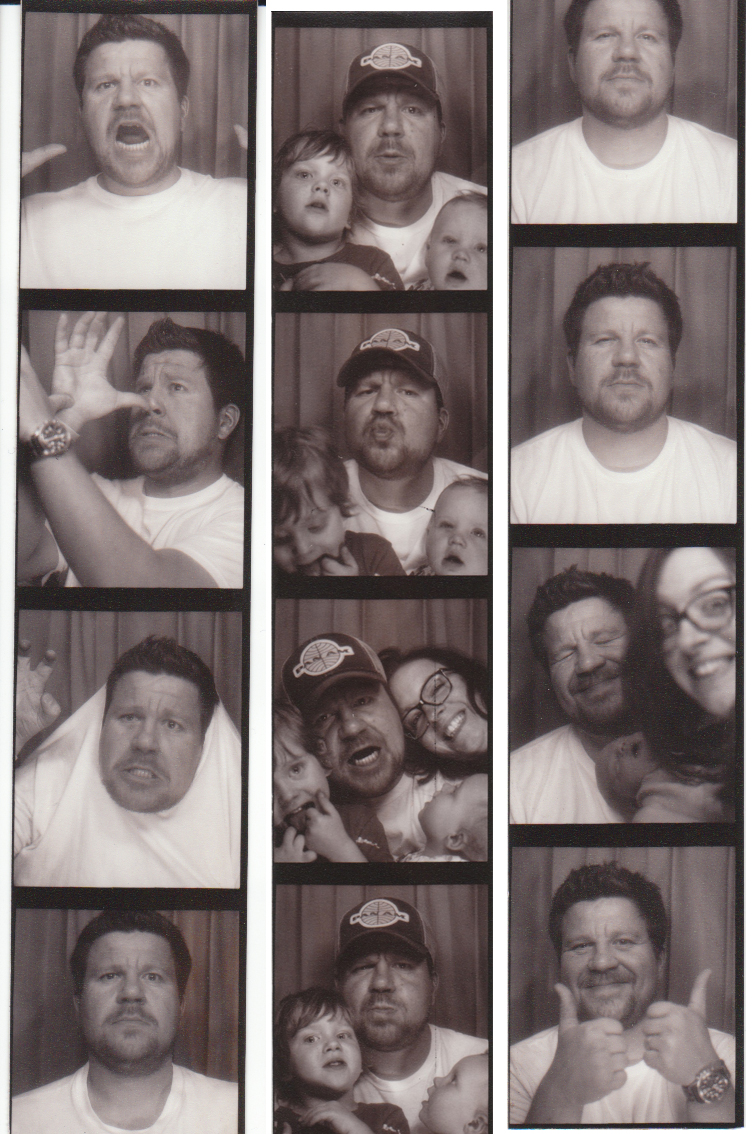 How much time does Kyla spend on her blog? What are her hours like?
A metric f*ck ton. She'll spend all day at her regular job, throws in a 3-hour round-trip commute, and then spend another 3-4 hours in her basement blog bunker after the kids go to bed. It's insane.
Are you the cheap manual labor or is there hired help for that? In other words, does Kyla use you for your handy work?
Depends on whether she wants things done right or fast.

Describe Kyla's style.
Creative. MCM. Bohemian. Artsy. Vignette-sy. ALWAYS CHANGING-SY.
Describe your style.
Clean. Orderly. German. Defined the desired end-state – once I like something, quit changing it.
How often does your home change?
ALL. THE. DAMN. TIME. There is no finish line. No light at the end of the tunnel. No blissful peace or constant anything. EVERYTHING CHANGES ALL THE TIME. Please send help.
How many different sofas have you had since marrying Kyla?
Many. In fact, just had to talk her out of some sort of tufted blue mess "that we just had to have". Right before we move. In a house, we need to show. With no room for additional sofas. Please send help.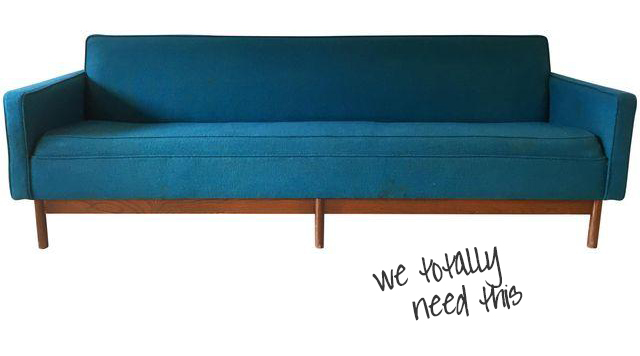 How often do you offer decorating advice? Does she consider your opinion?
HAHAHAHAHAHAHAHAHAHAHAHAHAHAHAHAHAHAHAHAHAHAHAHAHAHAHAHA. No.
What's your favorite room in the house? Why?
My office. It's mine. It rarely changes, unless I want it to. Safe haven. Panic room. Sanctuary. All in one.
What does it really look like behind the camera?
Actually, in most cases, what you see is what you get. Very little is staged for the camera.
What is a project that you hate but have never voiced (or maybe you have)?
To be honest, she does great work and every home project she touches turns out to look fantastic. What I don't like is when her projects become my projects. Remember, my desired state is blissful peace and muzak playing quietly in my head.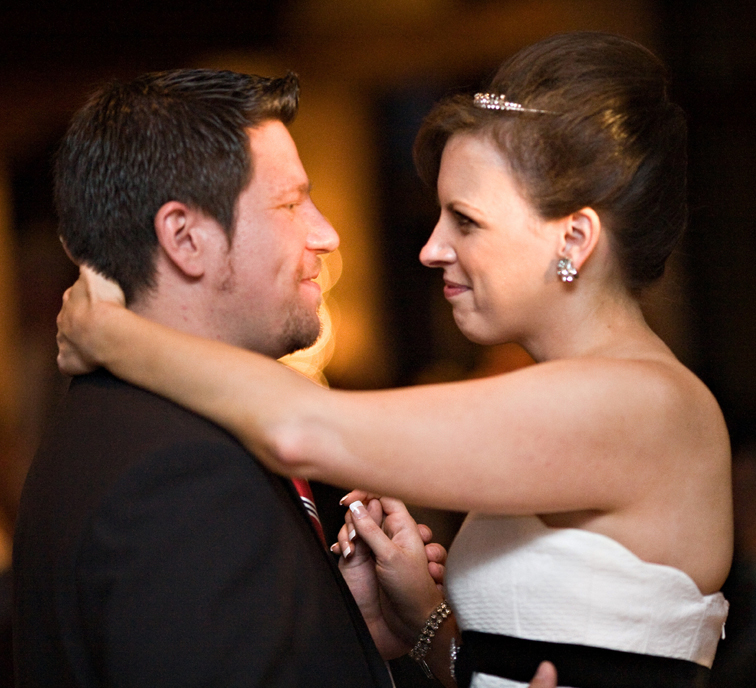 Do you know of Kyla's blogger friends? If so, who's your favorite?
Real names or twitter/instagram/pinterest handles? I know many of her imaginary internet friends. They love to text.
What's your favorite aspect of Kyla being a blogger? Least favorite?
It's a great creative outlet and occupies her mind – plus, she's really really good at it. My dislike? It's constant. There is no off switch to it and when she gets into a project or visits a conference, it is all-consuming and all she talks about.
What are your household chores?
I'm lucky in that I work from home and have a bit of flexibility – but we each do our fair share. Two kids and two jobs plus a blog make splitting chores a must.
(It helps that we have a Helena…she does most of the chores.)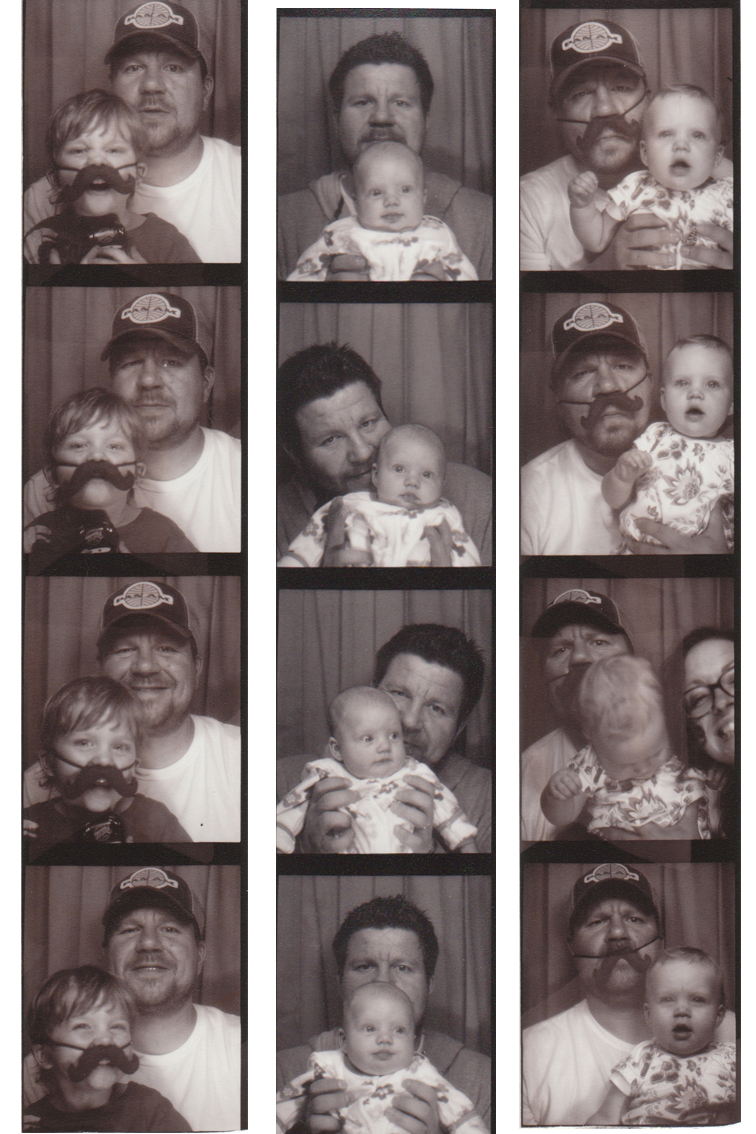 What's something about Kyla that her readers might not know (but she would be okay with you sharing)?
Kyla constantly questions herself and her skills. She is really really good at this stuff but doesn't always give herself the credit she deserves. One smart creative cookie.
What does Kyla REALLY want for Valentine's Day, and what are you getting her?
I think we could both just use some time off. Maybe a new sofa.
Apparently, I have chores around the house to do, so I have to fly. But now that you know more about the mystery boy who married House Of Hipsters, why not check out my cohorts and read what their partners in crime have to say about them. Start clickin'!
A Blissful Nest
A Thoughtful Place
Addison's Wonderland
Bliss Ranch
Burlap and Lace
Cuckoo 4 Design
Design Post Interiors
Dimples & Tangles
Dream Green DIY
Driven by Decor
Emily A. Clark
Just a Girl and Her Blog
Life on Virginia Street
Style Your Senses
Swoon Worthy
The DIY Playbook
The Makerista