5 Random Questions
Last Updated on January 14, 2022
I used to do this thing where I asked
5 Random Questions
. I answered them first in the post and you answered them in the comment section below. It was a great way to get to know other readers and for me to get to know you. The last time we played this little game was waaaaay back in February. This of course isn't mandatory participation, but man, it would sure be cool if you did. And if you've played this game with me before, you can totally play it again…it's a brand new set of 5 Questions.
What does your perfect day look like?
If you could travel anywhere, where would you go?
What do you have a fear of?
If money were no object, what would you do all day?
What are your favorite blogs to read…besides House Of Hipsters…tee-hee.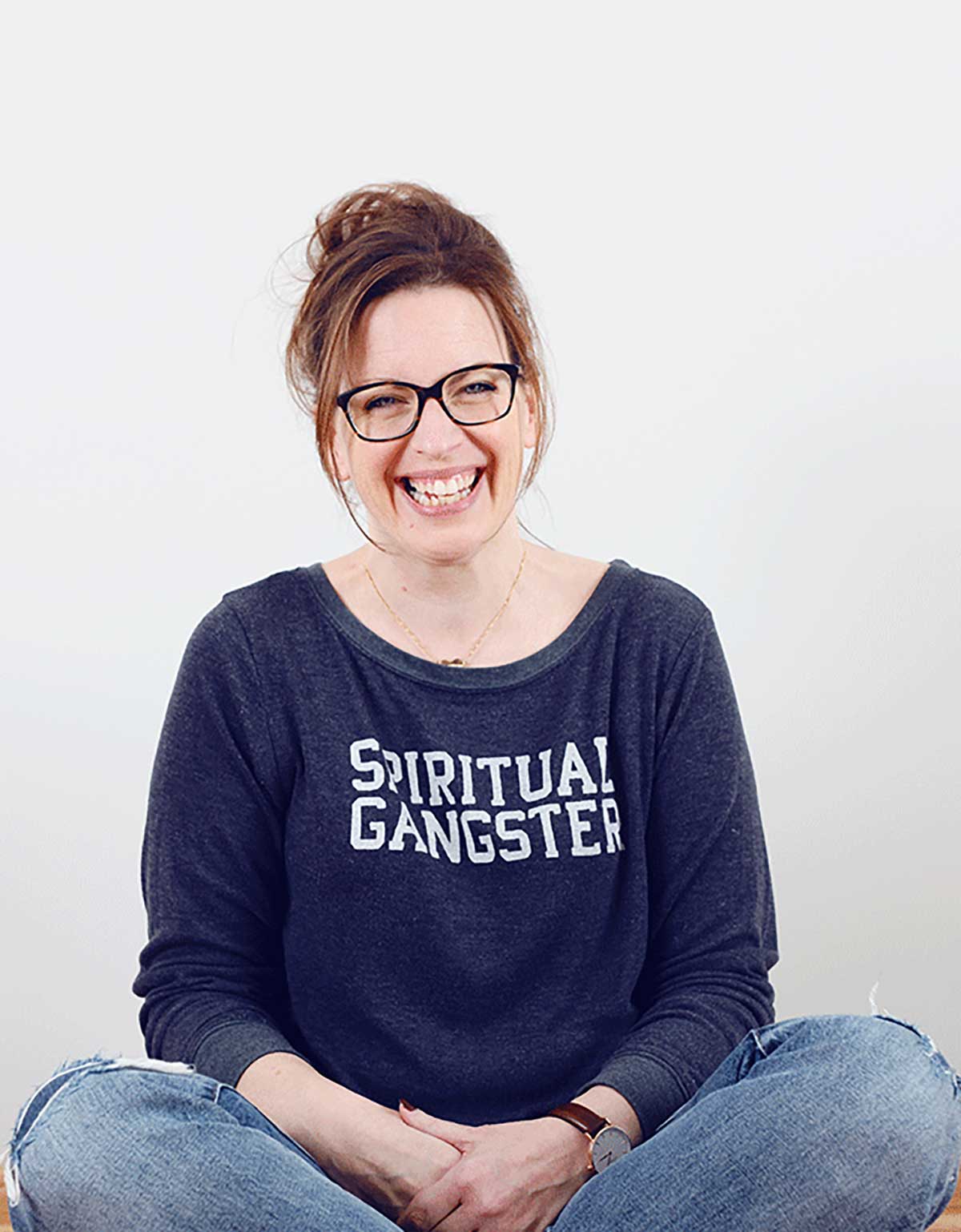 You've probably heard me say this before, but I'm going to say it again. House Of Hipsters is more than just another blog. House Of Hipsters is a community. A community we all belong to. Many of you I've never met in person, but we chat…be it here or on Instagram or Facebook. I consider you a friend. By answering these 5 Random Questions below, you are opening yourself up to other readers to connect with you, and new friendships blossom. So enough of me being sappy and on to answering weird and random questions. To make sure no one gets shy, I'll go first.
A perfect day for me would be a day with more than 24 hours because there are so many things I want to do. Of course, I'd sleep in. I love to sleep. It's something I do really, really well. The family and I would go get breakfast at a cool little diner with no wait and the kids would behave. Then we're off to the perfect flea market where we're there for the early buyer (even though I slept in and had breakfast) and find mid-century modern treasures right and left…and the kids would not get bored. We'd get lunch at my favorite restaurant (Little Village Cafe in Baraboo, Wisconsin) and I'd order a Southwestern Chicken Burrito. Relax on the patio at home for a bit with The Boy. Watch the kids in the pool. Enjoy a cocktail. Finally, off to my favorite restaurant (Ishnala in Lake Delton, Wisconsin) for prime rib. Not only do I love to sleep, but I love to eat as well. Then we'd spend the night in Maui. Can anyone make that happen for me?
Where would I travel to? Hmmm, this is tough because there's so much I have yet to see! Bali because it looks exotic and lush and zen. Morocco…I've been, but only to Tangier for 1 day on a guided tour. Next time it's Marrakesh and Fez. It's such a beautiful country. I'd also love to travel to Turkey and Nepal. And I've always wanted to go to Turks and Caicos. Oh! And then there is Paris. One would think with as many times as I've been to Europe, I'd have visited Paris…but nope. I NEED TO GET THERE! And Berlin. When we visit Germany, we stay near Luxembourg and France. Berlin has always been too much of a haul, but it's supposed to be filled with photo booths and other awesomeness. I'd also like to get to Tulum and Sayulita.
I have a huge fear of flying especially over the ocean. So much so that I have to tranquilize myself to make it through a flight. Any turbulence, I see twisted metal falling to the ground. I'm always holding onto my seat chair or The Boy's hand for dear life. Then there is also my fear of elevators…and yes, I work in a skyscraper. If I could take the stairs daily to the 16th floor, I might consider it…and my trainer would love me for that!
If money were no object, I'd be creative and weird all day long. To quote my friend Mari Orr, I just want to be in an art bubble and let the adults talk. In some respects, I do this already. I'm the Creative Director at an advertising agency in Chicago. I draw pictures all day. When I'm home, I get out my camera and of course, this blog is a great creative outlet for me.
My favorite blogs to read. Wow, there are so many out there. Of course, Style By Emily Henderson is number 1 on the list, but I also like Rue's new Daily blog, SFGirlByBay, and Anne Sage.
Phew! Okay…that's it. Now it's your turn…5 Random Questions…and go! I can't wait to read your responses.