Hidden Amazon Sales
Last Updated on August 25, 2023
Every so often, I get access to a list of hidden Amazon sales, and because I love you, I'm sharing my top 13 secret sales picks. But before we get into the hidden sales, did you know there is an Amazon Internet Famous page? Yup! And that link is full of all my home decor favorites.
RELATED: Want more Amazon finds? Click that link to see all the blog post round-ups!
Hidden Amazon Sales Revealed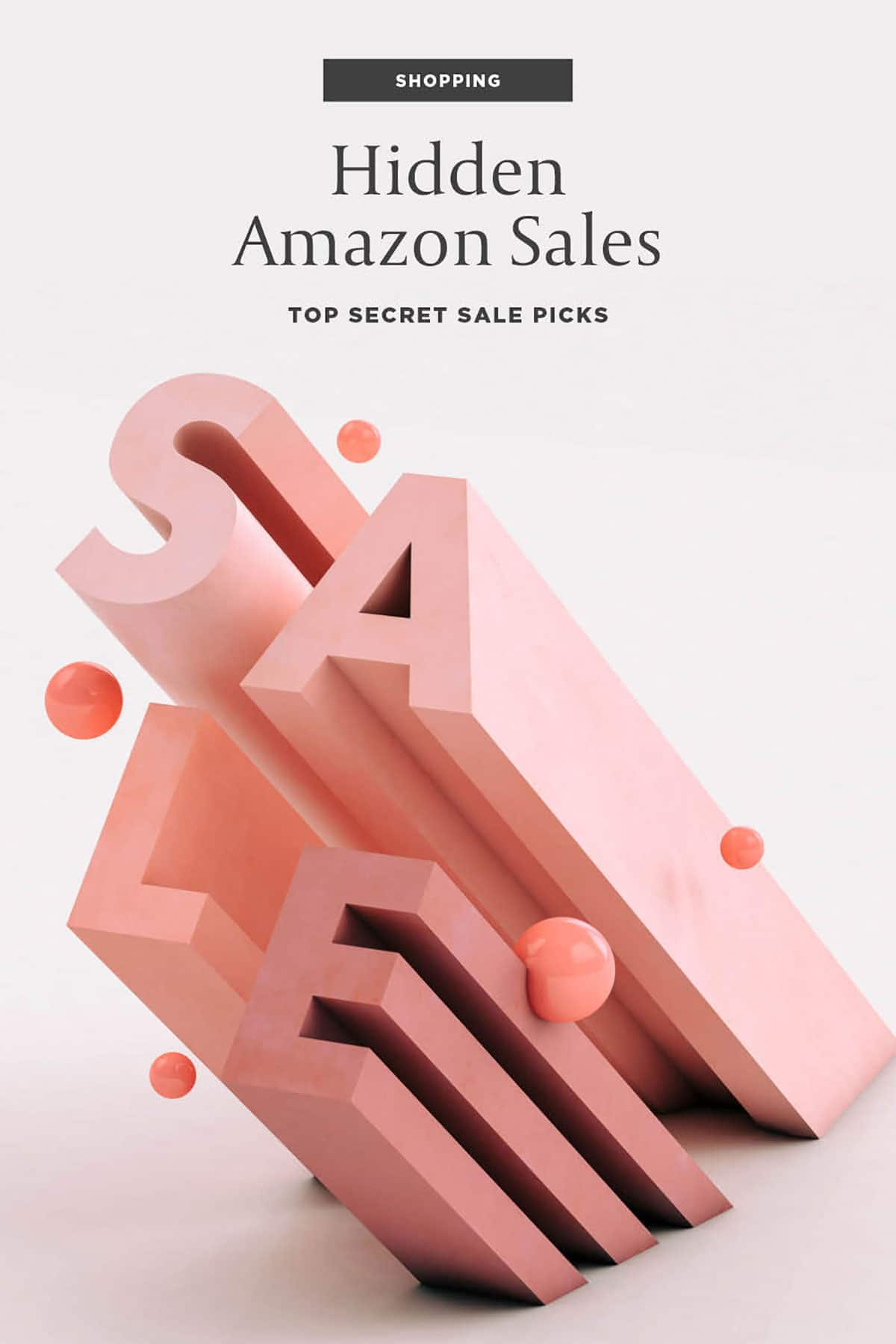 This metal frame platform bed has been making the rounds on TikTok and is on sale on Amazon for 47% off. It has a simple, clean-line design and doesn't need a boxspring.
This metal and wood bed frame caught my eye. Like the one above, it too, has a simple design, but the wood really kicks up the cozy level.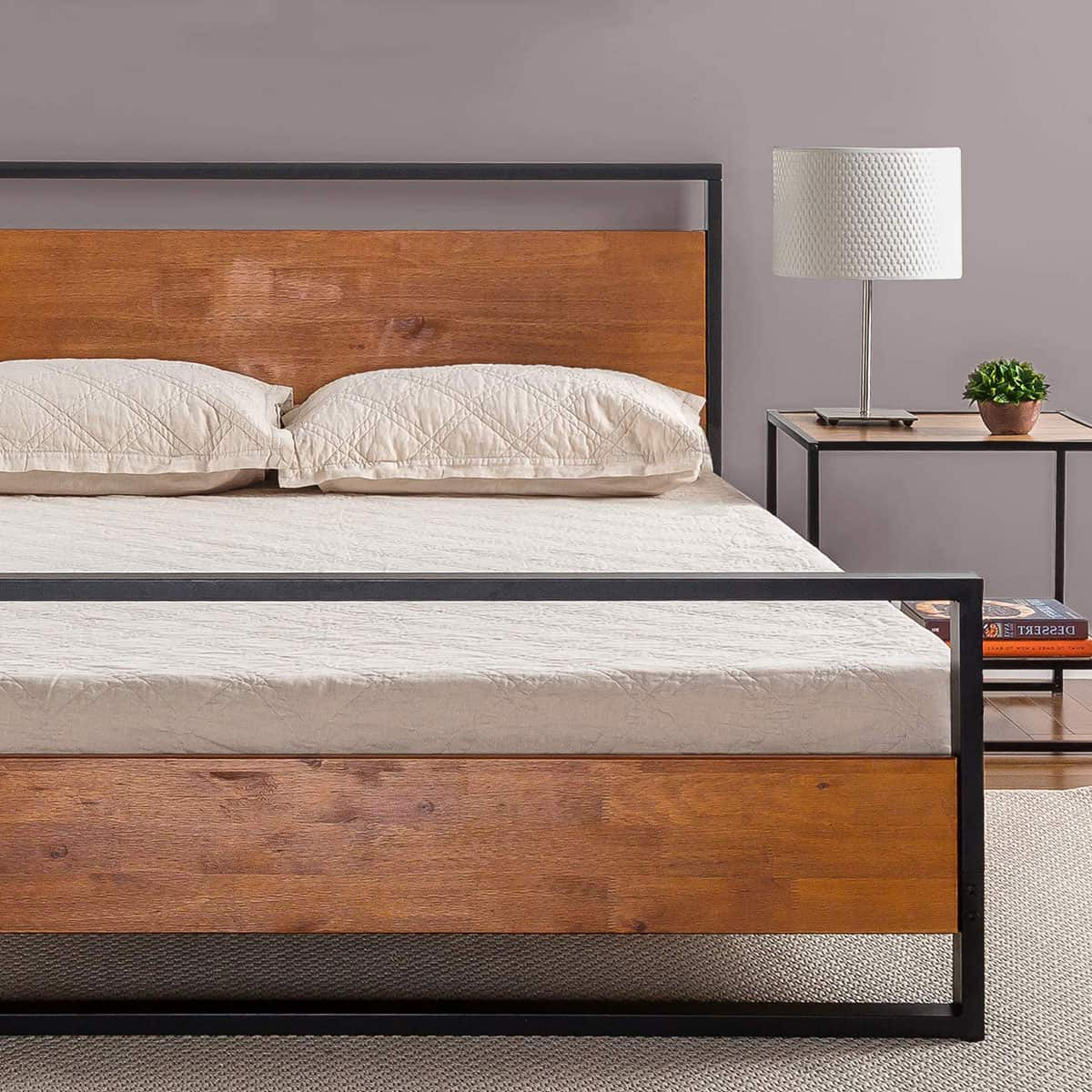 This little wooden pedestal is so very Studio McGee and shows up on pretty much every farmhouse lovers shelfie. It's 41% off.
Gifts For Dad On Sale Now On Amazon
Yes, I know Traeger grills and smokers are super pricey, but I found this one on Amazon for 11% off. Father's Day is right around the corner. Oh, and the bronze version is also 11% off.
Speaking of Father's Day, these Bose noise-canceling headphones are on sale for 18% off. These are a must-have for flying.
This outdoor gas fire table is on sale for almost 50% off. Just connect your propane tank, and you're ready for cool summer nights.
RELATED: Check out these Amazon Prime Day deals that you must see to believe.
Hidden Home Items On Sale On Amazon
Air fryers are all the rage, and this one is on sale for 25% off. Just be sure to put something underneath the air fryer to protect your countertops. I recently saw a gal crack her brand new quartz because of the heat. Yikes!
This Shark cordless and handheld vacuum all in one is used on a daily basis in my house. I run it under the table and through the kitchen to pick up crumbs and pet hair. It's presently 20% off.
I love the iDesign plastic organizers, and the beverage fridge organizer is on sale for 14% off. We have these in our basement fridge for soda, cans of bubbly, and beer. I can easily tell what to restock on and what we have enough of. You can find my favorite home organization products here.
I'm a sucker for a robotic vacuum, and although I'm partial to Yeedi, the Roomba was the first robotic vacuum I ever bought – they're just way more expensive…until today. The Roomba j7 is on sale for $200 off the original price! Also, the 694 Roomba is on sale for $180.
I just put these interlocking foam squares on the floor in the home gym, and it was the best idea ever! They're on sale for 34% off.



Discover More Eclectic Interior Design Inspiration
Get prepped for Amazon Prime Day with these 31 Amazon must haves for the home that I own and love.
I've rounded up my favorite patio favorites, including the most comfortable outdoor furniture.
The One Room Challenge home office and gym makeover has wrapped. Check out the final reveal.
I've put together a Spotify mom rock music playlist. Don't miss this epic mixtape!