What Is Cheugy Home Decor
Last Updated on June 16, 2023
Gen Z is at it again. They declared skinny jeans out of style, and now they're calling out our cheugy home decor. Wait, are you speaking English? How do I know if my home decor is cheugy? And what does that even mean? First things first, let's make sure we are pronouncing it correctly.
Lesson 1
Cheugy sounds like chew-gee and rhymes with boogie — now that we're are saying it correctly, let's define the meaning.
Lesson 2
Cheug – a person who follows out-of-date trends…basic. If you love chevron, you might be a cheug.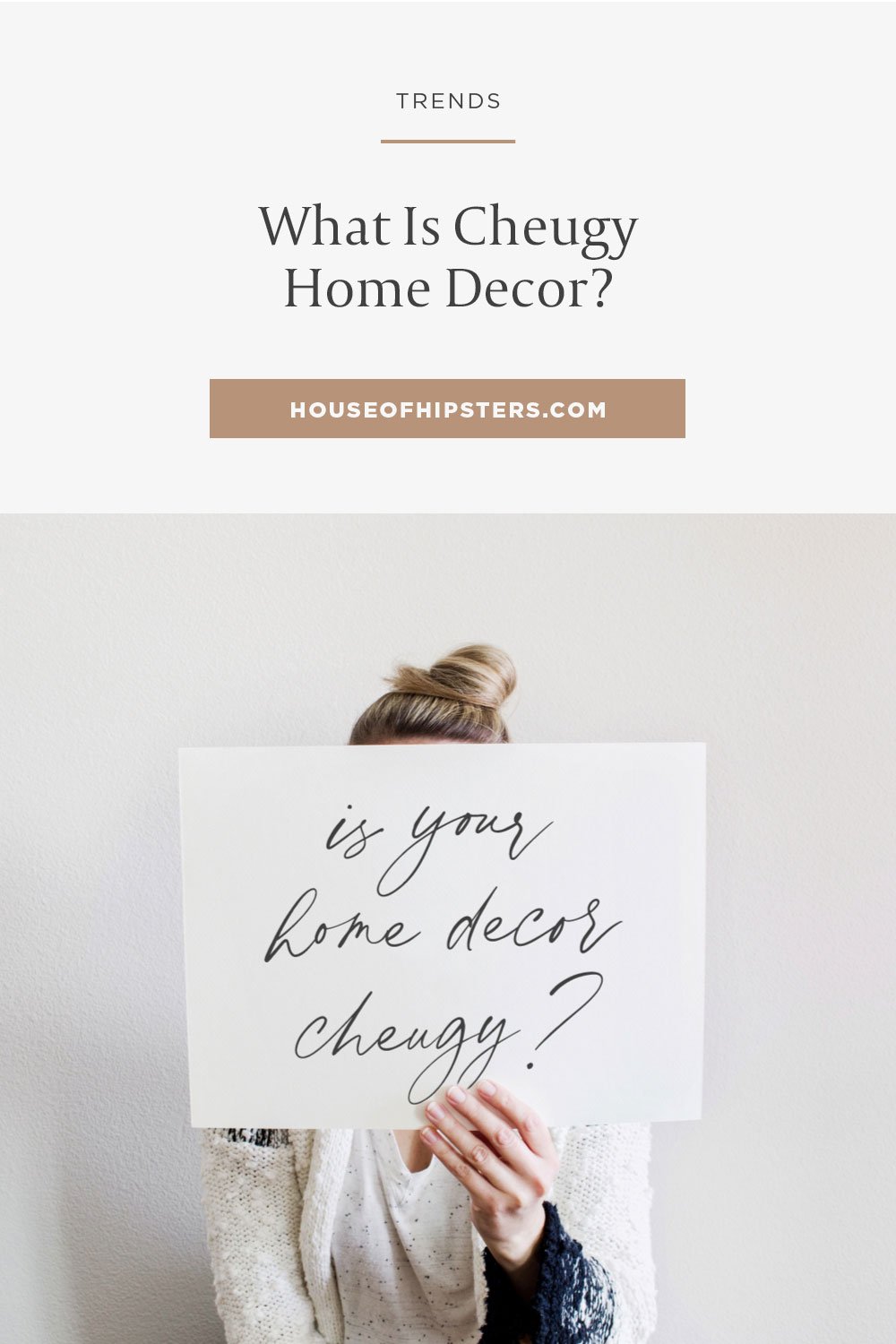 Now, before you real mad like you did with the skinny jeans, let me state for the record, although cheugy is a Gen Z word, they're not slamming the Millennials' decorating taste. Cheugy home decor is just cheugy. Think of texting a friend a picture and asking, "Is this chair cheugy?" She wants to know, is it a boring chair? A basic chair? Should she style that corner with a different chair?
Lesson 3
Can things other than home decor be cheugy? Oh ya. I shed a few tears when I heard my Double G belt was basic. But don't worry, Imma still rock that thing. Cheugy or not. I don't care. Other things that are considered cheugy: Herbal Essence shampoo, Ugg boots, Girlboss mugs, promposals, gender reveals, anything Bath & Body Works, and Lush bath bombs. Oh, and Noah Centamayo…he's a cheug. Sorry, not sorry, Peter Kavinsky.
Disclaimer: This is a tongue-in-cheek post on trends. Don't get mad…just giggle with me.
Examples of Cheugy Home Decor
Word Art Quotes Are Cheugy
Let's start off with the obvious — any motivational, inspiring, or punny Pinterest quotes hung or painted on your walls or in pillow form.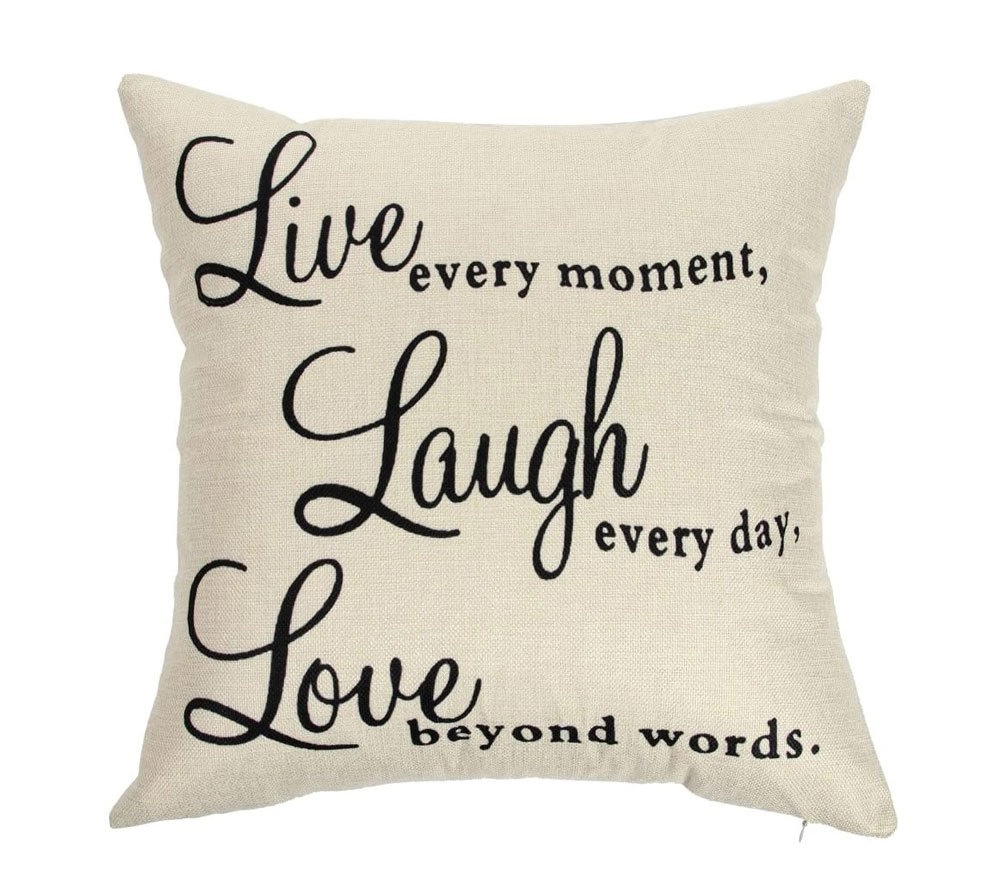 Why is this considered obvious? Easy, Reddit declared all things Live, Laugh, Love as cheugy home decor 2 years ago, and I'm 100% onboard. I'm also going to include Rosé All Day, It's Wine Time, and these Oh Kale Yes! towels.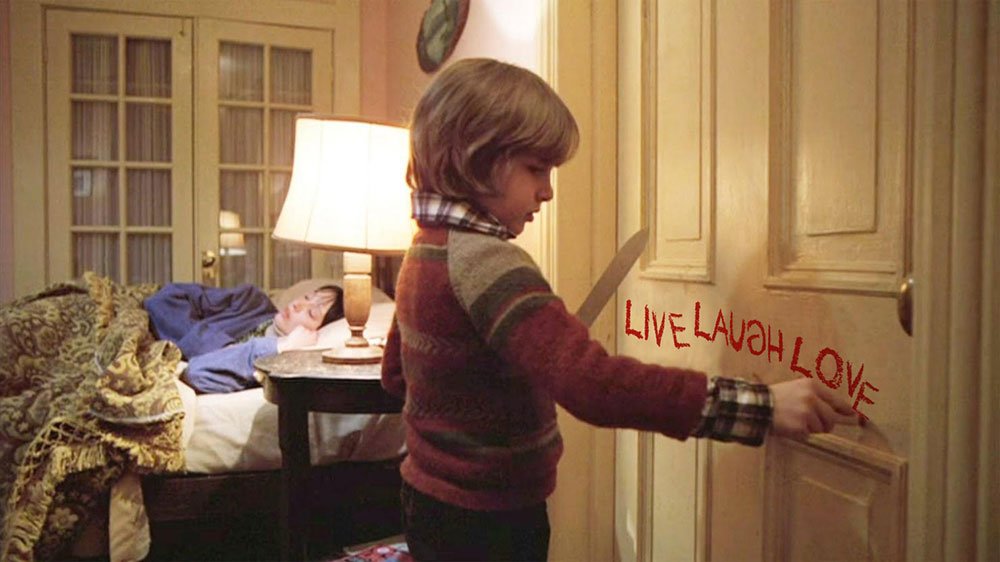 Shiplap is Cheugy
Yup, I said it. Shiplap has been canceled. There are so many other ways to bring texture into your home. Look at plaster, grasscloth, rattan…ANYTHING BUT SHIPLAP. Even Joanna agrees.
All Rae Dunn Pottery Is Cheugy
Do you keep your dog treats in a "PUPPY LOVE" jar? Do you drink your morning beverage from a mug that says, TEA, MR., or MRS., or maybe it says KISSES? This is the decor that will one day haunt thrift stores, and the font alone should give you nightmares.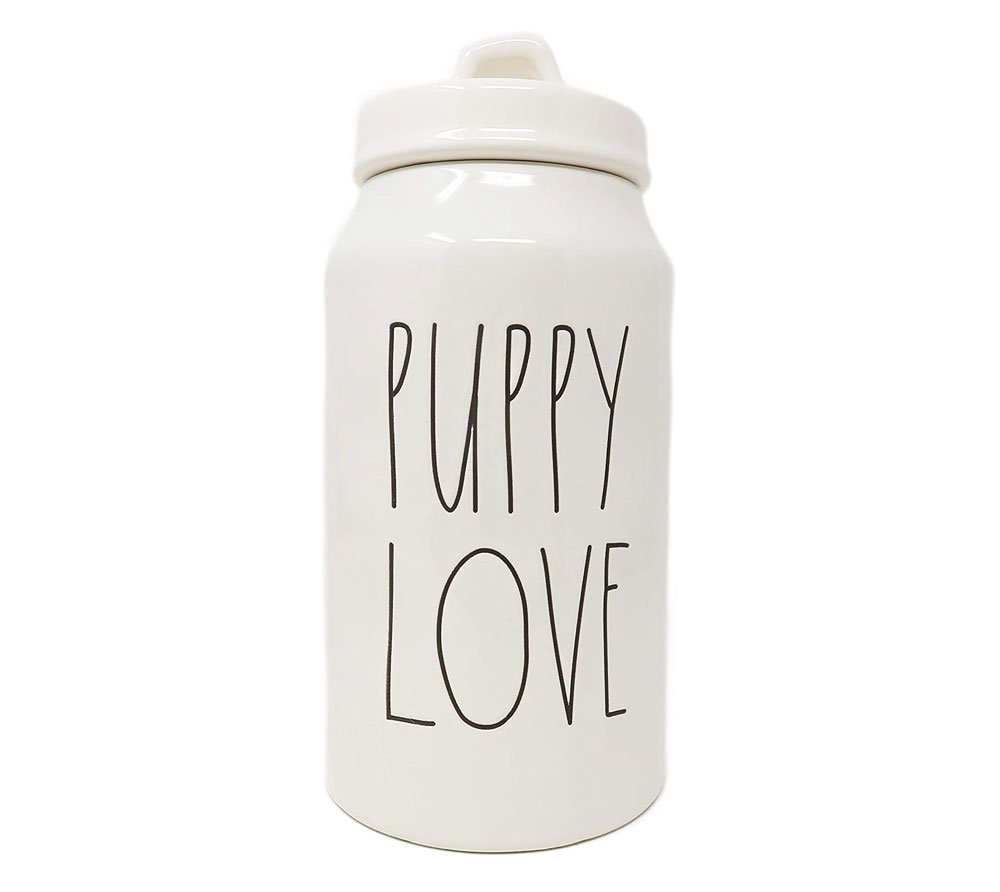 LED Room Lights
TikTok blew up the LED strip lights, and yes, they're kinda cute, but please don't light up your entire kitchen with this mood lighting. Instead, use it to light up your pantry or install it as under-mount cabinet lighting.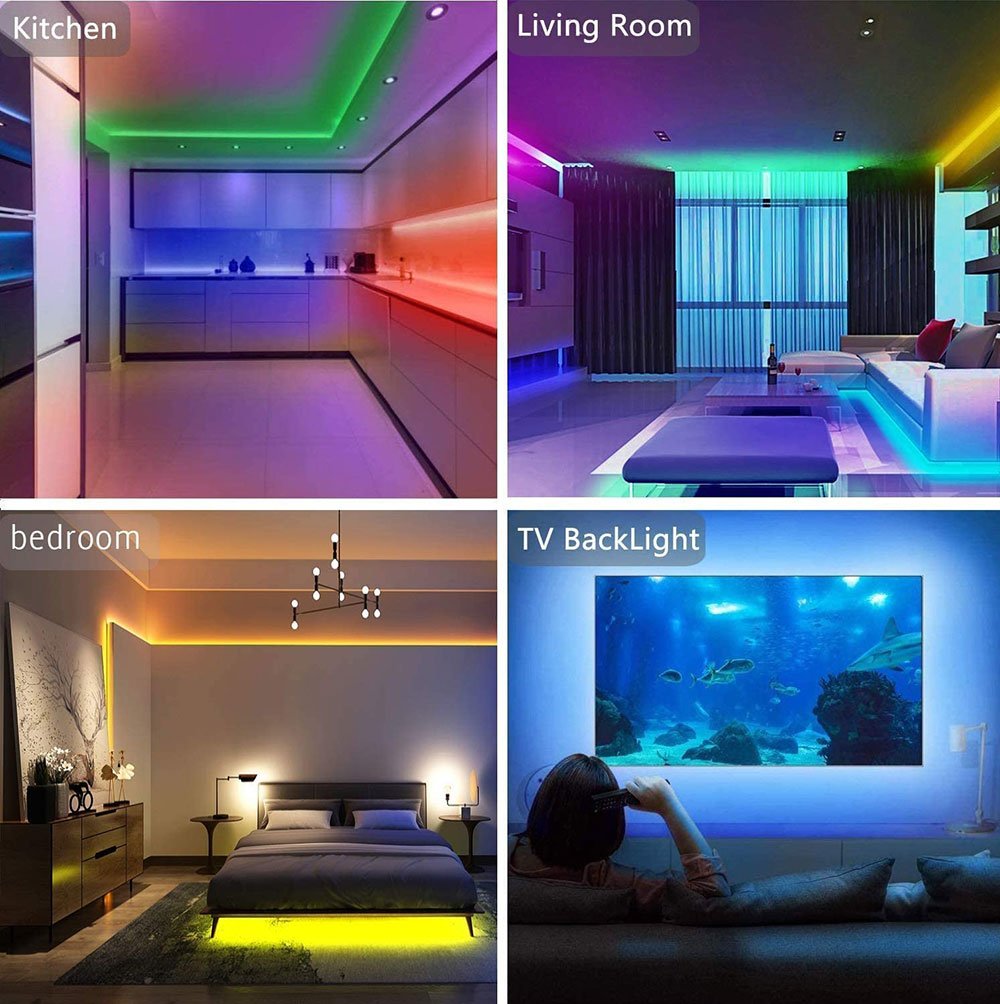 Goodbye Mid-Century Modern Furniture
It's time to rest our mid-century modern furniture. The clean lines will forever be classic, and trust me, MCM will return. But I think we can all agree that the trend went a little overboard. Look beyond Jens Rison and try blending new and custom with your vintage. Side note, buying vintage decor is not cheugy, it's sustainable and saves the planet.
Stop Hanging Barn Doors In Your Home
Unless you live in an actual farmhouse, you do not need a sliding barn door. Look for alternatives like French doors, pocket doors, or take a tip from my recent post, home decor on a budget, and paint your door.
Brushed Nickel is Cheugy Home Decor
Brushed nickel has yet to make a comeback, but if you love silver, turn your attention to chrome. You can also go for a more eclectic look and mix your brushed nickel with chrome, brass, and gold.
Louis Vuitton, Gucci, or Chanel Artwork and Wall Decals
This Louis Vuitton print might just be the epitome of cheugy home decor. Enough said.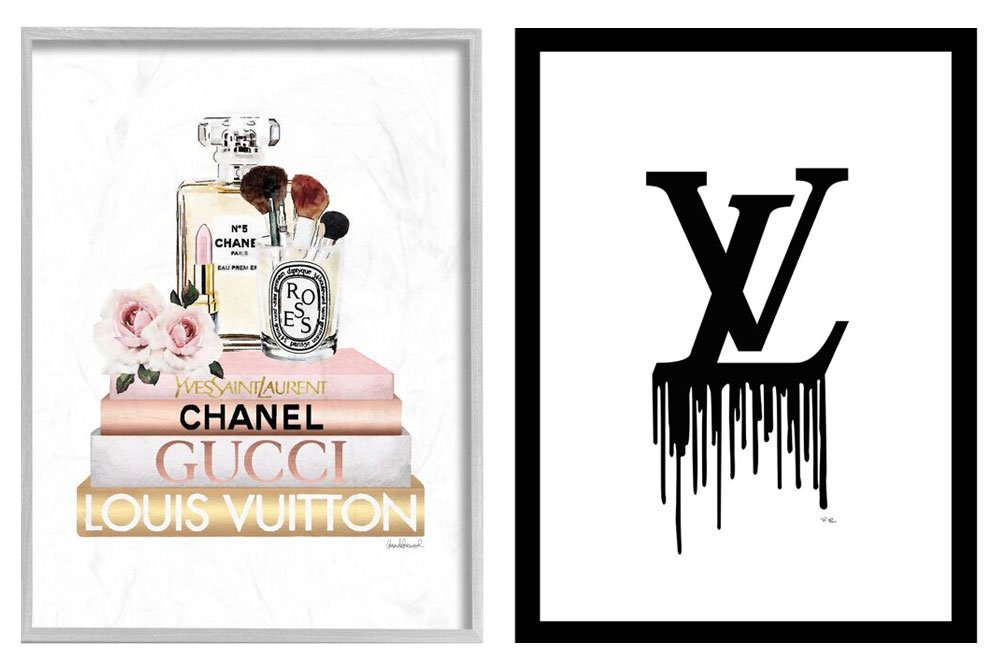 Unless you're Nikki Minaj, you cannot pull this look off.
I lied…even Nikki isn't cool enough to pull off cheugy decor like this.
Before I wrap this silly little post up, this needs to be repeated — cheugy may sound like more of an insult than a compliment, but keep in mind, it's just a highly subjective, made-up word to declare something cool or uncool. In fact, one could argue that the word cheugy itself is now cheugy…and maybe, just maybe, this blog post is cheugy.
But tonight, when your kid looks at you and says, "Hayley told me to change out of my favorite pair of skinny jeans because they were cheugy", you can give her a hug and say, "Hayley needs to respect the drip because your jeans hit different". You can also tell her that, "barrel leg jeans live rent-free in your mind".



Discover More Modern Home Decorating Ideas
Lilac decor is trending! See my top home and beauty picks.
Wanna know how high to hang pictures? Learn the perfect height and more clever picture-hanging tricks.
Rounding up my favorite affordable modern home decor that is easy on the wallet and won't break the bank.
Sharing my favorite home decor stores in Chicago. You'll wanna bookmark this page.
I have my home office and gym a makeover. Here's the final reveal.