Beautiful Distractions No. 34
Last Updated on September 27, 2023
Happy weekend eve! I tried to get this post live by this morning, but I've been busy, busy, busy getting the house ready for a visit from The Boy's parents. They live in Germany, and because of the pandemic, we have not seen them in over 2 years. To say we are excited about the visit is an understatement. The Boy also wants the house in tip-top shape, so I've been running around like a chicken with my head cut off. Anyhoo, here's what caught my eye and a couple of interior design trends I love.
Jonathan Adler Washable Rug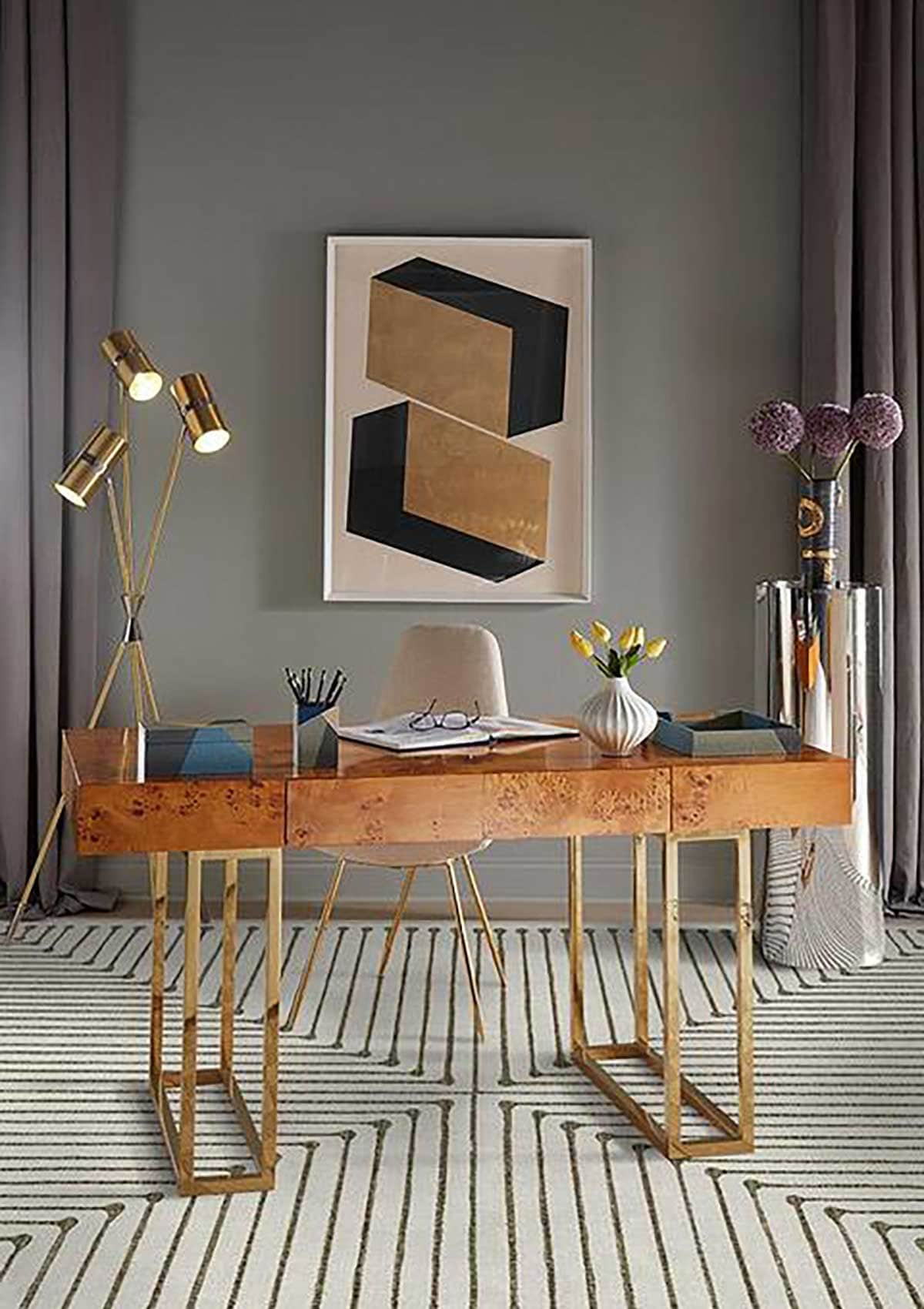 Did you know Jonathan Adler has a Ruggable collection? Now that we own a dog, washable rugs are a high priority over here. The rug pictured above is on my wishlist.
RELATED: I have a full round up of machine washable rugs that are not Ruggable.
Upgrade Your Switches
For the longest time, I've wanted to install a vintage-looking push button switch in Potty Paradise but couldn't find one that didn't cost a million dollars. That is until I found these push-button plates and switches. These toggle switches also caught my eye.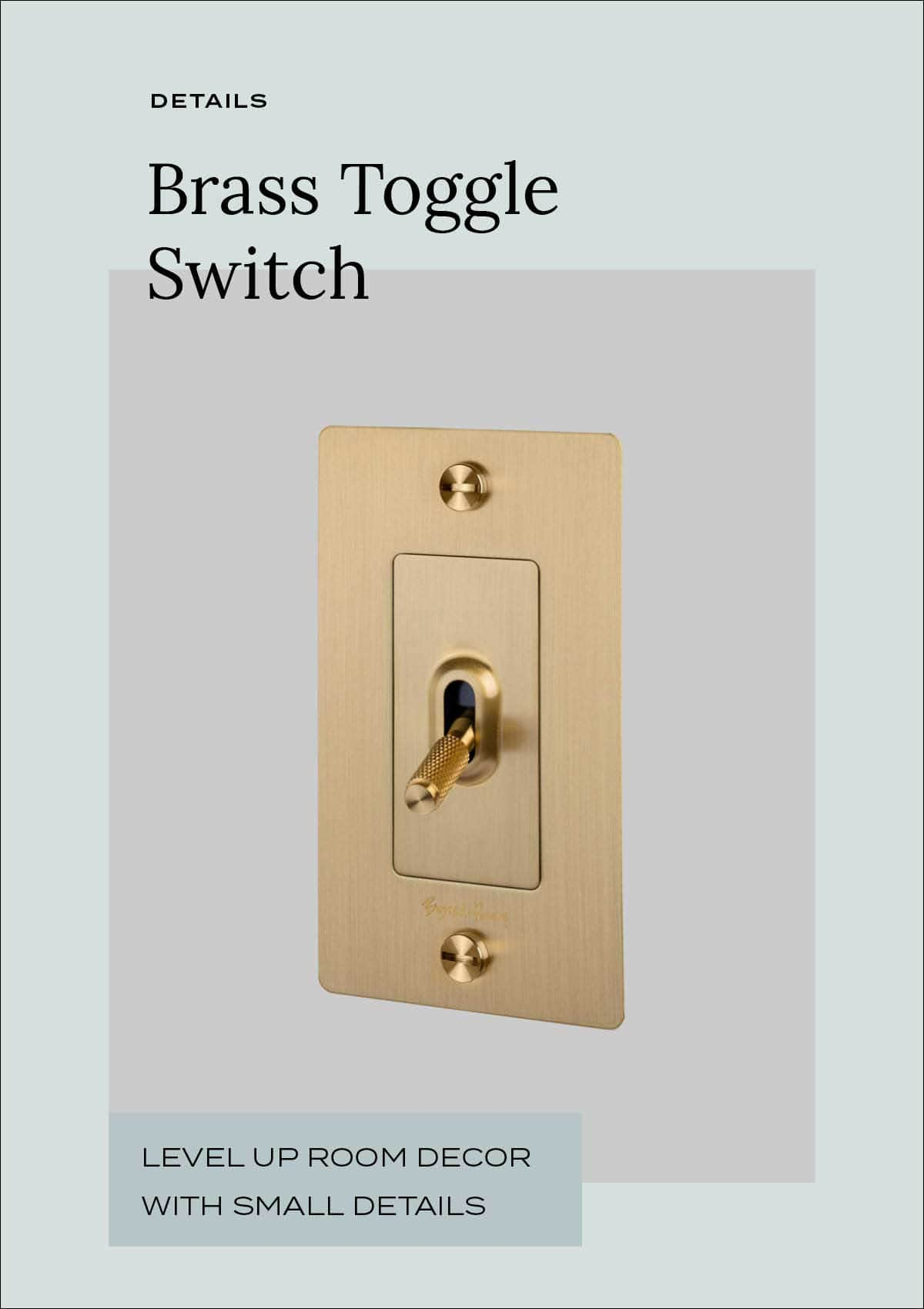 Best of Amazon Decor
In case you missed it, a couple of days ago I shared my extensive search of beautiful Amazon home decor. There are some real gems in there — and check this affordable modern home decor post for even more treasures.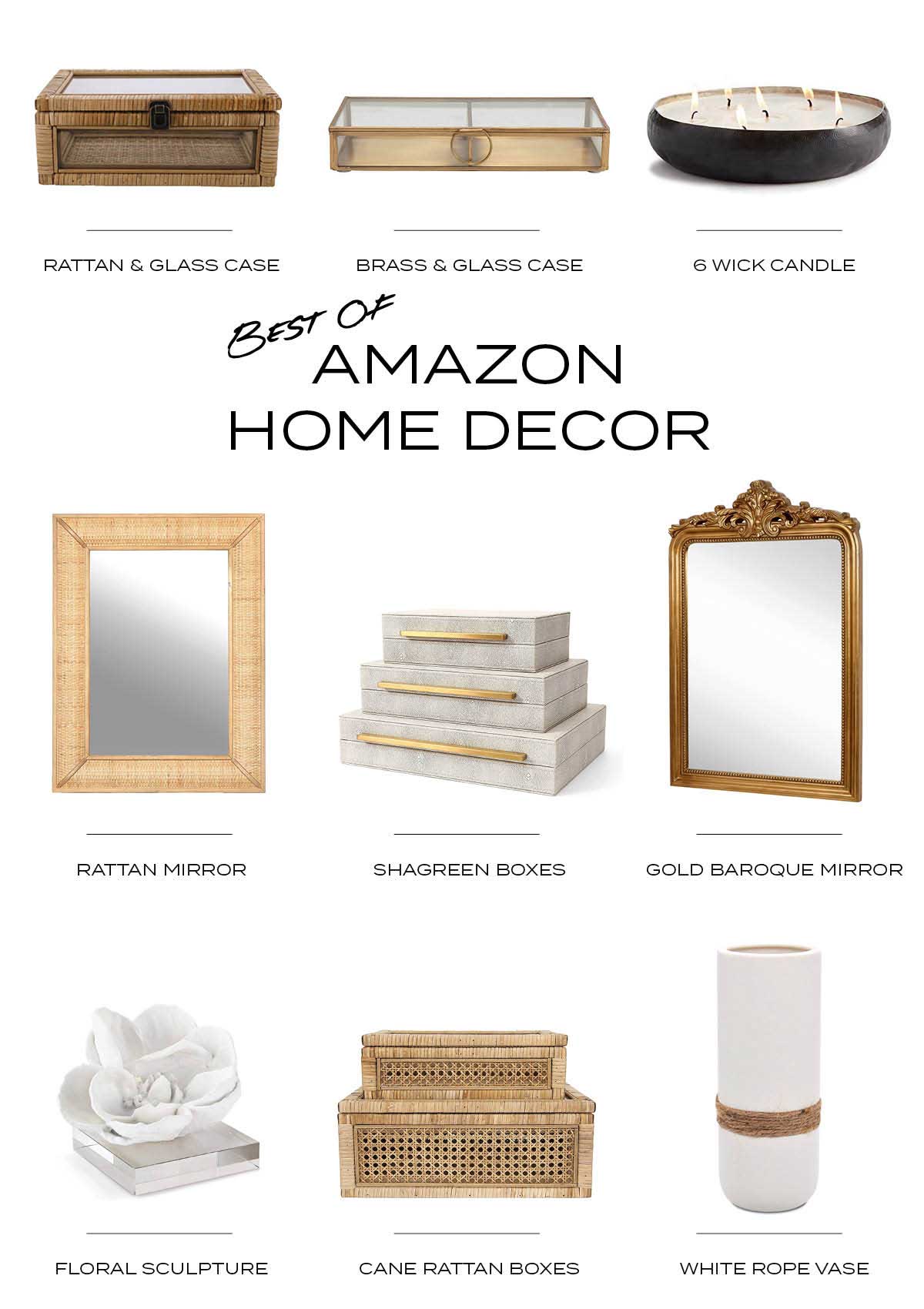 I shared this short video of Snoop Dogg listening to Let It Go over on the House Of Hipsters Facebook page. His reaction is priceless and will brighten anyone's day.
If you live near Chicago, be sure to check out the Evanston Made Holiday Market a carefully curated unique shopping experience. It runs through December 19. You'll find ceramics, jewelry, scarves, and more. Basically, it's full of holiday gift ideas. Oh and don' miss the second floor full of art installations.
Now that I have our Christmas tree decorated and the fireplace makeover is finished, I need to decorate the mantle and get the garland up on the banister. I'm eyeing this garland DIY but I'd also like to include some velvet ribbon and these little rustic metal bells.
My friend Ashley created a Christmas tree out of books, and it's so creative and unique!
I Want These Phantom Screen Doors
Over the summer while shopping an incredible estate sale on the North Shore, I was fascinated with these retractable screen doors from Phantom Screen Doors — if you click on that link, you can see how my friend Bre used the screens in her home.
Next year we have a patio renovation on the docket, and the Phantom Screens are definitely in the plans. I first saw these on the patio at the estate sale. Not sure if they are the same brand, but each pillar had a retractable screen enclosing the entire space and making it mosquito-free. Oh, and check out the listing because that pool is bananas! I love the seamless look and feel. Are you planning out summer home improvement projects or just me?

Soundproof Panels That Are Art
Another project is the basement — specifically the nook where my husband's drum kit resides along with all the musical equipment the kids have for School Of Rock. It's a noisy and not so pretty space. While visiting High Point Market, I recently discovered Splashworks and their acoustically sound artwork. Hoping I can dream up something fun and less noisy.

I also found these sound-absorbing leather wall panels and think they might jazz up the drum nook as well. I love the 3D look of the hexagons.
Fashion Finds
Black Friday sales were hawt; I finally caved and bought these shoes. They have been on my wishlist for quite some time, and let me tell you; they were a hit at the ladies' Christmas luncheon. They're way comfier than heels and look super cute with jeans as well. I originally found them on Shopbop, but my size was outta stock, so I went here and found them for less (sold out). Here's the fit check! The dress can be found at Zara (no longer available).

Final Find Of The Day
And to wrap it all up, this antique style gold frame is my favorite find of the week.




What to expect at your first acupuncture appointment —there is no need to be scared.
Getting up close and personal with my friend Scott and his time in jail.
See what's new at Furbish Studio.