Patio And Deck Makeover
Last Updated on January 13, 2022
There's a lot of things I love about our new home, but it has a few nooks of sadness. One is the patio, and that's the one place during the summer months where we love to spend our time. There's nothing quite like kicking back in the evening, crickets chirping, fireflies lighting up the woods. All that was missing last summer was the pool and a cabana boy. We had it good at the old place.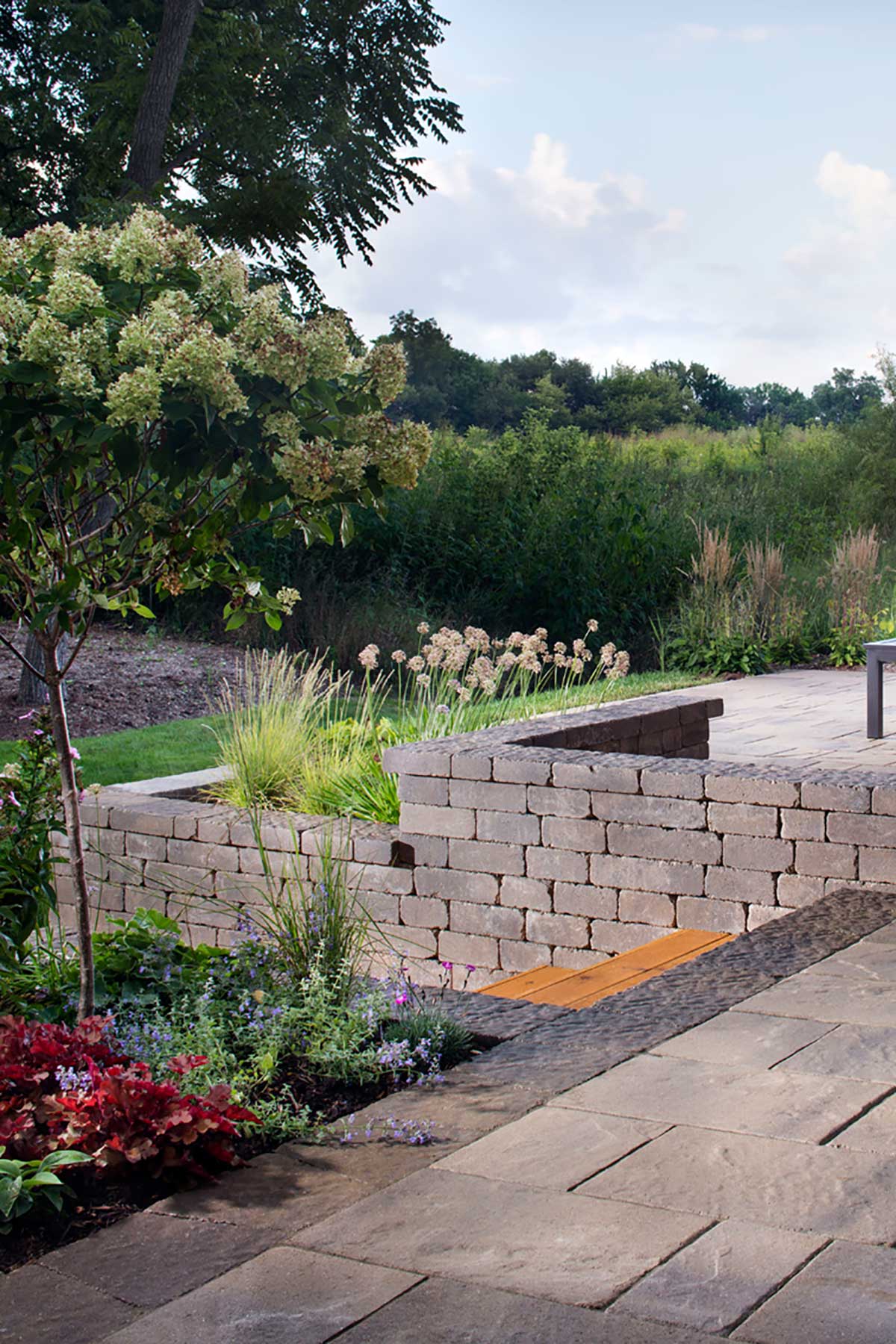 Yup, that's the patio of my dreams that I created at the old house. It was blood, sweat, and literally tears, but totally and completely worth it…well, up until I decided to sell it. Anyone looking to buy a house? Call me. Anyhoo, the new house, to me, has a different vibe. She wants to be Mid Century, but Mid Century with French girl flair and a touch of boho.
To help me, I've teamed up with World Market to makeover my new patio of sadness and also roped in my girl Joanna from Jojotastic for a friendly little blogger patio DesignOff. Since World Market is having a huge sale on their outdoor furniture, the timing couldn't have been better. See below for the promo code. 
Joanna just purchased a new home with a patio of sadness as well, so we thought why not document our makeovers together…and of course, our competitive nature kicked it…Design Off time! We invite you to give us your feedback and opinions (and of course, I expect that you'll love mine the best…just sayin').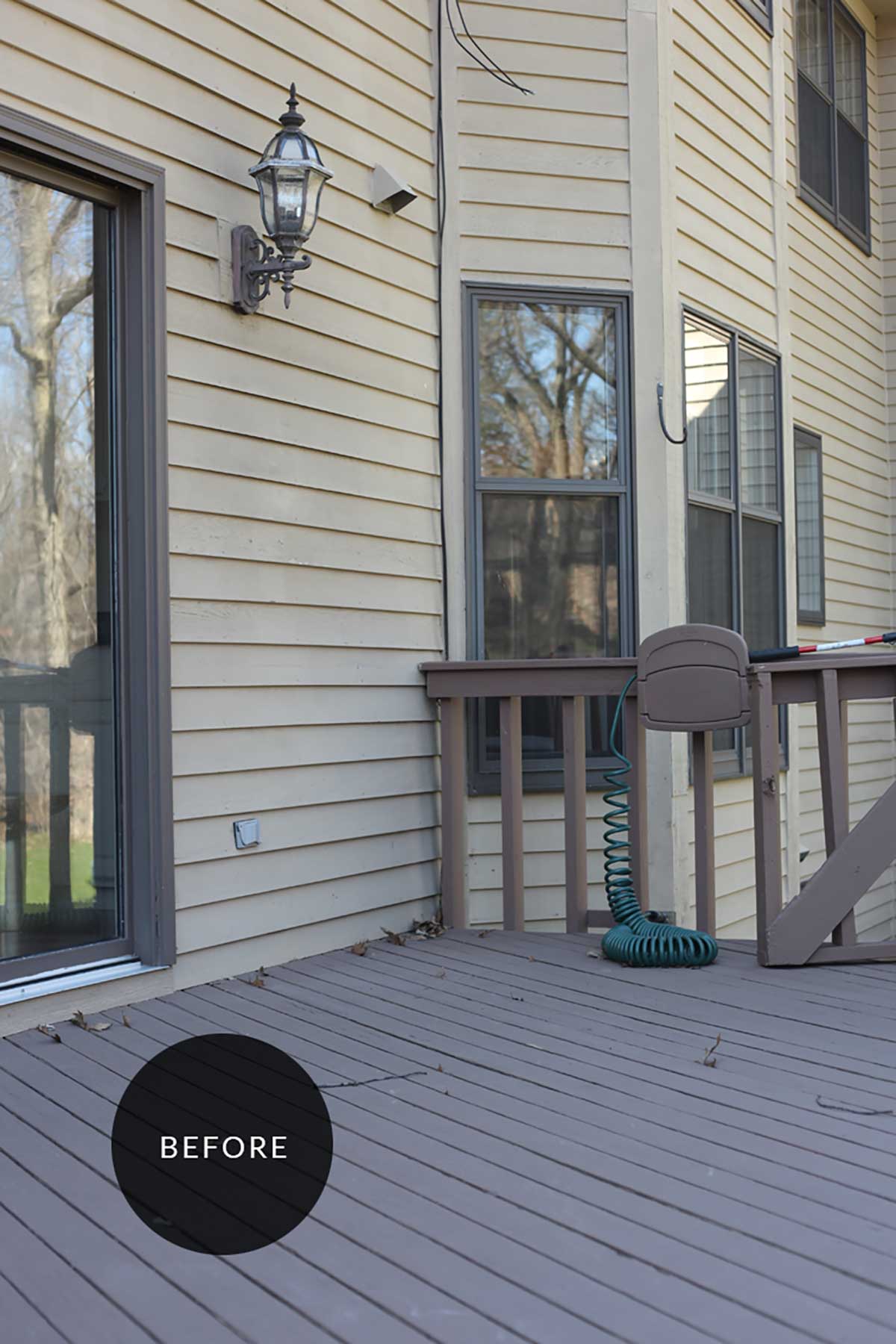 So here's what I'm working with. Beige and boring. Ugh, I always hate the before photos. But I guess if it looked amazing, I wouldn't need a patio makeover, am I right? The new house is colonial, and the outdoor living space is less than spectacular. Not exactly what I expected to buy. It's your basic wooden deck.
Since the former owners recently repainted the wood, I'm not planning to sand and restain. It's not in the budget, so the paint stays even if I'm not especially fond of the color. My main challenge here is to make this the most beautiful space possible with styling and a few new pieces. I think it can be done. Do you?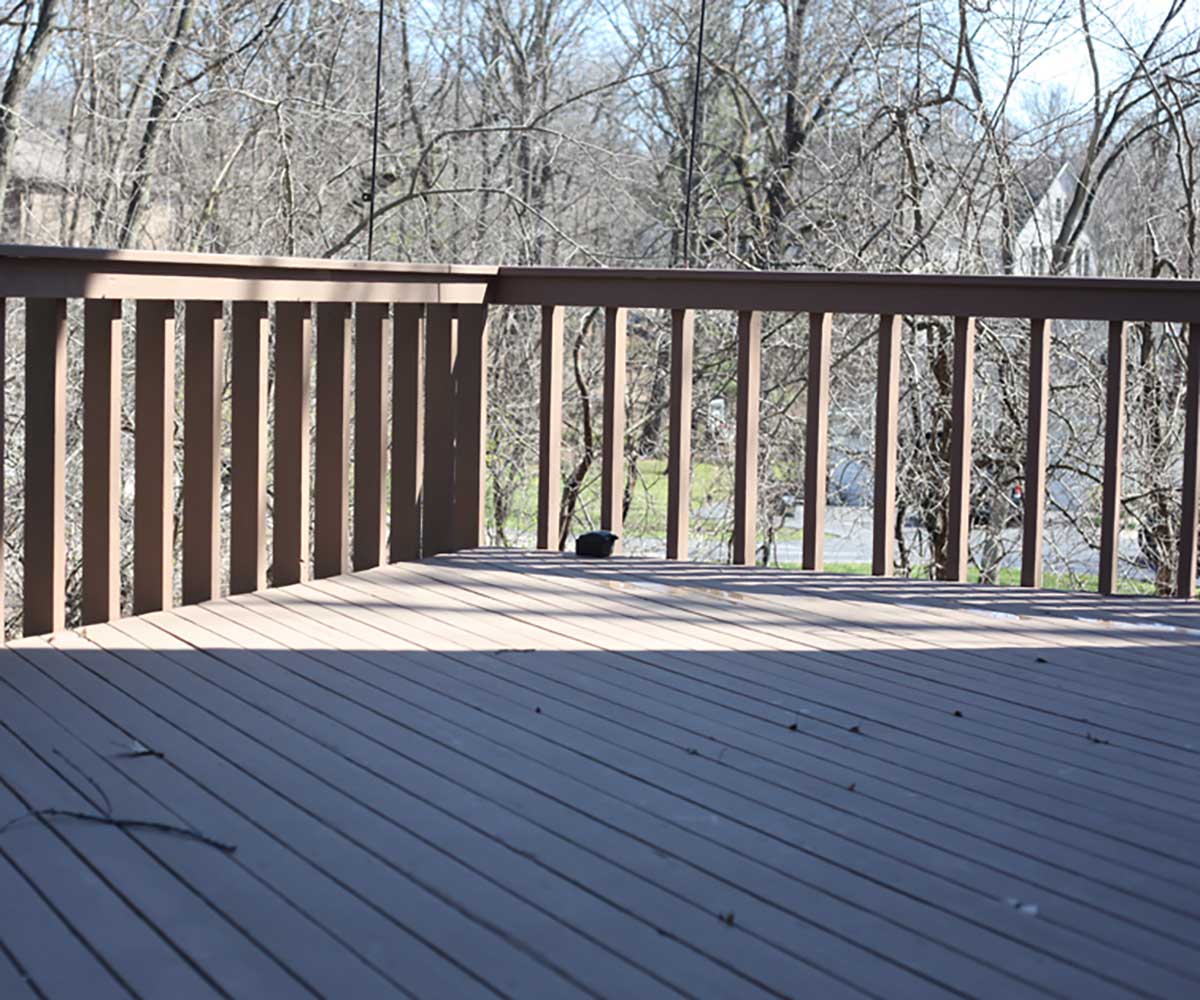 I'm picturing this space as more of an outdoor eating area. It's right off the kitchen so that kinda makes sense. A few years back I picked up a teak indoor/outdoor table on deep discount, so I'm going to keep that existing piece. Ever since it was delivered, I've searched for chairs that both The Boy and I love. Sometimes there's little discussion and we immediately agree, but this one had us stumped. It's been a very Men Are From Mars scenario. That is until I found the World Market Bistro Chairs! Stop me now! I need to buy a vowel! OMG! Yahtzee! The rest just sort of fell into place.

Everything is sourced in the above photo, so if you hover over the item and click, it'll source it. So what do you think? Yeah? Nay? Can I get a heck yeah??? Anything else you think I should add? Now don't forget, this is a friendly (smack talkin') challenge with Joanna, so be sure to stop over there and check out what she's got cookin'. I'm dying to see what I'm up against!
For this post, I received products to review from World Market. All opinions are my own and always will be. Thanks for supporting the content that keeps House Of Hipsters going.