Mid Century Home Decor at Target
Last Updated on July 25, 2023
While waltzing thru Target the other day, I found bread, bananas, yogurt, Windex, and affordable Mid Century home decor…wait what??? Not sure about you, but every time I make a Target pit stop, I always take a gander thru the home goods section, and I gotta say, their Mid Century home decor spring collection is on point! Seriously, they've really taken it to another level. Consider yourself warned, and proceed with caution, especially if it says Studio McGee on the label.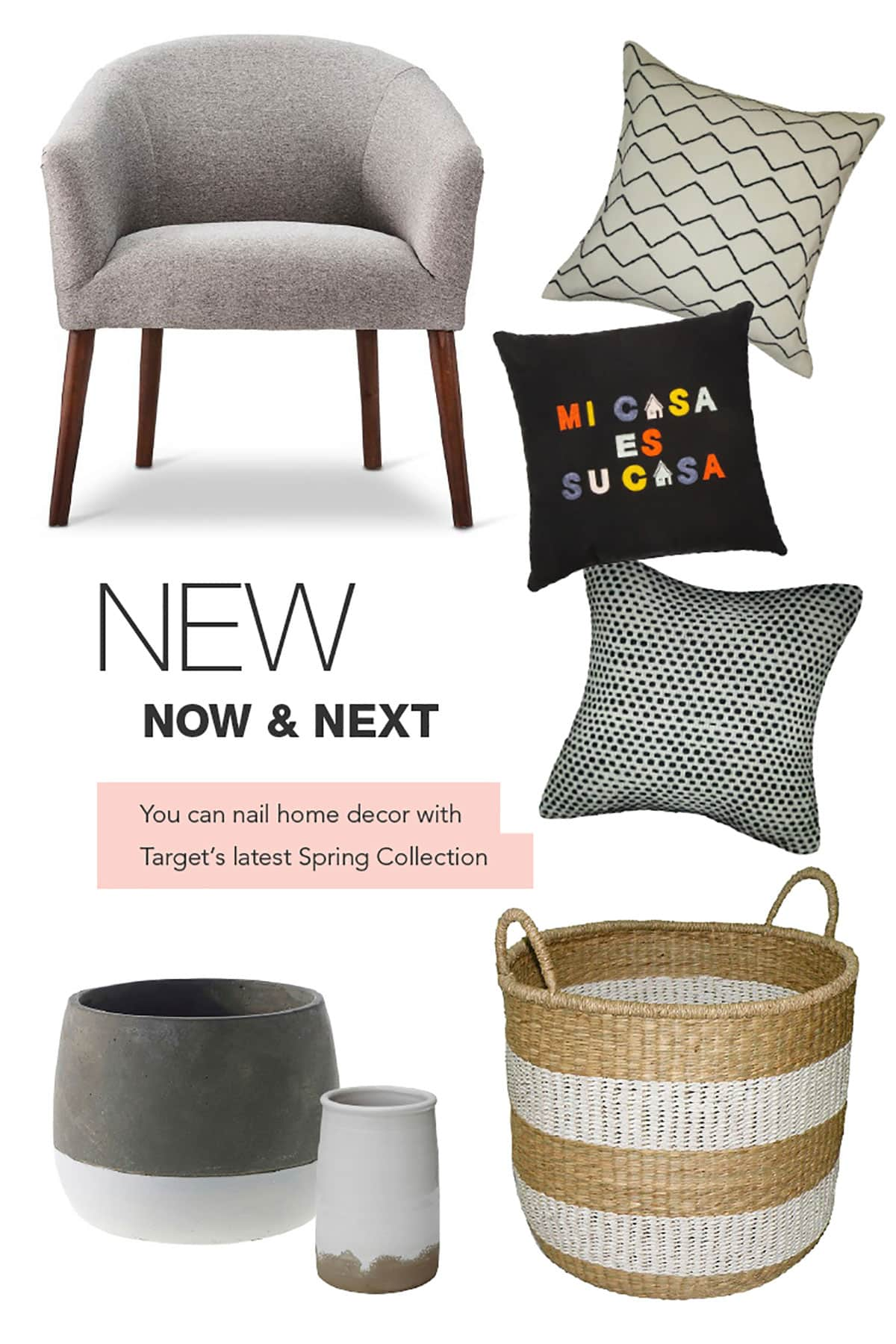 The furniture is clean and sleek. In fact, I had been looking for a vintage white tulip table for the new house and wound up falling for this one here (no longer available). Who knew? #targetdoesitagain Insert heart eyes emoji.
Baskets, planters, pillows, and faux fiddle leaf fig trees all have a bit of a boho vibe happening. Yet they're fresh and modern. That stripey seagrass number above is totes coming home with me. I'm picturing a pretty palm or fiddle fig tree. And take a looksy at that cream Nate Berkus throw below. Loving the macramé inspired feel. Yup, grabbing that too.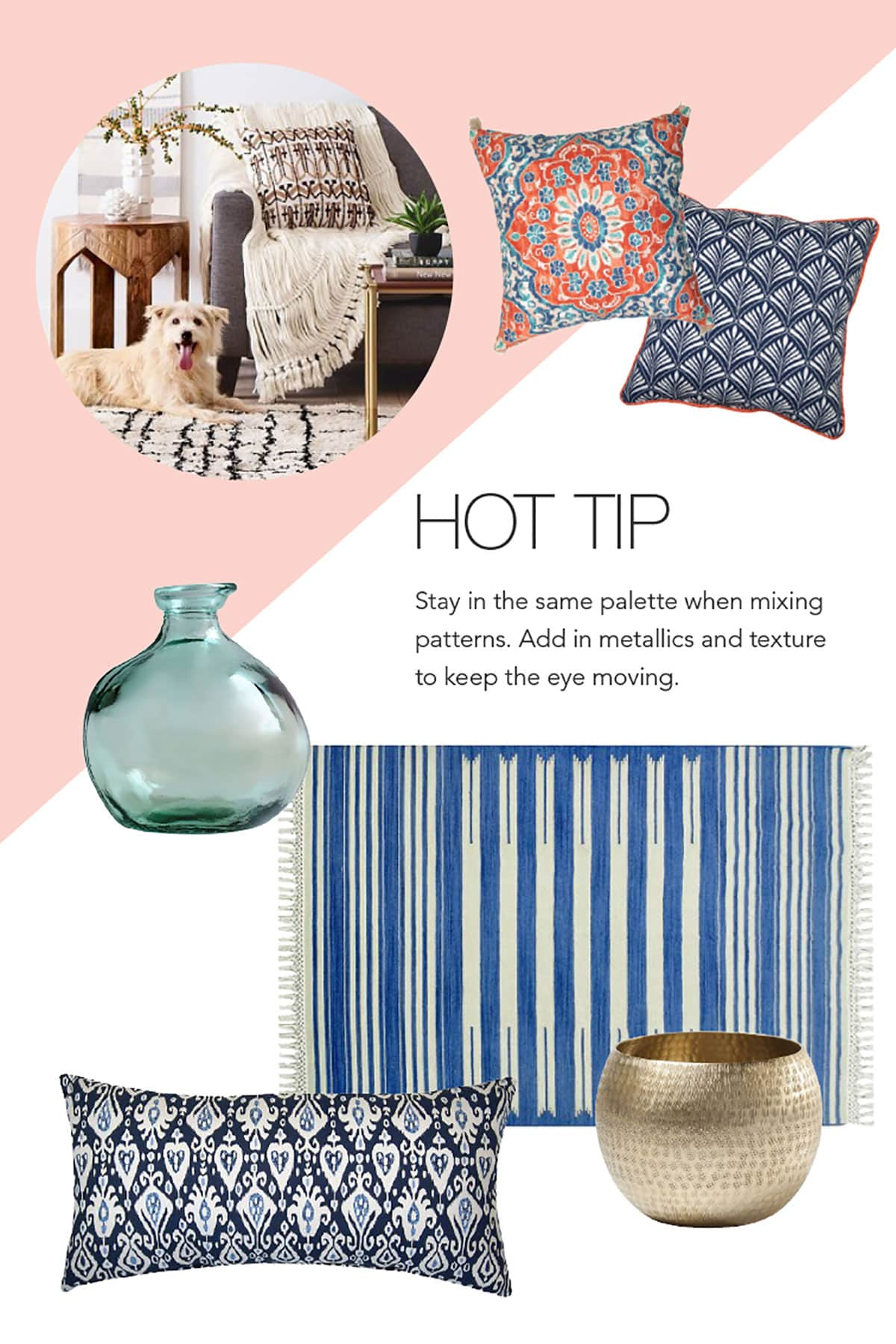 Personally, when it comes to home decor, I always love to invest in a couple of high-end, timeless pieces and decorate around them with flea finds and inexpensive objects. Mainly because it's easy to change out and switch it up without feeling too guilty. Target, I'm giving you a virtual high five because you are takin' it easy on my wallet and makin' my job easy. What have you found at Target lately?