How crazy am I to sign up for The White Buffalo Styling Co.'s Summer Blogger Stylin' Home Tour on moving day? Ummmm, very; and I'm really hoping this post doesn't turn out to be a dud because there is a lot of blank slate below compared to all the other homes on the tour. The only pieces I've hauled over in Layla (the lifted vintage monster truck) are my most favorite pieces. The pieces that are most precious to me.
Even though the new house is fairly empty and unfinished, I thought I could take you through what I've done and what might be happening soon. Hopefully you'll also have some ideas, input, inspo, or thoughts on certain rooms that you can share in the comment section, cuz opinions and ideas are always welcome here. Oh, and don't leave here without jumping over to the killer giveaway happening with Tuft & Needle. It's your chance to win a queen sized mattress, and it's gonna end soon. Enter here. Don't worry, I'll wait for you.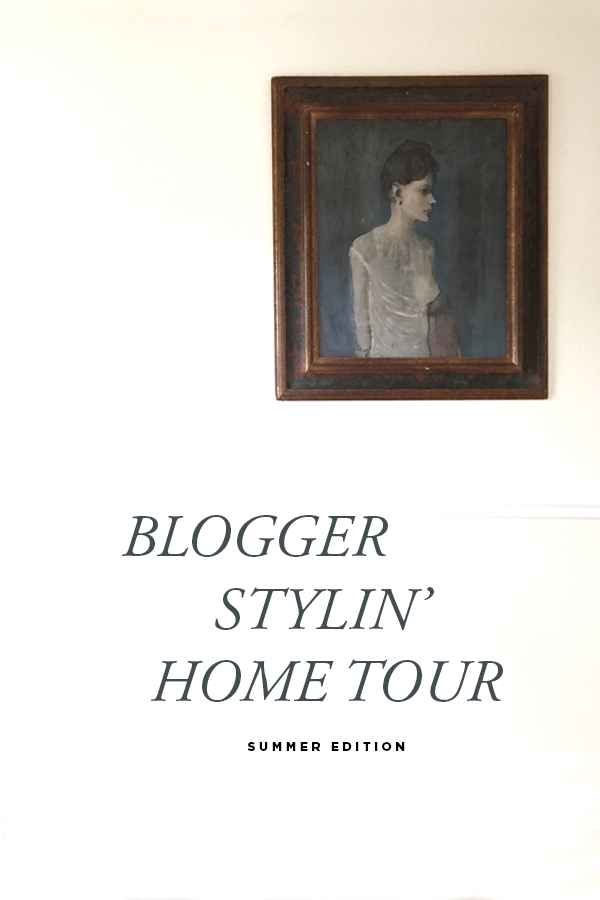 If you saw yesterday's Snapchats (HouseOf Hipsters), then you know my photobooth got hauled out of the basement and into the new digs. That booth is a beastly old girl, and she put up a fight…god bless the guys from A&A Studios. There were moments that we thought it was mission impossible, but as I'm writing this, I'm sitting here in my kitchen listening it hum. It's running. It's working. It's in. Phew! One less thing to worry about…trust me, that booth has been a stress factory for the old noggin'. I'm glad that part of the move is done.
MORE AFTER THE JUMP…