Imogene + Willie
Last Updated on December 6, 2021
Imogene + Willie might be one of my favorite places to shop online, and someday I hope to visit Nashville and stroll into the tiny old gas station shop in person. the owners have this fabu sense of style that oozes cool. I swear, it's so ridiculously cool, I want to move in. a beautiful store that sells beautiful things…perfectly hip curated items with impeccable service…a hipster shop complete with vintage ladder, antique Harley, original one-of-a-kind pieces, handmade jeans, Warby Parkers and vintage-inspired t-shirts. I know the denim is a bit expensive, but they are so abso-effin-lout-ly worth it…you will have these jeans forever.
And remember when I told you about urban girl's office supply handwritten note? ya, Imogene + Willie does that too. a nice little handwritten note saying how they hope I love my new jeans and the entire package is tied up in a bow with raw strips of denim with a navy blue Imogene + Willie pencil…it's the little things like this that really make a store stand out in my mind.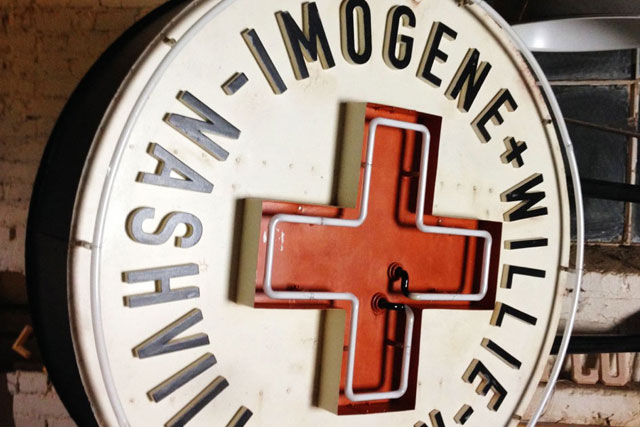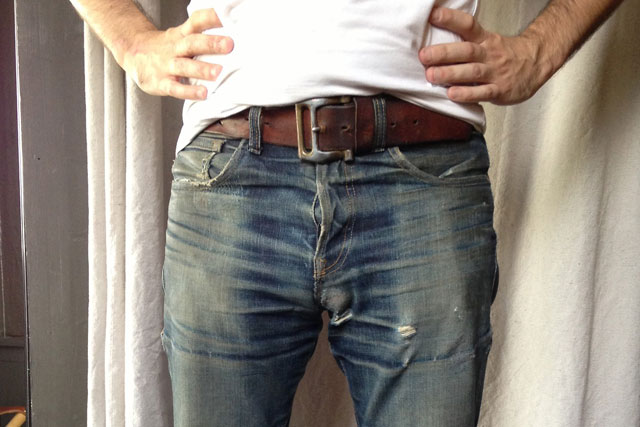 Yesterday while checking my inbox, I notice an email from them announcing a launch of new tees that I must buy now. yes, I know, I have a problem…this has been discussed.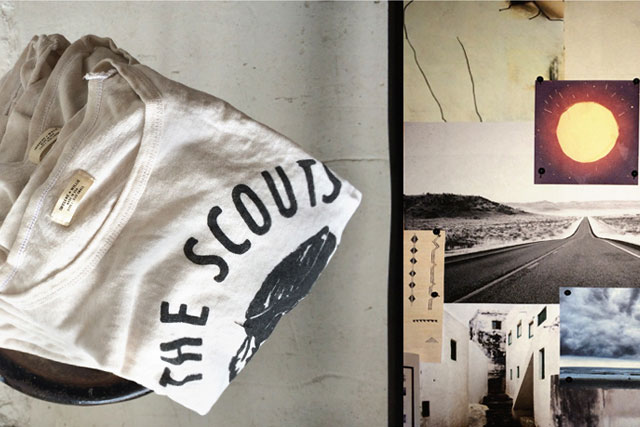 The new designs started in a conference room as a no-holds-barred inspiration meeting and what came of it is these simple (and affordable) vintage-inspired t-shirts.



My favorites are the women's "speedshop" muscle tee in black and the "scouts" crew…both of which just arrived on my doorstep this afternoon. I already have a couple of tees from i+w, and the fit is spot on and they truly look better and better the more you break them in…you know what I'm talking about, that perfect shirt that has been lived in, threadbare, loved, and slightly beat to hell? so what are you waiting for?


More Style and Fashion Posts