Have You Seen Now House?
Last Updated on November 23, 2021
You wanna know what happens when Jonathan Adler and Amazon partner up? Incredibly beautiful, chic, modern home decor with Prime Shipping, that's what! Meet the Now House collection. Hello lover! Hey Alexa, please ship one of everything, m'kay? BTDubs, it's fresh AF and completely affordable. Here are a few pieces I could definitely get behind.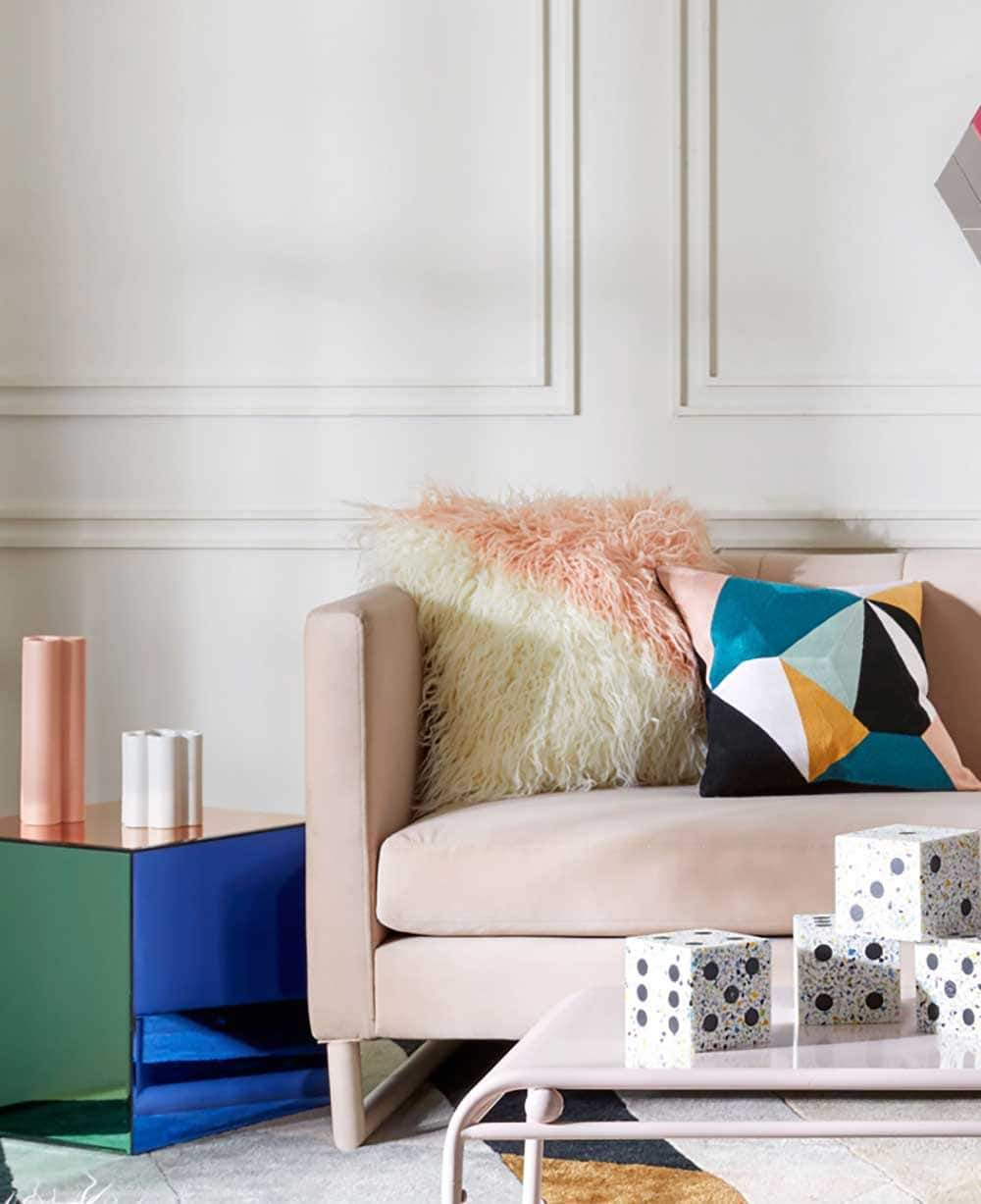 The '80s are back with these right colors and bold patterns. I love the nod to the Memphis Milano design style. It's playful, vibrant, and funky…although the hues are slightly toned down compared to back in the day. Which I'm totally ok with. Memphis can feel a bit wacky to me.
The Now House collection basically covers everything you need from sofas to tables to lamps to vases and rugs. I'm looking to spruce up my office, and there are a few pieces, in particular, I have my eye on.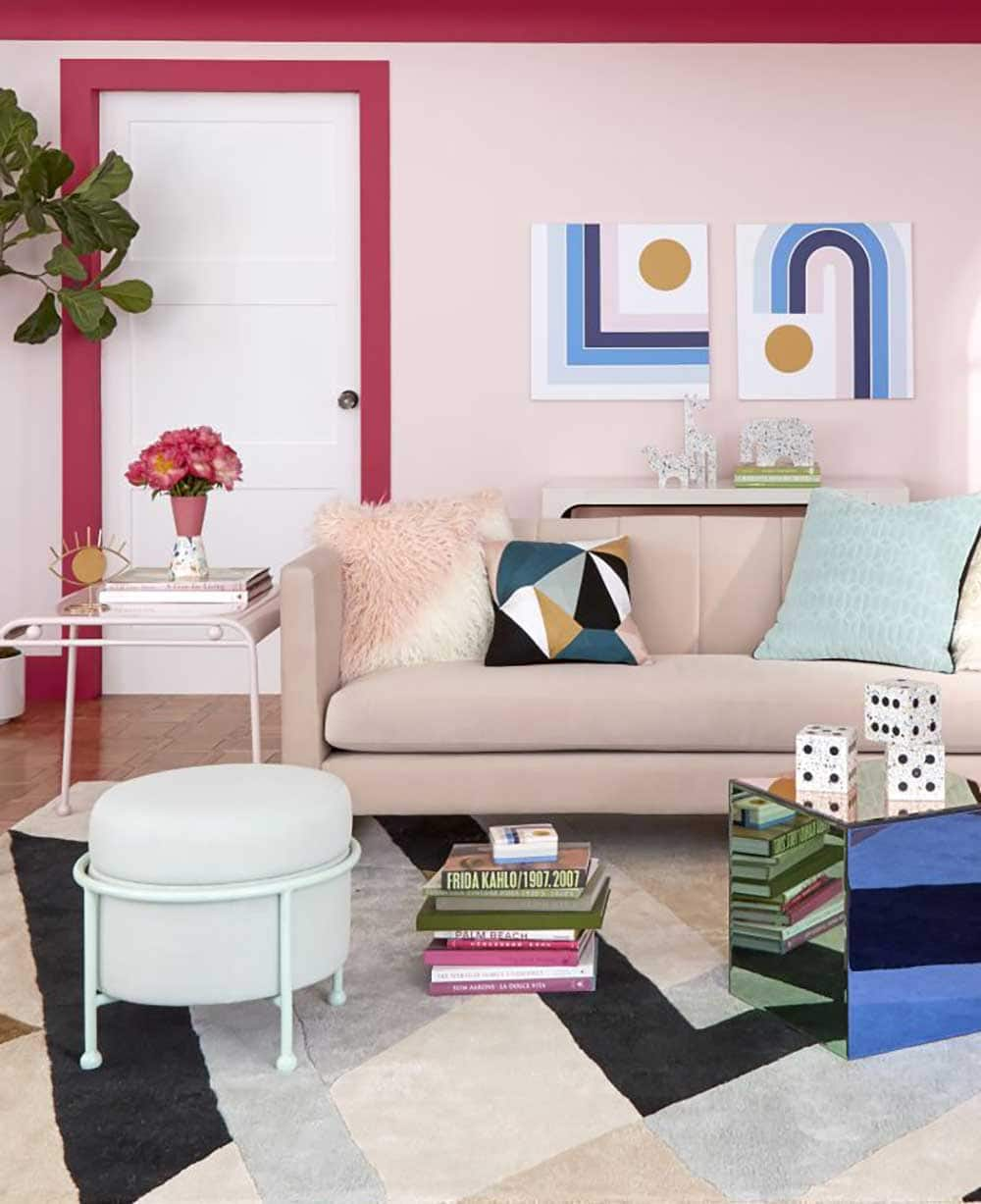 Pink Accent Table — also in mint, blue, and white — oh and remember when I said affordable? This bad boy is just under $160. Can I get a hell ya?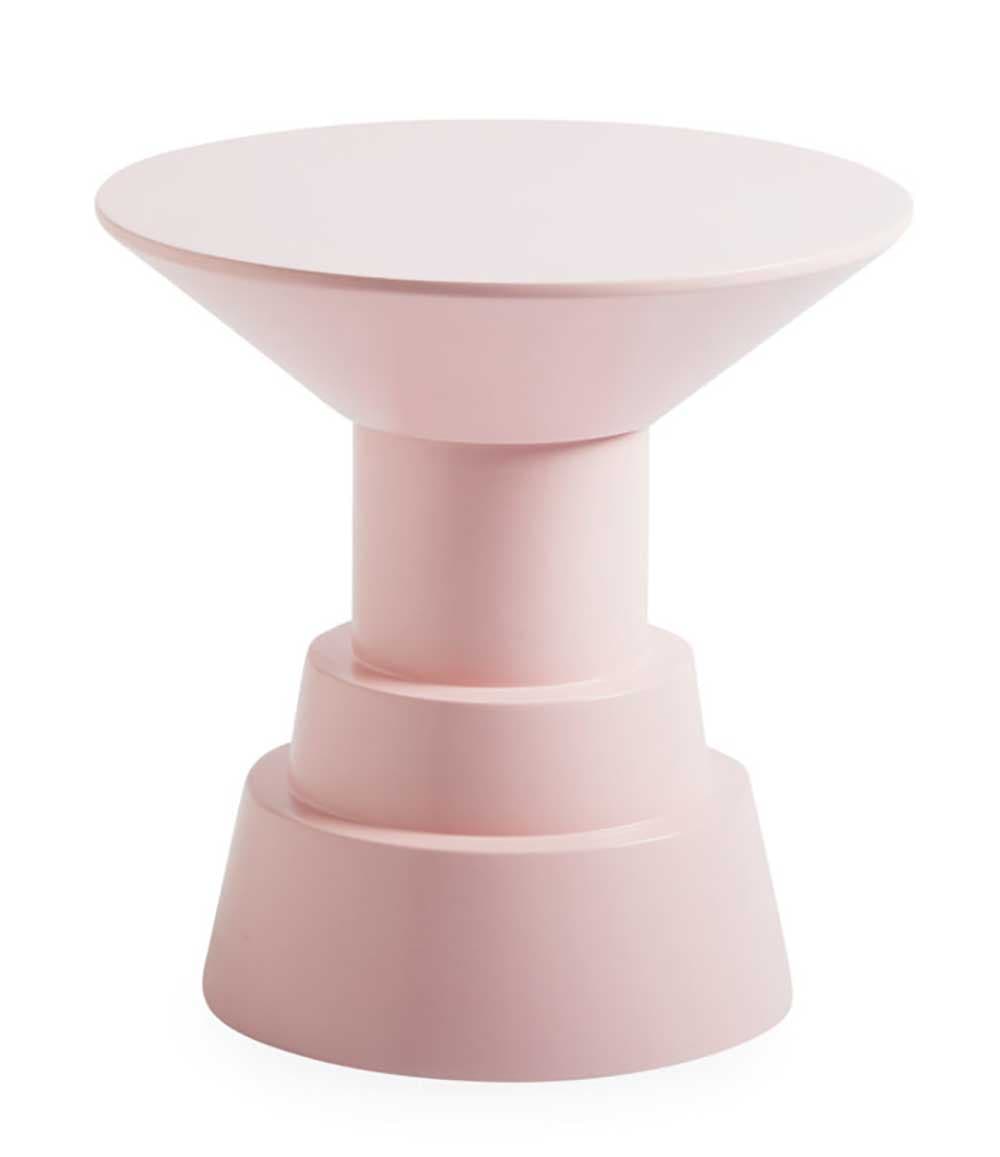 What are your favorite pieces? Are you adding to your Santa wishlist?



Find More Home Decor Inspiration
Best Of House of Hipsters 2020
Online Estate Sales With Everything But The House