Some say you can't buy good taste, but Furbish Studio is here to change all that. As the mecca for trendsetters, Furbish Studio carefully curates eclectic treasures for your home decor needs. I was recently poking around for some woven baskets adorned with colorful pom poms by California artist Eliza Gran. Boom! There they were. And although they are presently sold out, I'm on the list to be notified when back in stock. (I thought one would look super cute in Little Maus's room.)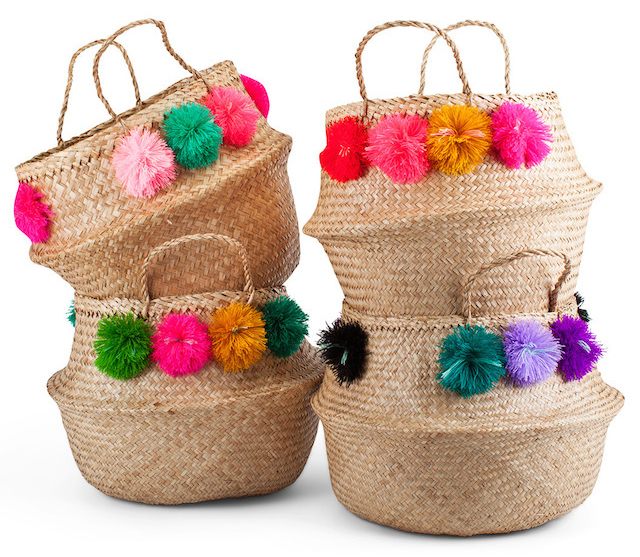 MORE AFTER THE JUMP…
As any good blogger does, I started to shop around research Furbish to see what else they carry. And let me tell you, there is some seriously awesome merchandise. And I just want to make this clear, Furbish has not paid me to write this. In fact, Furbish has no idea I'm writing this post. They just have really cool stuff that I thought you'd like them.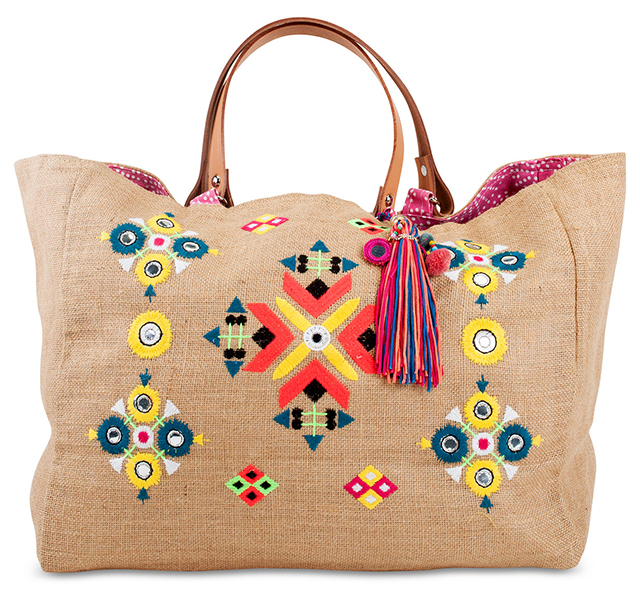 Anyhoo, I've been really digging the boho look. But not wanting to go overboard, and makeover the entire house (because that would be crazy), I've been incorporating boho styling ideas. A Hmong pillow here, a batik pillow there. A kilim rug, and I might have even snapped up a tassel necklace to really feel the boho vibe. Yep, I've been sucked into the trend and I'm loving every laid back, chill minute of it.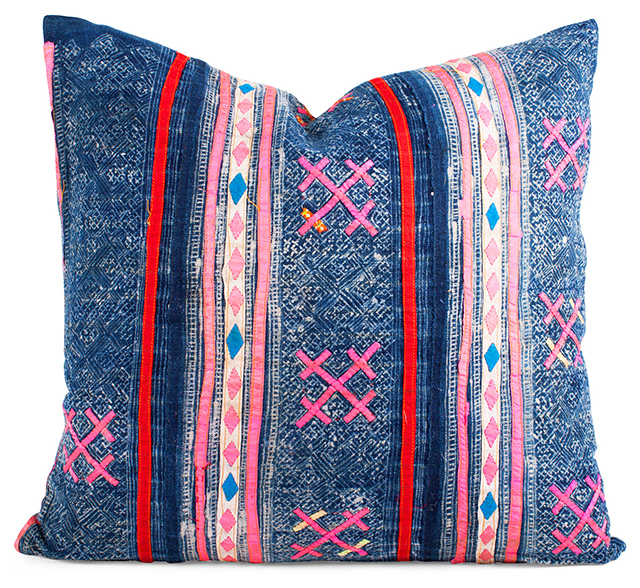 Here are a few more of my favorites from Furbish Studio. I do hope you check them out and fall in love hard like I did. And yes, this black and white stripe vase is on its way to my house.