Happy Wednesday! A couple weeks ago Erica was snapping her "new" vintage interior design magazines, and I was drooling like a mad woman. Lucite, rattan, and glam, oh my! She clued me in on that fact that we are all obsessed over 70's design trends, and we didn't even know it. ERMERGERD!!!!! Seriously, she's so right! Don't believe me, read on my friend. 
I know I'm not breaking any news here when I point out that boho design is a "thing" right now in the design world.
But I discovered recently, that "boho" is *actually * just code word for 70's design. So if you love boho, you love 70's design. BOOM. Yep, it's totally true.
A few weekends ago, I was at a vintage art book sale, and I found a stack of interior design magazines from the 1970s. OH MAH GERD.
There are some boho trends right now that we've all heard about: succulents, vintage textiles, woven wall hangings, macramé…but I wanted to dive in and dig a little deeper to uncover some of the boho trends that you might not have realized were straight out of the Saturday Night Fever, high-waisted jean, feathered hair loving 1970's.
Get on board ppl, cause all of this stuff is H-A-P-P-E-N-I-N-G.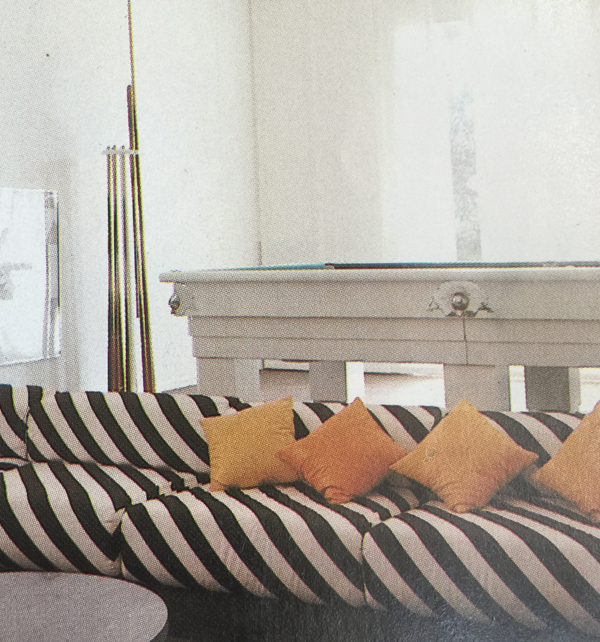 MORE AFTER THE JUMP…