Max Wanger Photography and Print Shop
Last Updated on January 3, 2022
Max Wanger and his beautiful wife Margaux are these insanely talented photographers out of Los Angeles. I'm unsure how I stumbled upon their work a few years back, but when I fell, I fell hard people. Their work is breathtaking, stunning, whimsical, hip…you can see their love of negative space and design in each composition.
I've been emailing them (bugging them, yes, super annoying I'm sure) begging them to come to Chicago. Offering to fly them out for family photos. Ever since Dean Thorsen moved from the Chicago area, I've been searching for my new photographer go to without much success. But as luck would have it, when I finally found Max, he up and decided to start a family of his own – a new baby and jet setting to Chicago was a no-go. I must fly my family out to LA if I want to hire Mr. Manger. Shoot. We are looking to make that happen next summer, but that is for yet another blog post.
Max Wanger Print Shop
Anyhoo, I decided if I couldn't have Max photograph, my family, I still wanted his work on my walls. He has a fantastic print shop where you can purchase some of his chosen artwork. let me tell you, it was a very difficult decision to make. Every print is so beautiful and if I wasn't running out of wall space, I'd buy one of each! I first chose the pink balloon in an oversized 30 X 45 print. A splurge yes, but for original artwork of this size, completely affordable.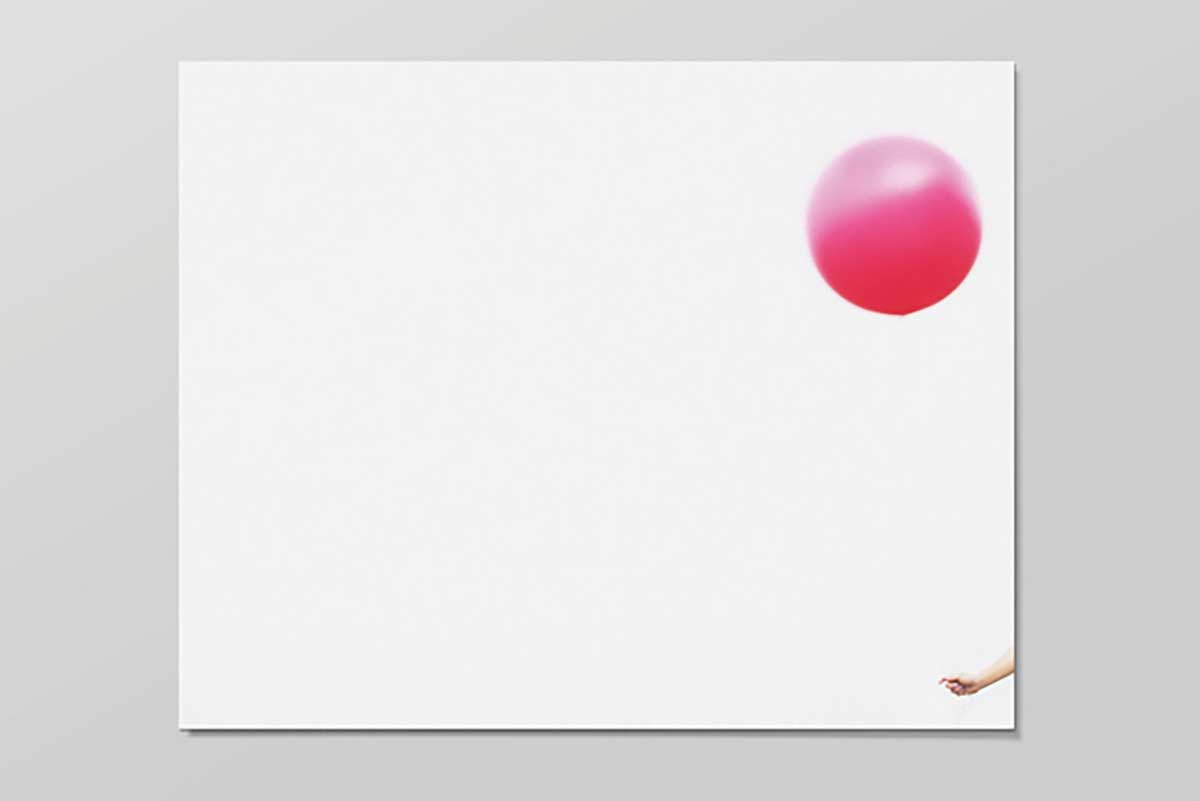 Originally it was to be hung above the fireplace, but I changed my mind last minute and decided to hang it in the front room (but after purchasing the Lani Lee work, it was moved again to the guest bedroom). I tend to change my mind a lot. I love how even with all the negative space the print commands the room without being overly loud. Fast forward 3 months, I still needed something for the fireplace. I returned to Max's print shop and chose his Tulum print also in an oversized 30 X 45 print.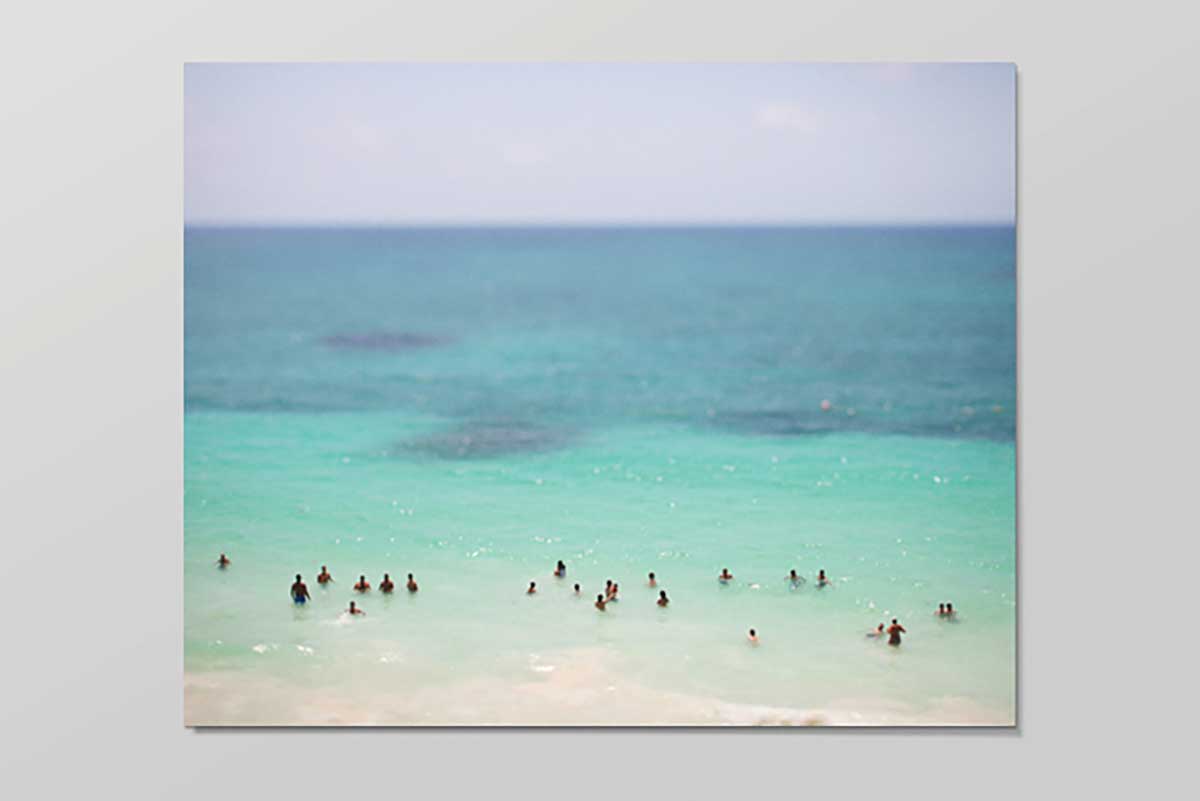 I really struggle with this room in particular. We have a modern sofa sectional and coffee table. Everything seems to be a beige world here, but after hanging the Tulum print, this room breathed life! It is simple but the teals and blues are popping. I wound up framing it in a thin 1-inch black frame, but after seeing how Emily Henderson framed it in white for Bri from DesignLoveFest, I'm second-guessing my choice. And for all of you that know my love (insert obsession) for Emily, I'll have you know I was tickled pink to know that I picked artwork that she chose before she even chose it! It made me feel like I did something right.
Now to finish this room. It's slowly coming together, but I get so confused when it comes to pillows and window treatments. Not even Emily Henderson's video on mixing and matching patterns has helped me. She makes it look so easy! I watch it and think ya, I totally got this, let's go! I buy a bunch of pillows, get them on my sofa, and soon thereafter, I return them…defeated. I have even resorted to purchasing sourced pillows from her portfolio but they never seem to work. One of these days it will happen…I promise!
So what are you waiting for? Go to max's print shop and pick out some for your fireplace and don't stop there. Follow his work on twitter/instagram at @maxwanger.