Today is the day the internet breaks. That's right, it's Cyber Monday, and boy there are some serious sales. If you missed my Black Friday picks, don't fret, I'm back with deals, deals, and more deals…and BTDubs, pretty much everything from that post is still on sale!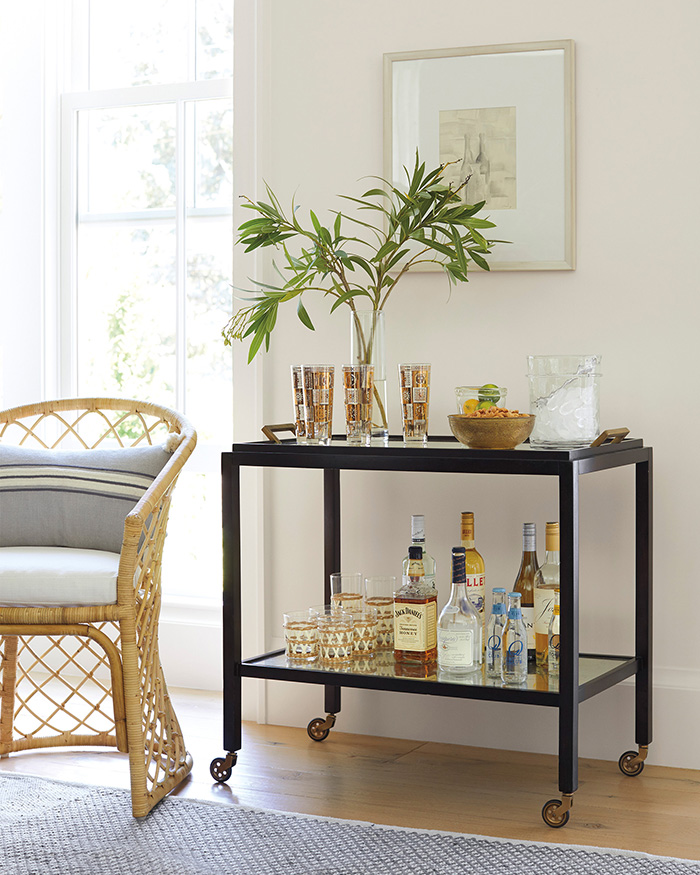 Loving this cutie bar cart…and those glasses on the bottom shelf…yes please!
Serena & Lily's 25% off sale ends December 3rd. This is their biggest deal of the year, so if you have something on your wishlist, there's no time like the present. I just picked up this lamp and I'm eyeing this mirror as well. The texture of both pieces is just amazing. Here are a few of my gift-giving favorites!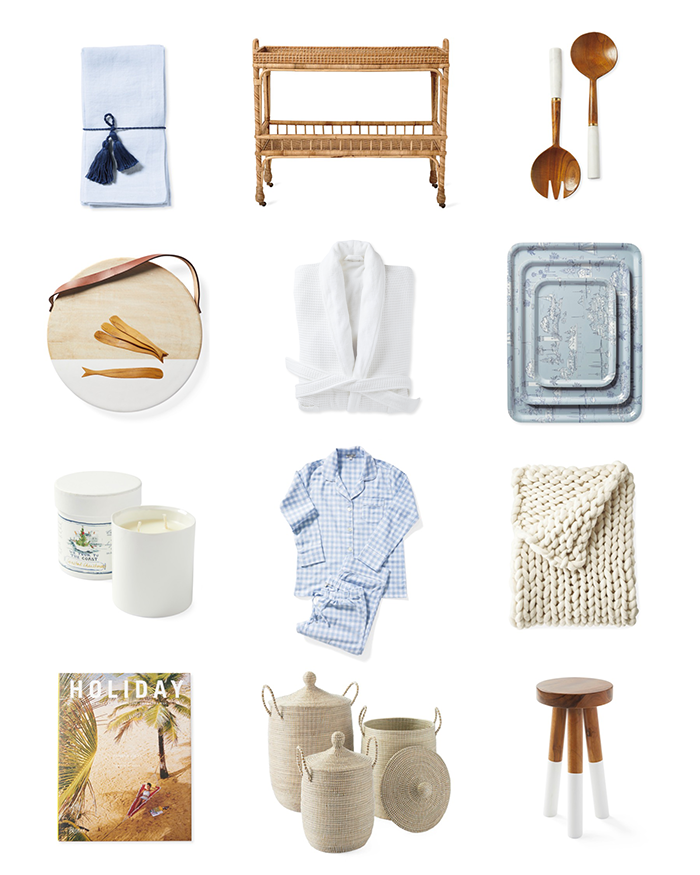 SHOP THE POST

Looking for just home decor deals? Try a few of these on for size.