Catbird Secret Sale
Last Updated on May 21, 2022
Ok, after you read this post I want to you head on over to Catbird. They are having a 15% off sale on all of their classic stacking rings.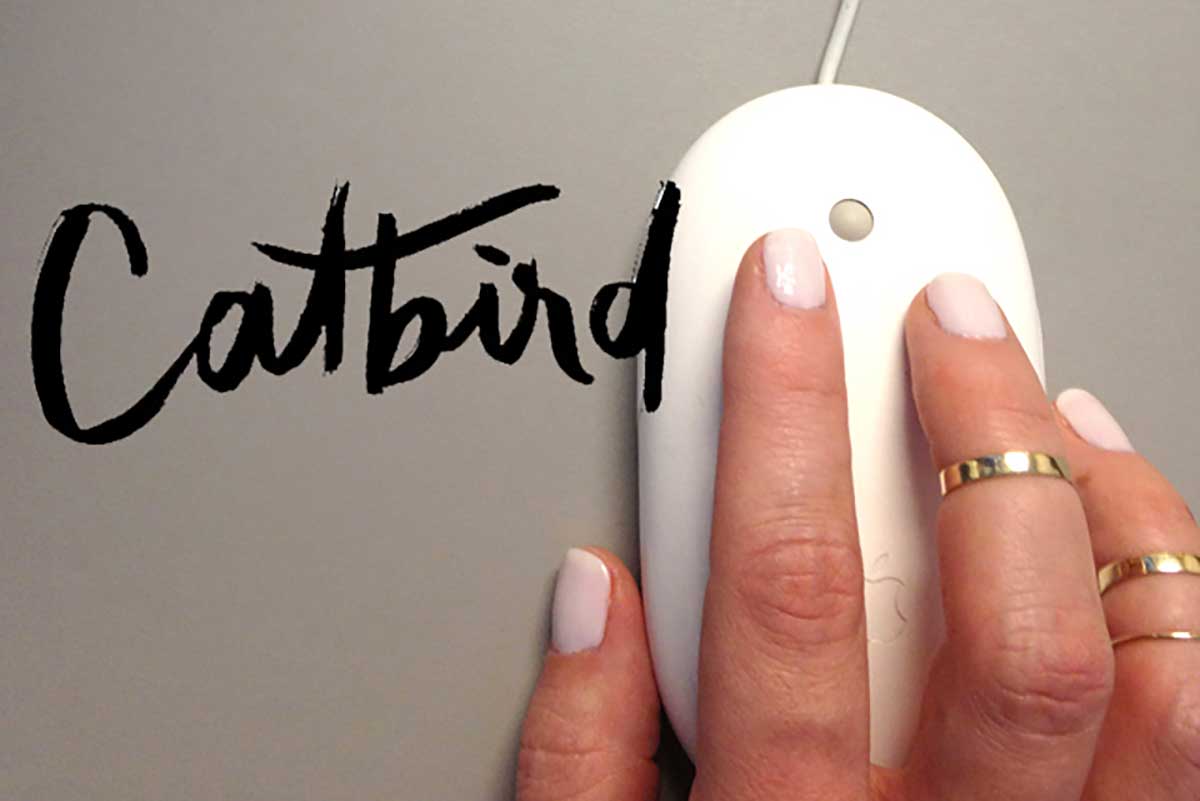 I have a few absolute must-haves that I just can't live without. the Tomboy Memory Ring has a great chunky feel and the Mignon Memory Ring has been on my finger since I purchased it. I thought the memory rings would fall off or become uncomfortable, but they so aren't. my first purchase was the threadbare rings. originally I found them on Pinterest and became obsessed with their hardly there sophisticated appeal. Over time, I've added to my stack to create a one-of-a-kind personalized look. yes, it takes time and money to create the collection, but these dainty bands are timeless, fun, and unique. you'll wear them forever!
What's even more awesome about catbird is if you spend over $100 (which is not hard to do), they send you this super cute tote bag for free. I use mine on the commute to work…I lug my not-so-comfortable but oh so cute shoes down to the office and back, and look adorbs while doing it!
So what's in my cart online? Honestly, this is such a difficult decision, and it needs to be edited down, I seriously need help! Right now there are a couple of classic hammered first knuckle rings, another Tomboy, and a Mignon for my index finger. It is so difficult to figure out the stack when you can't try them on, but since I don't live in new york, this handy dandy anatomy of a stack is a great visual for personalizing and guiding you to your own stack.
Now quick and use the promo code FRIENDSTACK and remember who told ya first…go stack it up!
Read More on House Of Hipsters
How To Style A Credenza in a few easy steps
Last-Minute Holiday Gift Idea with a Cricut Mug Press
Brrrrrrrrrrrrr, It's Cold! – how we are getting throw the winter
10 Perfect Coffee Table Books that are also fun to read
Furbish Studio home decor favorites