This post is sponsored by Sengled. 
When Sengled Lightbulbs asked if I wanted to try their lightbulbs, I was like, ummmm, it's a lightbulb. *shrugs* What's to try, right? Before I agreed, I typed Sengled into google to do a little research and soon found out that these were not your ordinary lightbulbs.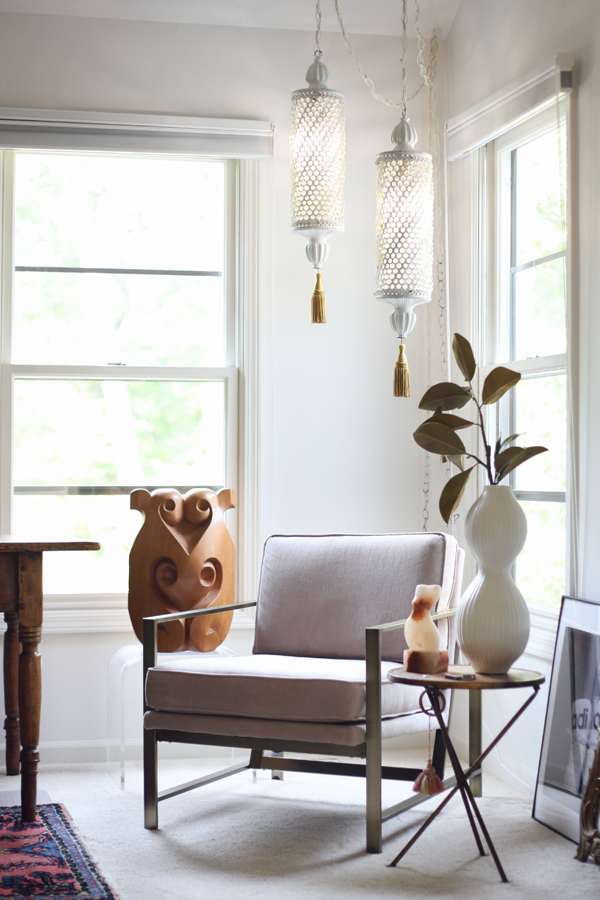 The Boy is all about controlling the house from his phone. We live in a smart home. From the thermostat to vacuum cleaner, all devices bow to the palm of his hand. Sengled lightbulbs fit right in because they could be controlled from an app. Element bulbs could be scheduled, dimmed, turned on or off, and it integrated with Alexa. (Since install day, there's been a lot of, "Alexa, dim lights to 20%.") Pulse had a wireless built in JBL Bluetooth speaker, and Snap (which I didn't test) has a built in security camera. Who knew lightbulbs could be exciting.
MORE AFTER THE JUMP…