Getting To Know You, Getting To Know Me
Last Updated on December 14, 2021
Here at House Of Hipsters, I like to change it up and run this fun little post every few months. Today I've decided to name it "Getting To Know You, Getting To Know Me". Mainly because I have absolutely no idea what I named it last time. It's been WAY too long and it applies to everyone. My readers from 2 years ago, brand new readers from yesterday, friends—old and new, and me…obvs. I'm not saying mandatory participation, but it's more fun when you chime in. Last October was the last time we played this game. If you missed it, you can read it here. ERMERGERD! So much has happened in the last few months and so many new faces. This is necessary you guys. We're making this friendship bond stronger than ever!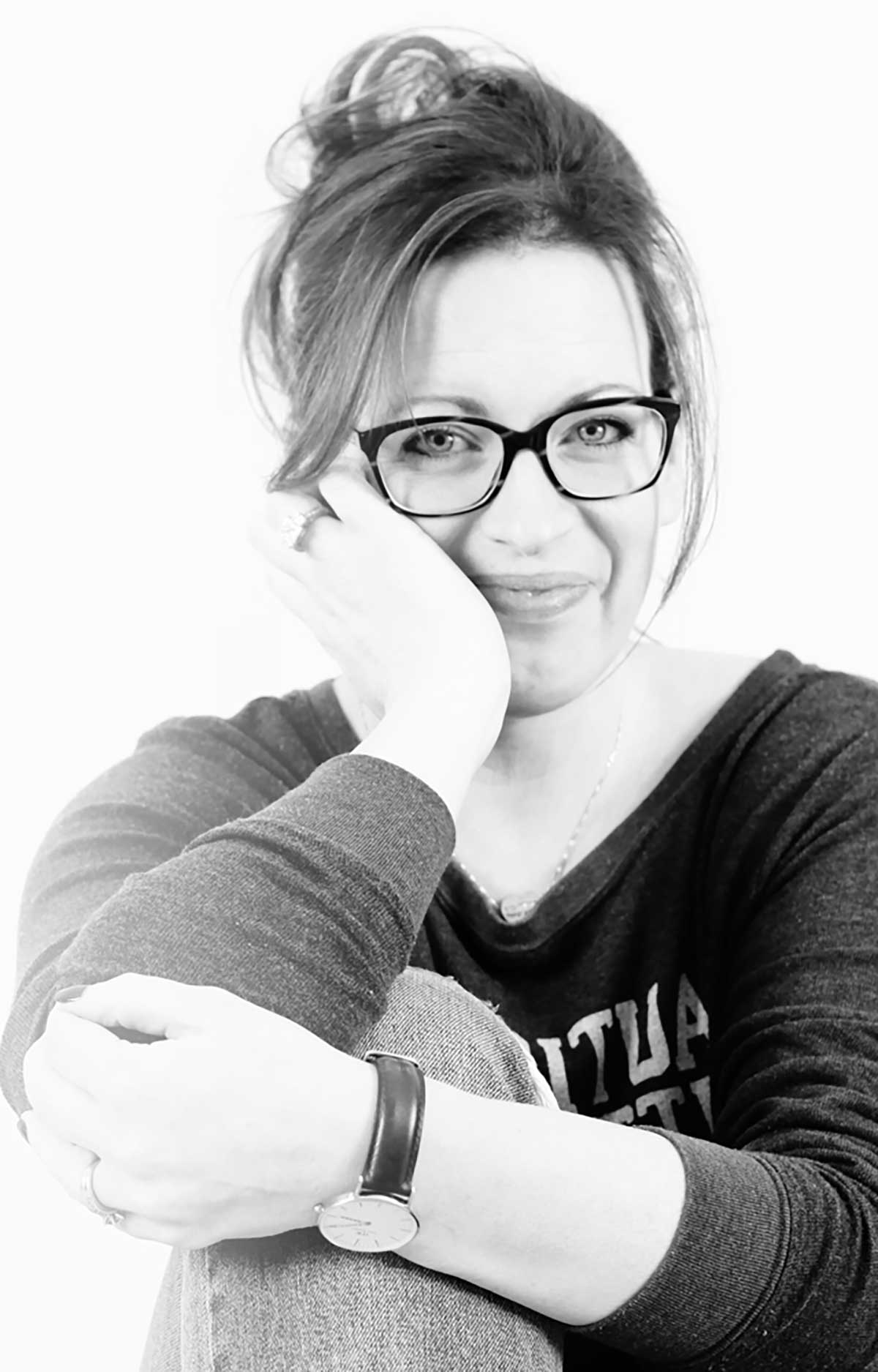 HOH is more than just a website, it's a community. We (you and me) need to know each other and friendship blossoms when you get to know other readers. Chat away below, okay? It's fun! So here's the drill. I put together this quick questionnaire of randomly weird questions. You leave your answers in the comment section. I'll reply, and hopefully, other readers will reply as well. Easy peasy, right? If you've done this before, do it again! And just to make sure no one gets shy, I'll answer all the questions first. Here we go.
1. What is the 1st website you load in the morning?
2. Who do you look to for advice when times are tough?
3. Do you listen to music while you work and if so, what do you listen to? 
4. What app can you NOT live without?
5. What's the last thing you put in your mouth?
I load WordPress and Facebook first thing in the morning. I like to respond to comments on my daily commute into the city. Then onto email. After that, I try to shut it off for a bit and disconnect, but usually get lost in Instagram for 15 minutes or so.
I look to The Boy when times are tough. He's usually an unbias source and has a professional voice. I'm a passionate artist who tends to be a tad bit dramtastic. He keeps me in check and tells it to me straight when I'm acting like a toddler. Yes, we all do it, let's be real here. He's stood by me when things were really awful…when anyone else in his shoes would have walked out the door. He supports me, and I can only hope I'm there for him as much as he's there for me.
I do listen to music when I work. Sometimes when I get in a groove I forget to turn it on, but music makes my day go by a bit faster. I've been really digging on MØ lately. PHOX and Vampire Weekend are usually in heavy rotation. Maybe mix in a bit of old school Prince and Mos Def and you gots yourself a good playlist for the day. Don't believe me, here's my latest mixtape in case you missed it. I listen to everything and anything from Miles Davis to Fast Eddie (old school Chicago house music), Madonna and Price to Indie bands that are so obscure even a hipster wouldn't know them. And yes, I love Taylor Swift and have been known to sing at the top of my lungs in the car…totally not pretending to be her.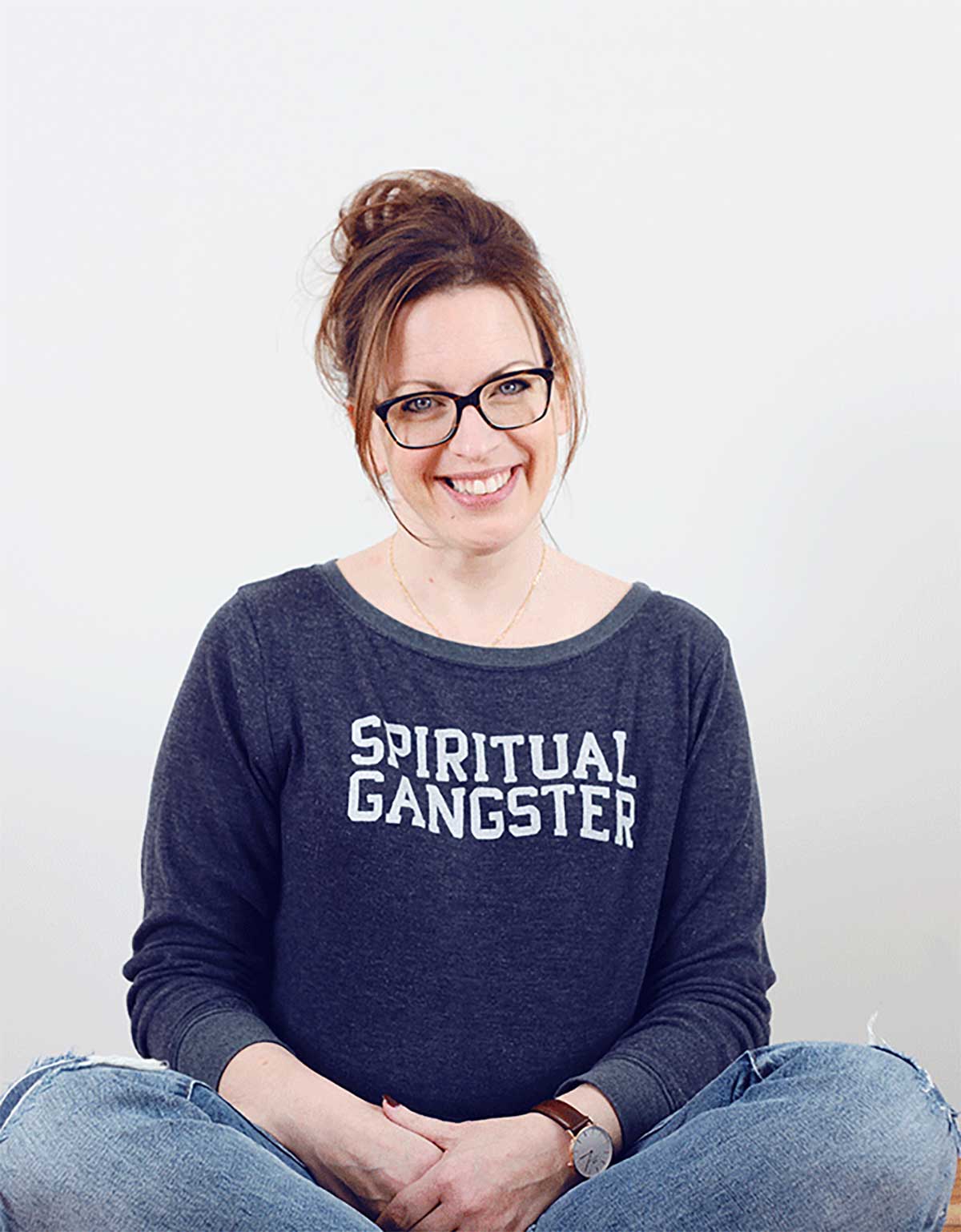 I can't live without Instagram and Shazam…see music answer above.
I'm so ashamed of this! More than 1 Double Stuffed Oreo cookie! I refuse to admit how many I've stuffed in my cookie hole. I bought them this morning because I thought Little Dude would like them for a snack at school. Over my dead body will anyone touch the pack. I'm like a snarling bear right now. STEP AWAY FROM MY COOKIES! It's funny because we rarely have treats like this in the house. I'm not sure what got into me at the grocery store. Possessed or something.
Okay, you guys! Your turn! What'cha got? Let's hear it! Don't dilly dally.