While scrolling through Instagram today, I happened upon the Explore page and one video, in particular, caught my eye. It was a woman stand on top of a high dive…afraid to jump. It was posted by Will Smith, and he's giving one of those uplifting do-gooder speeches that I usually watch with rolling eyes and skip. For some reason today I listened.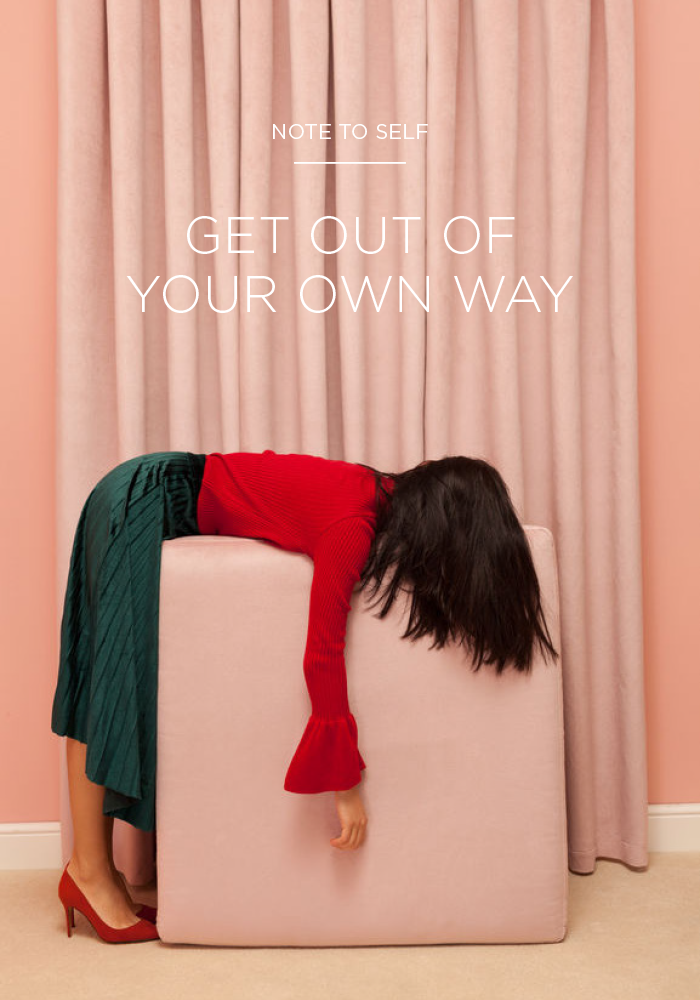 "You have to be able to go. The hesitation is the thing that really messes up the chances at having your dream. Get out of the middle. The moment of pushing off is pure friggin' terror. There's nothing to hold onto. We're all trying to hold onto something. Trying to hold onto an idea…a person. You've got to get comfortable falling. Life is dangerous, and the only way to really enjoy it is jump and be free."
MORE AFTER THE JUMP…
View this post on Instagram
A couple weeks ago I started writing a blog post entitled, "Fear Of Success". It was inspired by my girlfriend Carrie…she had posted some wise words from her father. One sentence really resonated with me. "The only thing about failure is that you have to do it twice."
Since graduating high school, I've been told…you'll never make it…as an artist…in Chicago…on your own. The rebel in me saw this as a challenge.  My response was, "Oh ya? Watch me."
Bloggery, however, has been a different story. I've succeeded, but I do fear the success. In fact, I will subconsciously self-sabotage myself when success is an arm's length away.
Recently, I was nominated for the Amara Interior Blog Awards for "Best Written Blog". The third year in a row actually…never thought I had a chance. While standing in John Darian waiting to check out, I decided to use my time wisely responding by to emails. One was from Ola from J'Adore Le Decor informing me that I had been shortlisted. My eyes popped out of my head. I jumped for joy. And I stopped writing. Yup, I literally froze on the spot. Unable to move. Wait, wut?
Kyla, you're up for "Best Written Blog" and you stop writing. If that's not the stupidest thing ever. Why on earth would you do that? Now, I could say I've been busy. Design work picked up. I was traveling. I got the stomach flu. All these things are true, but I legit looked for other things to busy my time. It was like someone had found me, said you're awesome and in return, I said, "Don't look at me! I'm hideous!" Subconsciously, I thought, "if I stop writing, I won't win and then I won't be upset because I'm not going to win anyway." BTDubs, I won that award. Marianne had to push me to even watch Stories to see who won. I didn't want to know.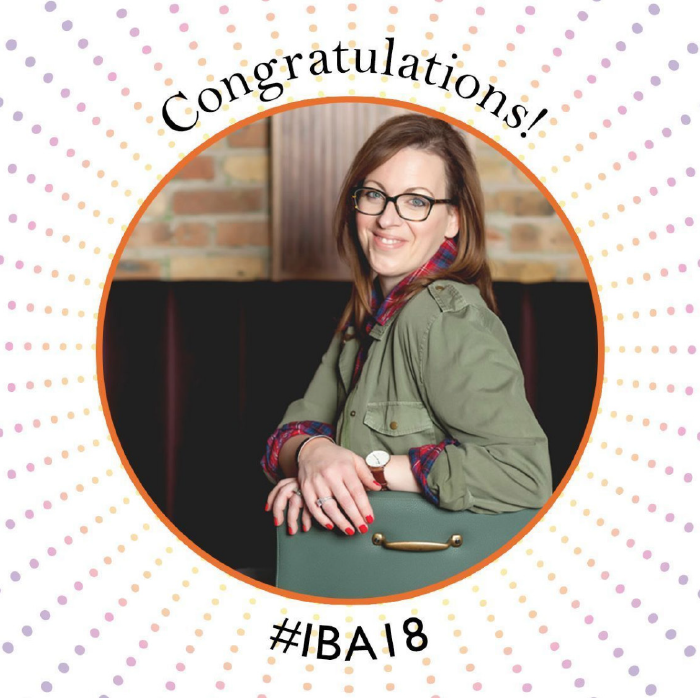 So why would someone have fear of success? It's the unknown I guess. Success can feel like a black hole. 2018 was good to House Of Hipsters, but I never really put myself out there. Nothing wacky. No ledge jumping.
As the year starts to wrap up, and I look towards 2019, I'm going to try to put myself out there more. Take more leaps of faith. Not be afraid to hear, "Sorry, we don't want to work with you."
So what have I been mulling over? Possibly a brick and mortar…HOLY SHIT I ACTUALLY SAID THAT OUTLOUD! Yes, downtown Barrington, I'm looking at you. Will I actually go through with it? Not sure…but it's being seriously looked at.
Fashion — I've been hoarding vintage clothing and putting together mini collections since last summer. They'll be launching and sold on @houseofhipsterscloset soon…fingers crossed. I'm also thinking of designing a few things myself.
Another No Makeup Home Tour…coming soon!
A kitchen renovation next year…I've planted money trees in the backyard and am hoping for a good Spring harvest.
The biggest takeaway for me is to get out of my own way. Say yes to more crazy ideas. And when I have a crazy idea, do it! I sat on the No Makeup Home Tour for a year before Erica finally said, "Put it out there woman. It's a great idea!" I launched it and found out a month prior Justina Blakeney posted about her everyday home with behind the scenes photos.
I've sat on this vintage fashions idea since May…MAY! Now another Instagrammer is highlighting thrifted clothing. Gah, I'm so mad at myself. The last thing I want to be is unoriginal or look like I'm taking someone else's ideas. Maybe that is what stops me in my tracks. Enough.
DON'T GET IN YOUR OWN WAY! Yes, that needs to be capitalized and bolded for added effect. I'm screaming to myself. I don't know if I'm trying to perfect it, or if I'm lazy, or if I'm just fearing success…but I'm gonna try very hard to no longer play hide-n-seek. Watch me.