Hello! Hello! Welcome to the Found & Foraged Linky Party! Did you guys have an amazing Fourth Of July? Ours was quiet but still busy. The Boy and I took the kiddos to the carnival and let Little Dude stay up late to watch the fireworks. That is with one stipulation; don't tell your sister you get to stay up. He abided by that rule, but you could tell it was difficult to hold in the excitement. At one point he ran over to her and jumped up and down like a banshee and said, "Nevermind!" and ran away. Little weirdo.
We put Little Maus to sleep and Little Dude waited politely in his room until I got him. He was give the choice to watch ET or (old school) Willy Wonka. I described both plot lines and let him study the DVD covers. He felt ET might be too scary and opted for Willy Wonka. Meanwhile, The Boy was making tacos for our dinner. I made a tasty libation. About twenty minutes past when Little Dude says, "Hey Mommy. Hey Daddy. Is this what you guys do every night?" The Boy and I kinda giggled and said, "Ummmm, ya???" He said, "Cool!!!!" We topped off his evening with an ice cream bar while he was dressed as Luke Skywalker. What a kid.
Well, let's get this party started already, shall we? Again you guys brought your A Game with you. Every project was on point and glowing! Loved them all! Here are a few features.
F E A T U R E S
Stickelberry /// Sew Easy Placemat Clutch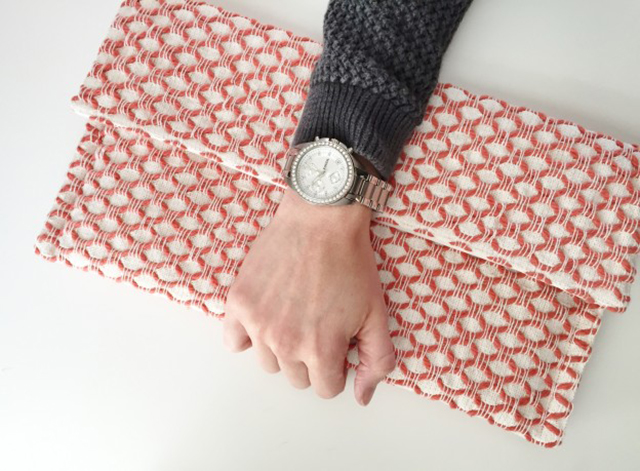 MORE FEATURES AFTER THE JUMP…
Colour Saturated /// Earthenware Upcycle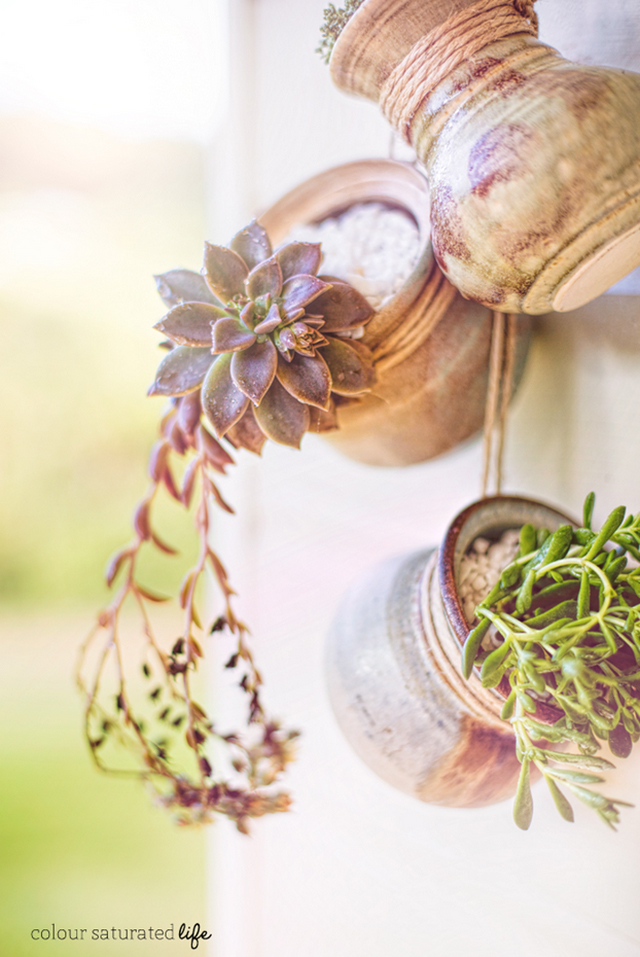 Clockwork Interiors /// A Pair Of Numbered Dressers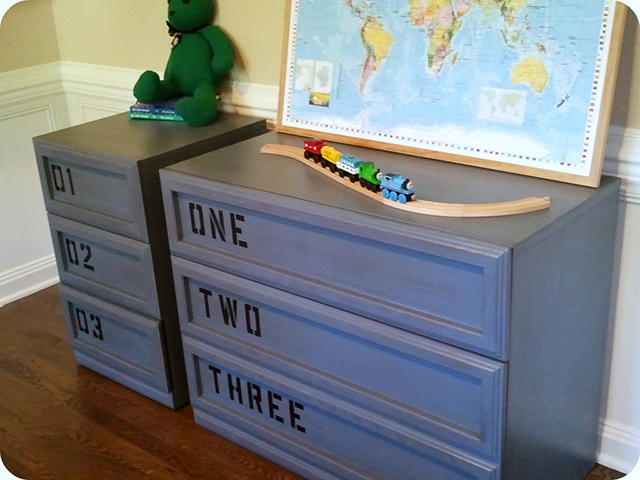 The DIY Dreamer /// How To Make Potato Salad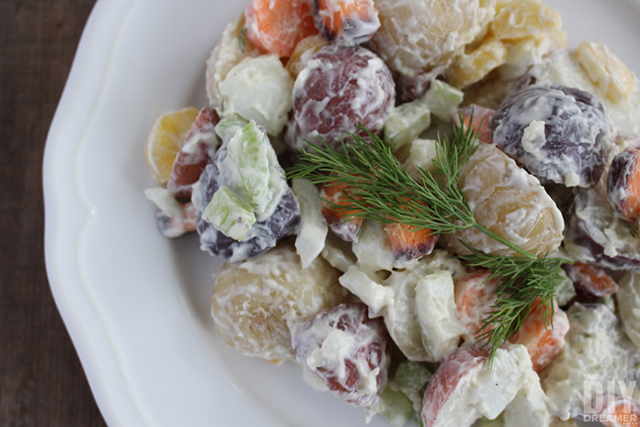 Grey Is The New Black /// Norwegian Wood Cocktail