It's Saturday night, and that means it's another night of Found & Foraged! You guys brought so many amazing projects last week, it was difficult to pick features. I can't wait to see what you have in store for me this week.
I do have one important announcement to make about the Found & Foraged Linky Party. As most of you know, Grace, Laura and I attended Alt Summit last week. Our minds were swimming with new, fun, and creative ideas. As a result, Grace and Laura have decided to redirect their focus on other new and exciting challenges. I however, will continue hosting the Found & Foraged Linky Party every Saturday night like always, so don't fret. Nothing is coming to an end. Laura and Grace will continue linking up their fun projects and supporting the community we started. So it's not goodbye, but their last week hosting will be next week. Sadzies.
The three of us will still be hosting the Found & Foraged Instagram Challenge every Saturday. So if your on Instagram, be sure to tag your photos with #foundforaged to join in the fun. Now let's get this party started!
F  E  A  T  U  R  E  S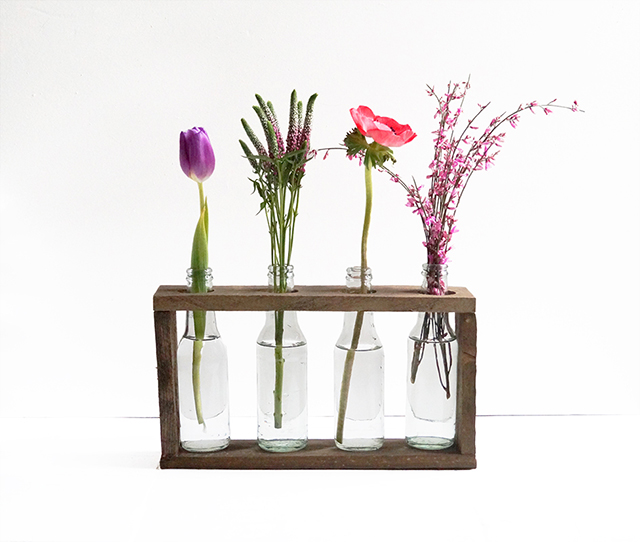 MORE FEATURES AFTER THE JUMP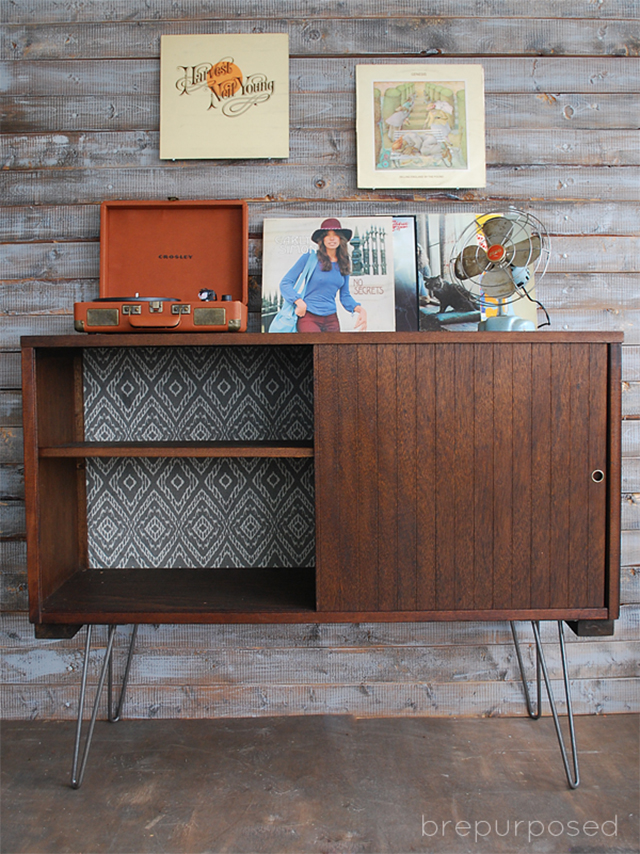 The Heathered Nest   ///   How We Killed The Smurf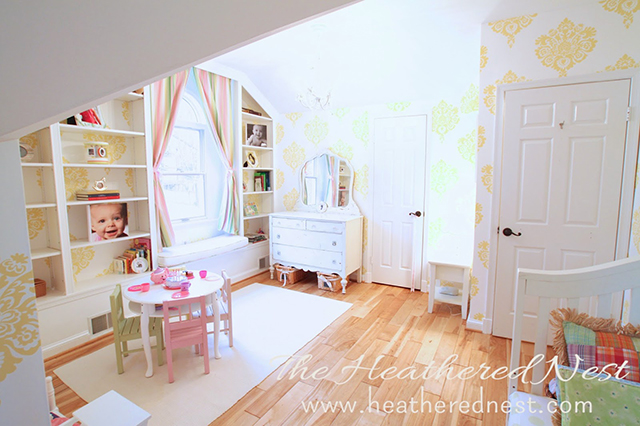 Lipgloss And Crayons   ///   Blueberry Moscow Mule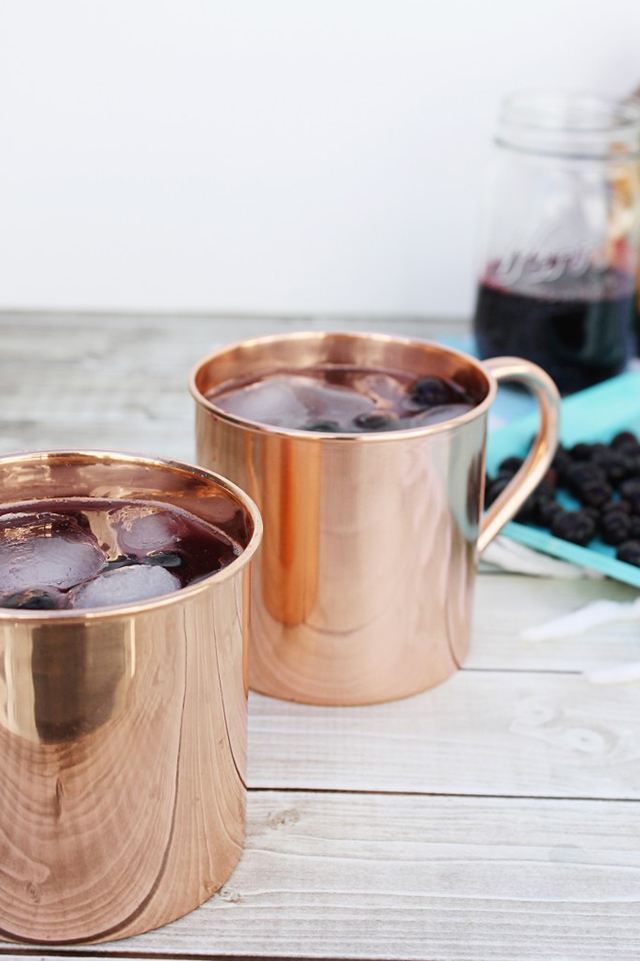 The Crazy Craft Lady   ///   DIY Concrete Dining Table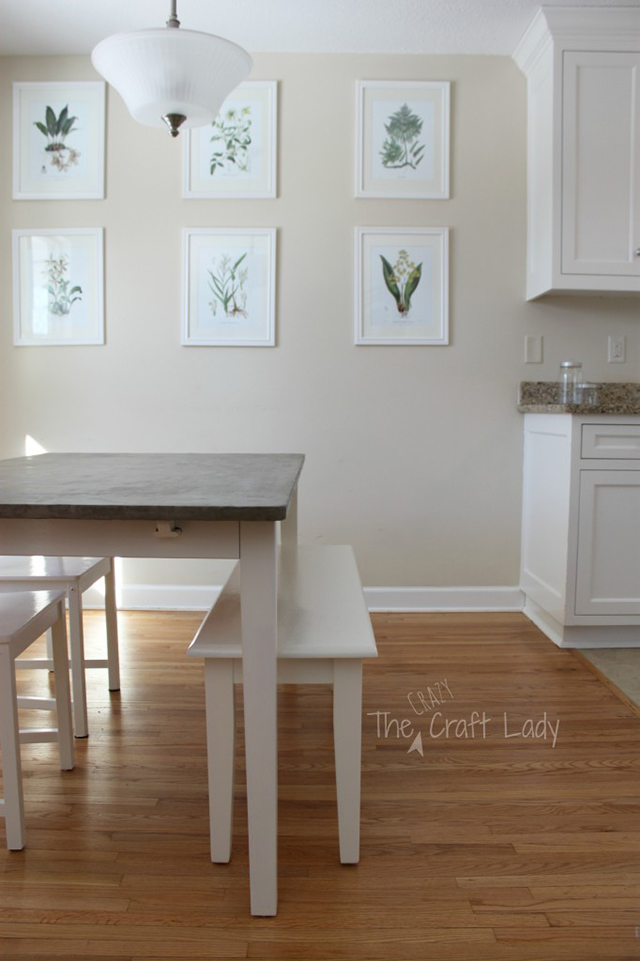 Like The Cheese   ///   DIY XOXO Banner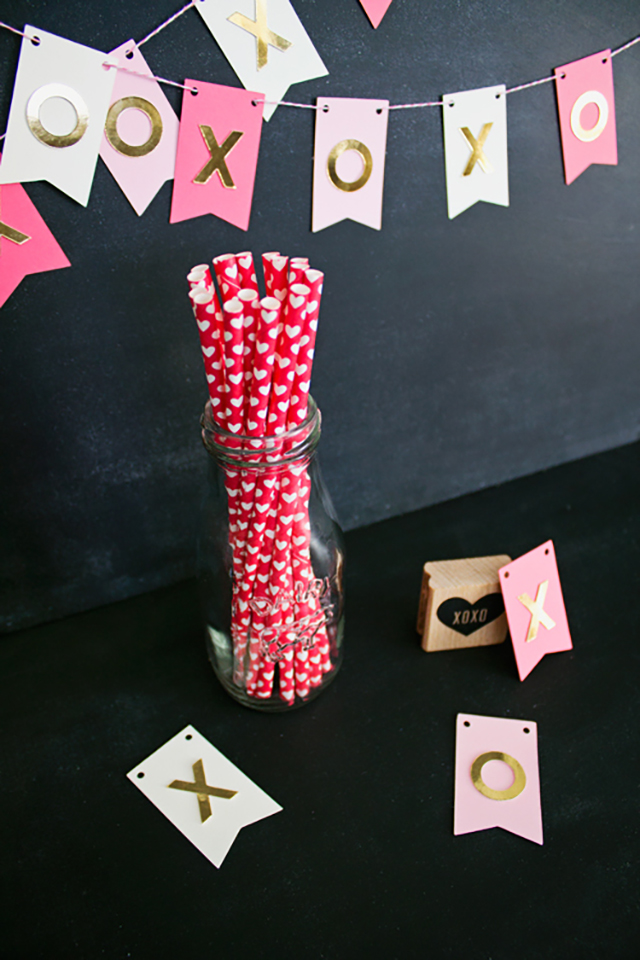 Petite Modern Life   ///   DIY Valentine Logs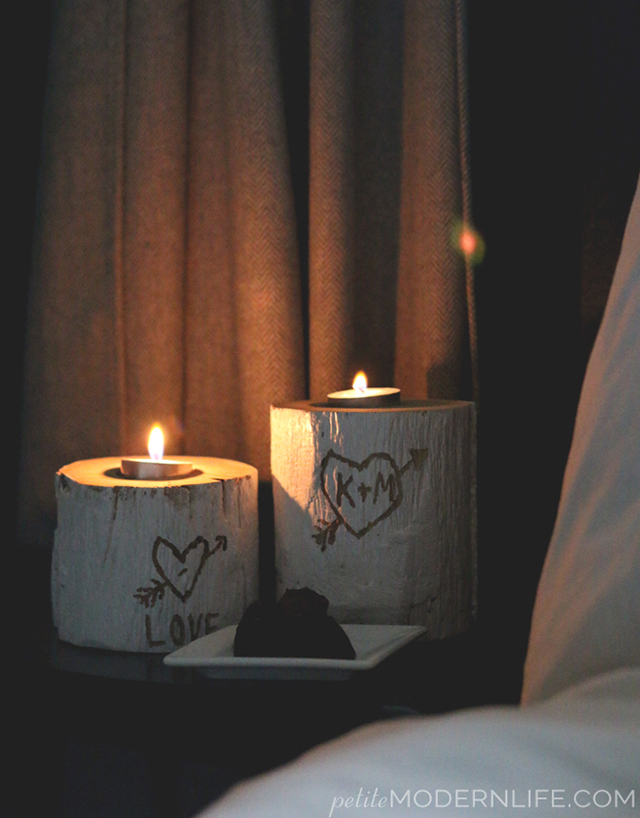 F O L L O W  U S  A T
THE BIG REVEAL    blog   |   facebook   |   instagram   |   pinterest   |   twitter   |   bloglovin
AVERY STREET DESIGN    blog   |   instagram   |   pinterest   |   twitter   |   bloglovin
HOUSE OF HIPSTERS    blog   |   facebook   |   instagram   |   pinterest   |   twitter   |   bloglovin