Welcome to the Found & Foraged linky party! Phew you guys! I've finally completed all my Christmas shopping and with 5 days to spare. How are you fairing? Are you scrambling around like crazy, or are you cool, calm and collected? I still have to wrap but made it. This year I've felt really behind, and I'm unsure why. Maybe it's because I was too focused on our New Year's Eve partying? But I've made it unscathed and only slightly frazzled, and that's all that matters.
Last week's Found & Foraged really kicked the holidays into high gear for me. All the beautiful projects and recipes you posted. Everything was oh so beautiful. We've loved visiting your blogs and getting to know each and every one of you. Again, we thank you for taking the time to link up here and share a bit of your lives with us. PLEASE NOTE! We are going to take next week off December 27th. And resume with the linky party in the new year, January 3rd.  
With that being said, tonight we welcome you to link up your DIY's, house projects, vintage finds, shopping scores, upcycled projects, foraged decor, recipes…whatever you have been working on! We host this linky party every Saturday at 8PM (Central Time). So be sure to add us to your calendar and check back weekly to party with us!

F O L L O W  U S  A T
THE BIG REVEAL    blog   |   facebook   |   instagram   |   pinterest   |   twitter   |   bloglovin
AVERY STREET DESIGN    blog   |   instagram   |   pinterest   |   twitter
HOUSE OF HIPSTERS    blog   |   facebook   |   instagram   |   pinterest   |   twitter   |   bloglovin
MORE AFTER THE JUMP
F  E  A  T  U  R  E  S
6 features will appear on all 3 blogs, and we also picked a few individuals, so be sure to pop over to Avery Street Design and The Big Reveal to see if  you were featured! Also, be sure to add a link back to your host's linky party. We're not picky, just a simple text link will do the trick. You will not get featured if you do not post a link back. Sad face. We had a few of those this week. With that being said, let's start this party you guys! Bring it on!
DIY Scandinavian Christmas Wall Sign   |    ANNABODE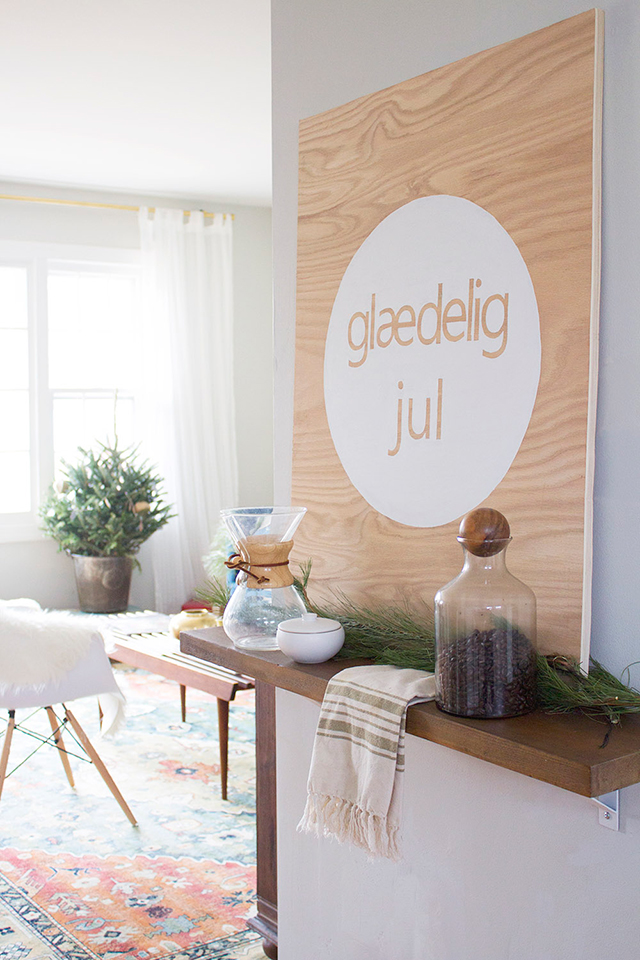 Before & After Guitar Pic Tables    |    Phoenix Restoration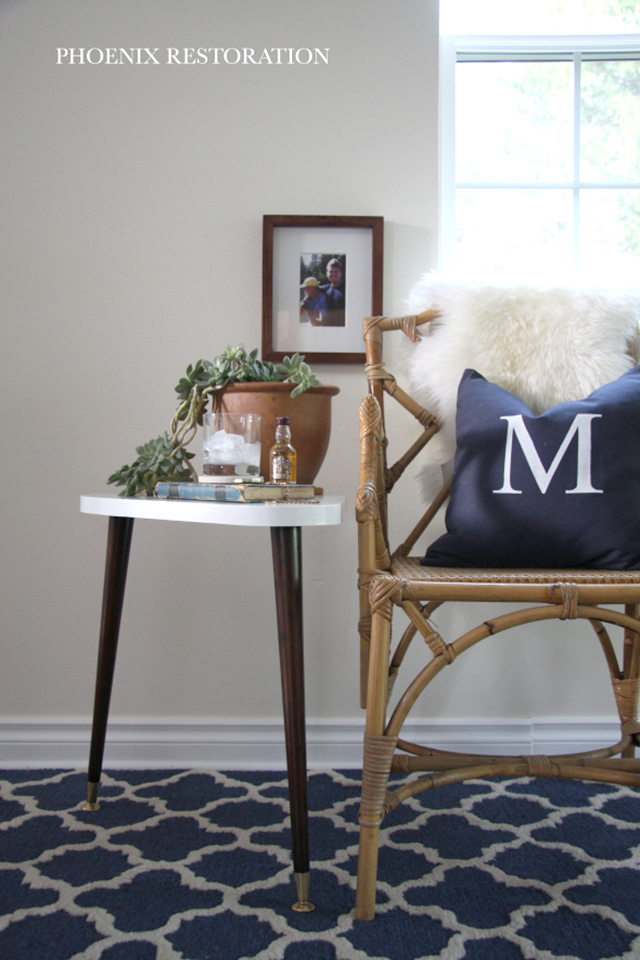 Marble Cream Cheese Brownies    |    Penney Lane Kitchen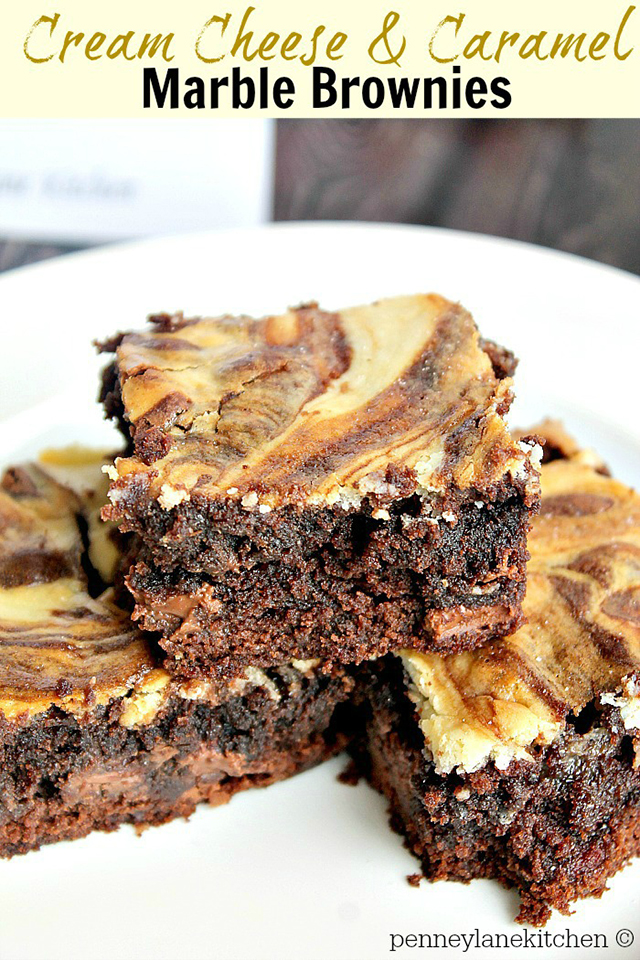 Christmas Home Tour Holiday House Walk   |    So Much Better With Age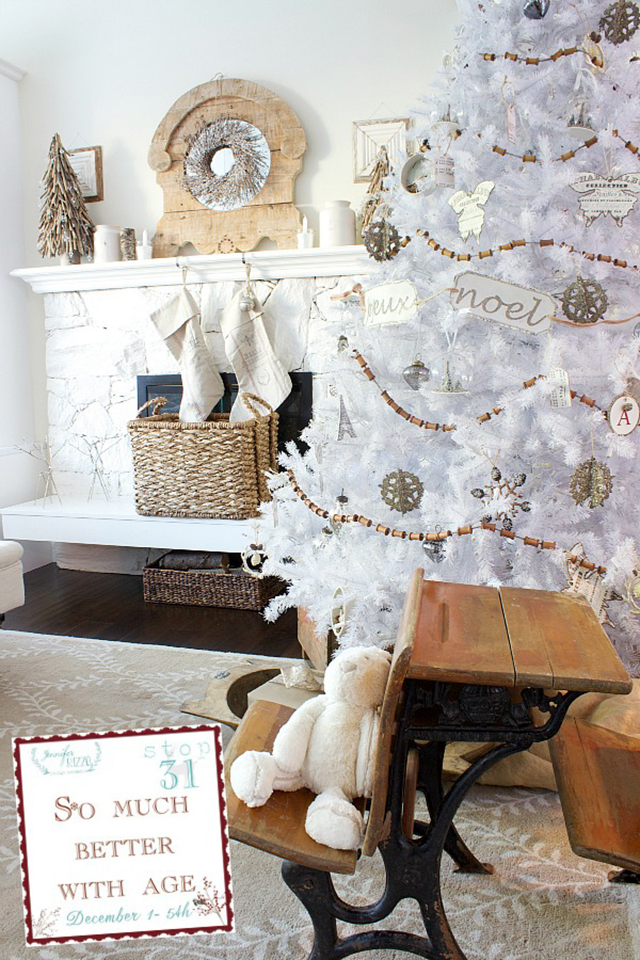 DIY Copper Captain's Mirror   |   Petite Modern Life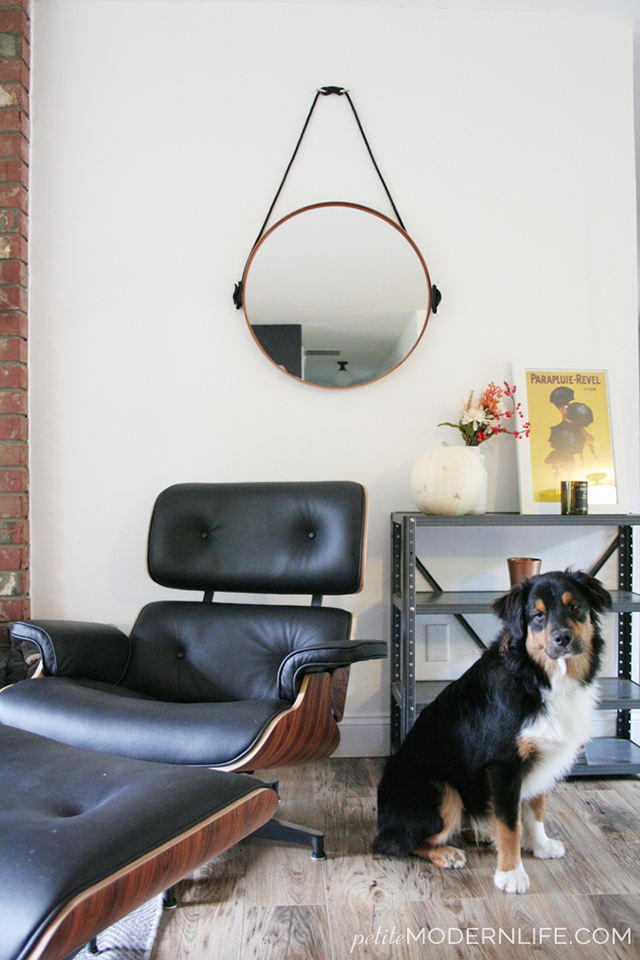 DIY Felt Fox Ornament or Gift Topper   |   Lia Griffith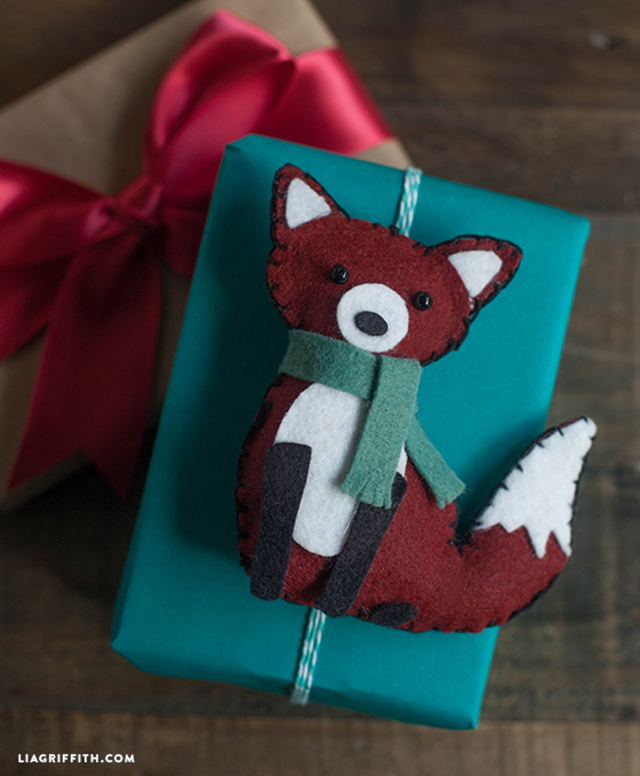 Christmas Trees on Cars — Vintage Style   |   Twelve O Eight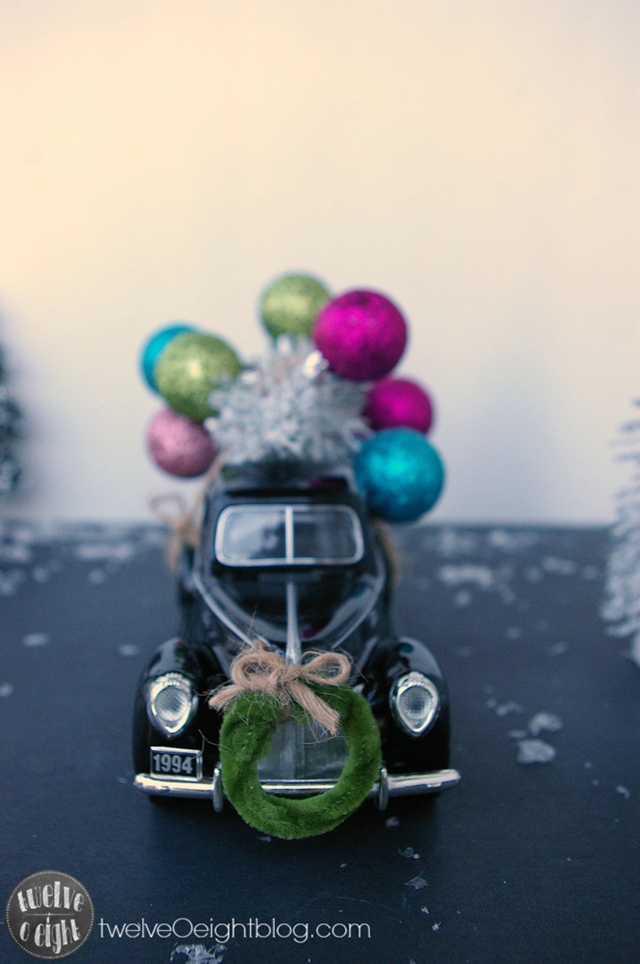 DIY Wood Planter Box   |   Anything & Everything