IT'S DAY 6! I don't mean to shout, BUT IT'S DAY 6!!!!!! I hope you guys have had as much fun with the Wildwood Speakeasy New Year's Eve party as we have. I know I've said this before, but seeing it all come together has been so exciting. This past week has been like Christmas every day. Each morning I race to my computer to see what Laura from Avery Street Design and Grace from The Big Reveal have written and created. Since we aren't neighbors, we really don't get to see the full post until it goes live. Just a couple texts of pictures to make sure we're all on board. Each post has been so insanely beautiful, I can't even stand it. These ladies are truly talented and working with them has been just dreamy. But alas, all good things must come to an end. For our grand finale, Grace is going to wrap things up with a tutorial on gorgeous DIY Vintage Headpieces.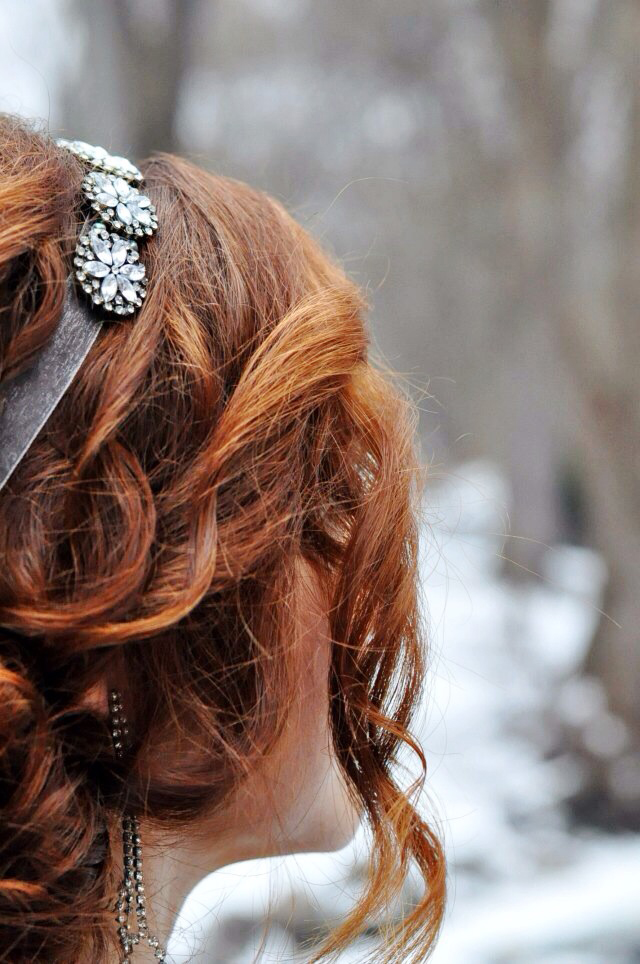 MORE AFTER THE JUMP
ERMERGERD! Grace is killin' it with these "vintage jewel" headpieces. Ya that's in quotes because you won't believe where she bought all the supplies! I'm going to keep it a secret and let her do the big reveal, since that's her thang. Her and Laura might call me the graphic design wizard (ummm, yes, that is a thing), but I'm going to dub her the wizard of DIYs. These headpieces are seriously magical!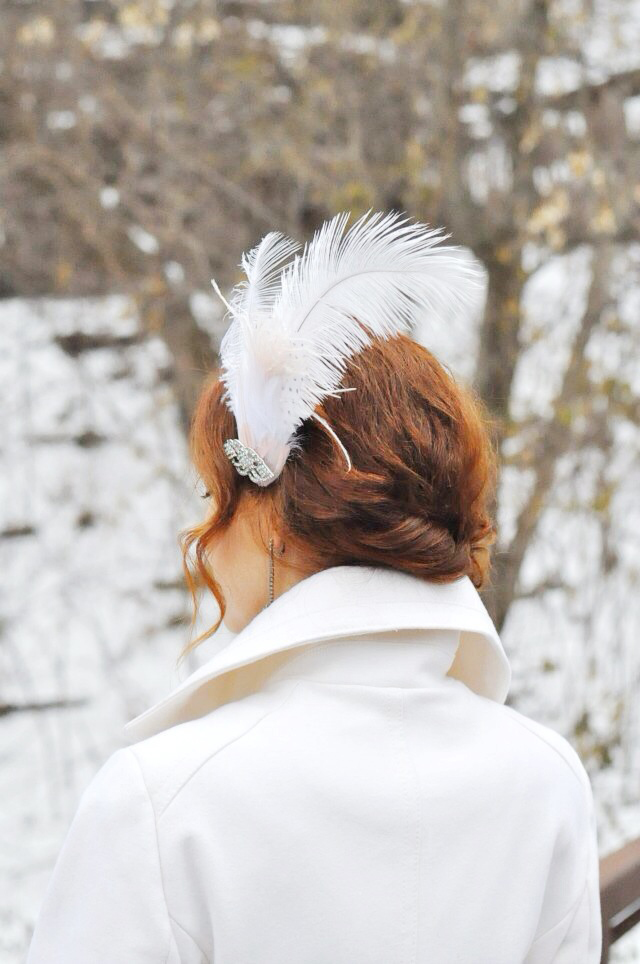 Well done Grace m'lady. Well done. I'm clapping it up over here. So who's going to throw this shindig? Anyone? Anyone? Seriously, you NEED to do this. You've got 19 days to pull this off. We did it in 6 so I know it's completely doable. Ya it's the holiday season which means everyone has their scramble on, but you've got this. We believe in you. And besides, we're here to help because we like you. That's just how we roll.
Even if you don't throw the Wildwood Speakeasy New Year's Eve party, I hope you try your hand at one of the projects. Be it a fancy cocktail, some delicious nuts or a gorgeous headband. Everything we've posted can really be woven into everyday life. Have a beautiful New Year's Eve. Stay safe and have so much fun.
Monday   //   Vintage Inspired Floral Centerpiece
Wednesday   //   Mugshot Photobooth Backdrop with Free Printable Board
Friday   //   Speakeasy New Year's Eve Invites – Free Custom Design Download
Saturday   //   DIY Vintage Headpieces
I'll be back here tonight to host our weekly Found & Foraged Link Up party at 8PM CT, but then I'm going to recoup and have a cocktail myself. Preferably the one over on This Silly Girl's Life. Yep, that's right, I'm guest blogging over there this morning as well! 8 blog posts in a week got me a bit worn out. After a short disco nap, you can make bet I'll snap out of it, so you'll see me Monday or Tuesday…haven't quite decided as of yet. But I'll be back soon, don't you fret.