Hi guys! In case you missed my Monday post, I just wanted to drop a quick note to remind my blog buddies that tonight (SATURDAY NIGHT) at 8PM CENTRAL TIME, I've teamed up with Grace from The Big Reveal and Laura from Avery Street Design to bring you a NEW Linky Party called Found & Foraged.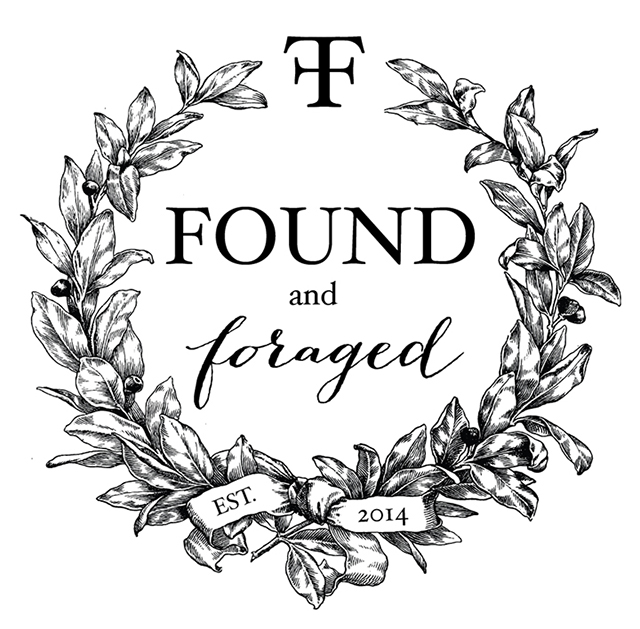 MORE AFTER THE JUMP
Found & Foraged is a place for fellow bloggers to show off their creativity and how they're using found and foraged treasures to beautify the spaces around them. Link up DIY's, house projects, vintage finds, shopping scores, upcycled projects, foraged decor, recipes, before and afters, makeovers and anything else you're working on! So, if you are a blogger reading this, be sure to stop by one of our blogs Saturday night at 8PM (CENTRAL TIME) and come party with us! We are super excited to see what you'll share! 8PM CENTRAL TIME, Saturday night, be here or be square. If you are a blogger, you know what to do, if you are a blog reader, sans blog, this post is still for you, be prepared to be introduced to a plethora of blogs and awesome projects! It's a great way to get introduced to new blogs and get some great ideas cookin'!
Oh wait, you said you want to participate, but you don't have a blog? Don't fret! We wouldn't leave you out in the cold!!! We've got you covered! We are also hosting a Found & Foraged Instagram Challenge #foundforaged for our friends without blogs.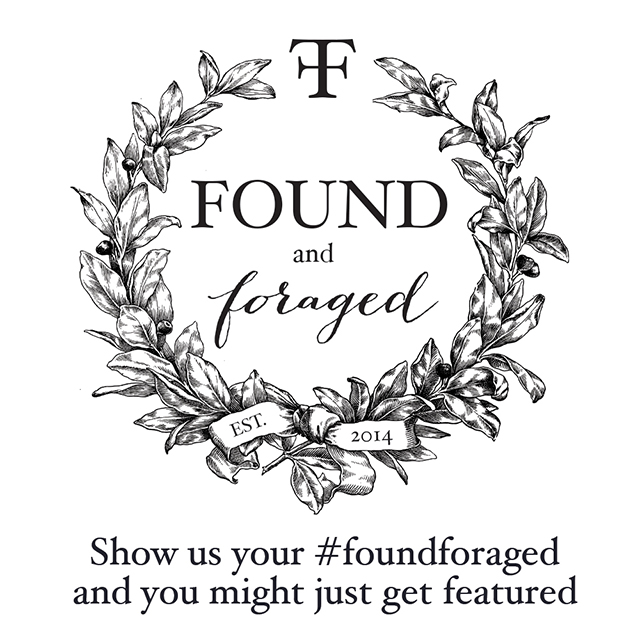 Go to Instagram and tag anything with #foundforaged that fits, be it found, foraged, thrifted, made, DIY'd, crafted, styled, this possibilities are endless! Just add #foundforaged to your Instagram picture and you're on the board AND we may just feature you here and on Instagram! We will be announcing the winning features on Saturdays and will tag you if your post was one of the lucky chosen. So sharpen those pencils and focus those lenses! Show us what you got! We want to see your bestest most awesomest treasures. (and a tiny hint, you get extra bonus points for styling.)
You can check out our Instagrams here
Grace from The Big Reveal | Laura from Avery Street Design | Kyla from House of Hipsters
I'll see you guys back here in a few hours for the linky party! 8PM sharp! I'll be here, will you?