A couple years ago, I virtually met Ashley Redmond when we worked with Decorist to redesign my guest bedroom. I must admit, I had a tiny girl crush on her when I checked out her portfolio. She's this super cool interior design chick, who has killer style and practices yoga…and she was going to help me design a room in my house. Eeeep! Yup, right then and there I pretty much want to be Ashley when I grew up. Just sayin'.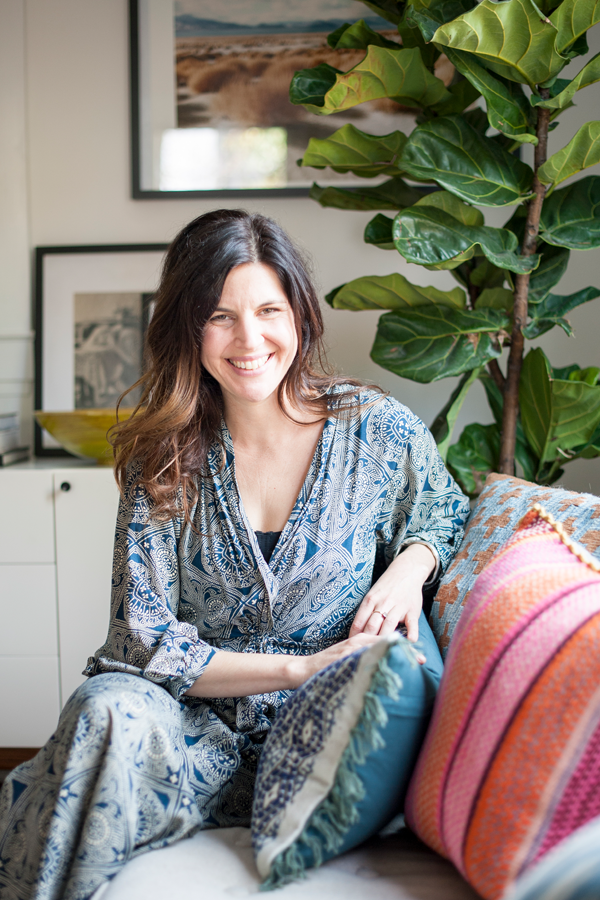 All photography by Julia Sperling.
We were a great match up too because her design aesthetic is right in line with mine. A little mid-century modern, a touch glam and oh what the heck, let's mix in a funky touch of boho shall we? SRSLY, mixing rattan with some brass shazam is the bomb dot com.
MORE AFTER THE JUMP…