You wanna know who's dripping with talent? Ashley Redmond from Decorist, that's who. This interior design super hero crushed the mood boards for my living room project. Jojotastic, you're going down girl.
Quick recap, you were asked to choose which mood board design I should moved forward with. You commented, emailed, direct messaged…I think I even saw a few smoke signals…and for quite a while the boards were neck and neck. Neutral Glam was ahead then it was Eclectic Vintage. I want to thank you all for weighing in. It's been so exciting to watch it all unfold…have you been keeping up? If not, here is Part 1 and Part 2. Don't worry, I'll wait right here for you to catch up…I'll just be standing here, dancing…come on, click on the jump for the mood board reveal…seriously, I have ants in my pants.
OH! AND THIS JUST POPPED INTO MY INBOX! Decorist wants to celebrate the mood board reveals. They're hosting a special flash sale. So, if you were thinking about hiring them, now is your chance to save. Just use the code DesignOff30 to receive 30% off a Classic or Elite Design Package. And now I'll bet you're dancing too!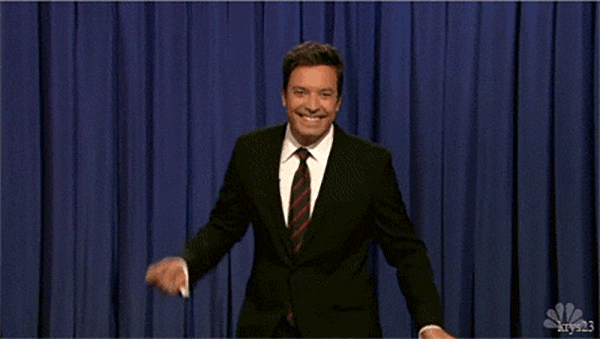 MORE AFTER THE JUMP…