This post is sponsored by Sengled.
My neighborhood has a local moms group. Now at first thought that may not sound super awesome…or maybe it does? But it may conjure up thoughts of kids running around, babies crying, and talks of what preschool is the best. Ya no, this moms group is completely different. It's our monthly excuse to go out at 7pm, sans children, drink wine, wear makeup, and feel non-mom-ish. Sometimes I even wear fancy shoes! Each month has a different theme at a different house. This month I'm hosting the Christmas party, and that means I've gotta get this house holiday party ready.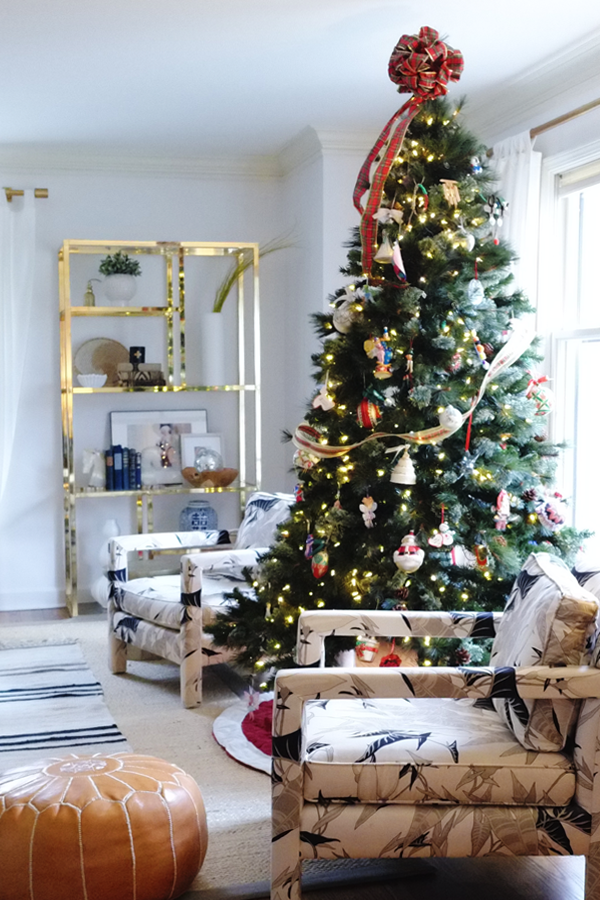 Since we are still fairly new to the neighborhood, only a couple neighbors have visited. The pressure is on…even though I know, it shouldn't feel that way, yadda, yadda, ya…deep down it's just the way I'm wired. I can't help it. It's not really a keeping up with the Jones' per se, but more my perfectionism personality. It's about creating ambience and wanting my guests to enjoy themselves, feel comfortable, and remember the time they spent at my home as enjoyable. So how will I avoid feeling frazzled for this soirée? I start by making a to-do list to get this home holiday party ready!
TIPS AFTER THE JUMP…