Have you ever defriended someone on social media? I've done it many times on Instagram. That platform for me is work, and I need to stay focused. So if you're a friend reading this, you now know why I don't follow that portion of your digital life. Momma don't have time for rabbit holes.
Unfollowing, for me, on Instagram isn't that big of a deal. It's mostly brands I've outgrown or a former Instagrammer who now posts dogs, food, and babies versus tables and chairs.
I also have this strange rule about not following over 1000 accounts on Instagram, and when I hit that milestone, I go through my list and purge. Strange and weird, without any reasoning I know. Yes, that has resulted with a few nastygrams in my DM box, but srsly??? You've probably never met me. BTDubs, I'm presently sitting at 999…the great purge is a comin'. I'm not being mean. Think of it as hitting refresh.
A couple of months ago, I made the decision to cleanse my Facebook friends list, which was a first. My feed was just depressing every time I scrolled…it too needed a bit of a refresh. If you weren't active…gone. If you whined and were depressing…gone. Posted political garbage…gone. Friends, family members, classmates, former co-workers — no one was off limits. BEST. DECISION. EVER.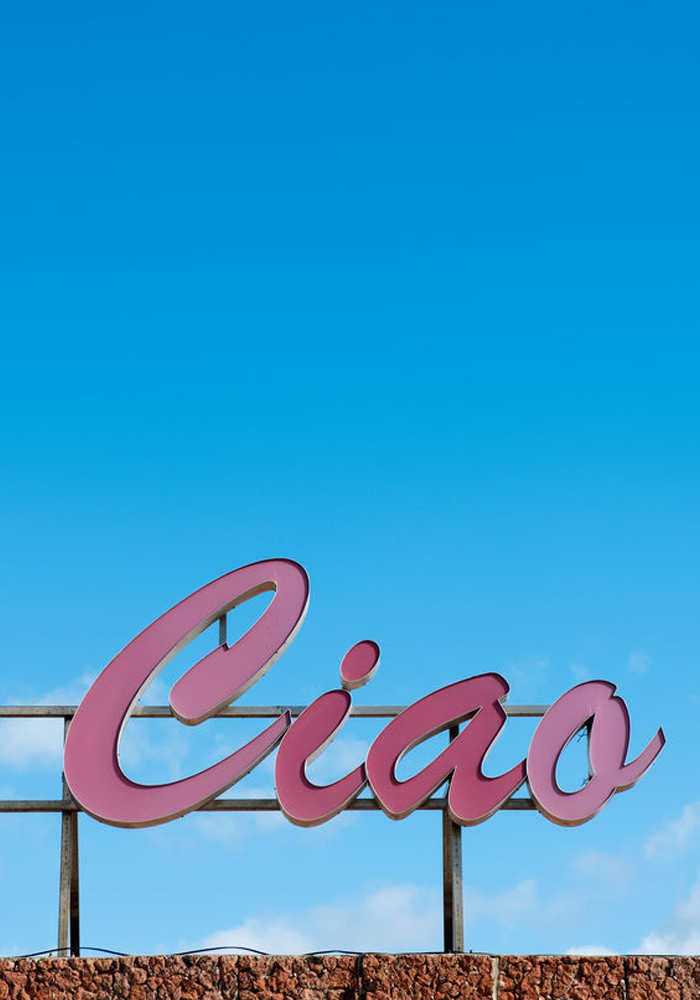 Now that being said, I do believe there's etiquette to defriending someone on social media. Let's take a closer look at how and when to silently close the Facebook door.
MORE AFTER THE JUMP…